How will you
Go the Distance?
Cancer doesn't care that you have your whole life ahead of you. It affects everyone and can target anyone. Right now luck is still a huge part of the cancer equation. At Chris O'Brien Lifehouse we are on a mission to remove luck from the cancer equation.

You can be a change in a future where treatment isn't reliant on luck.

Chris O'Brien Lifehouse patients collectively travel 380,000 kms every year for their cancer treatment. This August we want you to do the same. Whether you swim, bike, run, every step counts towards life-saving research and treatment.

Together we can Go the Distance this August.
Step 1: Enter your details
Tell us who you are and why you're choosing to Go The Distance in August.
Step 2: Set your goal
Choose your kilometre goal and track your distance each day on your fundraising page.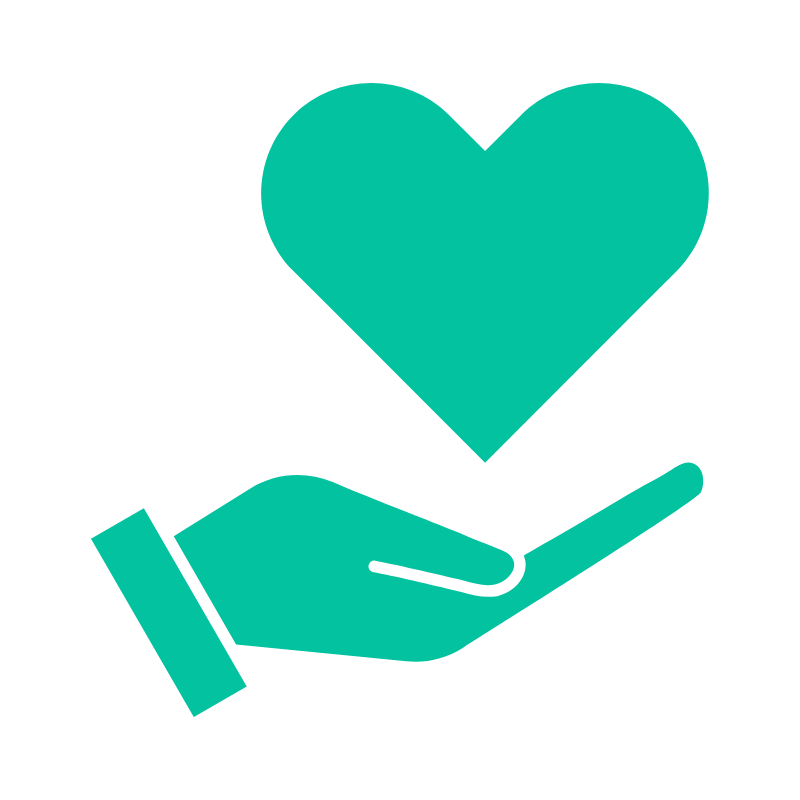 Step 3: Raise money
Get your family and friends to sponsor your challenge and raise money for the cause.
How far will you go?
You can choose from a number of real distances that patients take to get from their home to Chris O'Brien Lifehouse or select your own distance goal.
Port Macquarie to
Chris O'Brien Lifehouse 492kms
This is Caleb's route to Chris O'Brien Lifehouse. At 16km per day, you could run and participate in a mini-marathon!
Orange to
Chris O'Brien Lifehouse 259kms
At 8km a day you could go for a stroll in the morning and then one at night and job done!
Southern Highlands to
Chris O'Brien Lifehouse 134kms
4km per day! That's a walk to the cafe and back. Or a skate around the park. Or a revitalising daily ocean swim.
About Chris O'Brien Lifehouse
Chris O'Brien Lifehouse is a not-for-profit, comprehensive cancer hospital in Camperdown, Sydney. From screening to prevention, diagnosis, treatment, and wellness, we treat all types of cancer, specialising in those that are complex and rare.
Chris O'Brien Lifehouse offers patients every service and therapy that they need including surgery, chemotherapy, radiation therapy, complementary therapies and supportive services, all under one roof.