Go the Distance
In August, we want you to Go the Distance for Chris O'Brien Lifehouse. Whether you choose to walk, swim, run, row or cycle or even skateboard, you can make a difference!
Step 1: Enter your details
Tell us who you are and why you're choosing to Go The Distance in August.
Step 2: Set your goal
Choose your kilometre goal and track your distance each day on your fundraising page.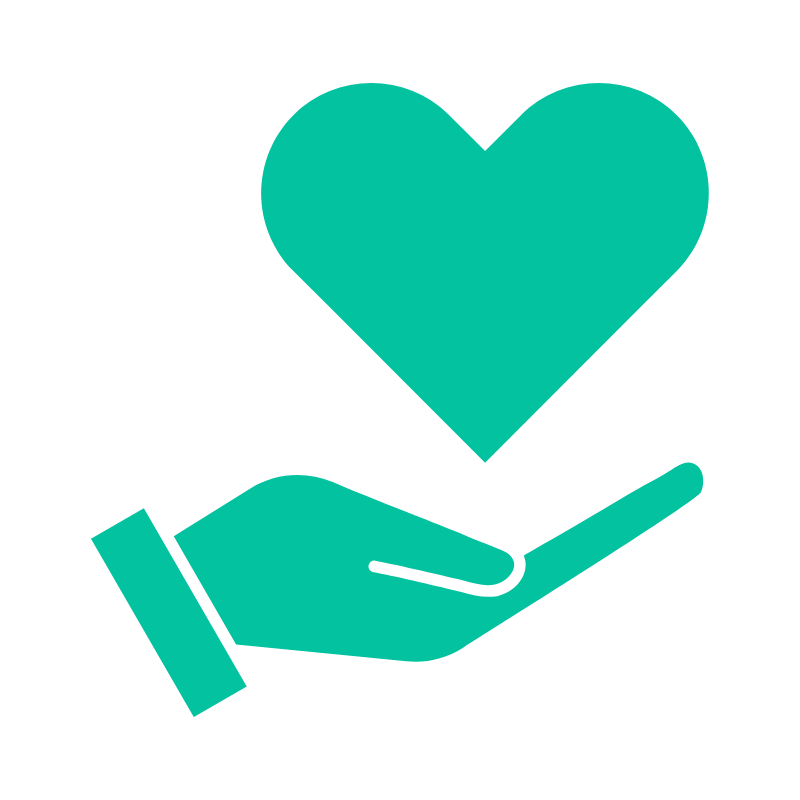 Step 3: Raise money
Get your family and friends to sponsor your challenge and raise money for the cause.
How far will you go?
You can choose from a number of real distances that patients take to get from their home to Chris O'Brien Lifehouse or select your distance goal.
From Broken Hill to
Chris O'Brien Lifehouse 1,142kms
If you're an avid cyclist this one is for you with an easy 37km a day. What a scenic ride that would be!
Port Macquarie to
Chris O'Brien Lifehouse 492kms
This is Caleb's route to Chris O'Brien Lifehouse. At 16km per day, you could run and participate in a mini-marathon!
Orange to
Chris O'Brien Lifehouse 259kms
At 8km a day you could go for a stroll in the morning and then one at night and job done!
From Dubbo to
Chris O'Brien Lifehouse 388kms
12.5km a day is just over 10,000 steps, which is the recommended daily movement every Aussie should take! This one is easy. You can do it!
Southern Highlands to
Chris O'Brien Lifehouse 134kms
4km per day! That's a walk to the cafe and back. Or a skate around the park. Or if you've got flippers or legs, a revitalising daily ocean swim.
Choose your own!
You can choose one of the pre-selected journeys or your own kilometre goal.
How will you Go The Distance?
Each year, thousands of Aussies make the long journey from their hometown for treatment at Chris O'Brien Lifehouse. We want you to get moving in August, raise money and remind Australia how brave these people are. We've made it easy for you, meaning you can choose a number of ways to make the journey in your own time. You can choose to cycle, skip, skateboard, swim or walk, mixing and matching methods as the month goes on. All you need to do is reach your kilometre goal that you set at the start of August.