Step 1: Enter your details
Tell us who you are and why you're choosing to Go The Distance in August.
Step 2: Set your goal
Choose your kilometre goal and track your distance each day on your fundraising page.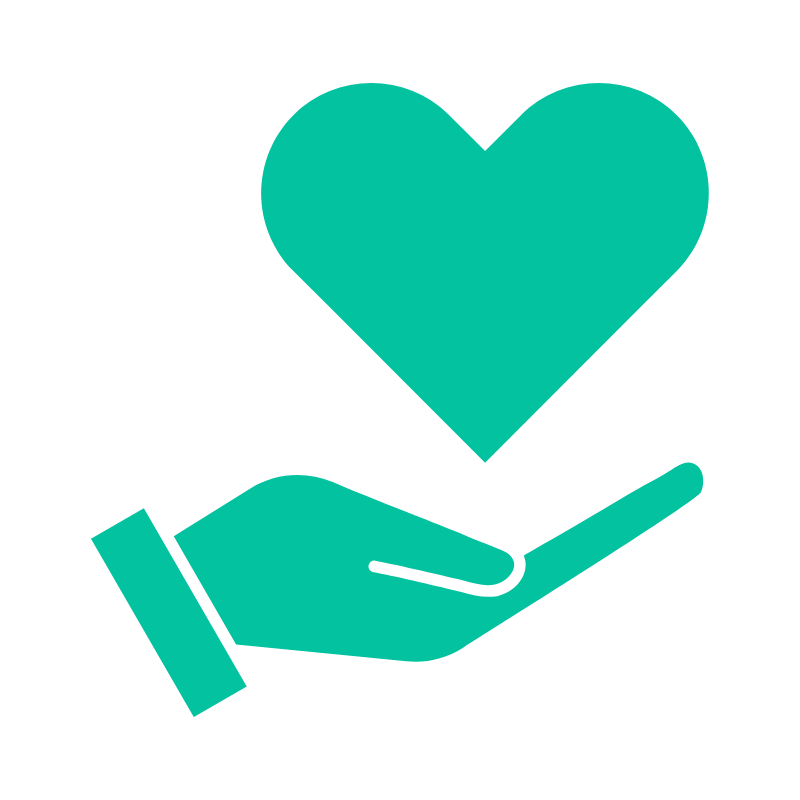 Step 3: Raise money
Get your family and friends to sponsor your challenge and raise money for the cause.
How far will you go?
You can choose from a number of real distances that patients take to get from their home to Chris O'Brien Lifehouse or select your own distance goal.
Port Macquarie to
Chris O'Brien Lifehouse 492kms
At 16km per day, you could run and participate in a mini-marathon!
Orange to
Chris O'Brien Lifehouse 259kms
8km a day - a stroll in the morning and then one at night and job done!
Southern Highlands to
Chris O'Brien Lifehouse 134kms
4km a day - a walk to the cafe, skate around the park or a daily ocean swim.
Get your GTD badges
Can you collect them all?
Love that feeling of accomplishment when you tick everything off your list.
There's 6 achievement badges to collect as you Go the Distance
Good to Go
Completed Sign up
Social Butterfly
Share on your socials
Off the Mark
Got your first donation
Back Yourself
Self donation
In the Bag
Completed 50kms
Nailed It!
Distance goal achieved
About Chris O'Brien Lifehouse
Chris O'Brien Lifehouse is a not-for-profit, comprehensive cancer hospital in Camperdown, Sydney. From screening to prevention, diagnosis, treatment, and wellness, we treat all types of cancer, specialising in those that are complex and rare.
Chris O'Brien Lifehouse offers patients every service and therapy that they need including surgery, chemotherapy, radiation therapy, complementary therapies and supportive services, all under one roof.