My Activity Tracking
My target 1000 kms
I'm going the distance in support of my daughter Erin, who was diagnosed with breast cancer earlier this year.
I'm going to get moving and track every kilometre I do this August to reach my goal for the month.
Please help me reach my goal by making a donation. My journey will help patients get through theirs.
With your support, together we can help raise vital funds for patients with cancer at Chris O'Brien Lifehouse. I'm helping to reduce the journey from research findings to treatment options and the funds I raise will enable Chris O'Brien Lifehouse to reach more patients and provide access to the highest level of patient care.
Thank you for your support!
My Achievements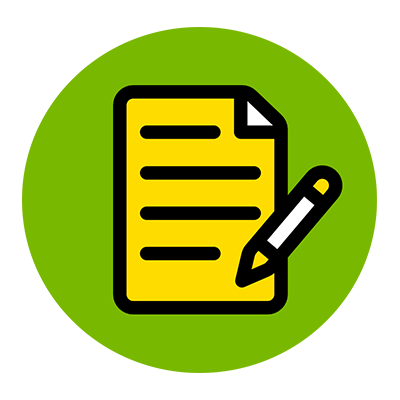 Completed sign up
Shared on social
First donation
Self donation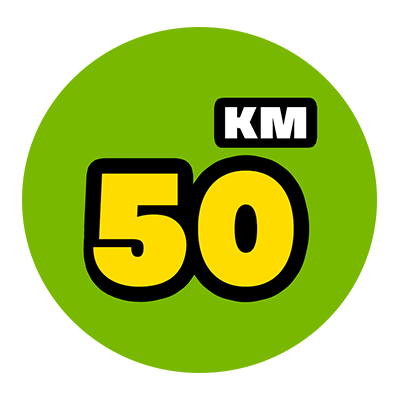 Completed 50kms
Distance Goal Reached
Thank you to my Sponsors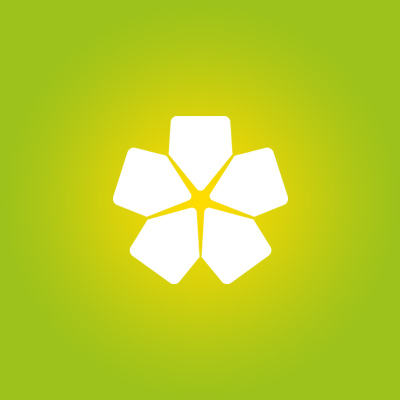 Anonymous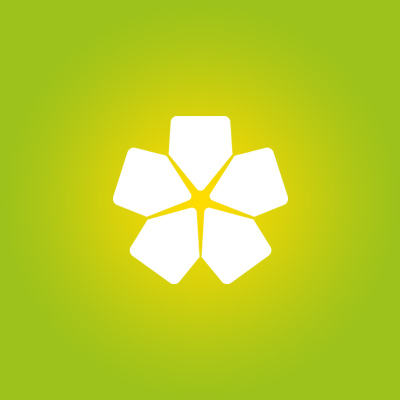 Sje Consulting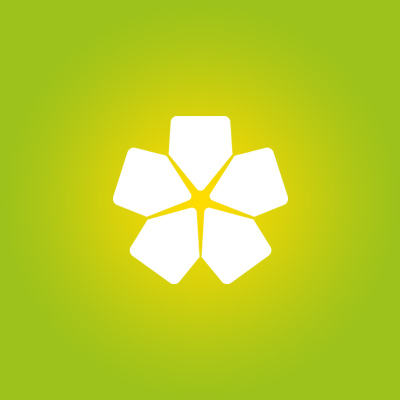 Turvey Park Shopping Centre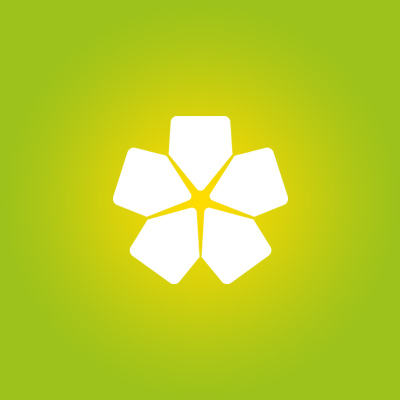 Lake Village Shopping Centre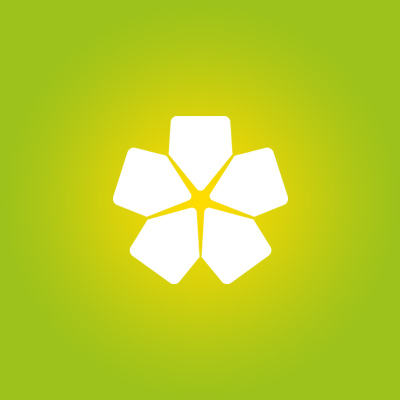 Anonymous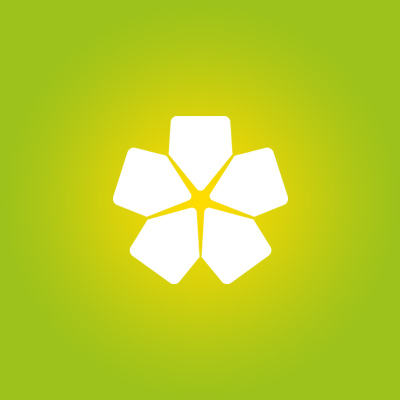 Daimon & Korryne Poole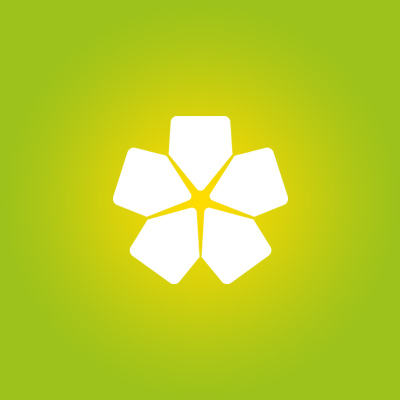 Kitson Property- Adam & Belinda Humbert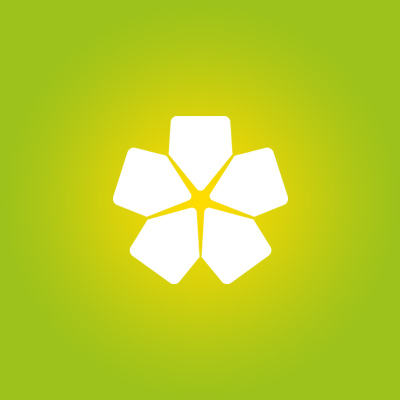 The Bingo Girls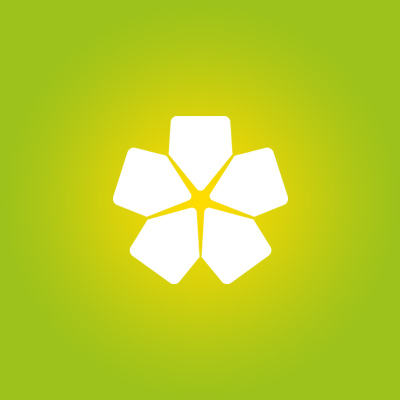 Anonymous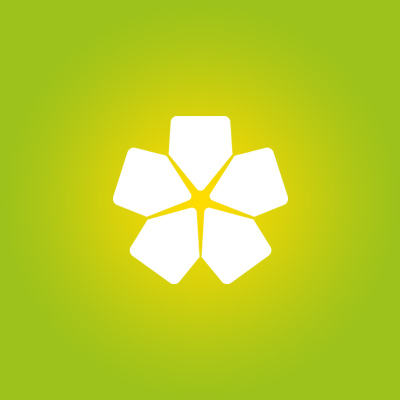 Nine Links Foundation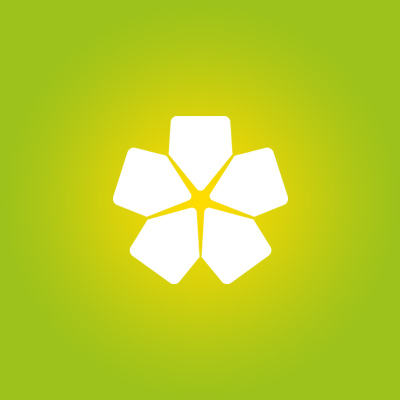 House, Taylor And Hocking Family.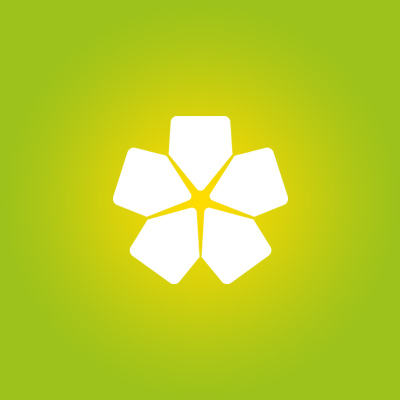 Danny Smith Consulting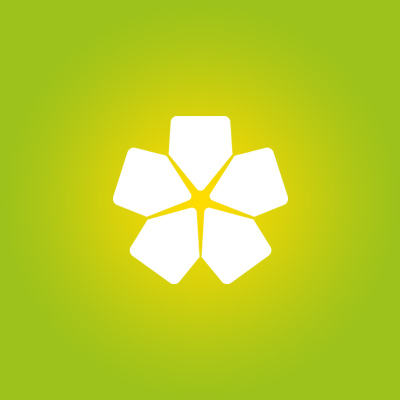 Sandra Duncan
Jim Turnbull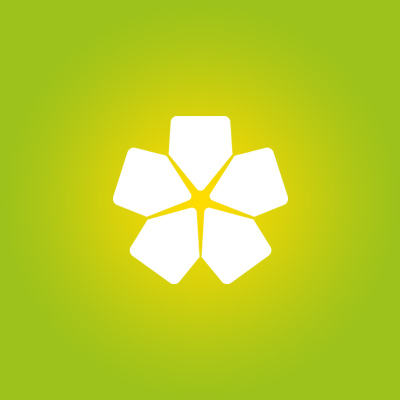 Anonymous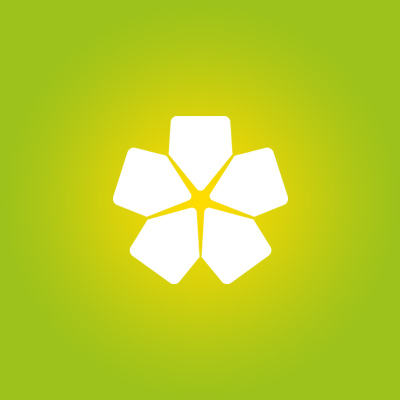 Nine Links Foundation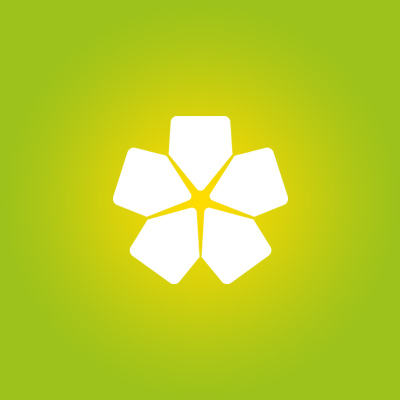 Shaun Flanigan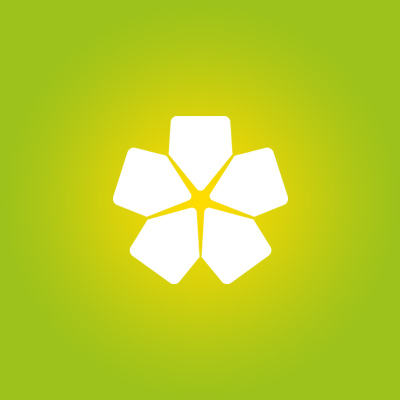 Matthew White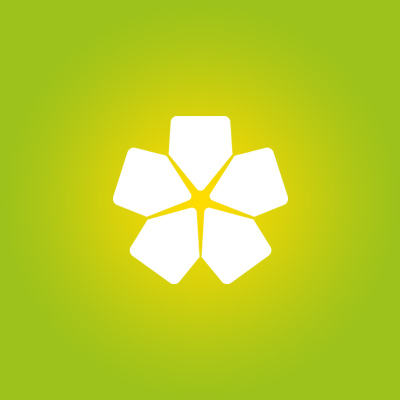 Sally Gray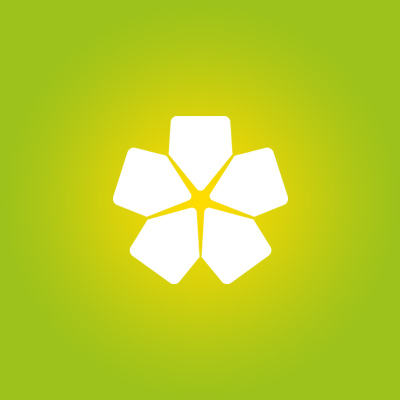 Tony Macvean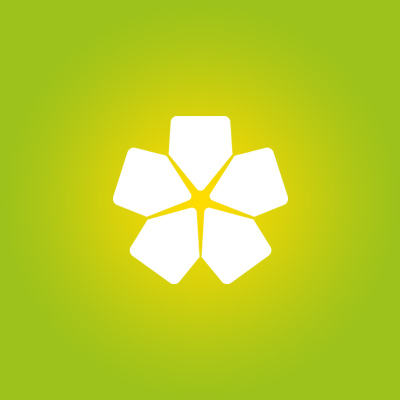 Roger Busby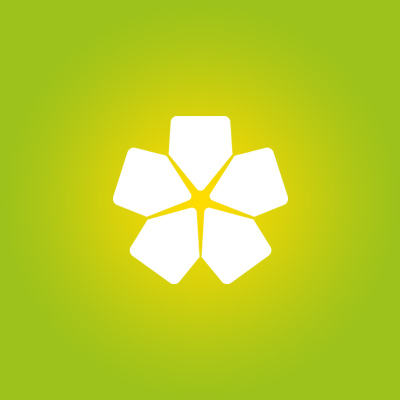 Stephen And Polly
Petrina Quinn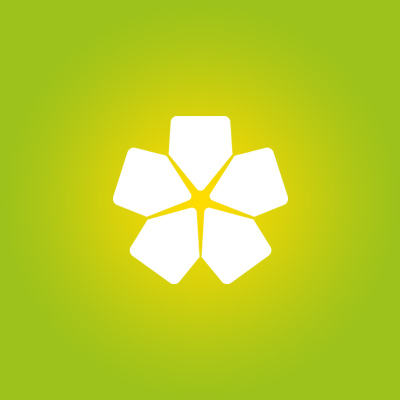 Crawford Family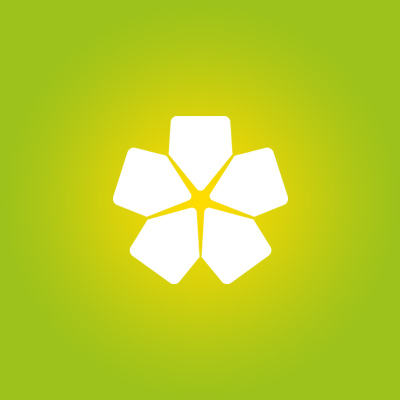 Mark Jones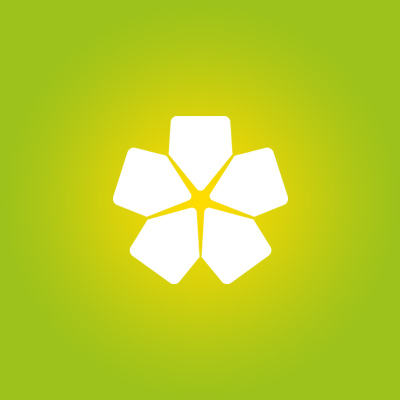 Nicola Jones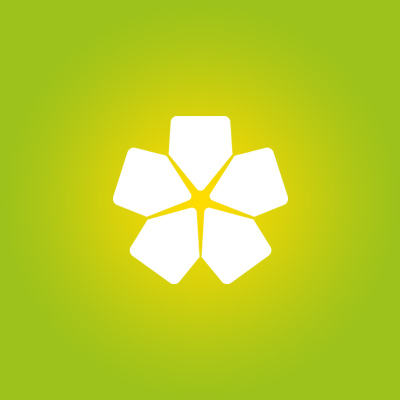 Match Donation
Val & Peter Fitzpatrick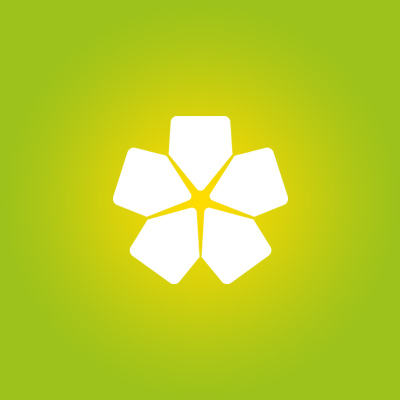 Natalie Bannister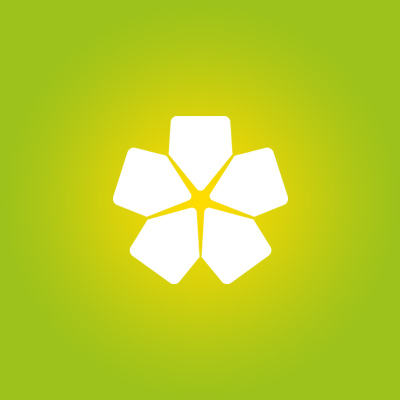 Match Donation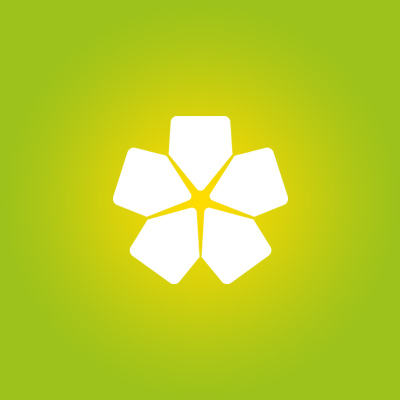 Margo Carberry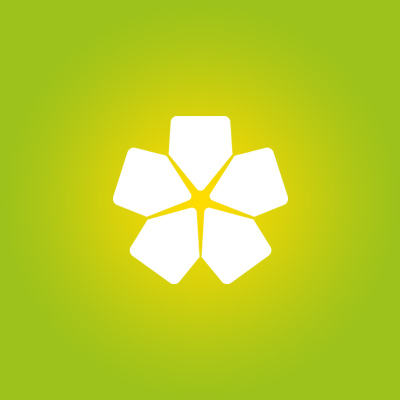 Annette Dydula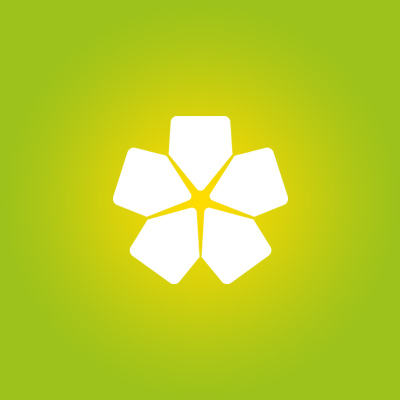 Sophie Clarke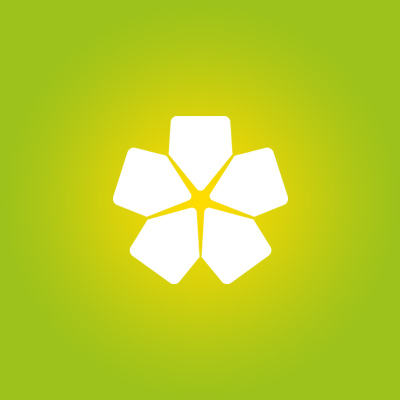 Norm & Jenny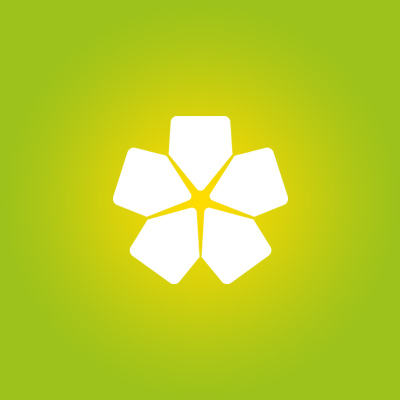 Mark And Sue Canaider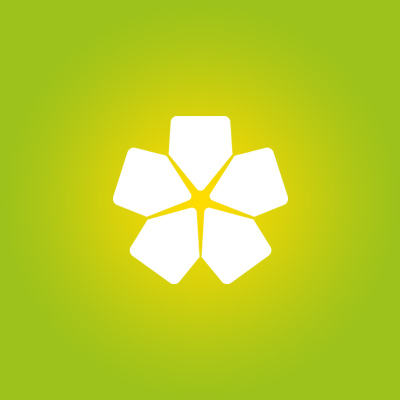 Nine Links Foundation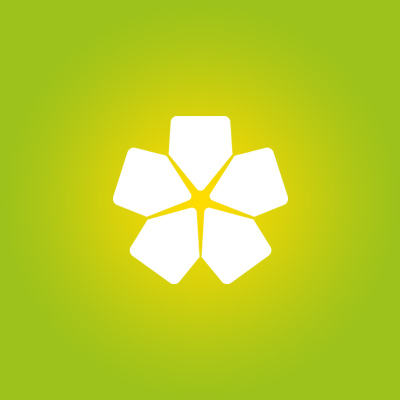 Cecely Mcgeachie
Nathan Kennedy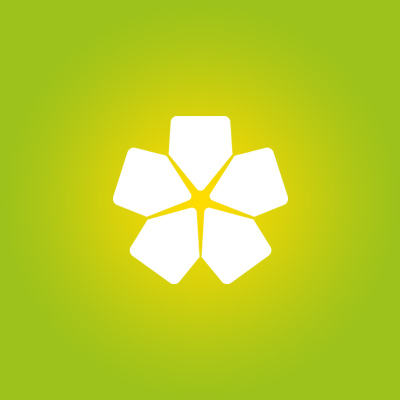 Helen Ashford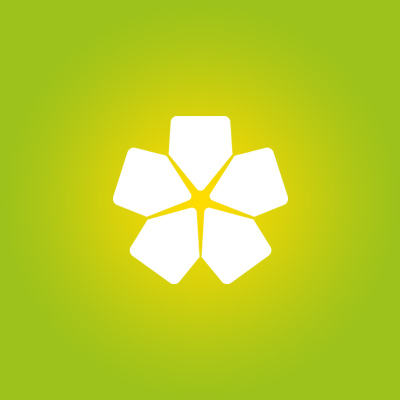 Keenan Jones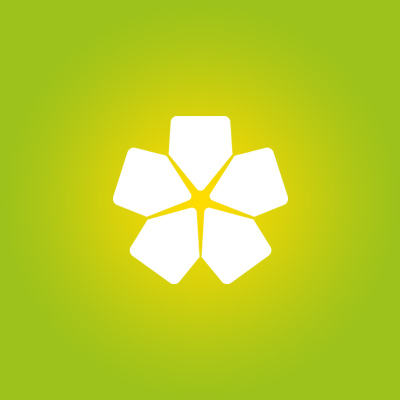 Match Donation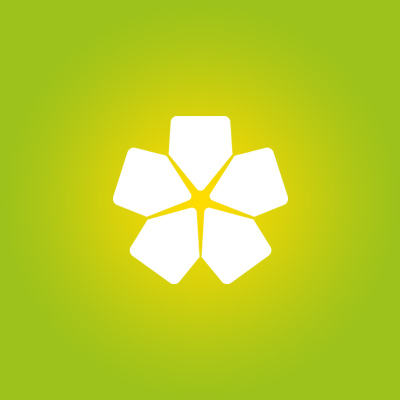 Peter Strazdins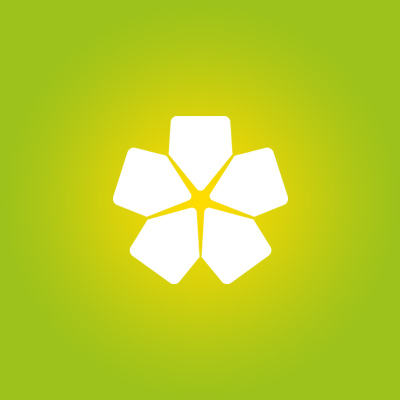 Carol And Ken Wells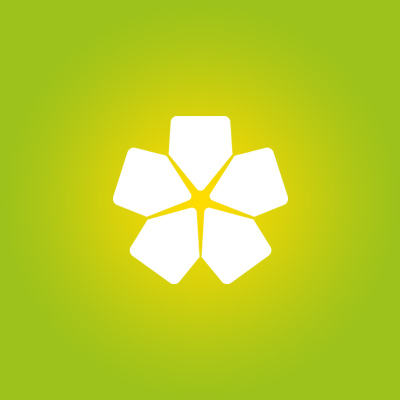 Scott Donaldson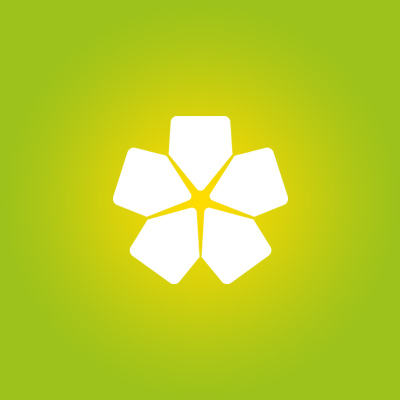 Maureen Doyle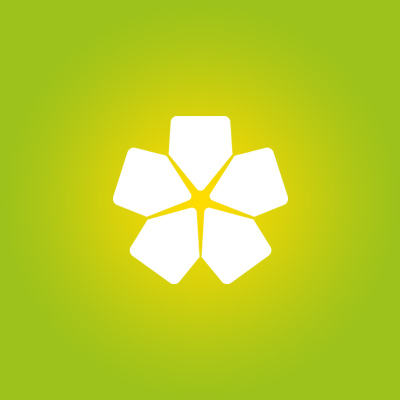 Rob Housden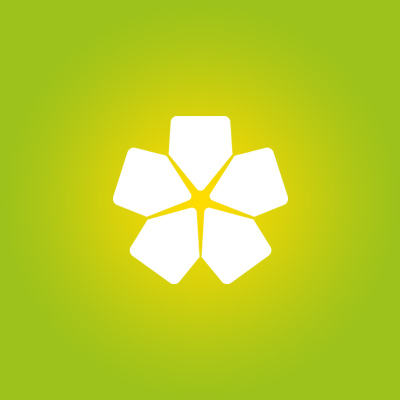 Nine Links Foundation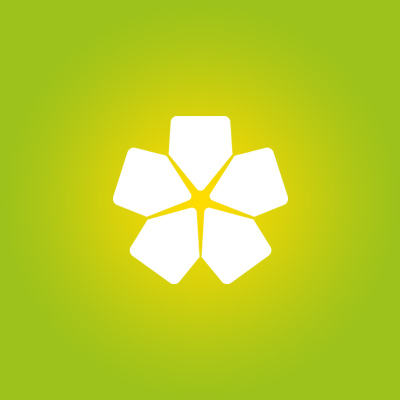 Andrew & Kristen Doyle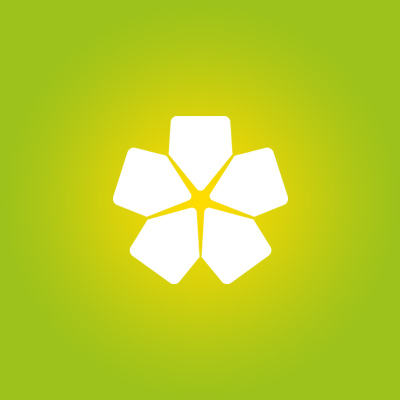 Match Donation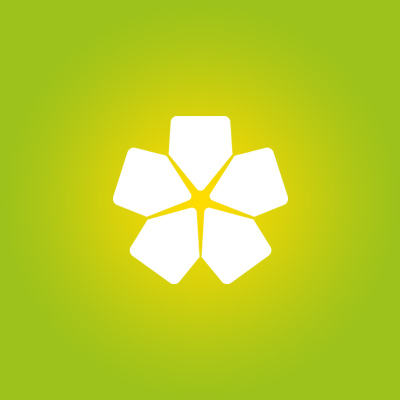 Rox Rosenberg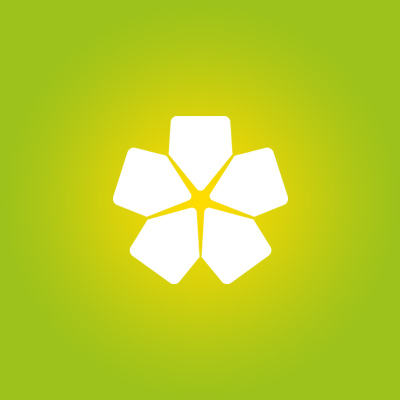 Victoria Pye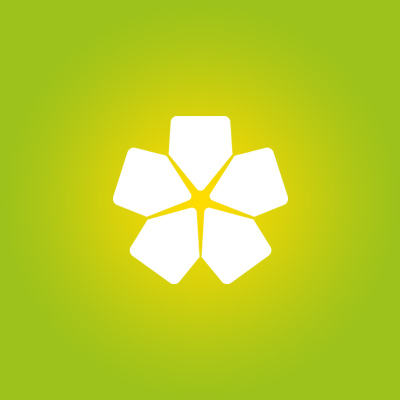 Match Donation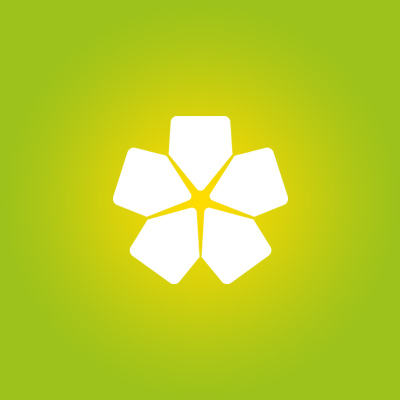 Tom Quigley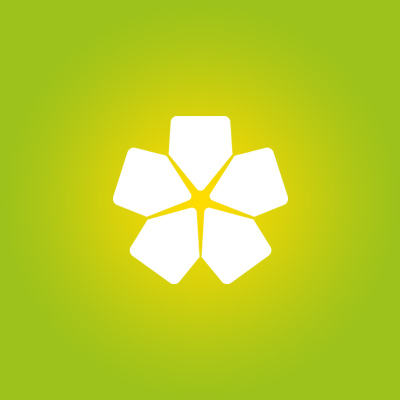 Nine Links Foundation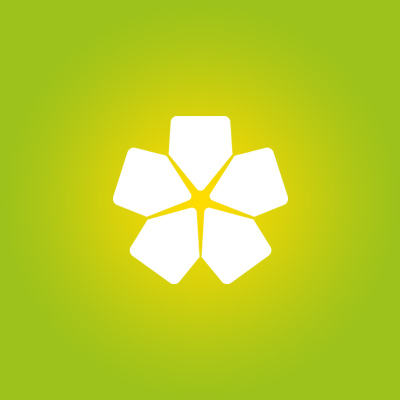 Helen Hicks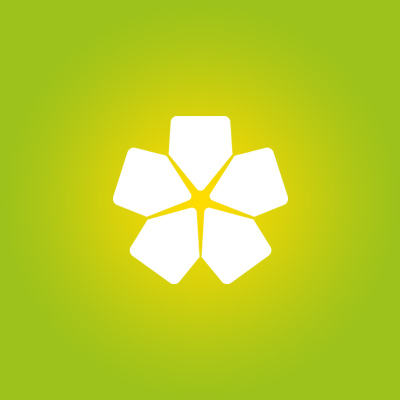 Broggy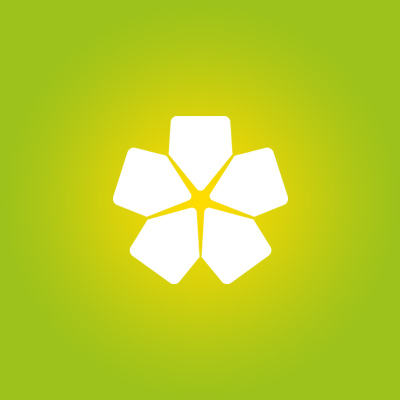 Kim Breust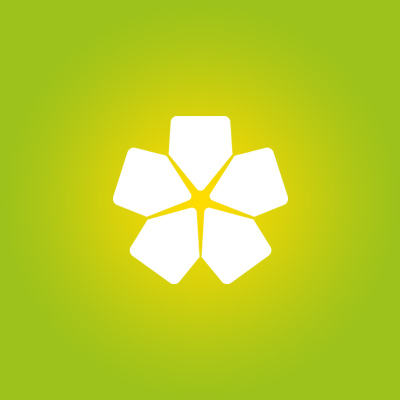 Wagga Kitchen & Wardrobe Centre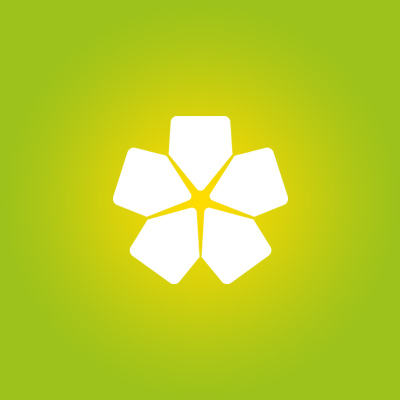 Elaine Fairbairn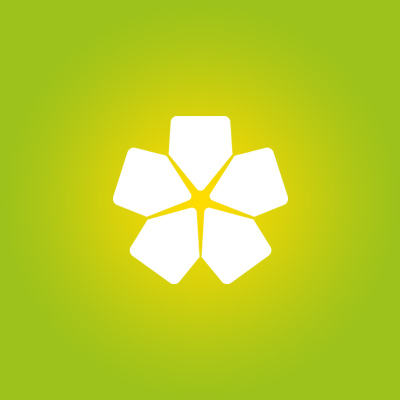 Kim Harrison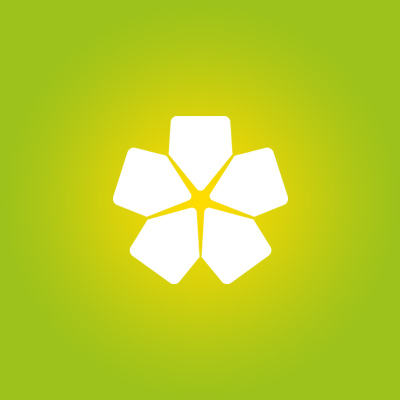 Yatesy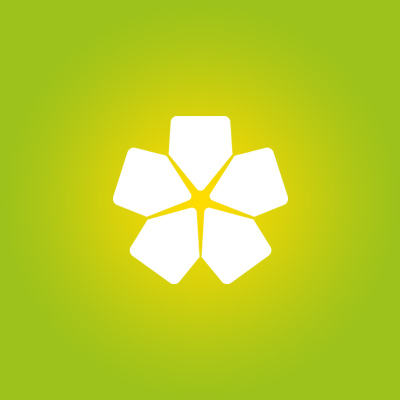 Sumith Perera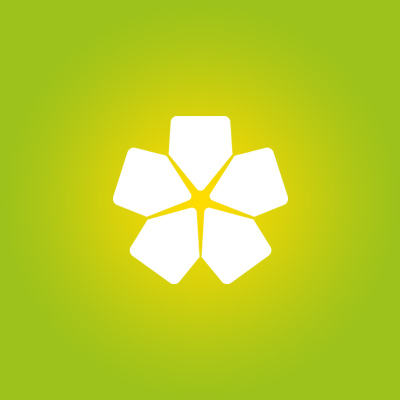 Tathra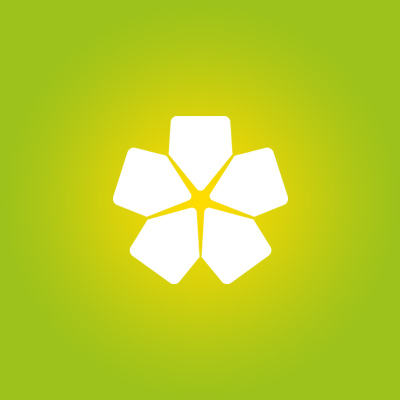 Nine Links Foundation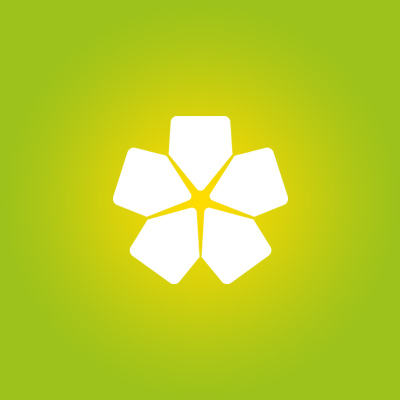 Simon Andreou
Joe Doyle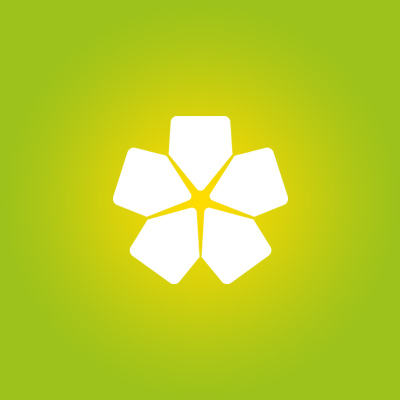 Aunty Pat Yandell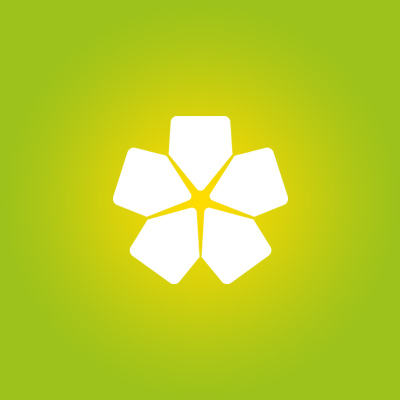 Steven Wait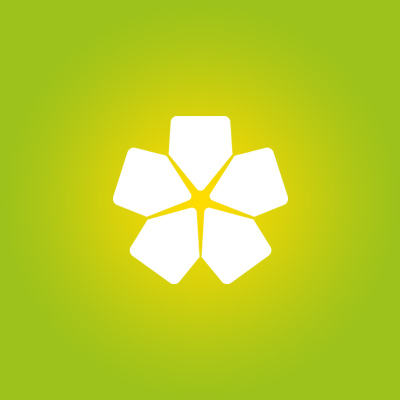 Michael Agzarian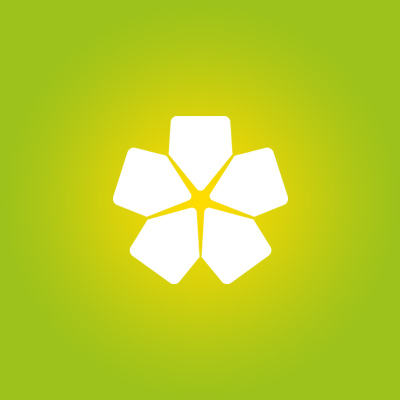 Match Donation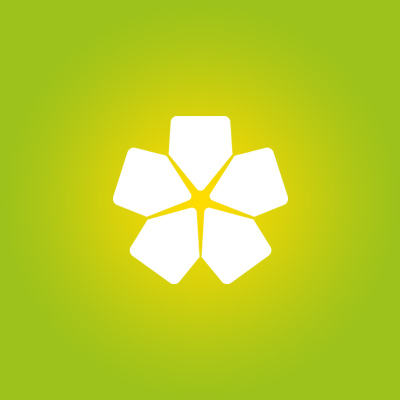 Wilfred Dickenson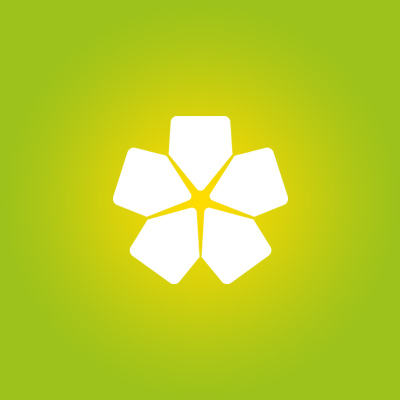 Stephen Stoltenberg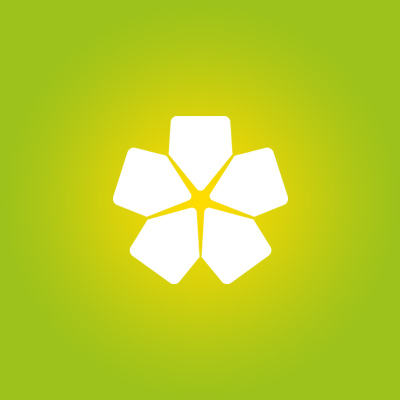 Cindy Hounsell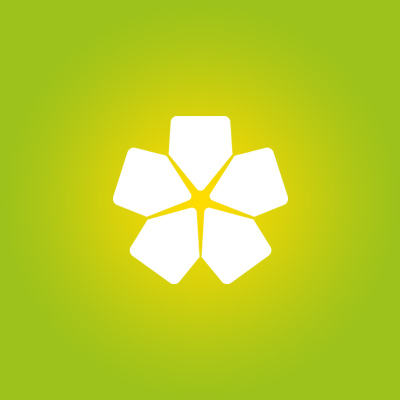 Robert Britten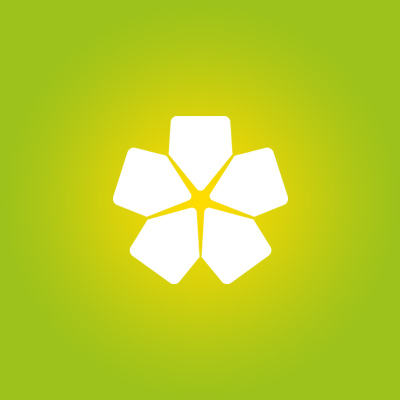 Match Donation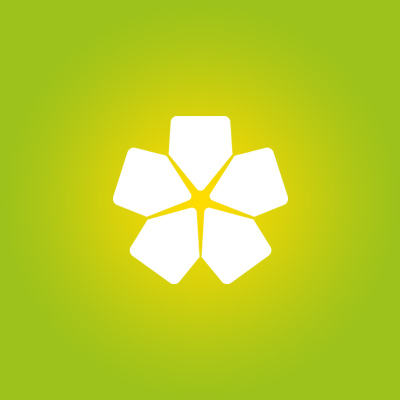 Neil & Stephanie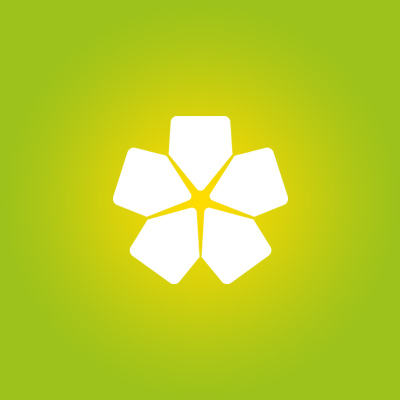 Andrew Peake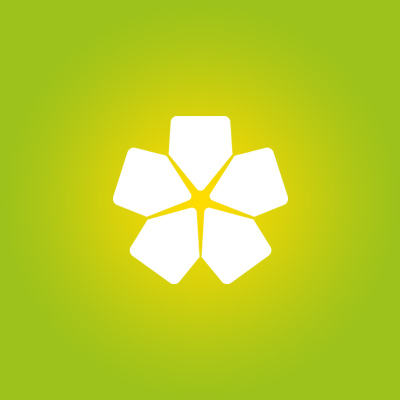 Mili Marfatia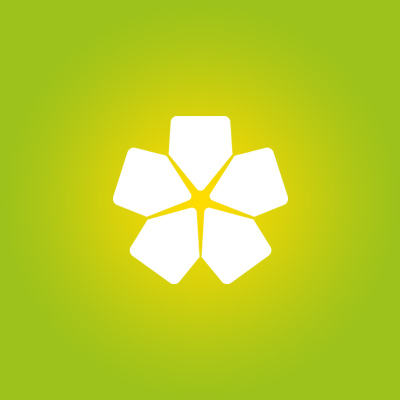 Donna Austin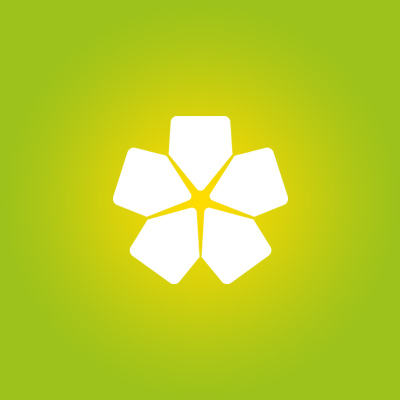 Jenny & Peter Hood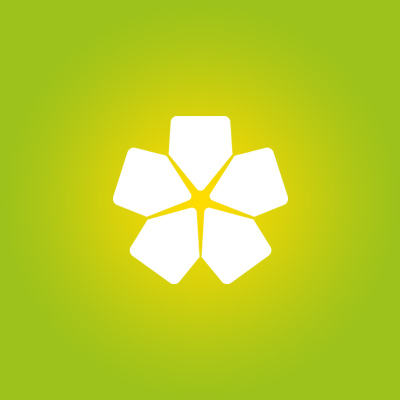 Nine Links Foundation
Mulrooney Family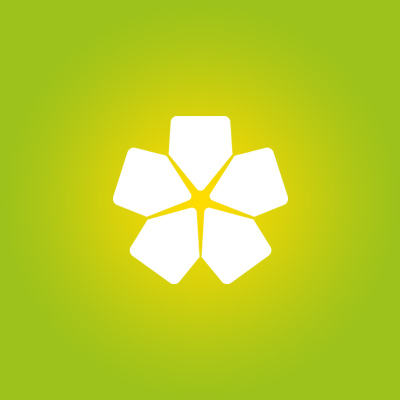 Emma Gelsomino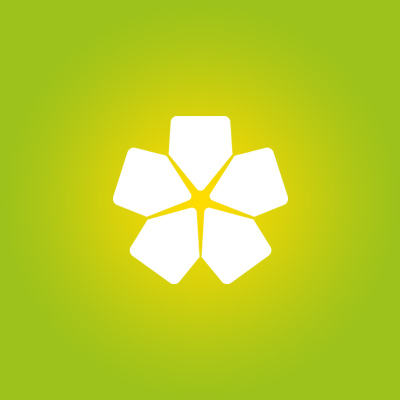 Match Donation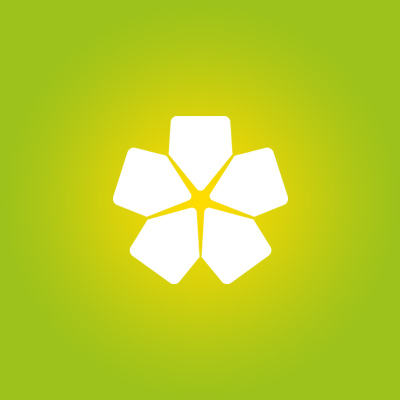 Sam Shipard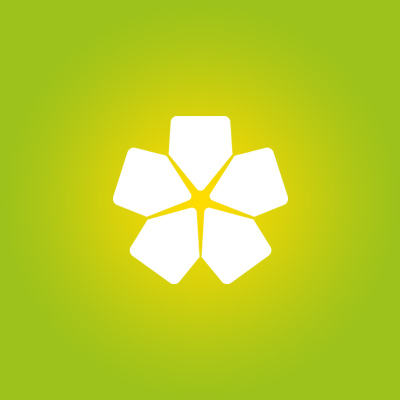 Joel Seaman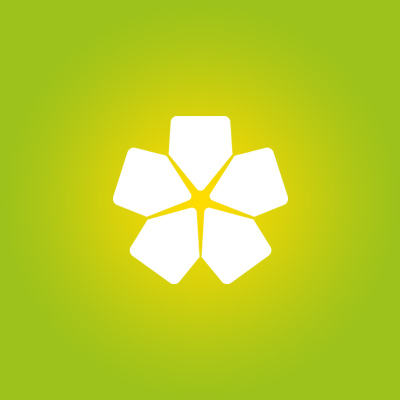 Nine Links Foundation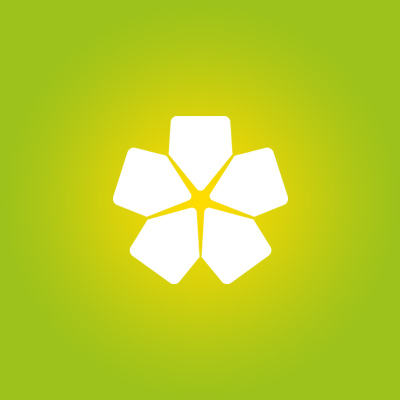 Debbie Doyle
Chris & Andrea Anthony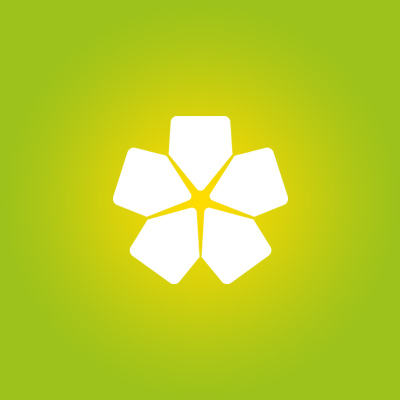 Nine Links Foundation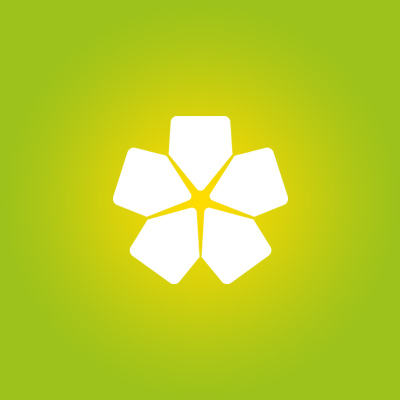 Mitch Cox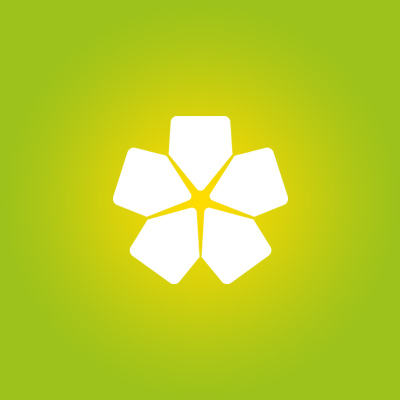 Dan & Soph Uden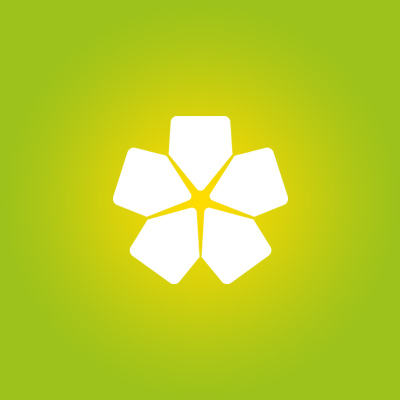 Match Donation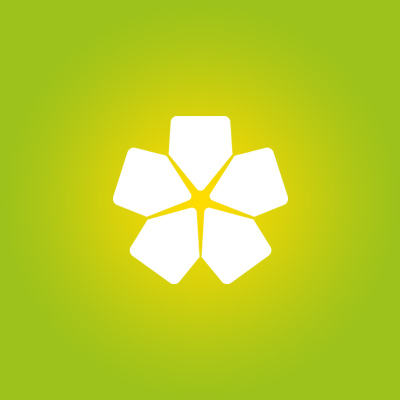 Glenn Sewell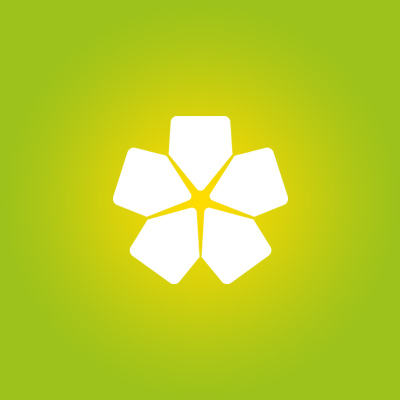 Rob Leary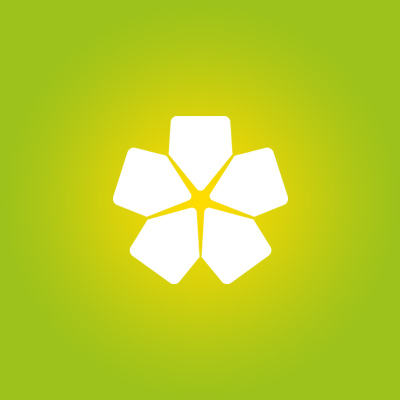 Match Donation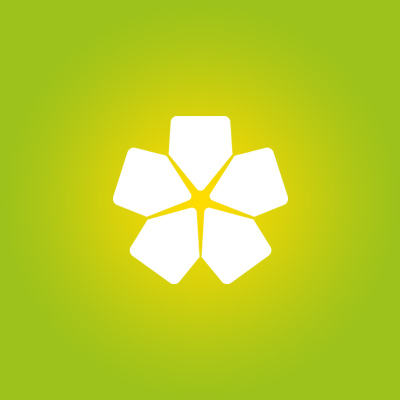 Graham Springett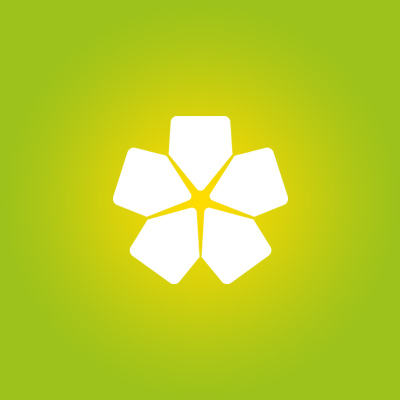 Sharon Sorensen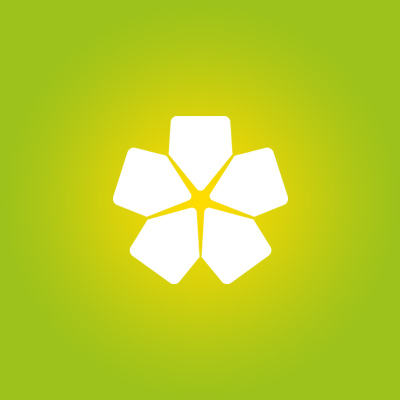 Daniel Murphy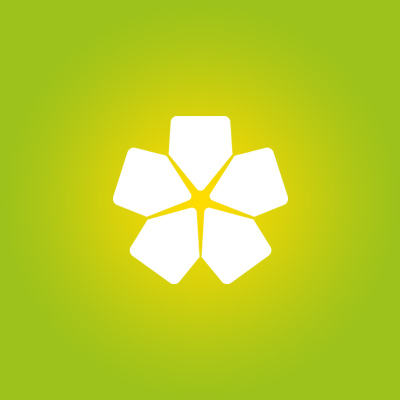 Dominique Rideaux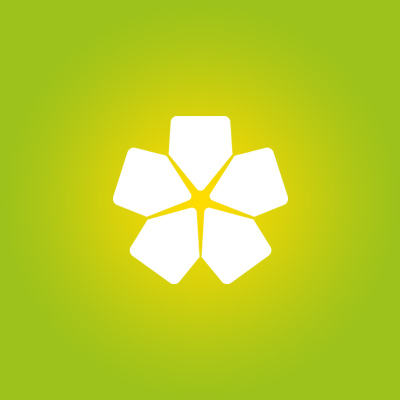 Anonymous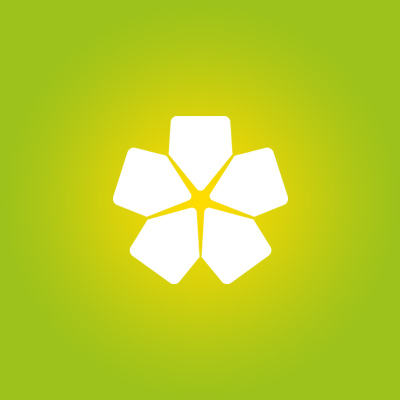 Nine Links Foundation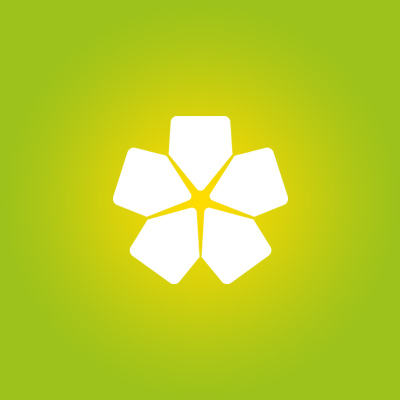 Match Donation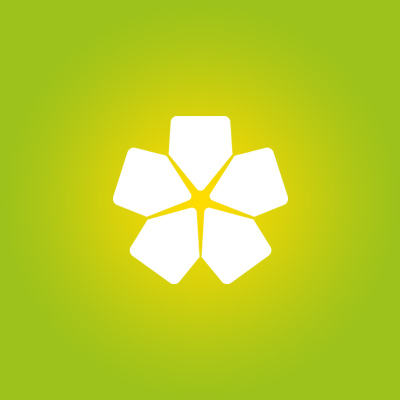 Michael Richardson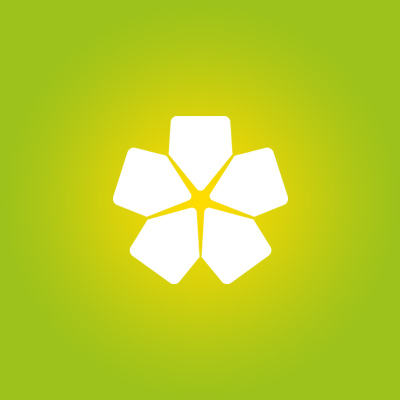 Madison Burgess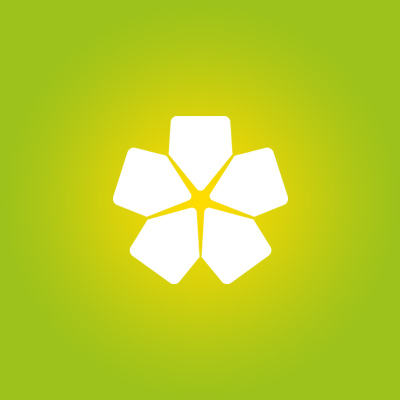 Maryanne Brennan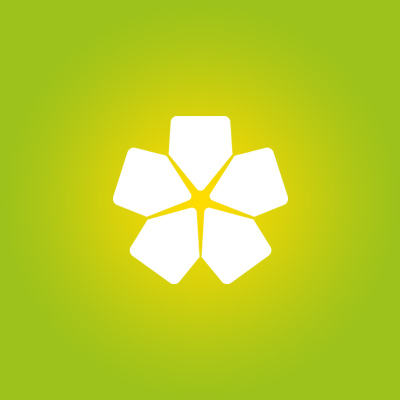 David Ham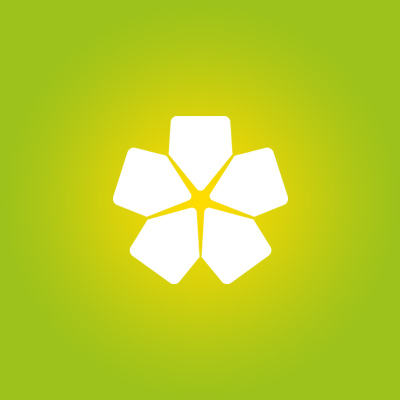 Nine Links Foundation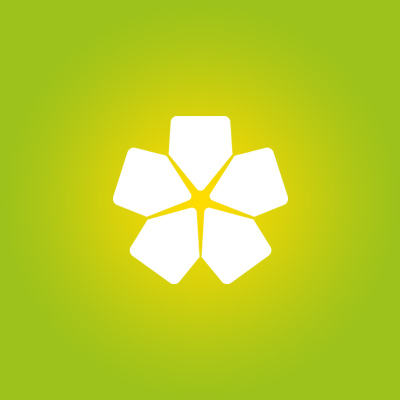 Chris Davey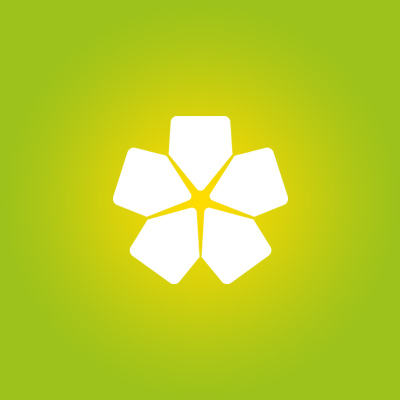 Anonymous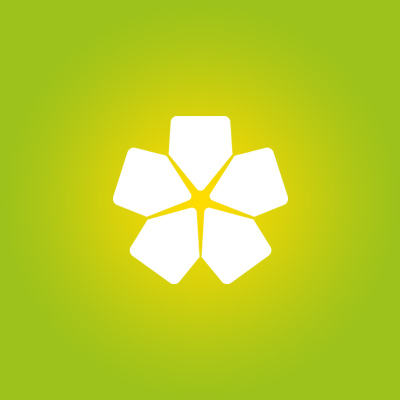 Peter Jones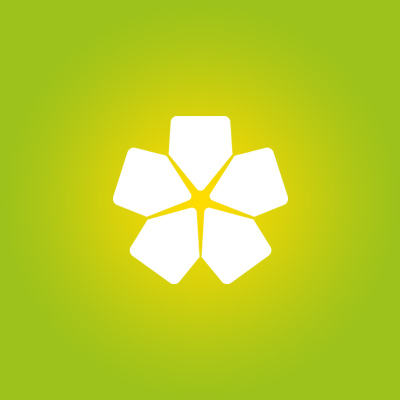 Bromwyn Callander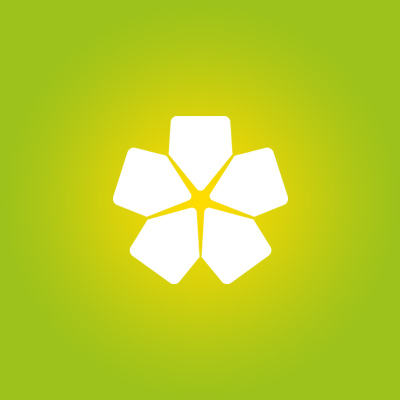 Margo Mcfadden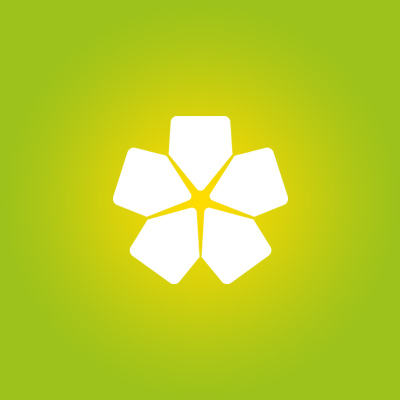 Marg & Rod Krause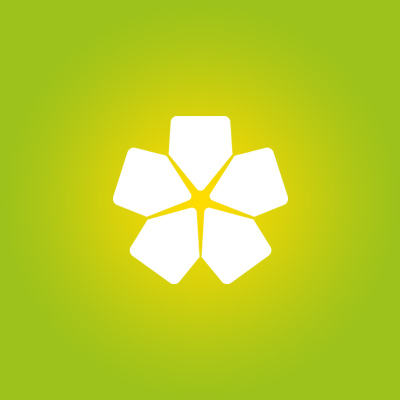 Shari Doyle
Burnadette
Phil And Michelle Connor
James, Anita & Florence Doyle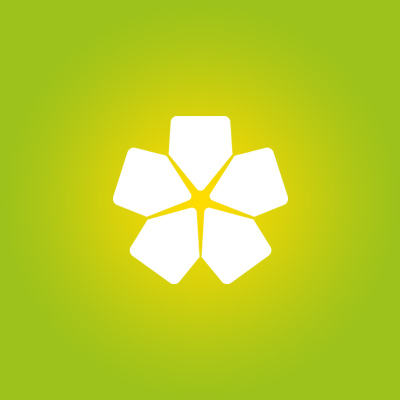 The Fellows Family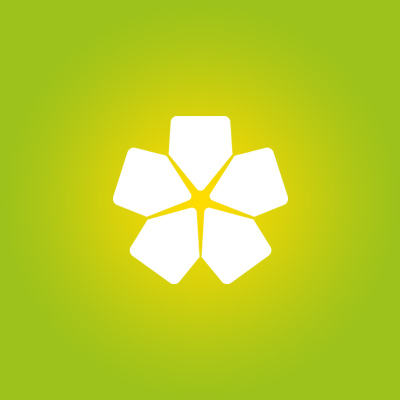 Sharon And Tony Housden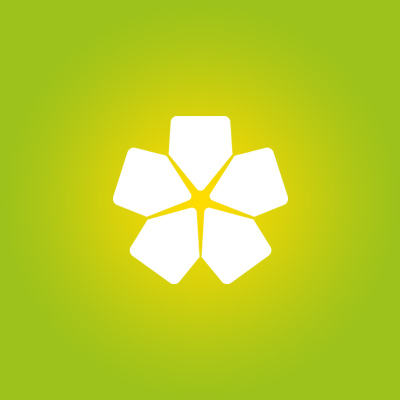 Match Donation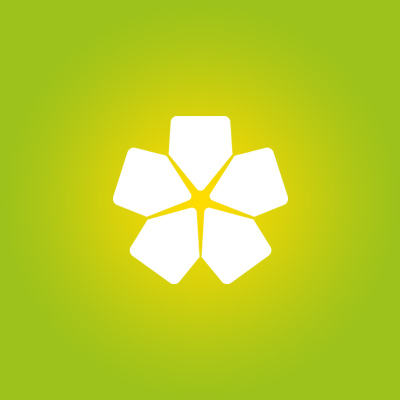 Ann Leske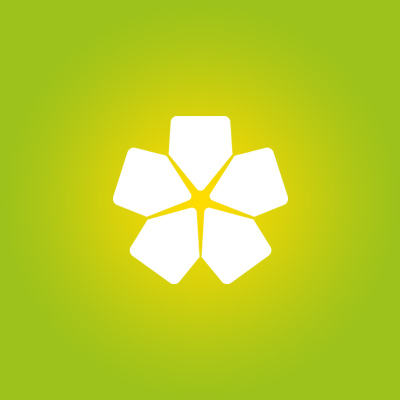 Match Donation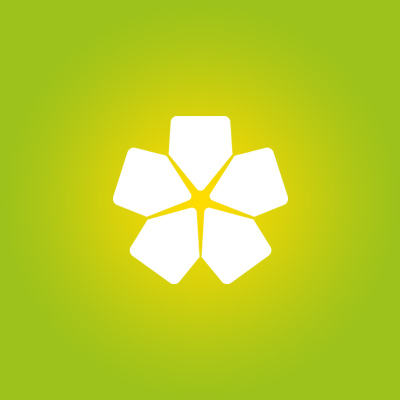 Jane O'connell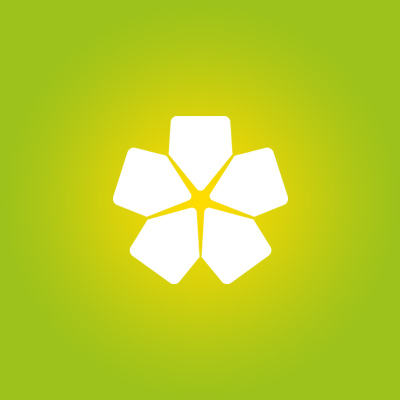 Tim Ashford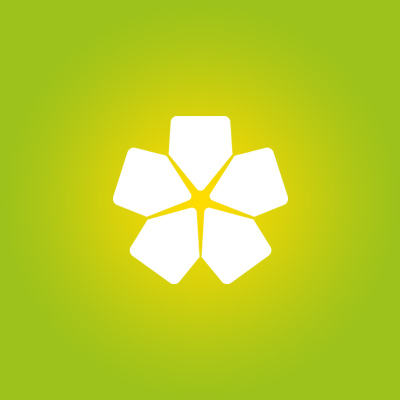 Shane Moffitt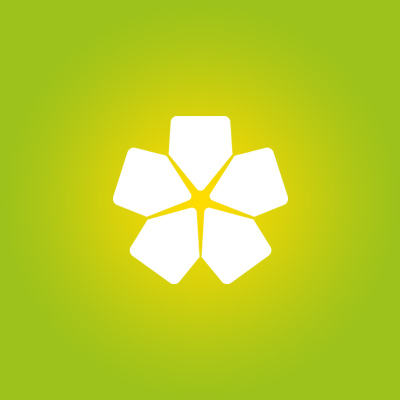 Wendy Simpson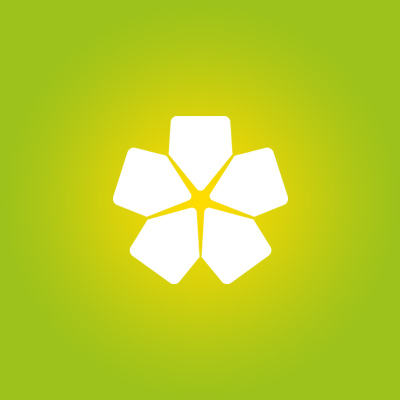 Senator Buttons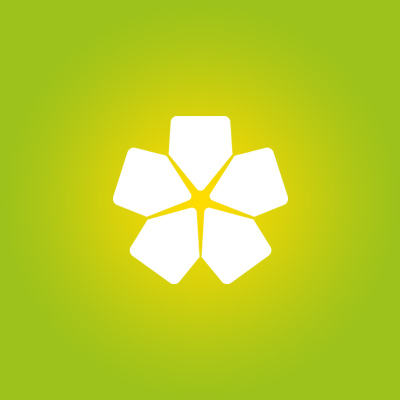 Ryan Keast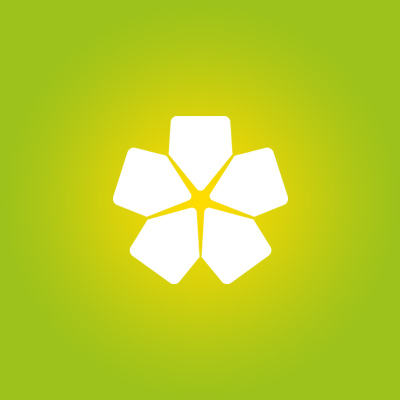 Nine Links Foundation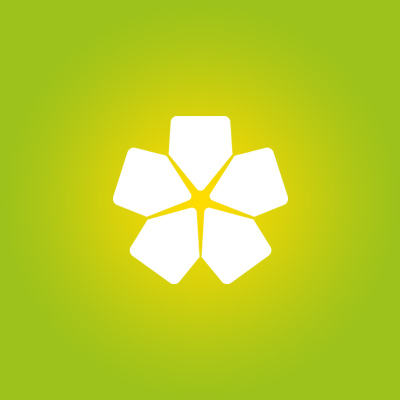 Oscar Callaghan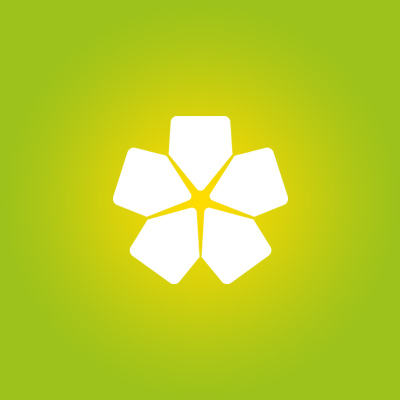 Nine Links Foundation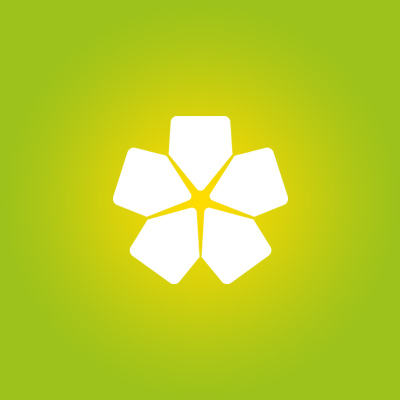 John Winston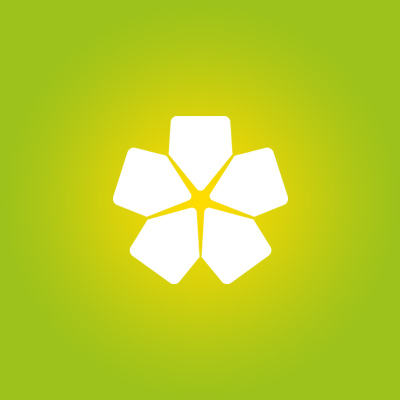 Nelson Da Silva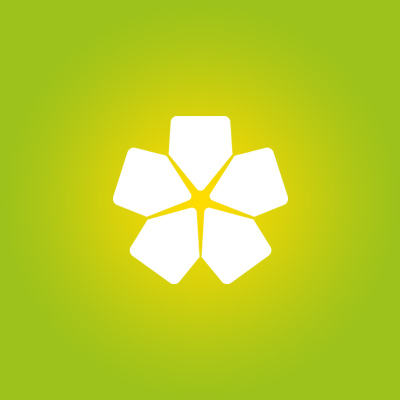 Robyn Melinda Mcglynn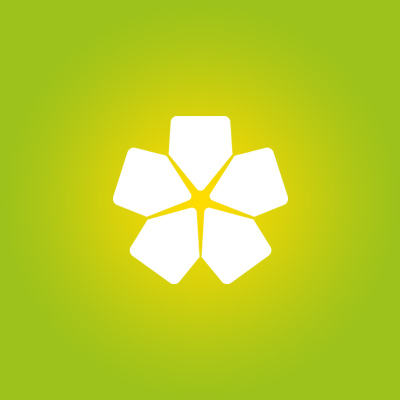 Nine Links Foundation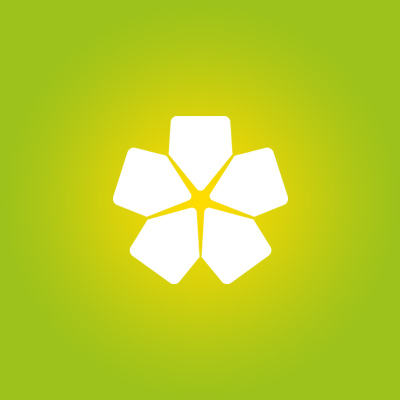 Steph Trakas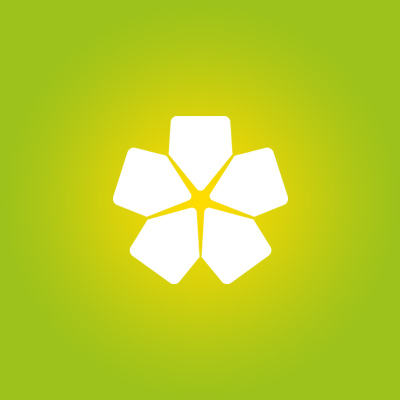 Eba Group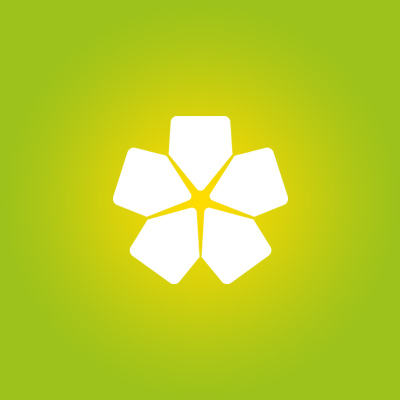 Wendy Murdoch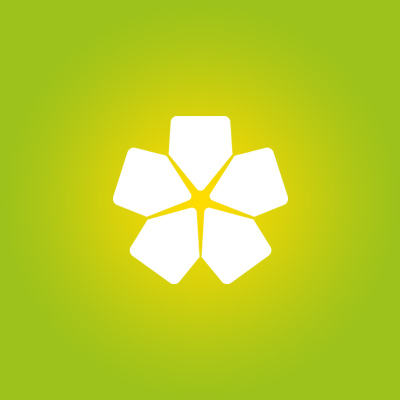 Nine Links Foundation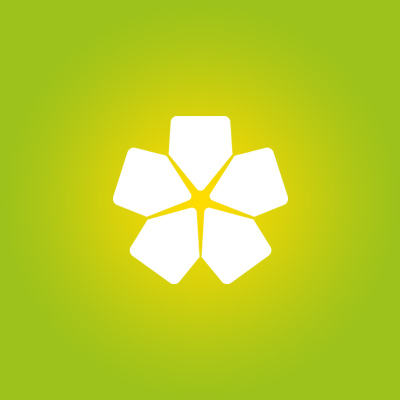 Wilma Cassimatis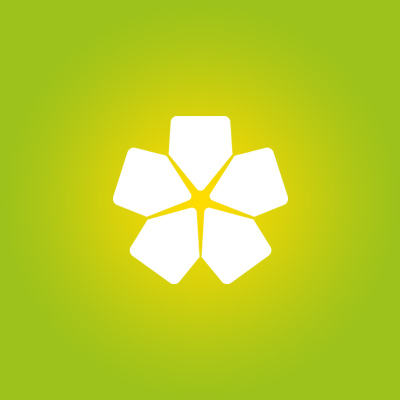 Peter Doyle
Gayle & Sav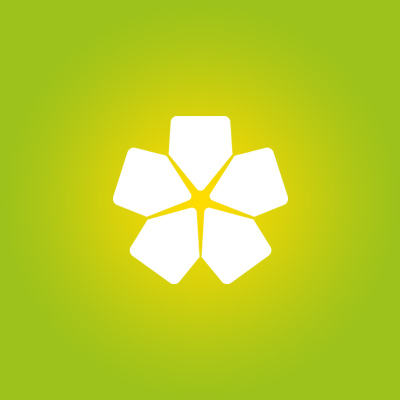 Match Donation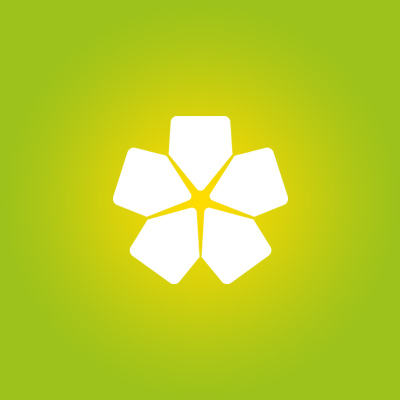 Ray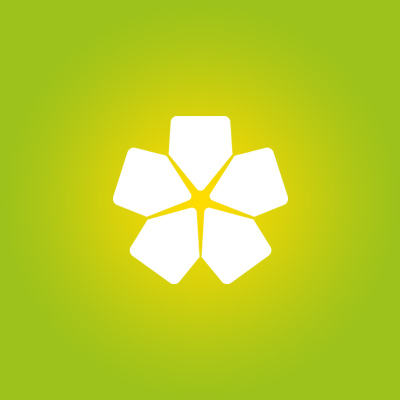 Kurt Pannowitz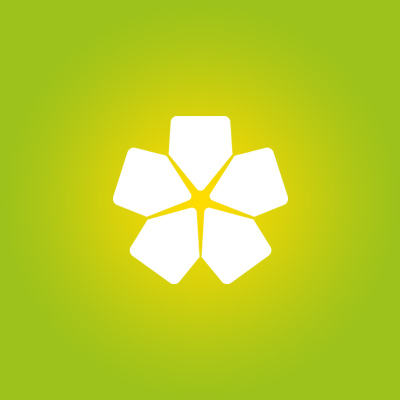 The Dunns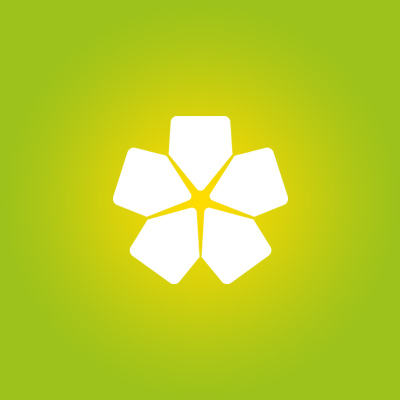 Robert Baggaley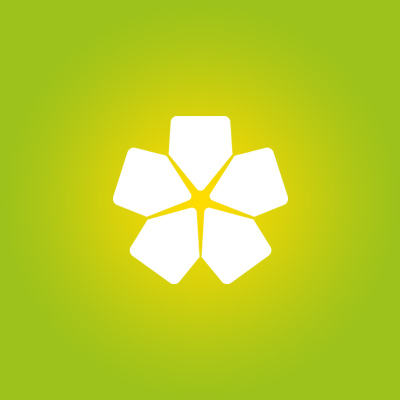 Amanda Melvaine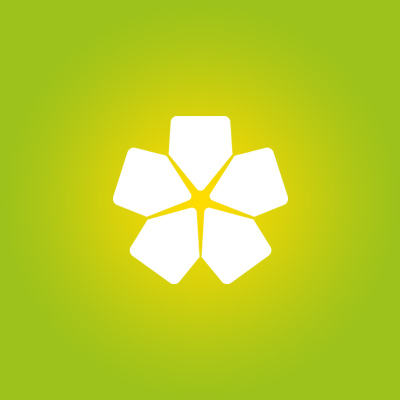 Match Donation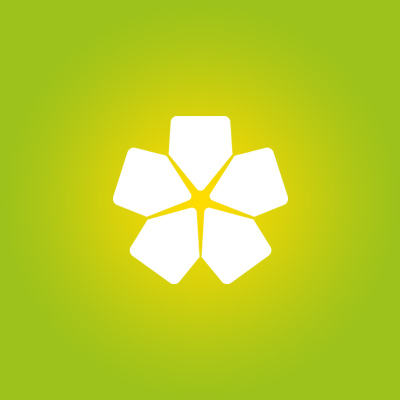 Vee Brown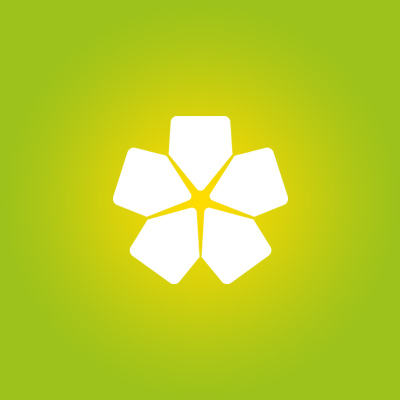 David Johnson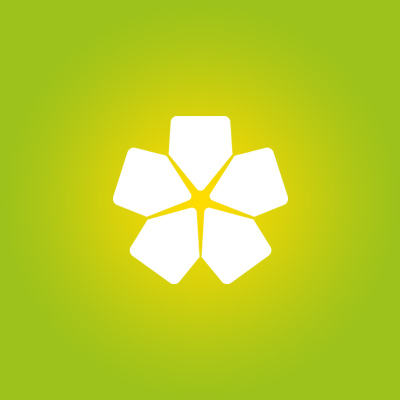 Nine Links Foundation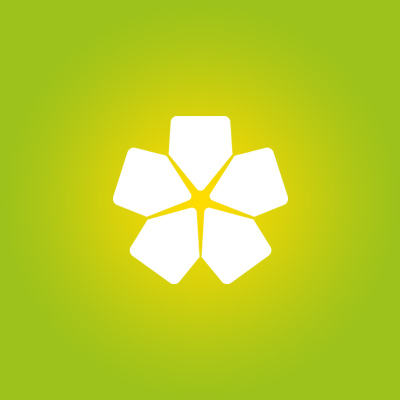 Stephanie And Neil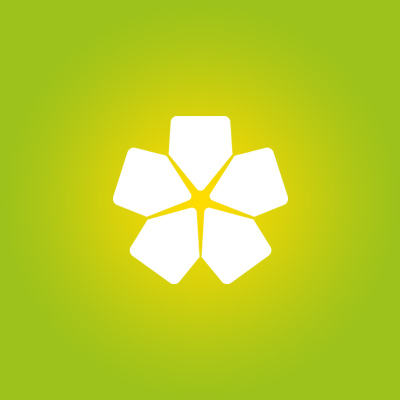 Nine Links Foundation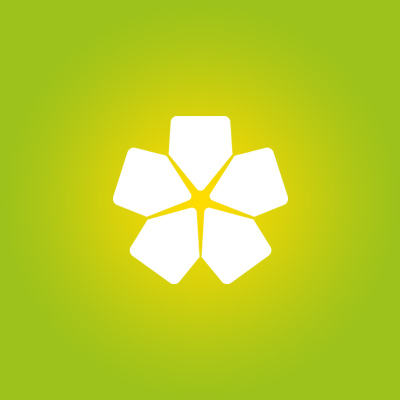 Gary Finlay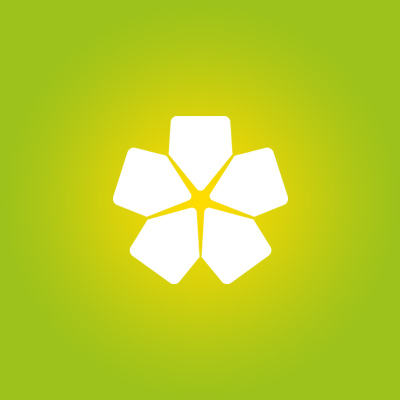 Match Donation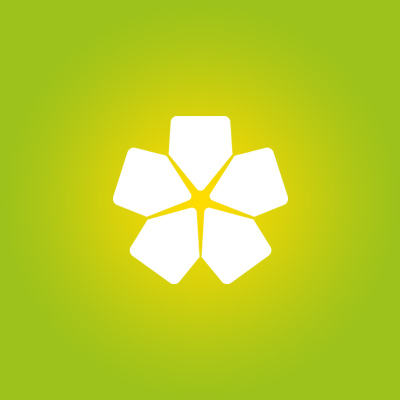 Noni Lauder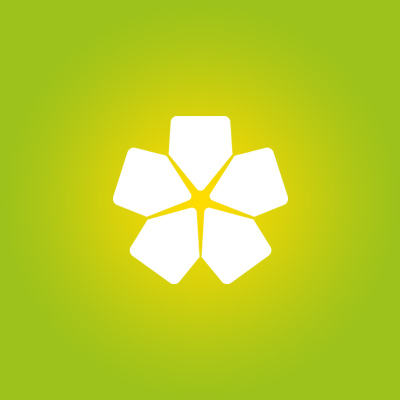 April Larwood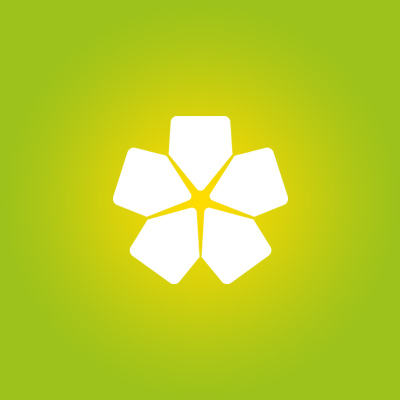 Linda Broady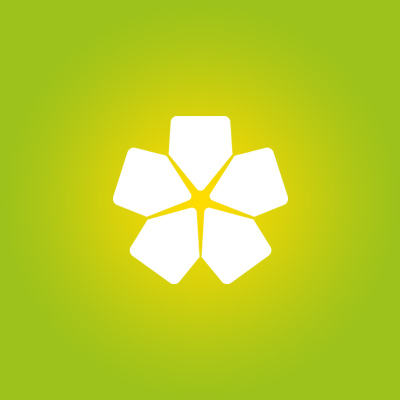 Anonymous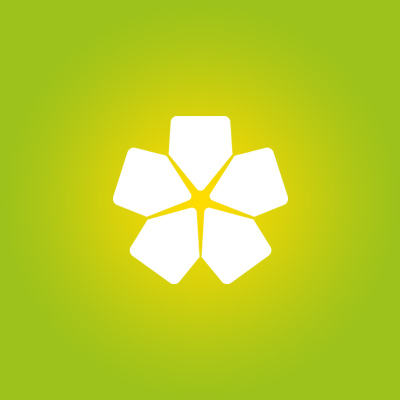 Michael N Ruth Thurn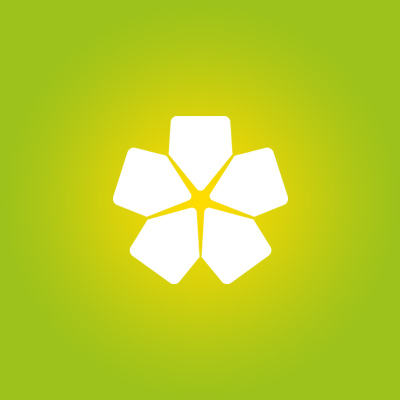 Gail & John Chyb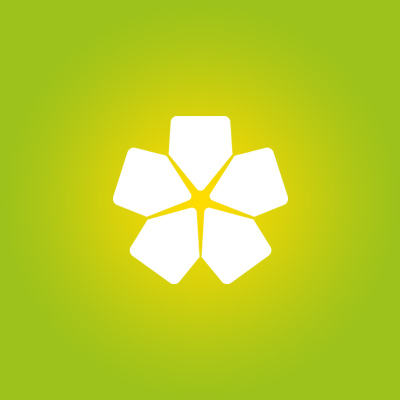 Nine Links Foundation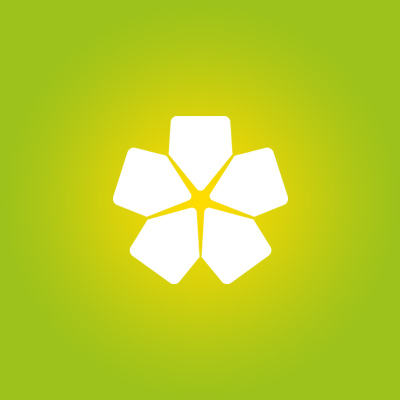 Lindy Shields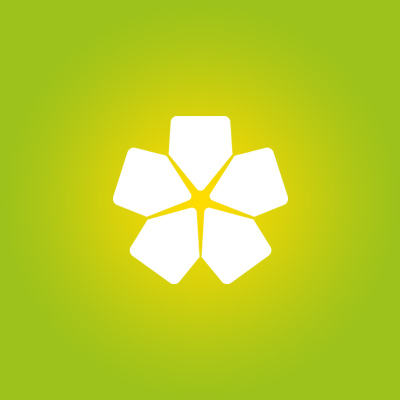 Lisa Dee's Boutique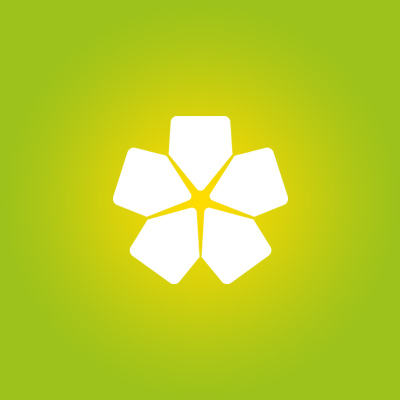 Nine Links Foundation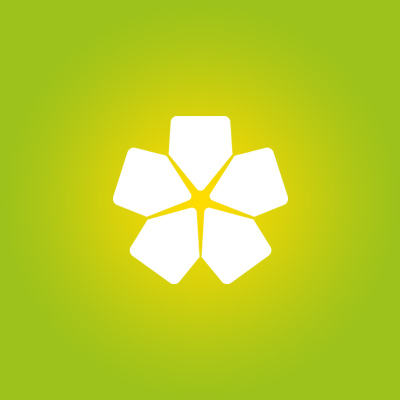 Match Donation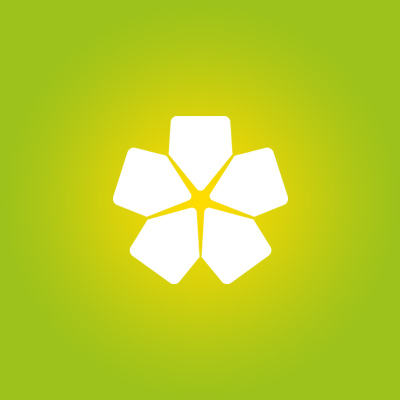 Kym Hyam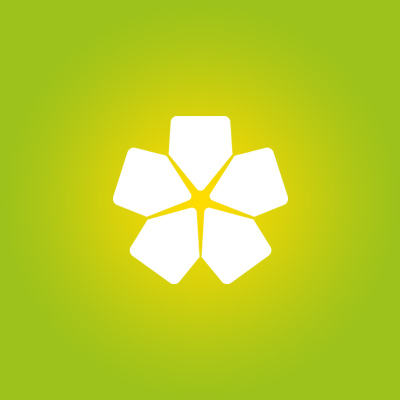 Nine Links Foundation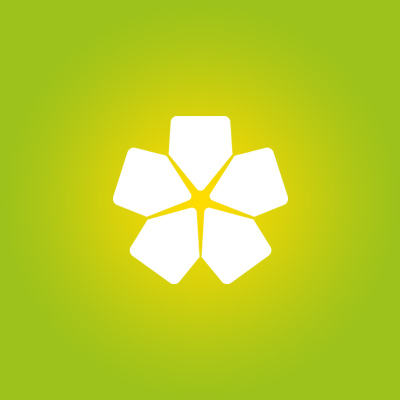 Charles Mitchell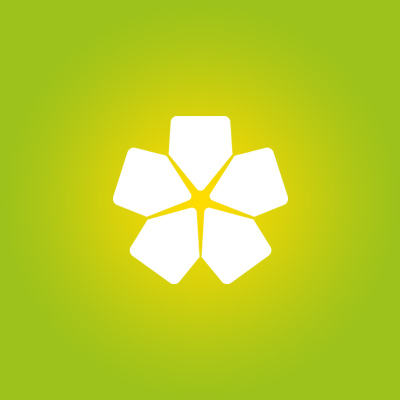 Anonymous
Carla Thomas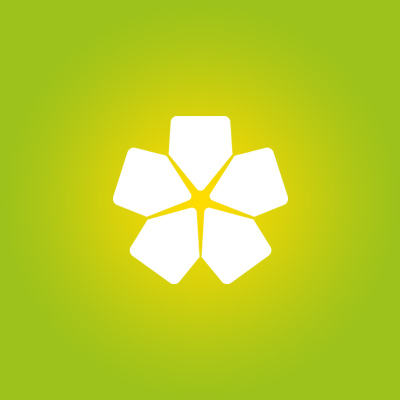 Shay Smillie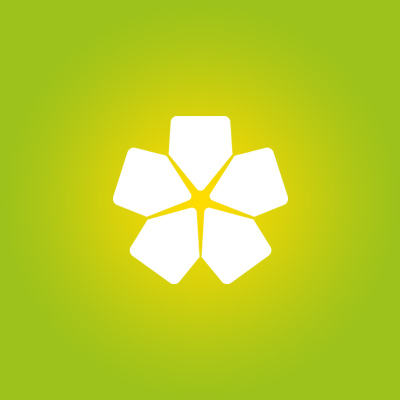 Richard & Linden Scilley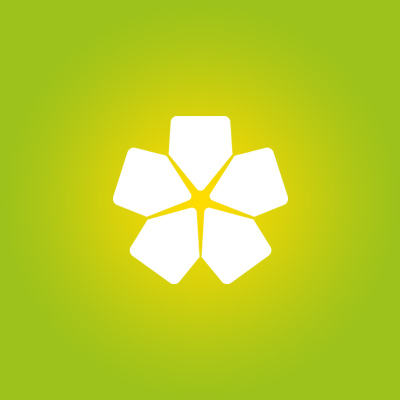 Nine Links Foundation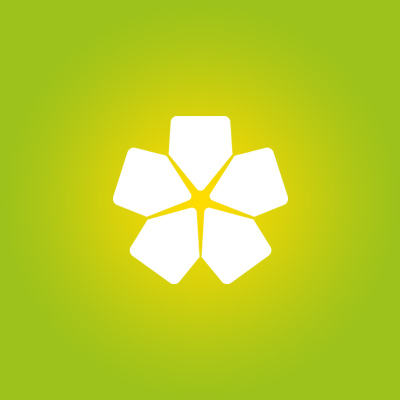 Anne Macnamara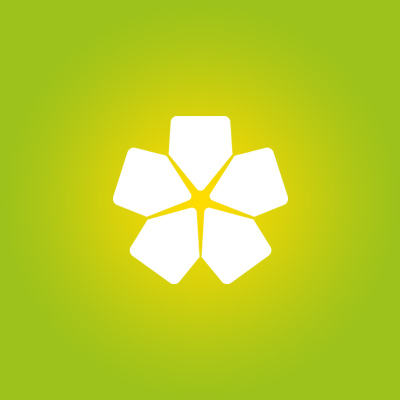 Rob Smith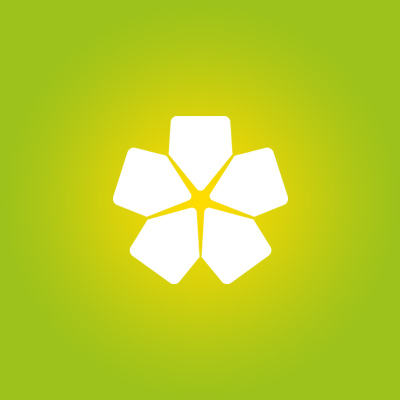 Kris & Michelle Johanson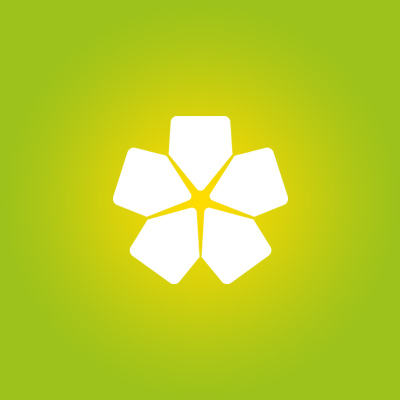 Jacqui Warnock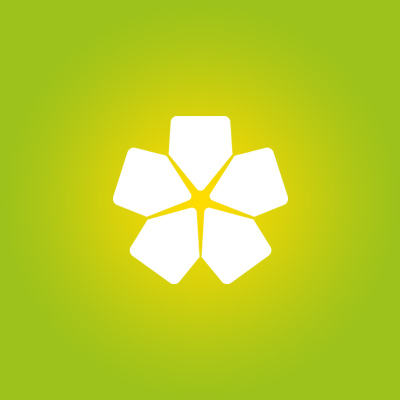 Nine Links Foundation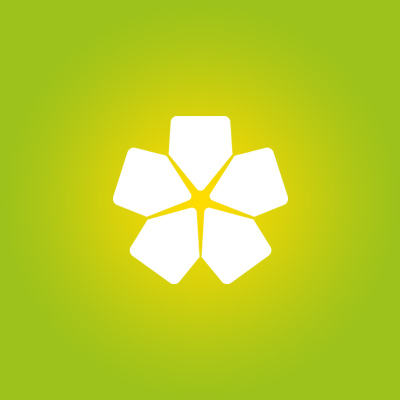 Rowie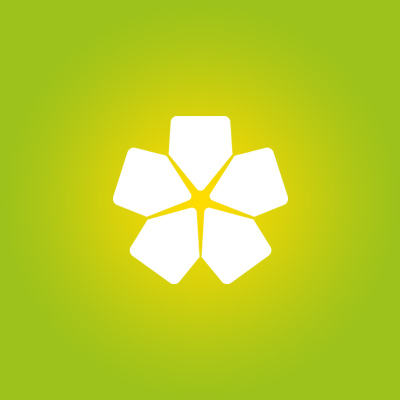 Match Donation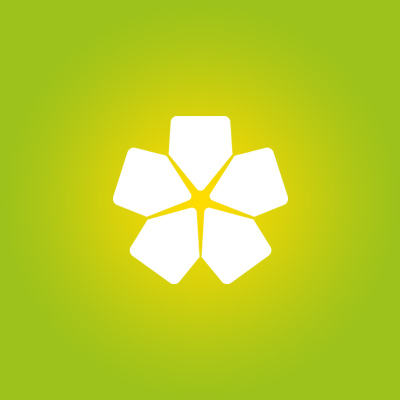 Cinea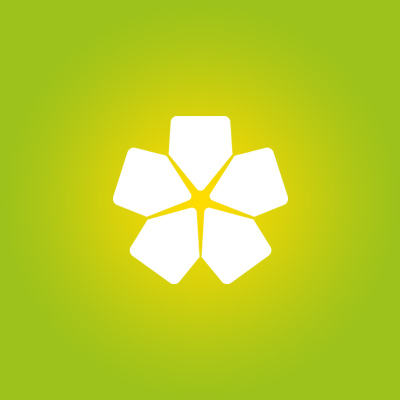 Elea Einstein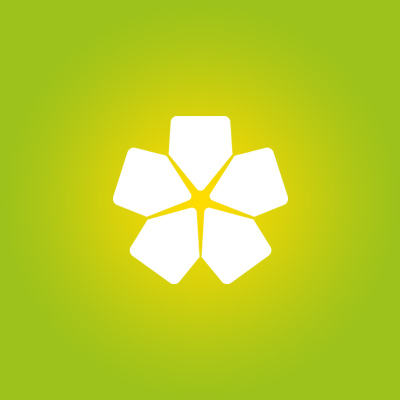 Anonymous
Shane Wallace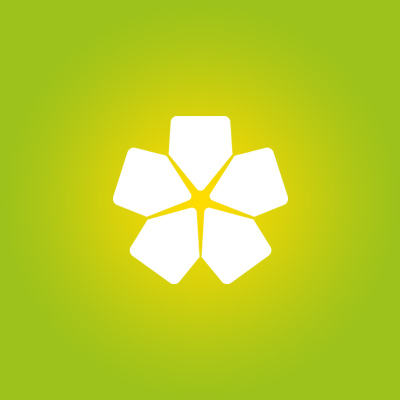 Kate Yates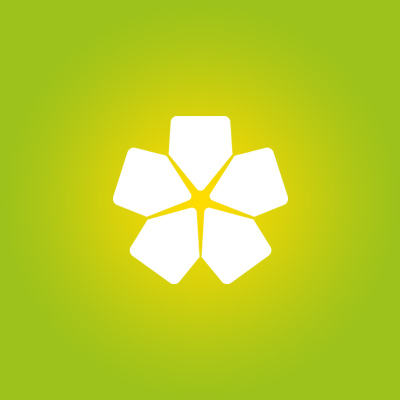 Nine Links Foundation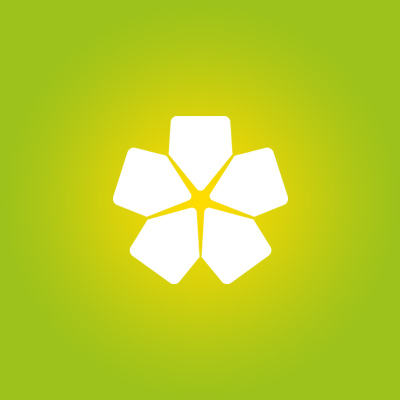 Nine Links Foundation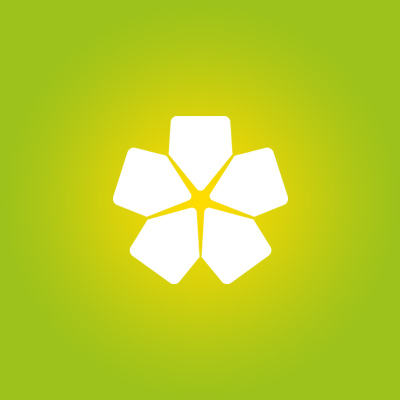 Julie Charles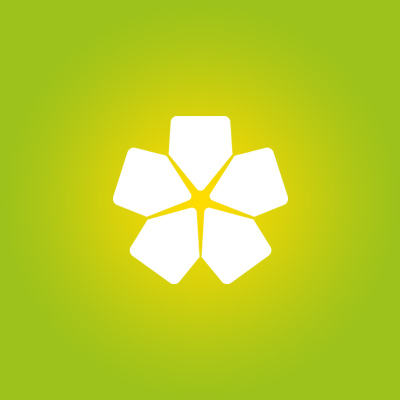 Sharyn Cahill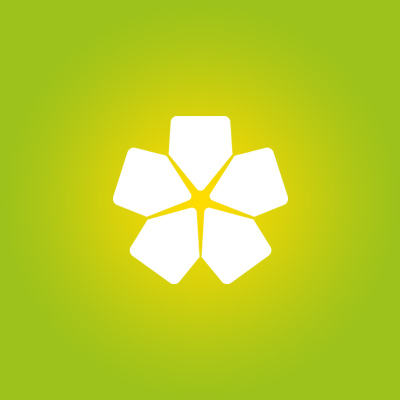 Janet & Iain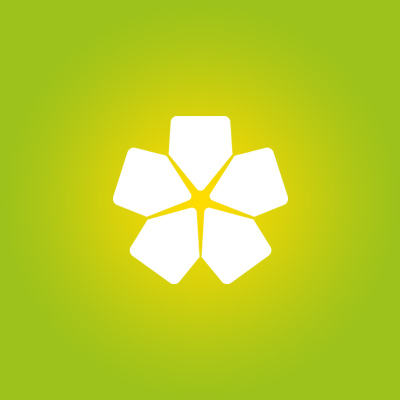 Nine Links Foundation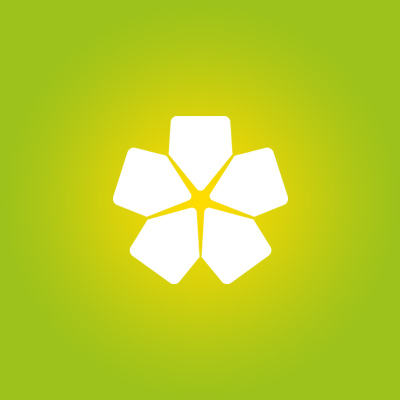 Anonymous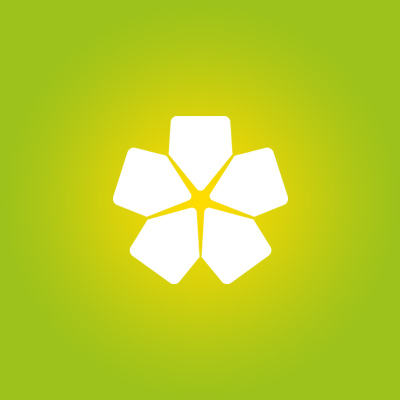 David Griffiths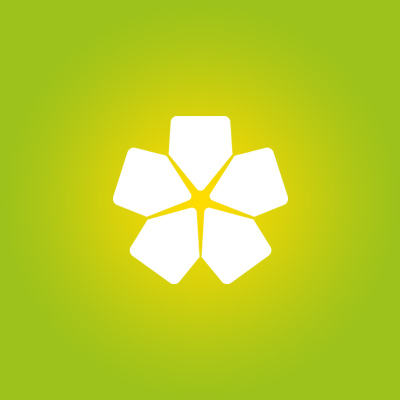 John Kaewplang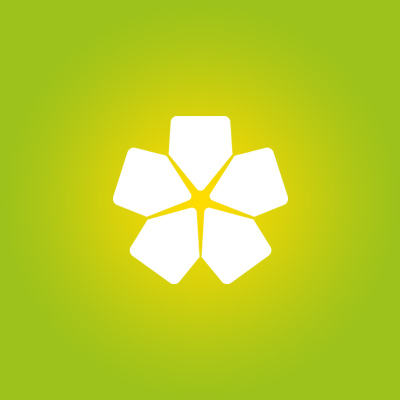 Kirrilee Kennedy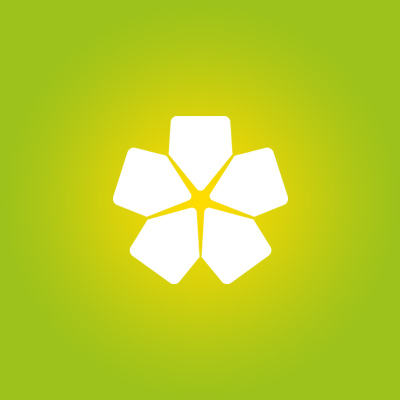 Tania Wilde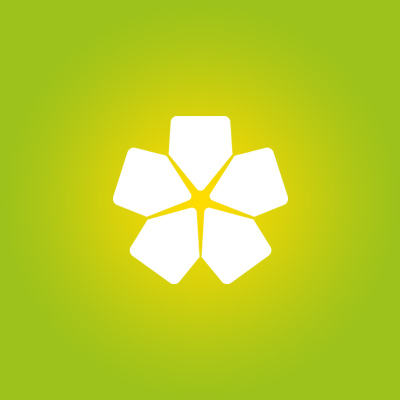 Troy & Sharon F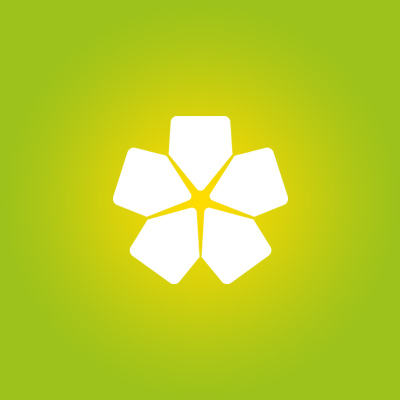 Match Donation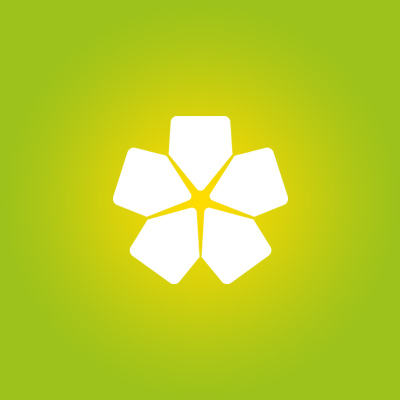 Anonymous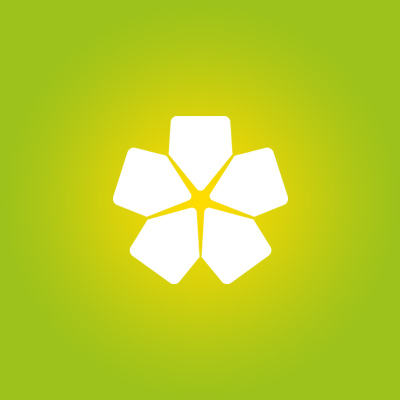 Sophey-ann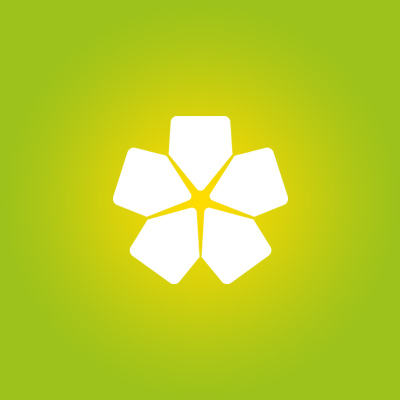 Peter Spence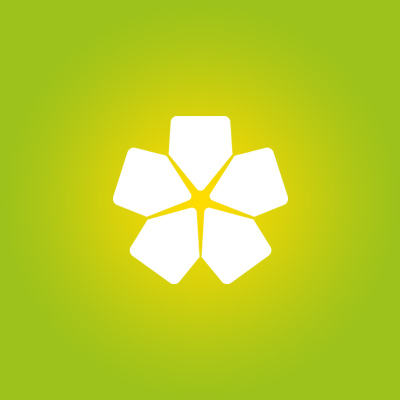 Adrian Verdnik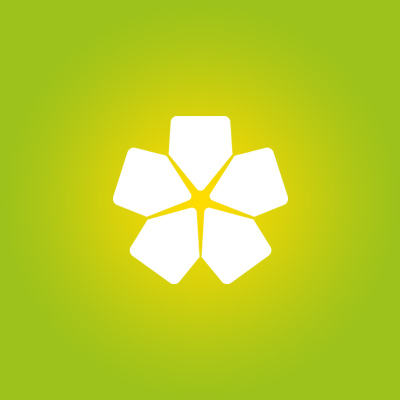 Match Donation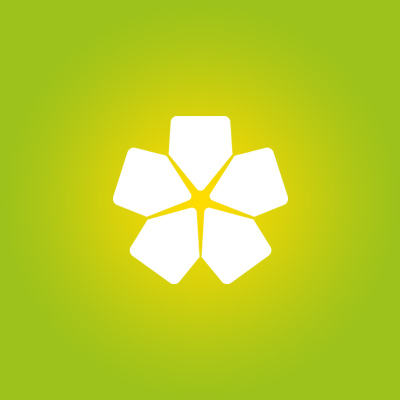 Julie Sumington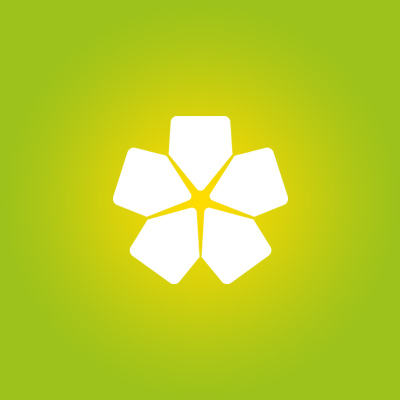 Nine Links Foundation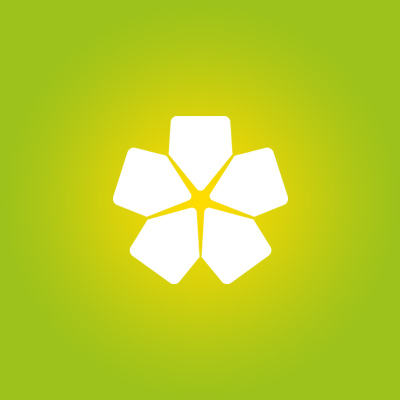 Core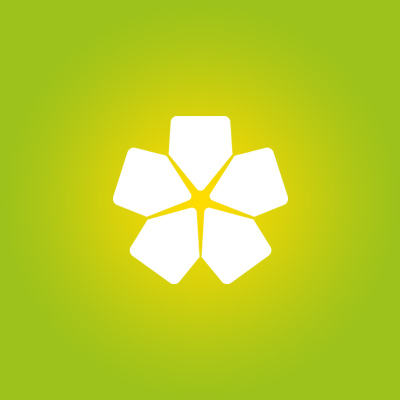 Janneke Pisters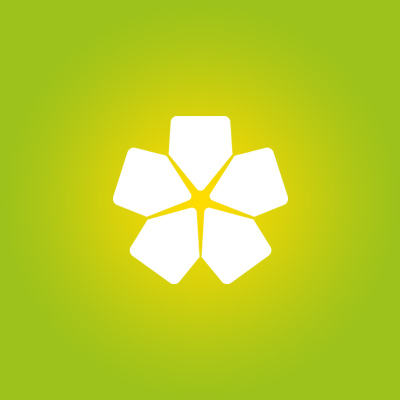 Christine Robertson-fish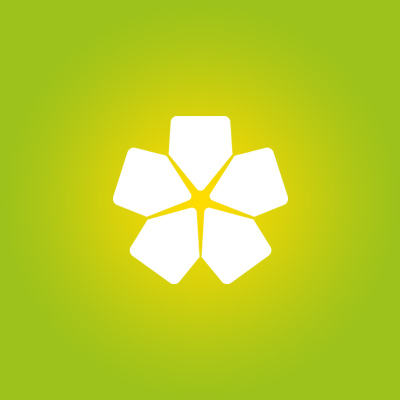 Norma Halse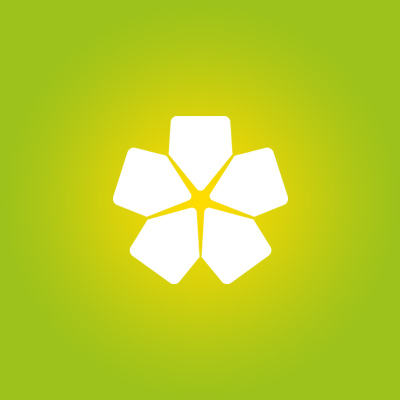 Anonymous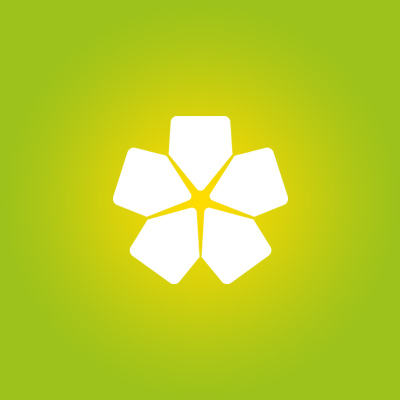 Anne Rush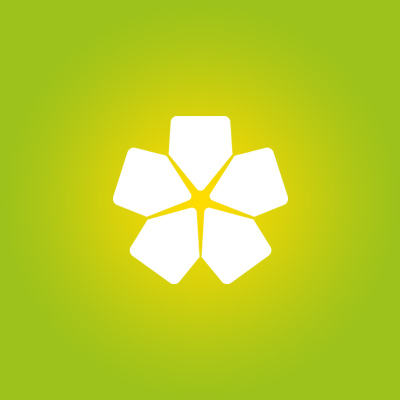 Match Donation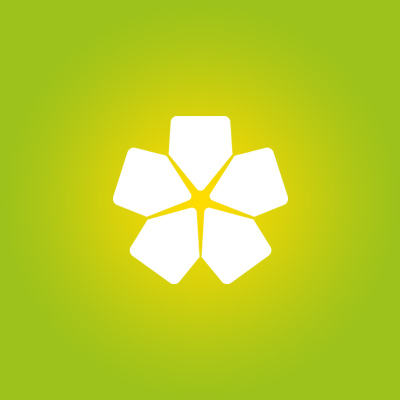 Poppy Geldart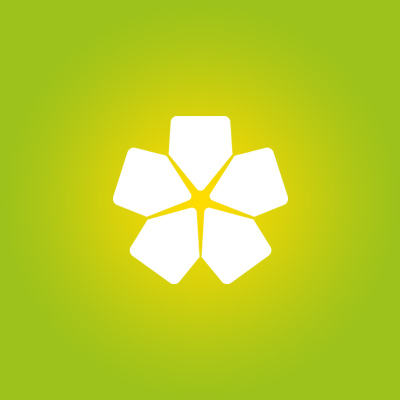 Nine Links Foundation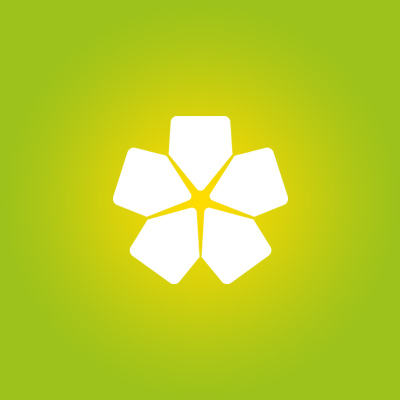 Victoria Collins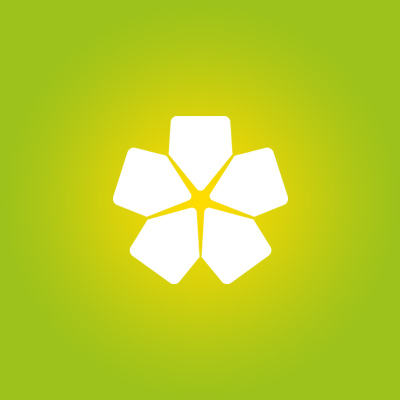 Match Donation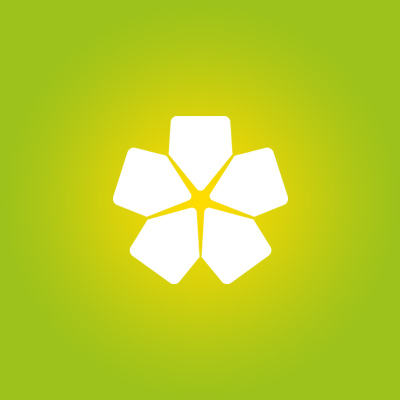 Scott Juza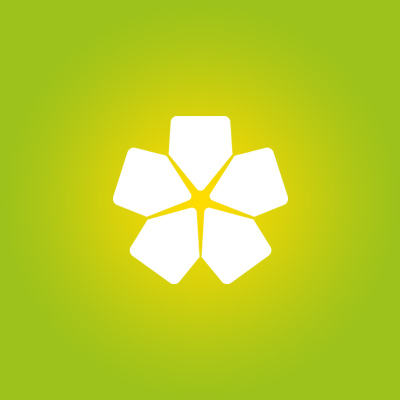 Dianne Roy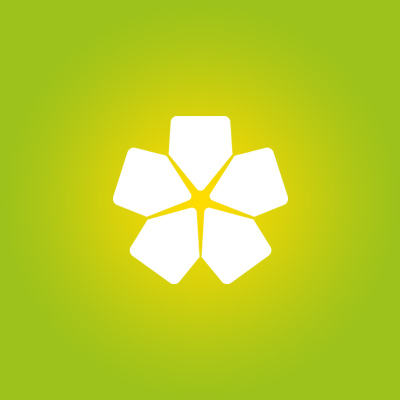 The Nolte Family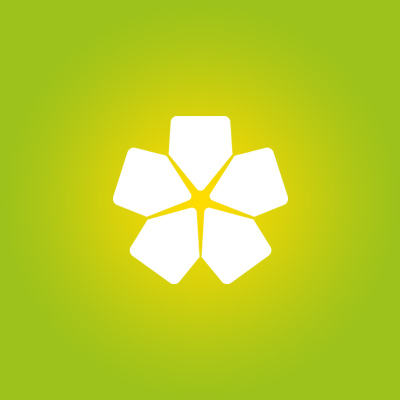 Match Donation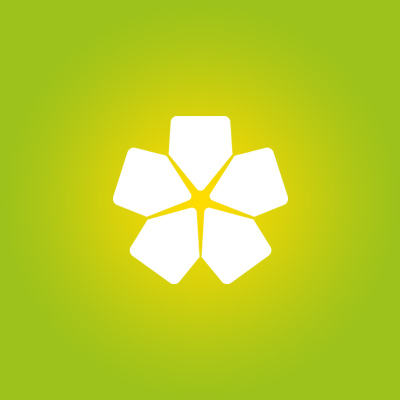 Michael Johnston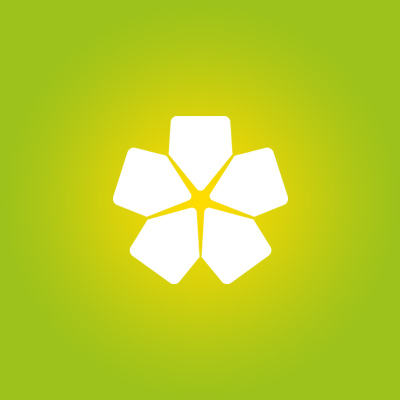 Match Donation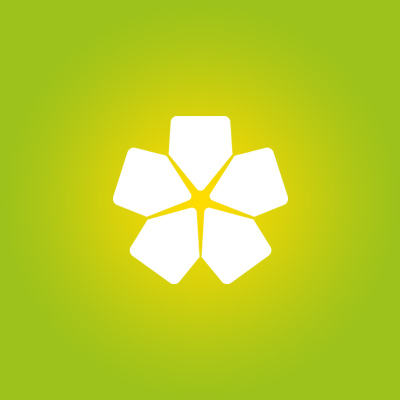 Suzi Castro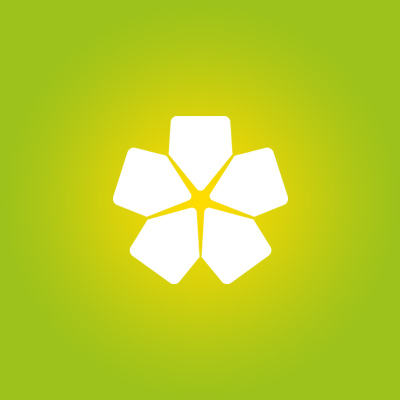 Anonymous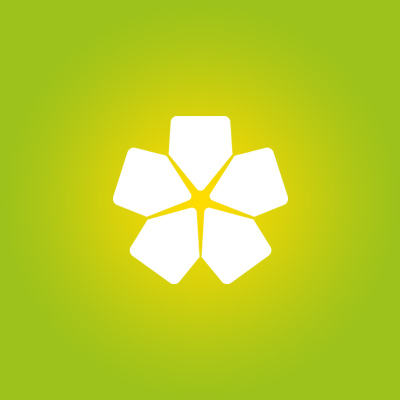 Nine Links Foundation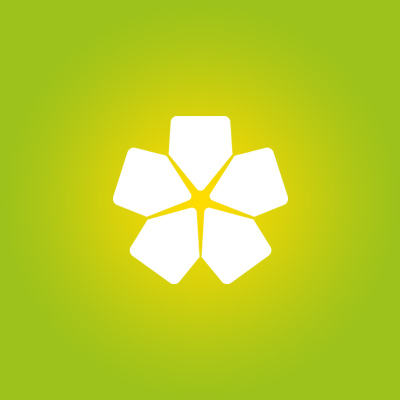 Susan Lennox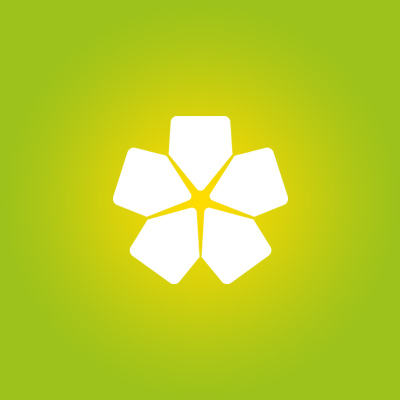 Mikaela Mahony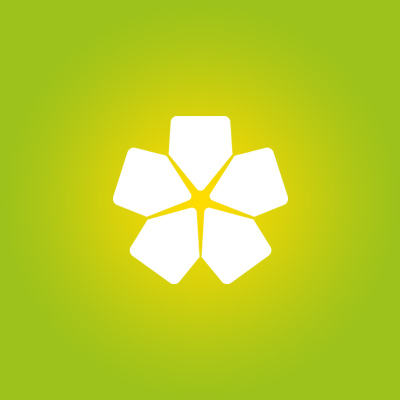 Kathleen Harley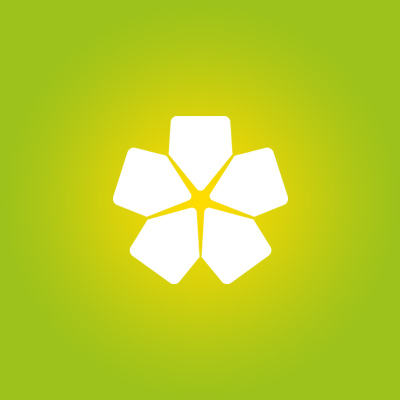 Dave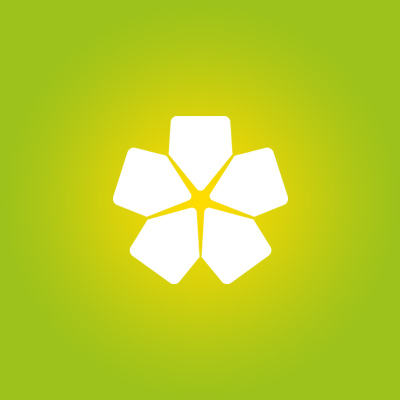 Nine Links Foundation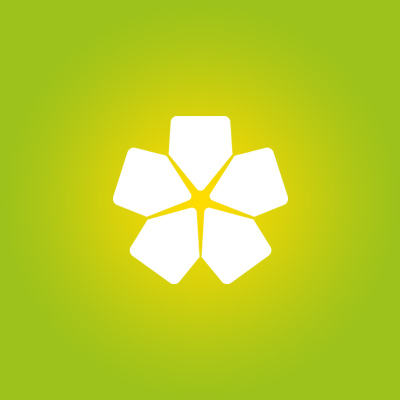 Kim Meyer
The Felkes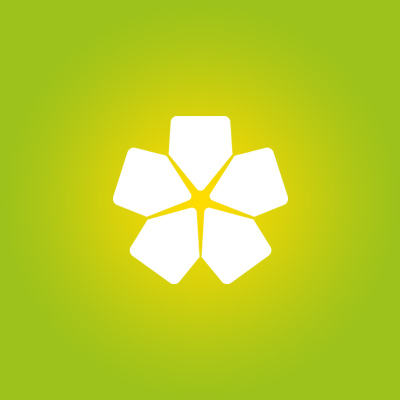 Erin Thomas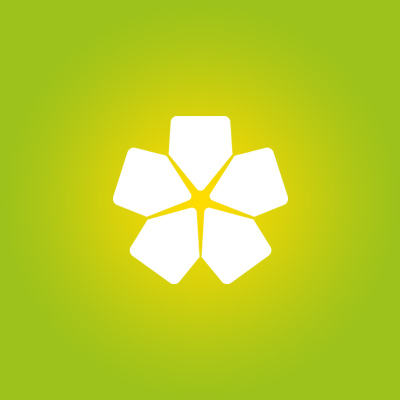 Glen Lollback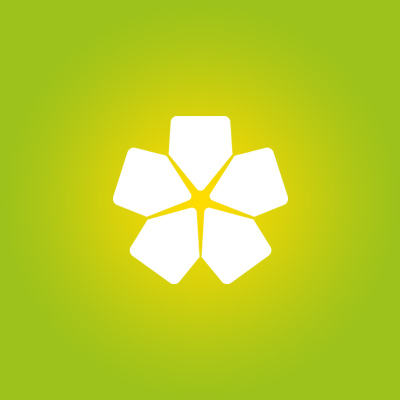 Andrew Bruce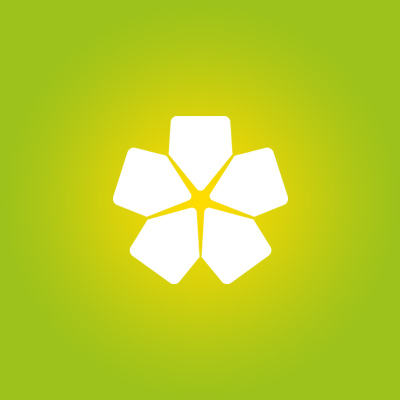 Sarah Cuell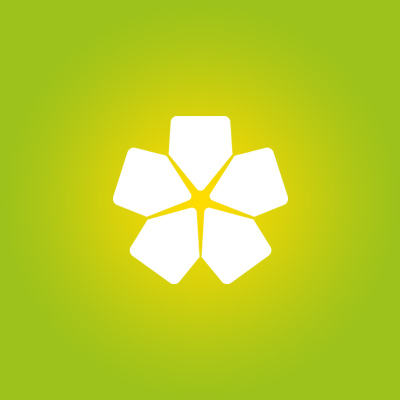 Brooke Ridley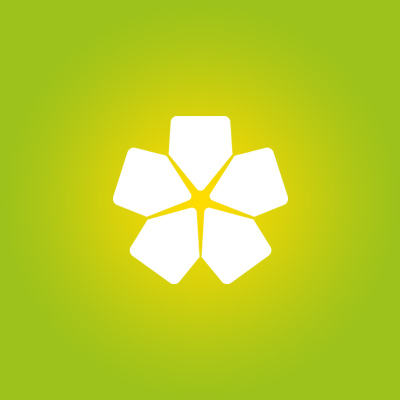 Match Donation
Glyn & Jeanine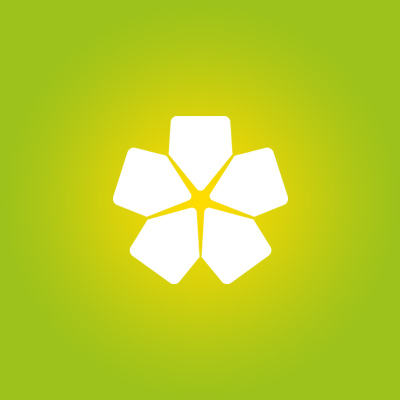 Nine Links Foundation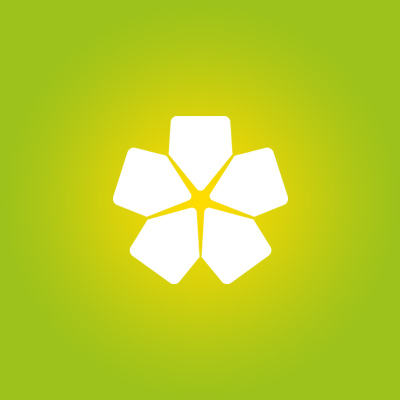 Robert Scammell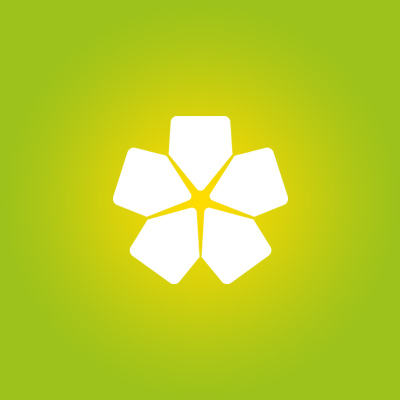 Martin Wiseman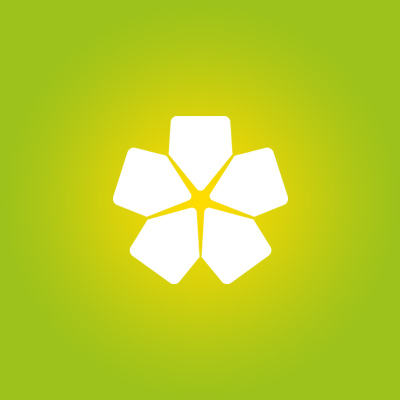 Nine Links Foundation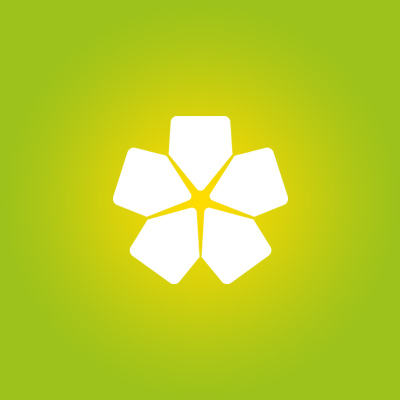 Lisa Glastonbury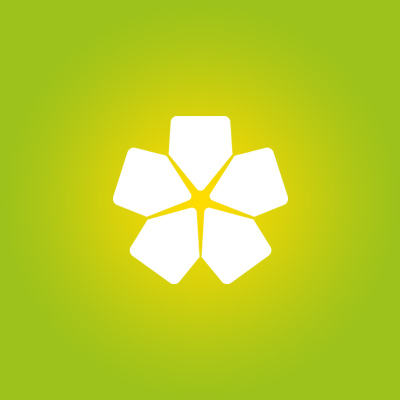 Robyn Geale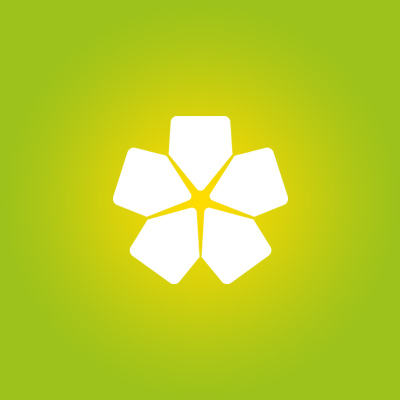 Nine Links Foundation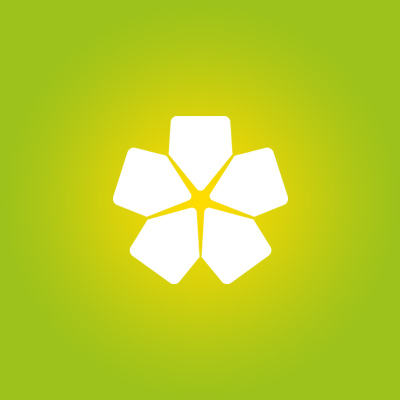 Rachel H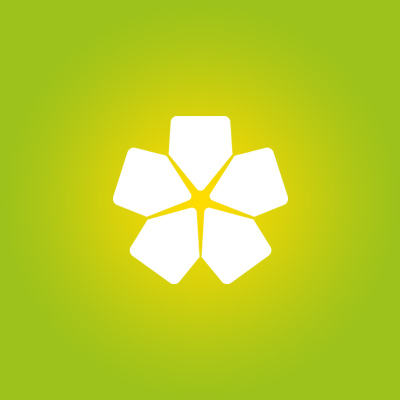 Match Donation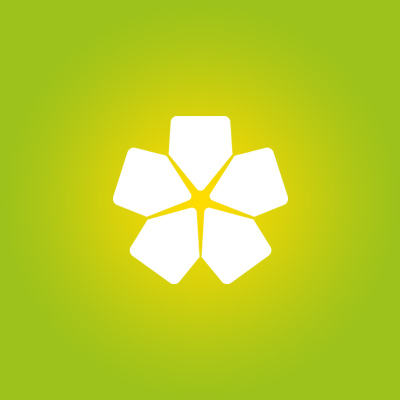 Mick Truscott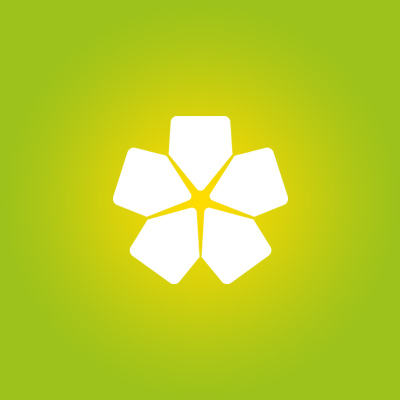 Anonymous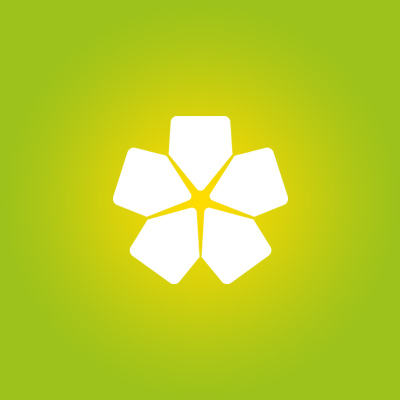 Nine Links Foundation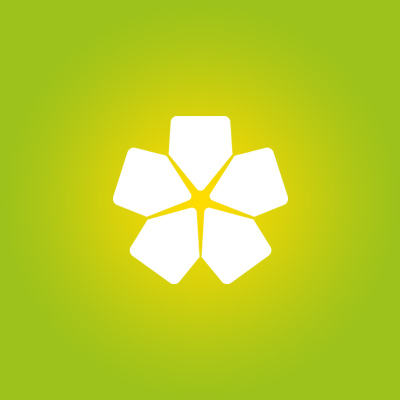 Cheryl Cass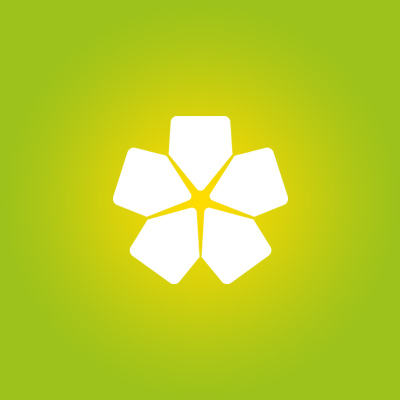 Bernie Jones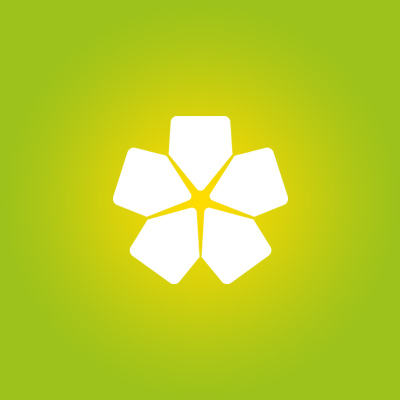 Nine Links Foundation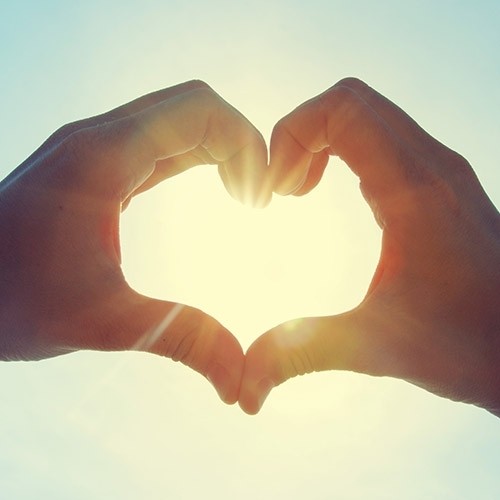 Judy Dennis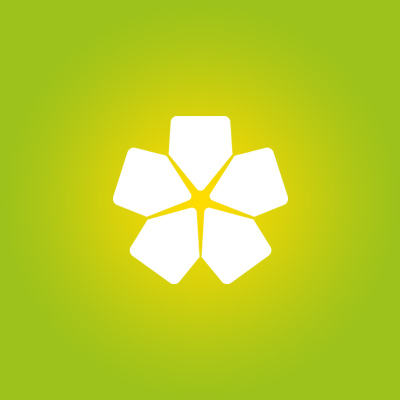 Carolyn Willis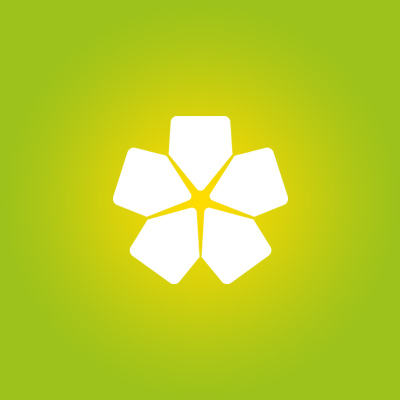 Nine Links Foundation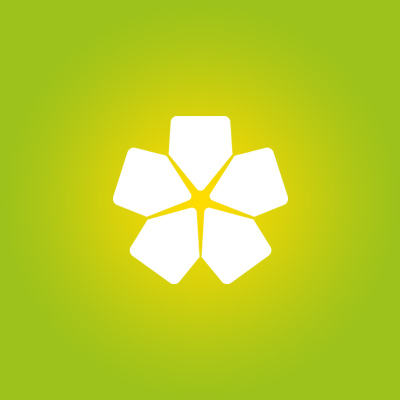 Leigh And Bec Hutchinson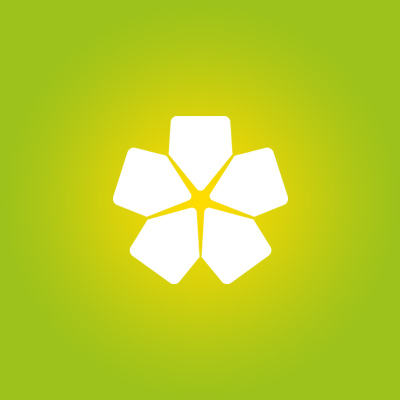 Match Donation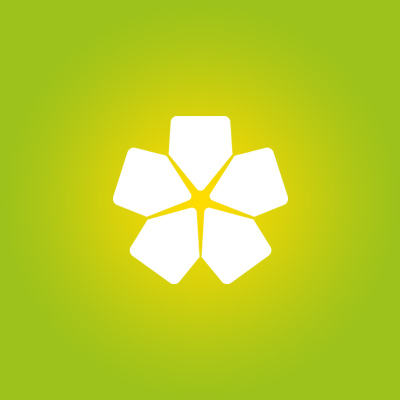 Michelle Cielesh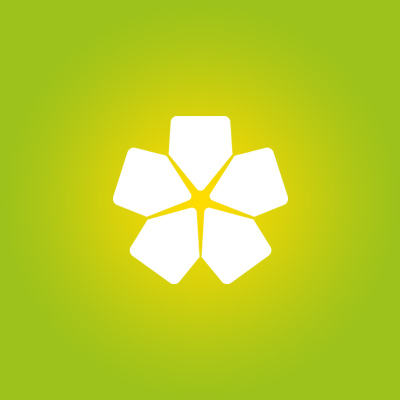 Matched Donation
Kristen Haeney
Ben Hasler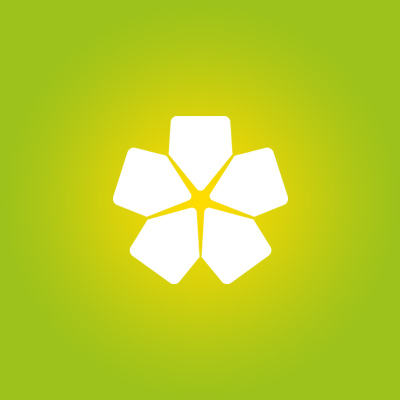 Matched Donation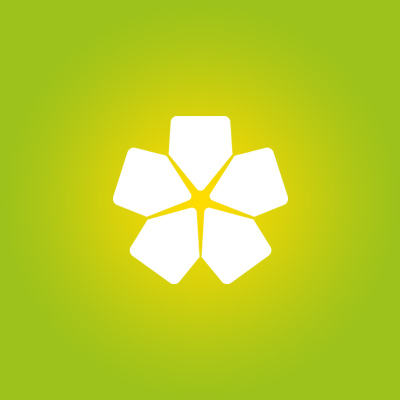 Linda O'connor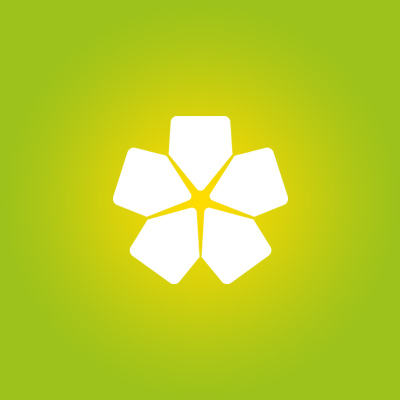 Annabel Williams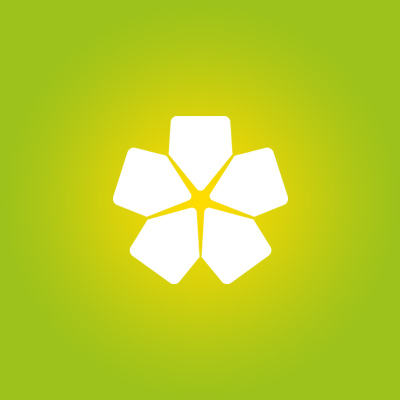 Lauren Moffitt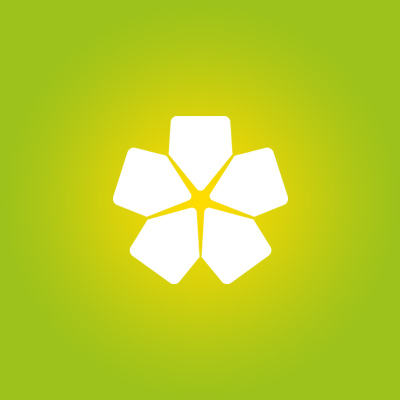 Megan Scott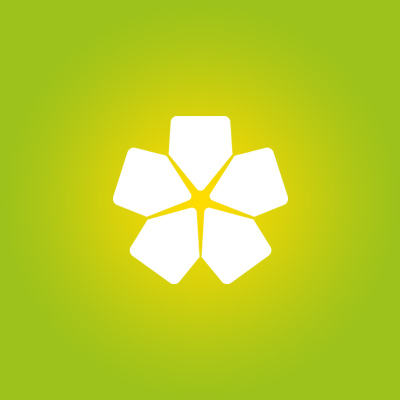 Jason Condon
Karen & Rod Mckay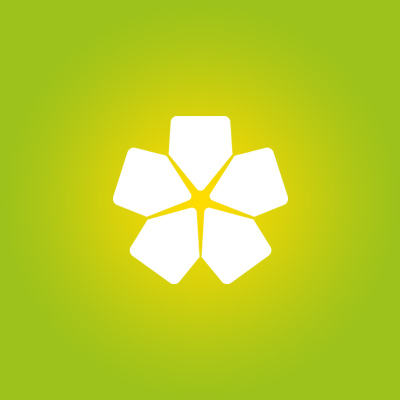 Steph And Billy Hndmarsh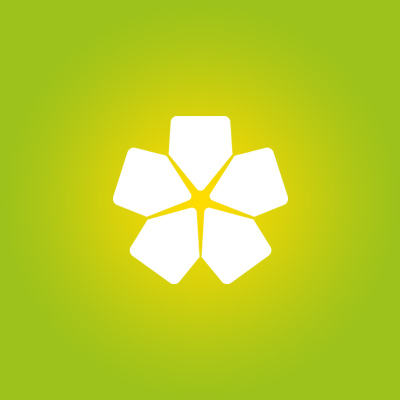 Andy Willis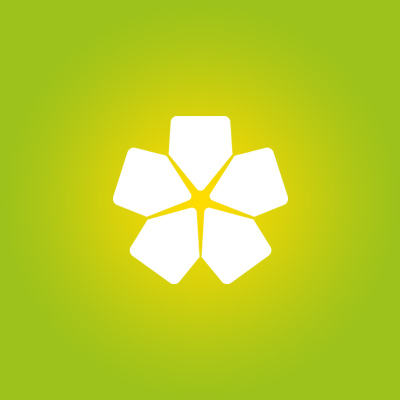 Charles Gebhardt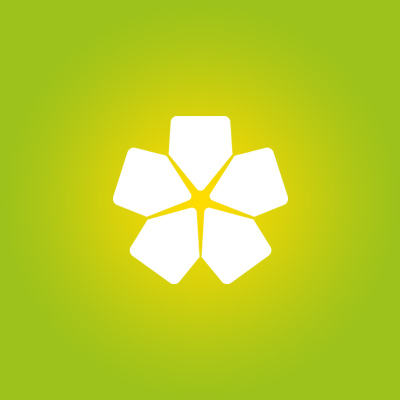 Anonymous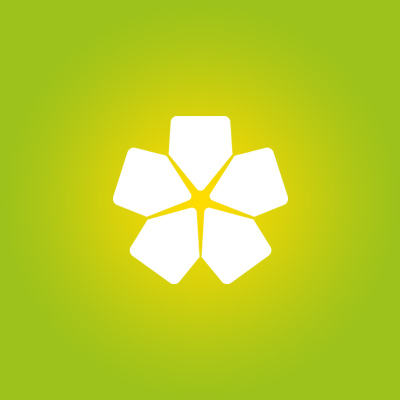 Nikki Dukes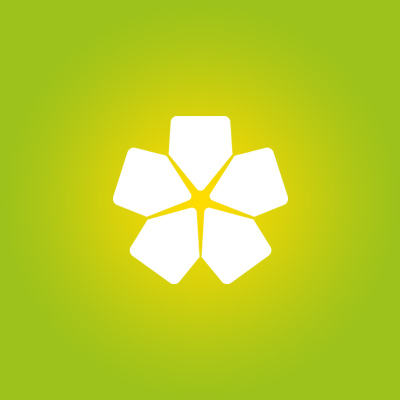 Deanne & Mick Grant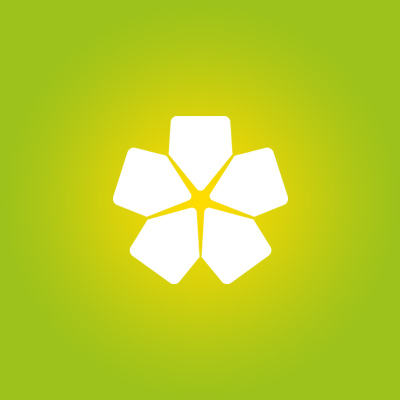 Ann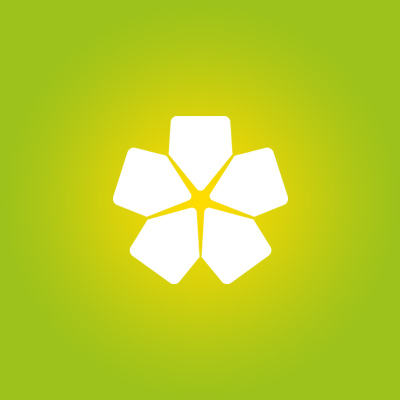 Stef Allan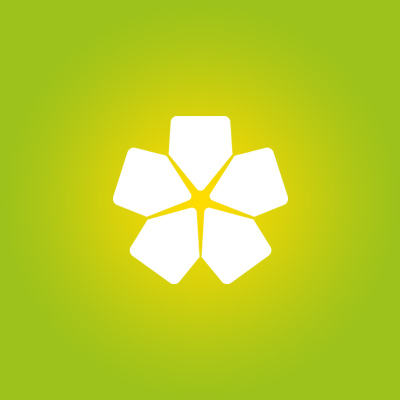 Corinne Staines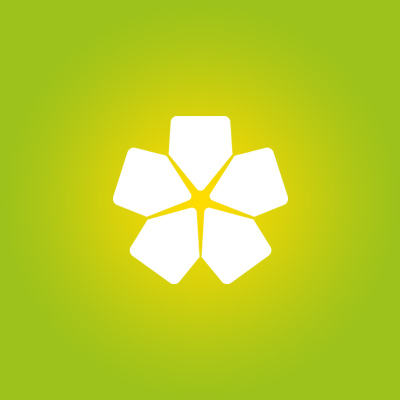 Nine Links Foundation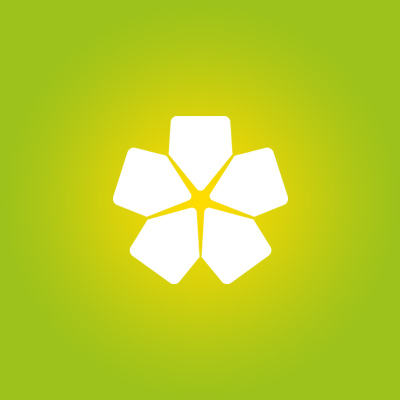 Monica Moloney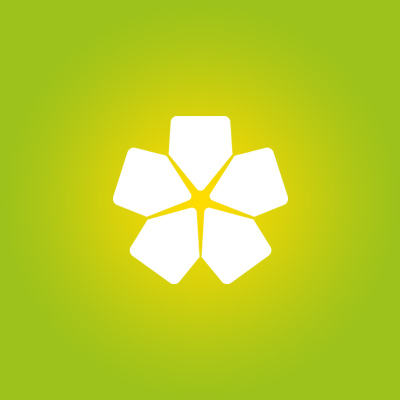 Kylie Hine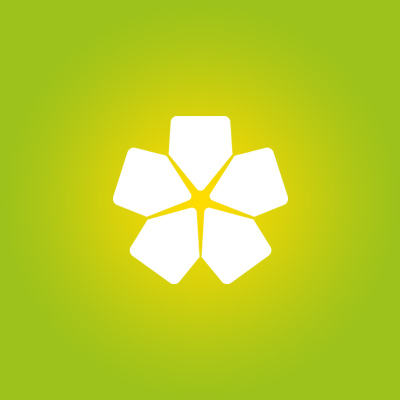 Solway Family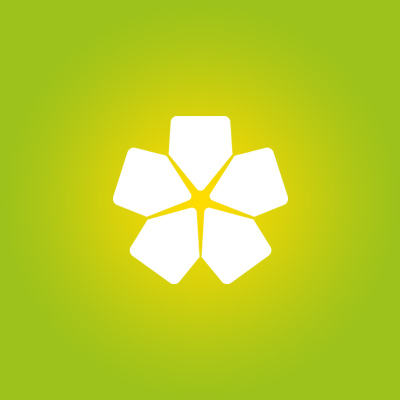 Match Donation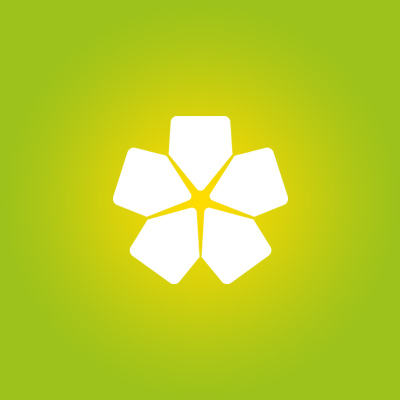 Stuart And Debbie Lee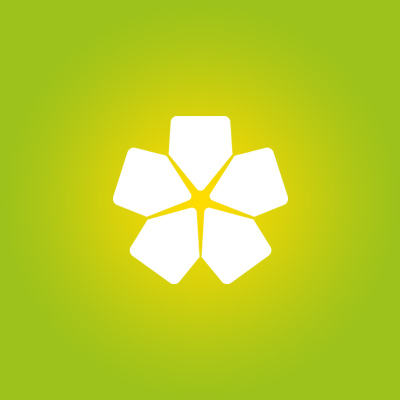 Christina Mclellan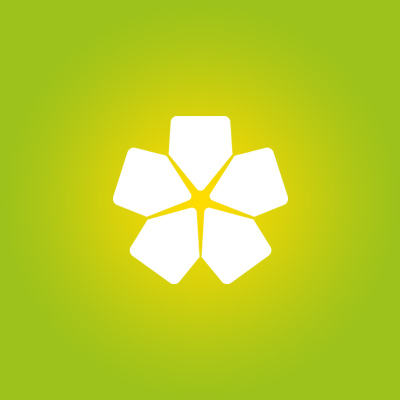 Match Donation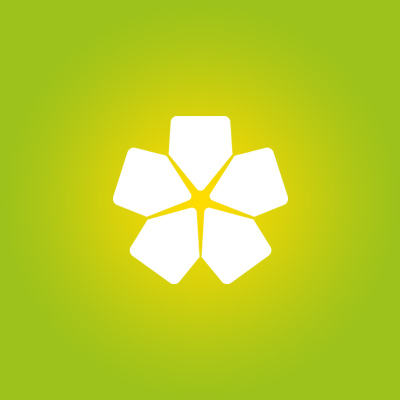 Joh Norton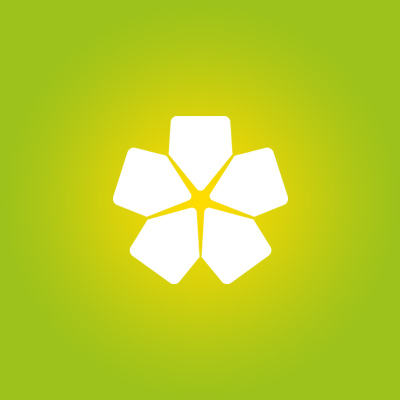 Tracie Hacene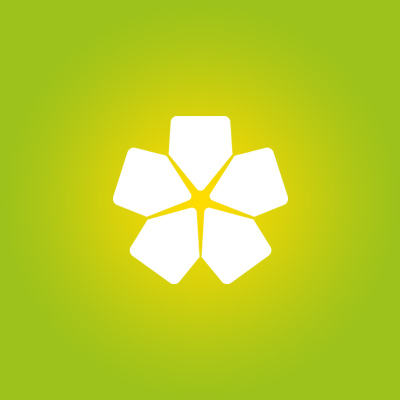 Madison Casley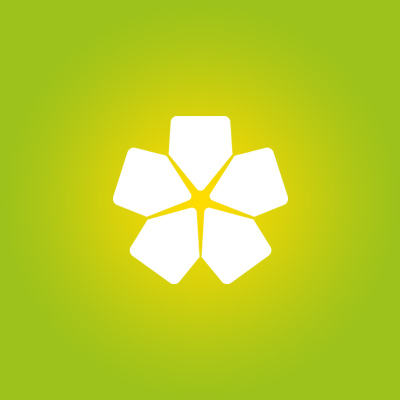 Brock Mifsud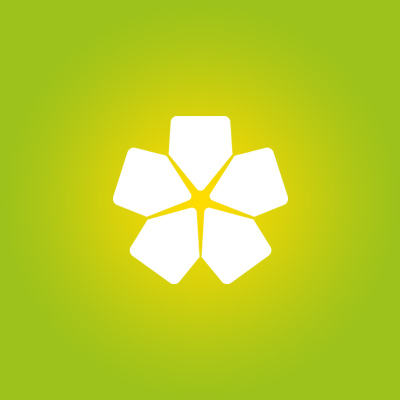 Match Donation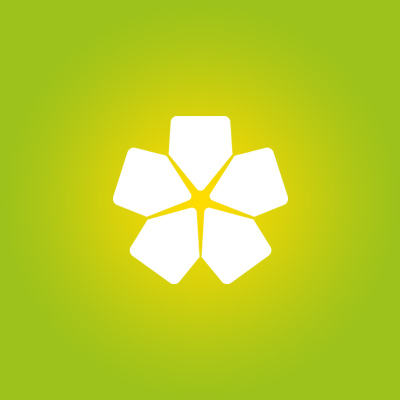 Gary Skeers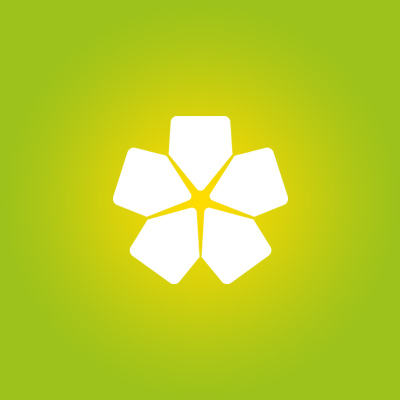 Madeline Curnow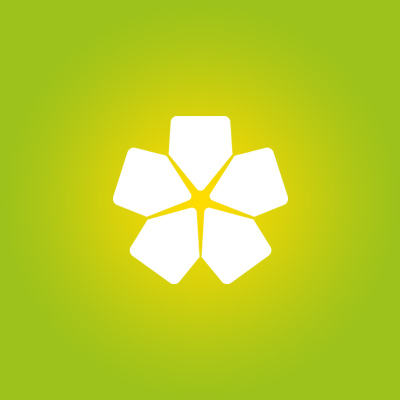 Toula Drakoulis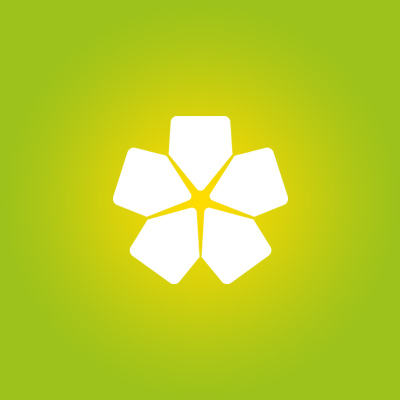 Nine Links Foundation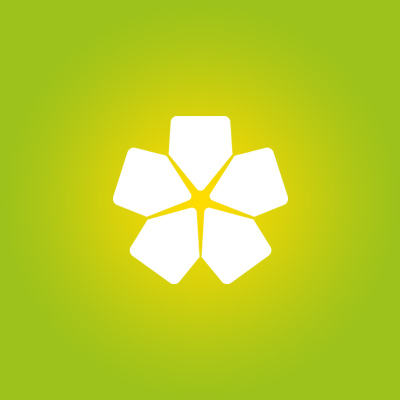 Anonymous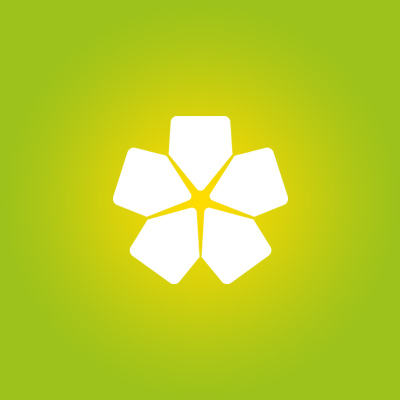 Julie May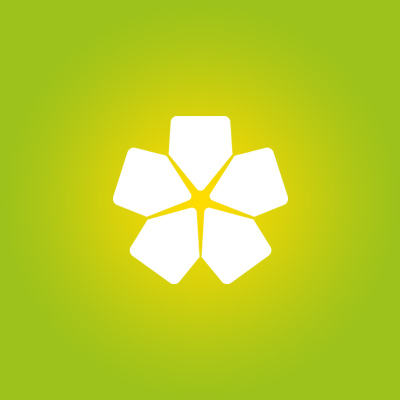 Nine Links Foundation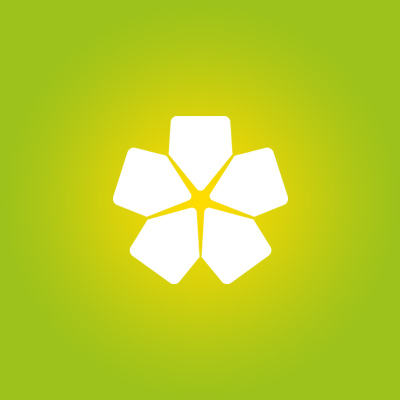 Paul Fellows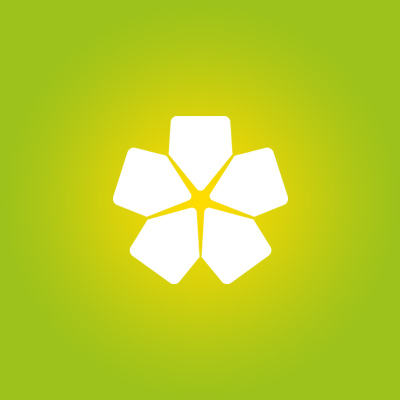 Nine Links Foundation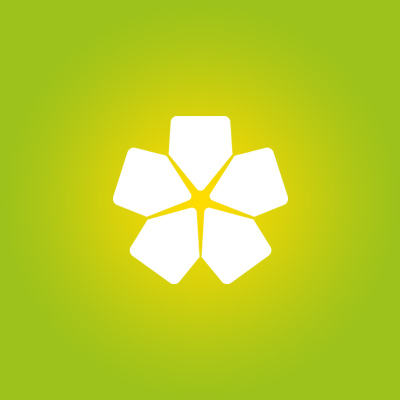 Christy Khouri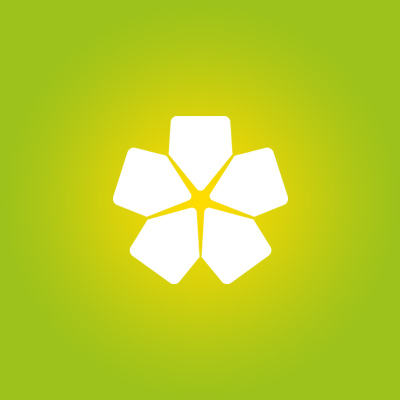 Madelyne Inch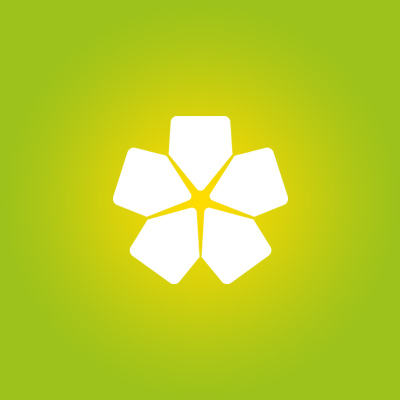 Nine Links Foundation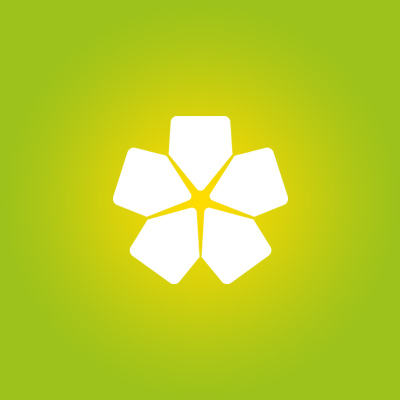 Chaylee Reeve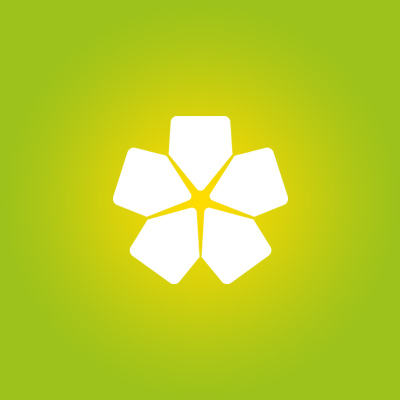 Jacinda Davies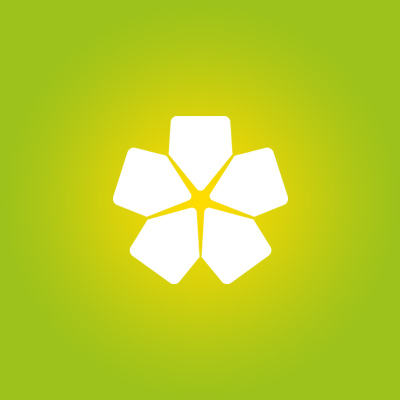 Match Donation
Gillian Trahorsch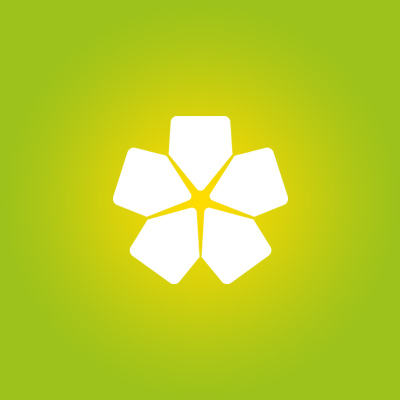 Kate Mathieson
Steve Muir
Rocio Lopez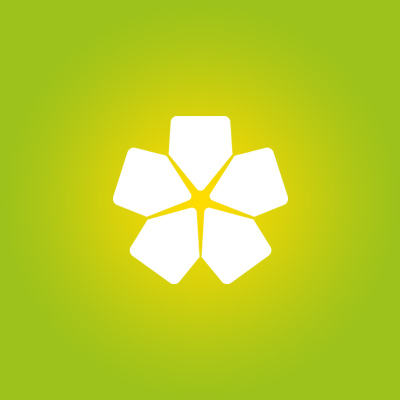 Nine Links Foundation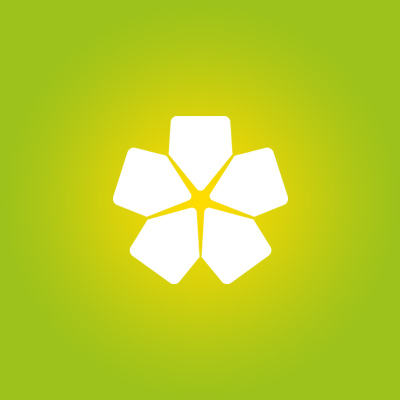 Nine Links Foundation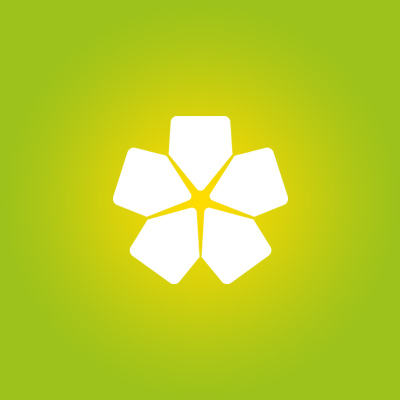 Premier Automotive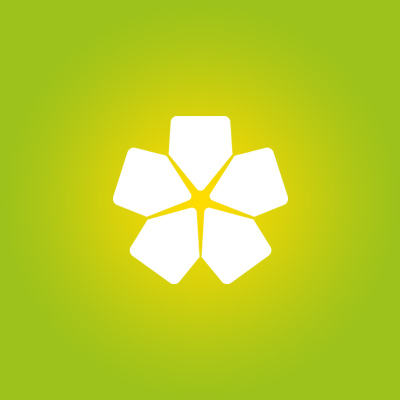 Nine Links Foundation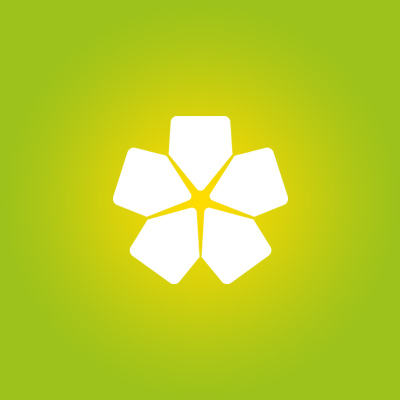 Anonymous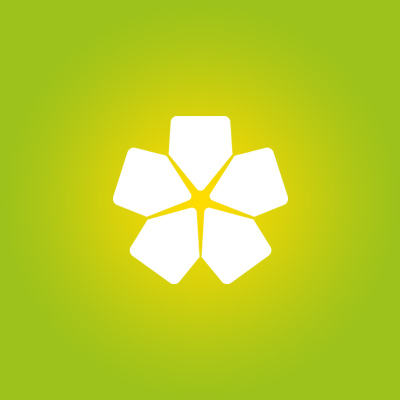 John Forrest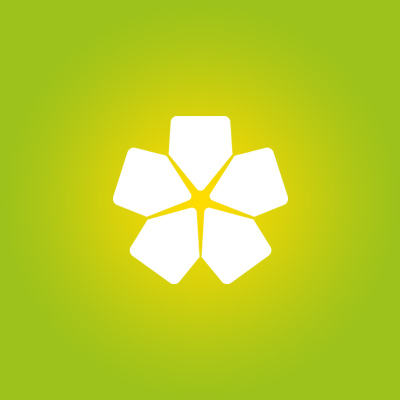 Paul Todd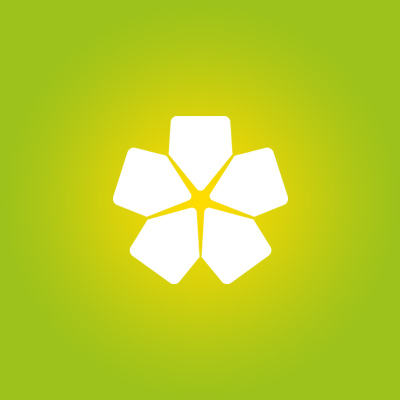 Tanya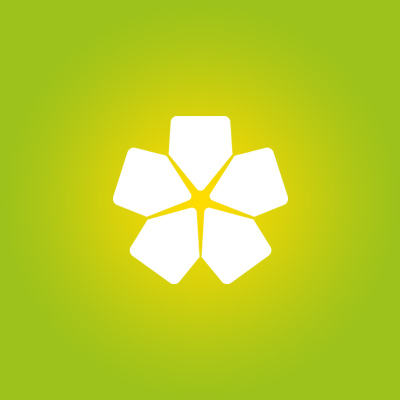 Nine Links Foundation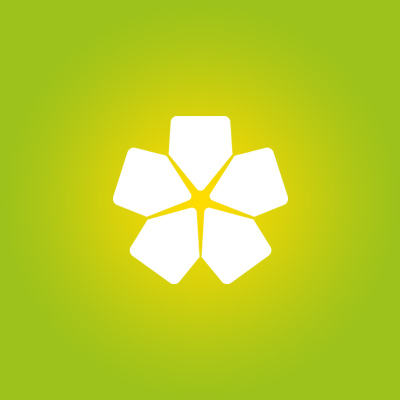 Hugh Sherwood-meares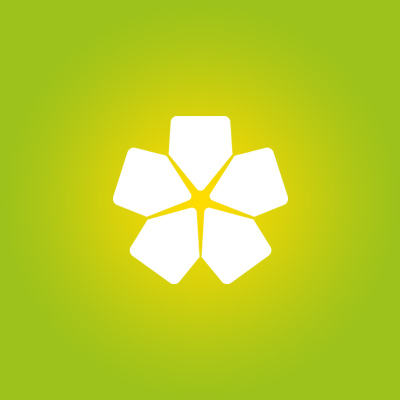 Nine Links Foundation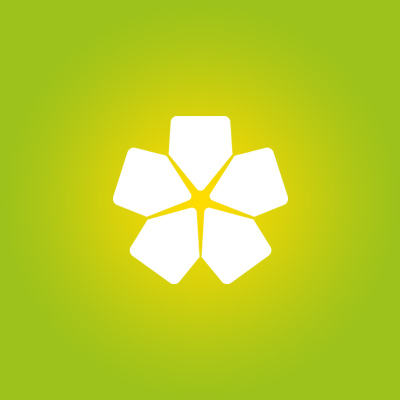 Lidia Williams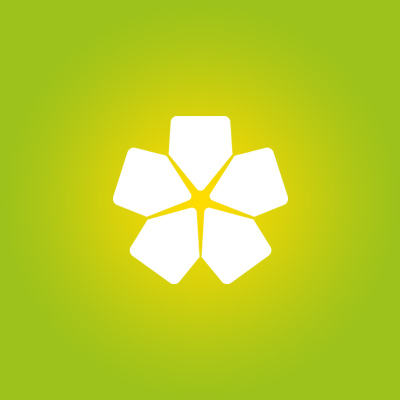 Robert Gordijn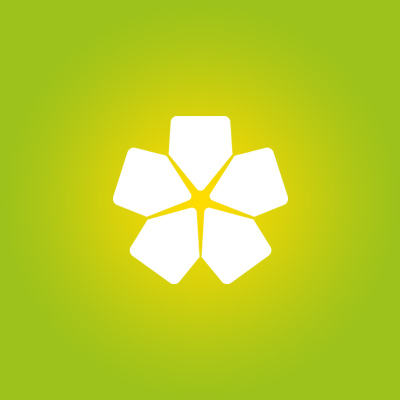 Match Donation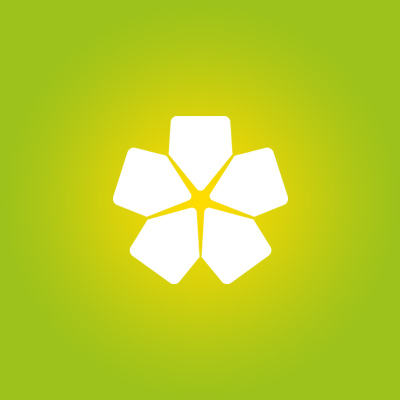 Nine Links Foundation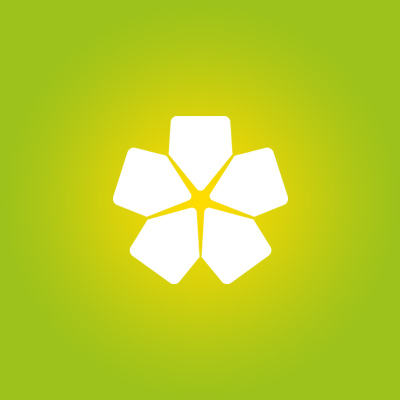 Hamish Hocking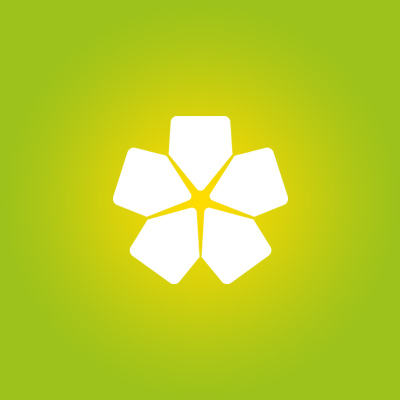 Saxon Hodges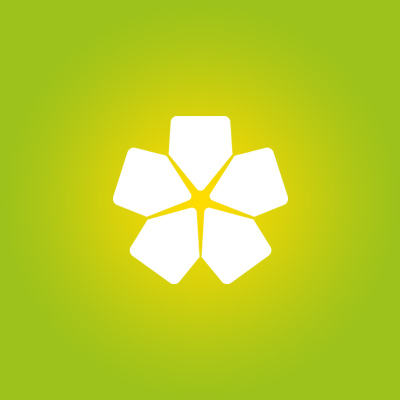 Angela Pyliotis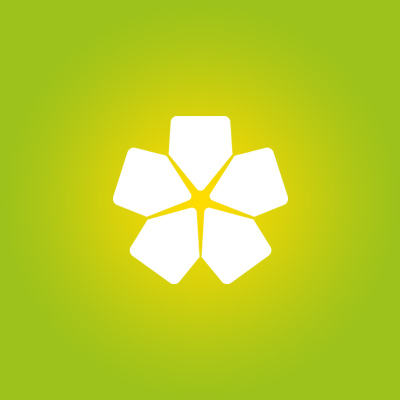 Julie Maddocks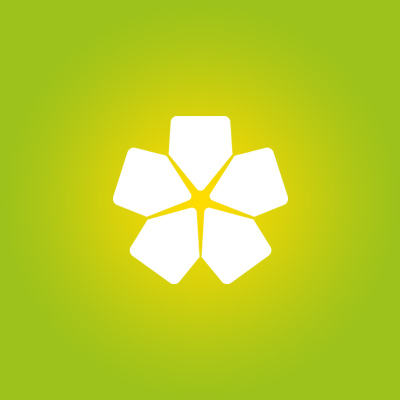 Mat Johnson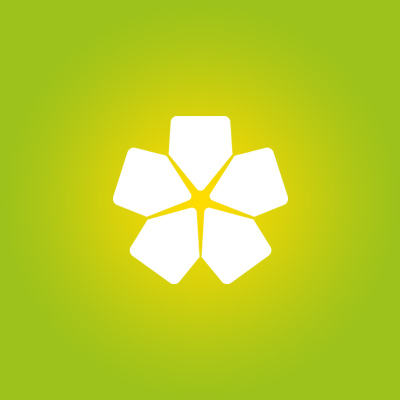 Bre Bailey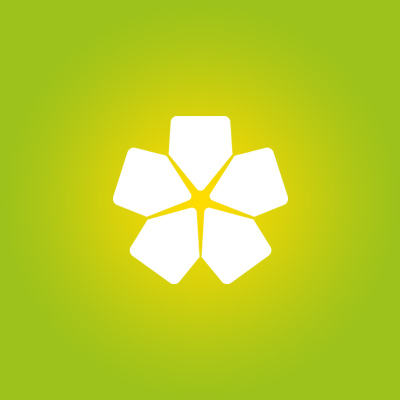 Melissa Sainty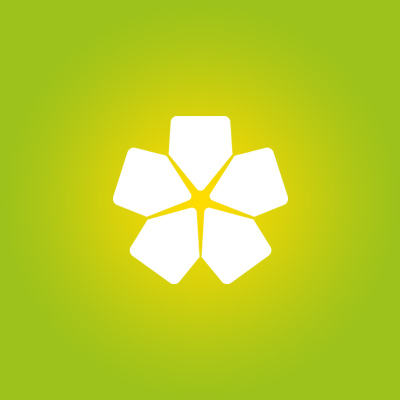 Nine Links Foundation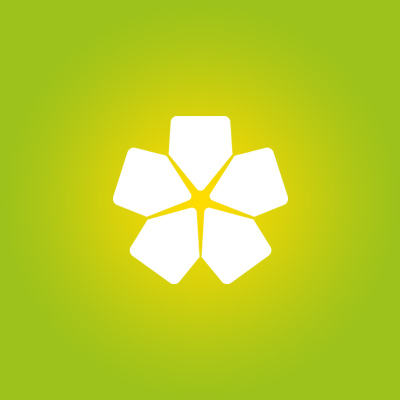 Kerstin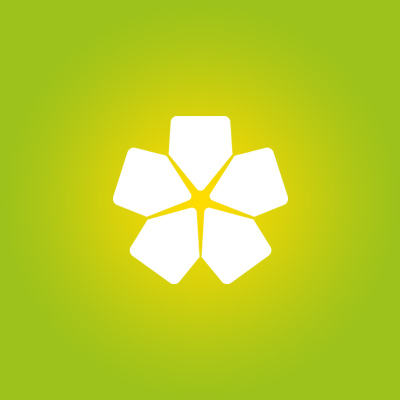 Mikayla Sheahan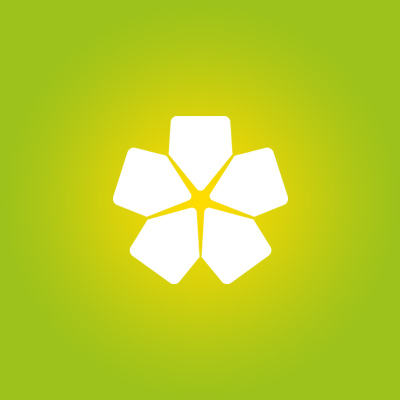 Match Donation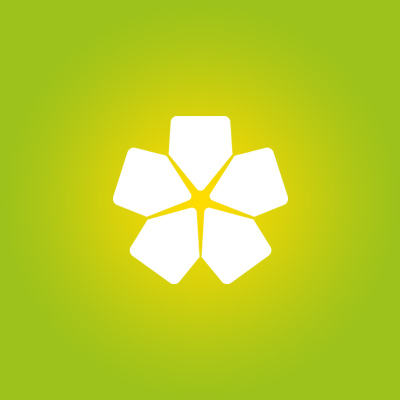 Vicki Eagles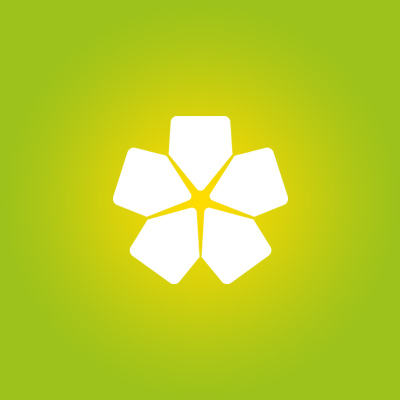 Matt Wood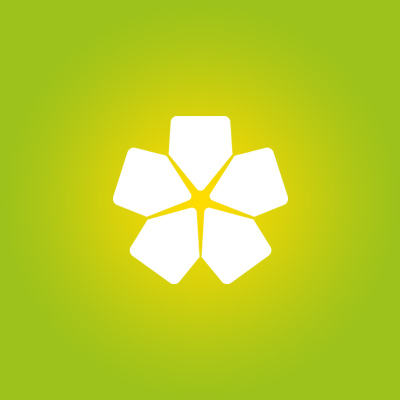 Nine Links Foundation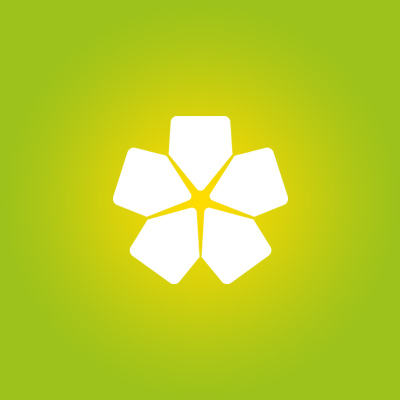 Paula Kambos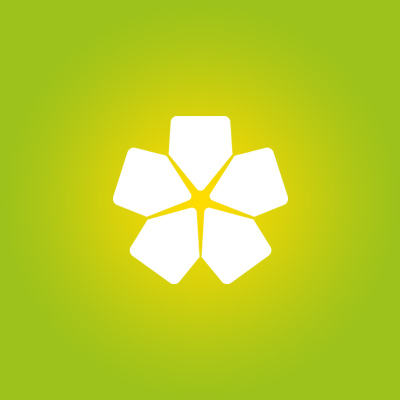 Katherine Teague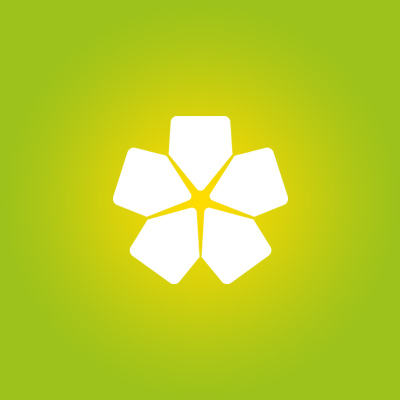 Jane Lennox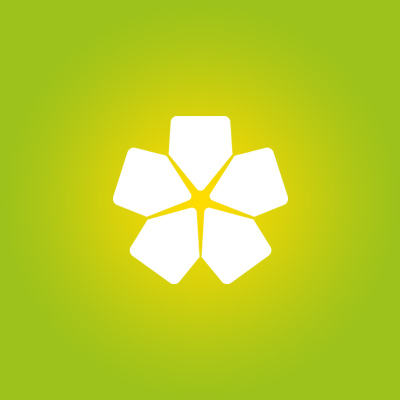 Match Donation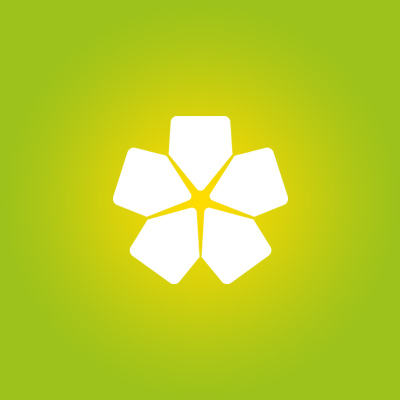 Match Donation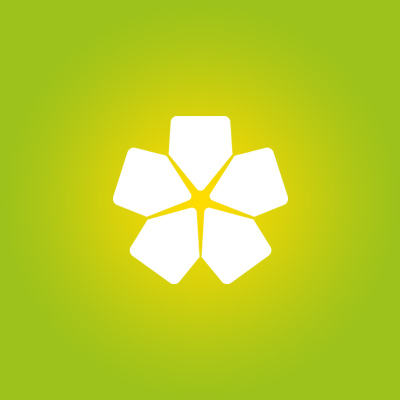 Bec Deeks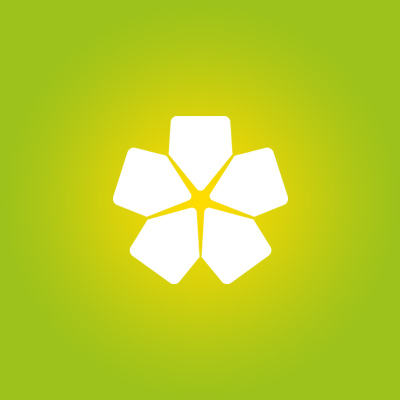 Nine Links Foundation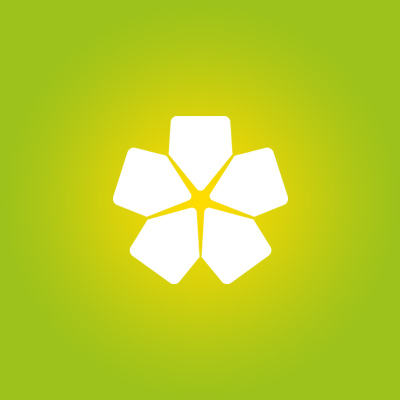 Nerylee Smith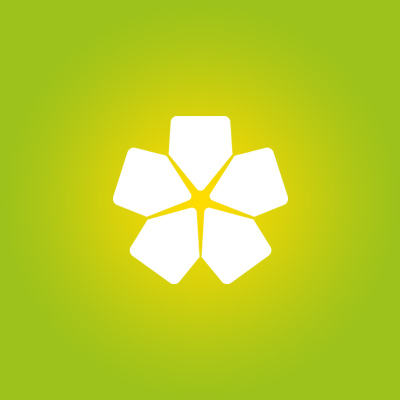 Michelle Stewart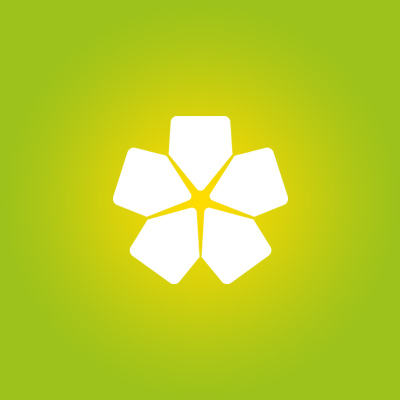 Anthony Middleton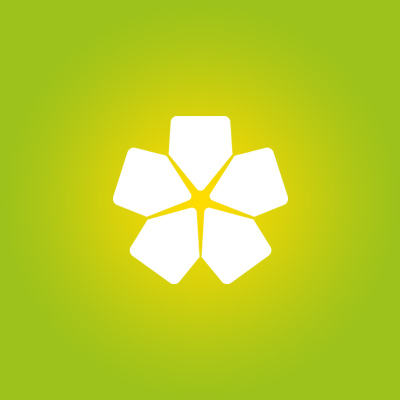 Kathy Patten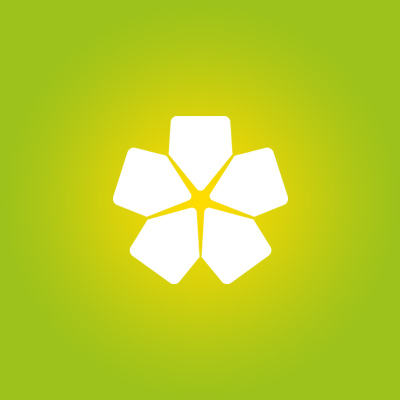 Anonymous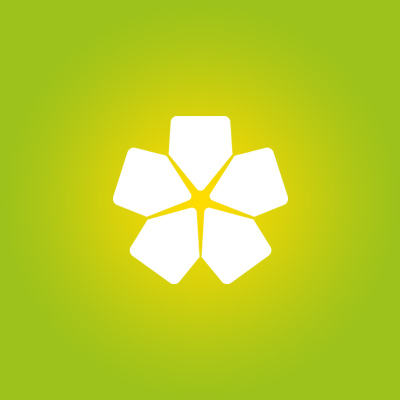 Anonymous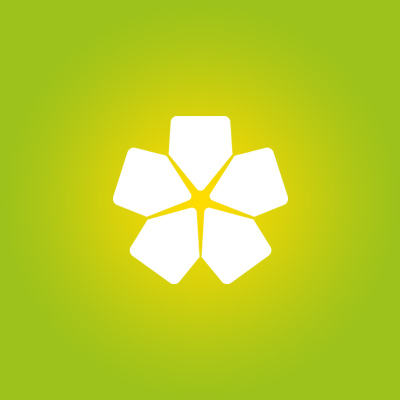 Emma Pocock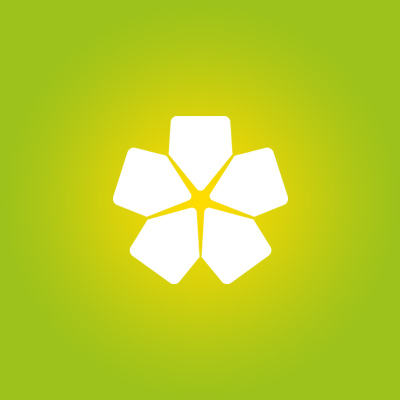 Match Donation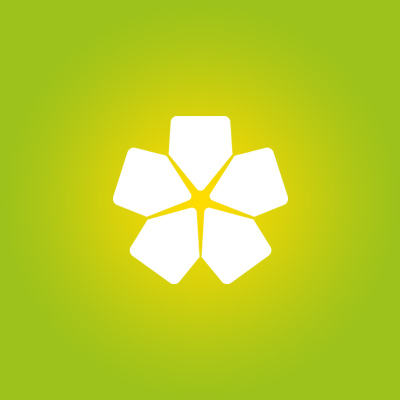 Jenny Wilson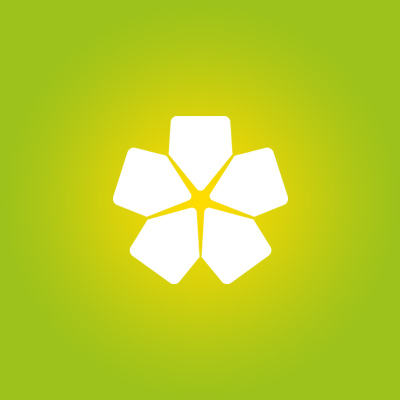 Dave Mullens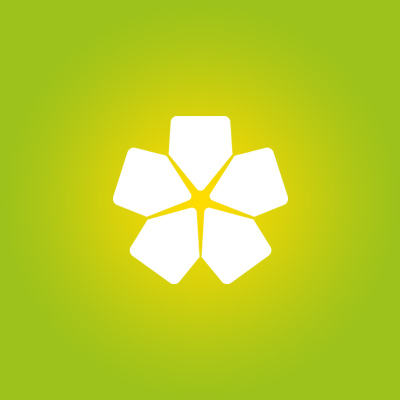 Nine Links Foundation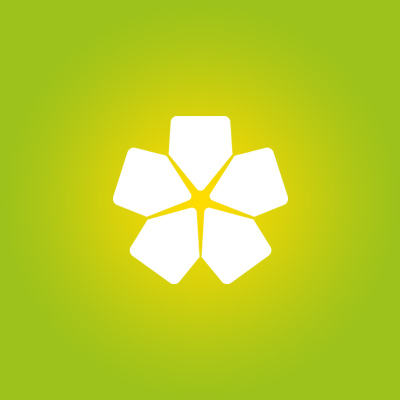 James Kinder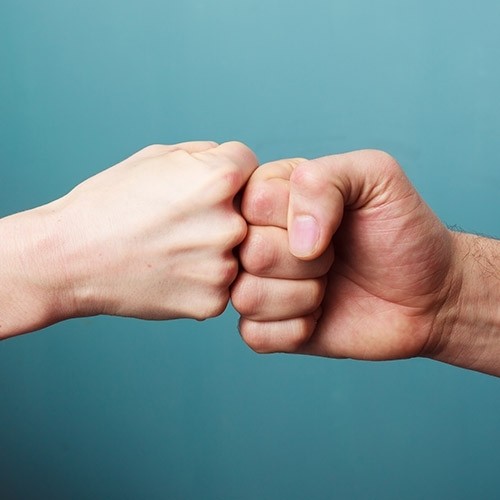 Mr Nicholas Tol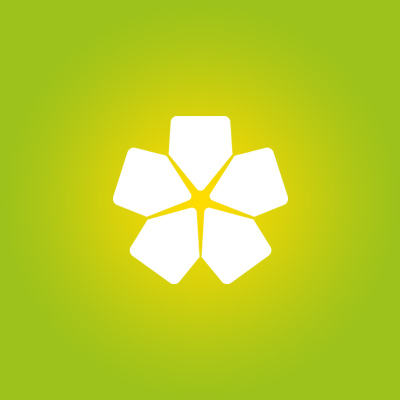 Nine Links Foundation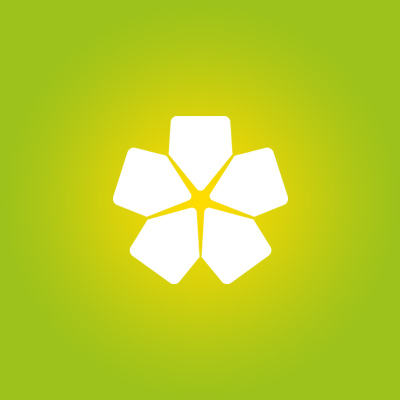 Kristen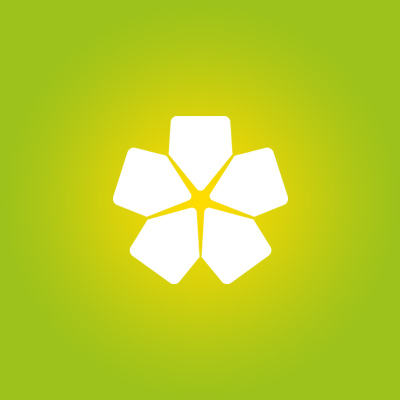 Leonie Wales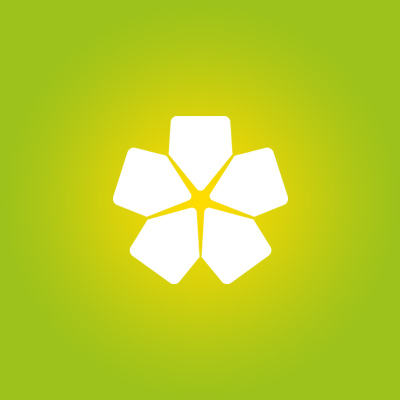 Anonymous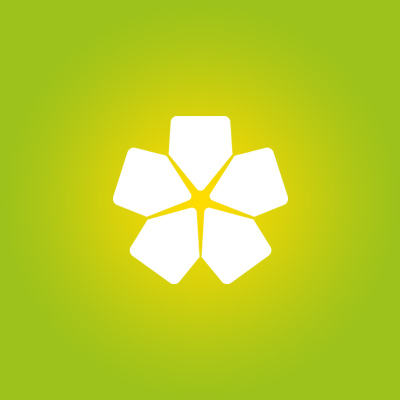 Matched Donation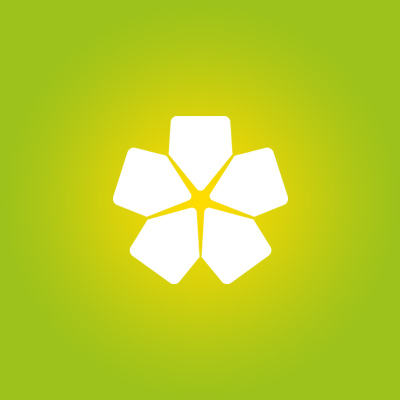 Nina Kendall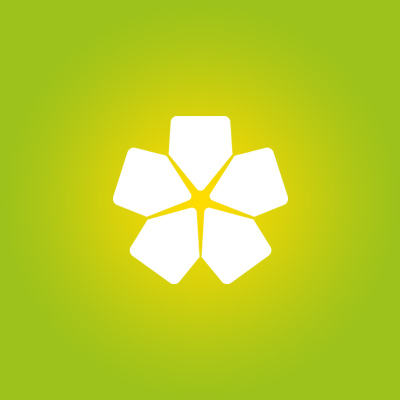 Anonymous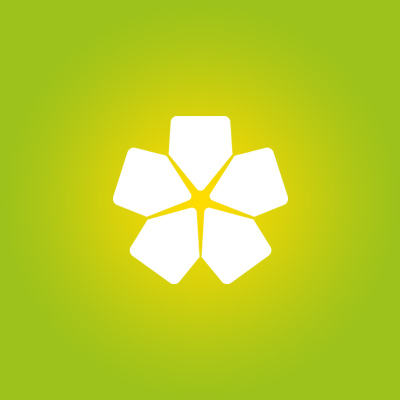 Match Donation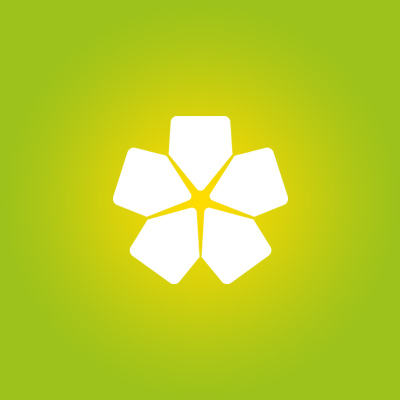 Andrew T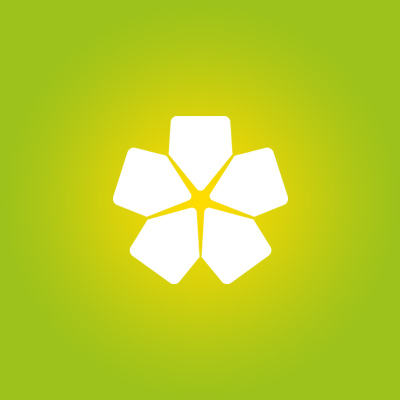 Kirsty Woodhead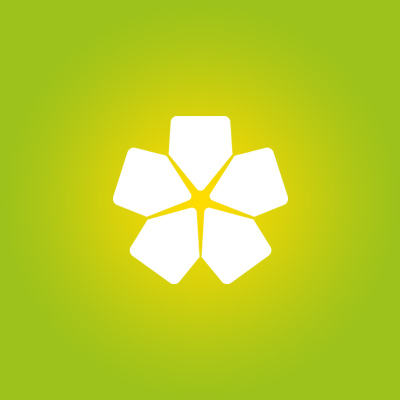 M Thurn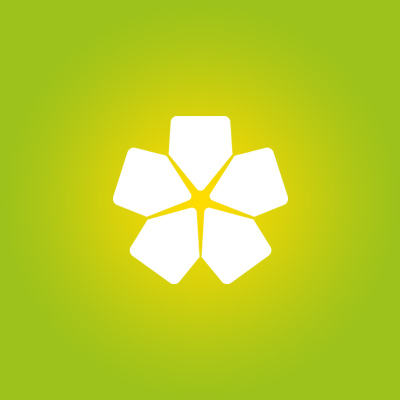 Anonymous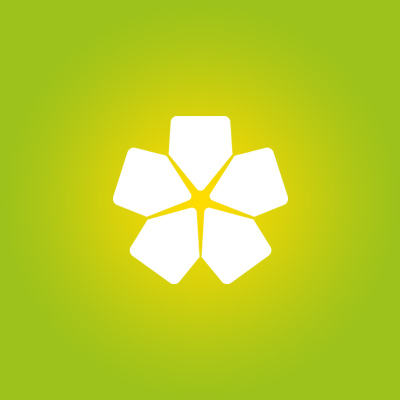 Tegan Elliott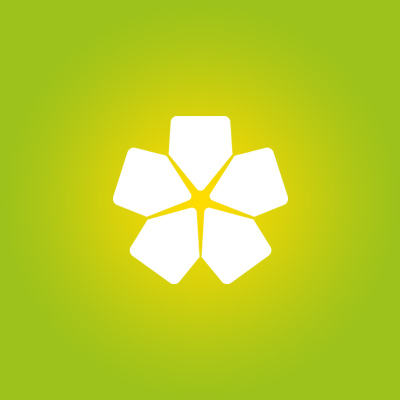 Lee Catterall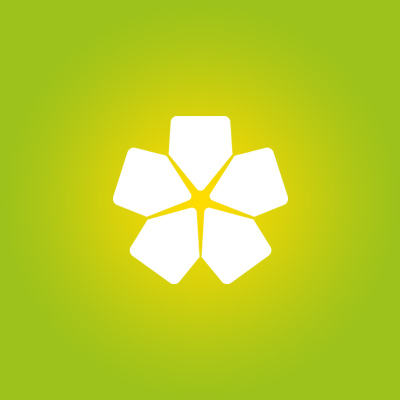 Erin Diggelmann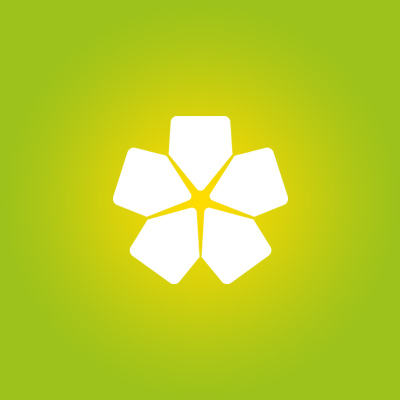 Anonymous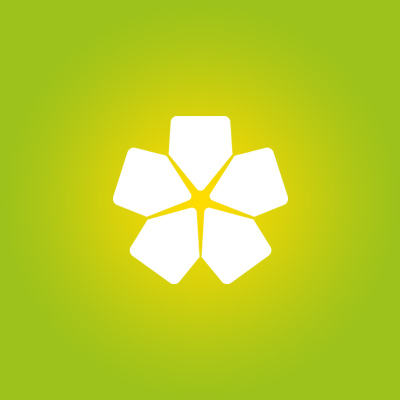 Taz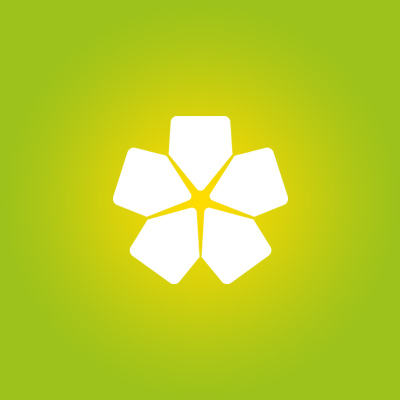 Nine Links Foundation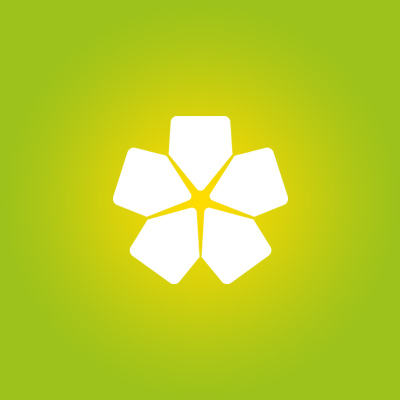 Match Donation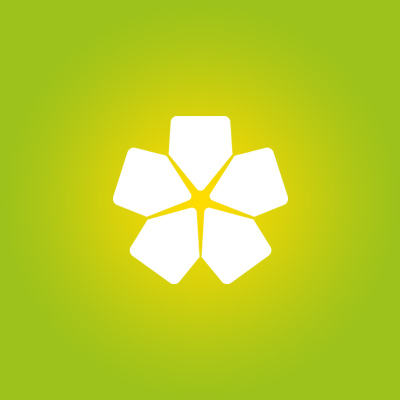 Anonymous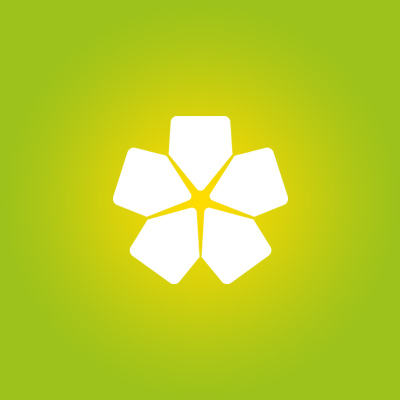 Anonymous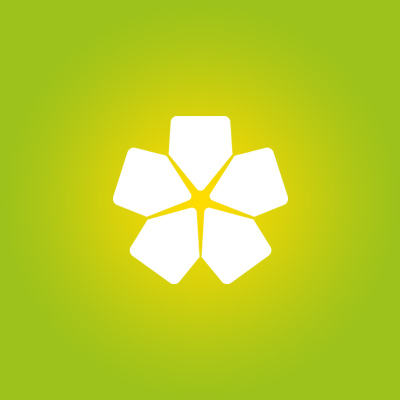 Danna Kim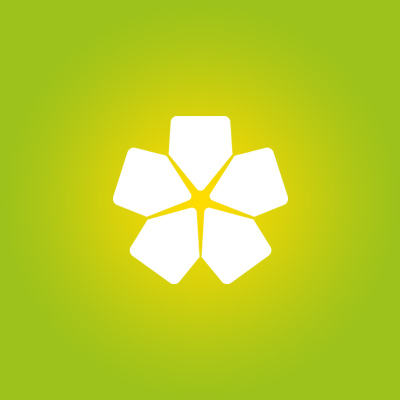 Nine Links Foundation