My Activity Tracking
My target 134 kms
For my beautiful little sister Meli, our Warrior Queen who is currently going through her own journey. We love you immensely and will always have your back. ❤️
I'm going to get moving and track every kilometre I do this August to reach my goal for the month.
Please help me reach my goal by making a donation. My journey will help patients get through theirs.
With your support, together we can help raise vital funds for patients with cancer at Chris O'Brien Lifehouse. I'm helping to reduce the journey from research findings to treatment options and the funds I raise will enable Chris O'Brien Lifehouse to reach more patients and provide access to the highest level of patient care.
Thank you for your support!
My Achievements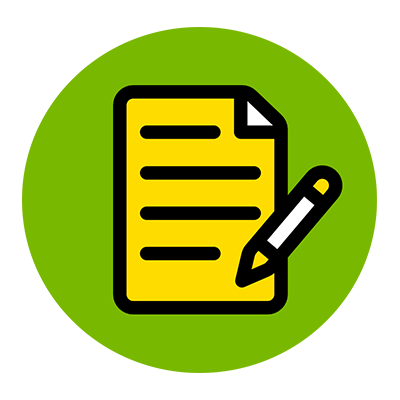 Completed sign up
Shared on social
First donation
Self donation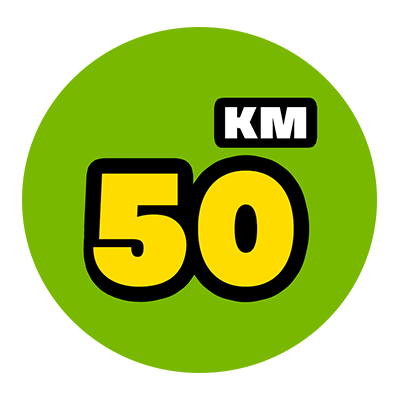 Completed 50kms
Distance Goal Reached
Thank you to my Sponsors
Angela Silvestro
Stephanie And Romano Kiddies On First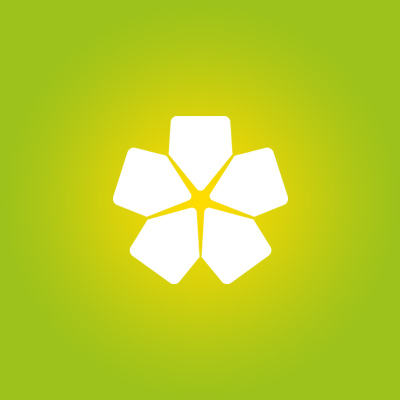 Match Donation
Waters Fam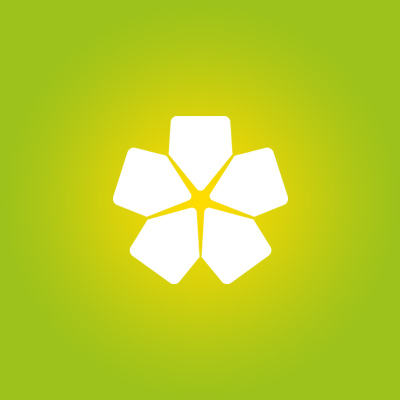 Loz Bel Lola And Johnny Merlino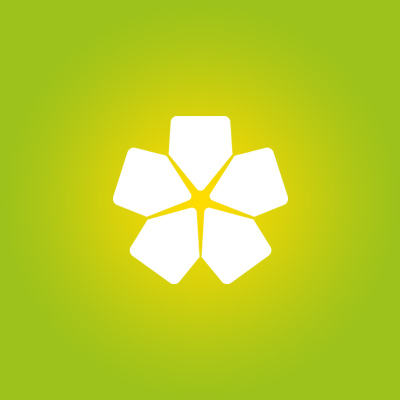 Vincent Silvestro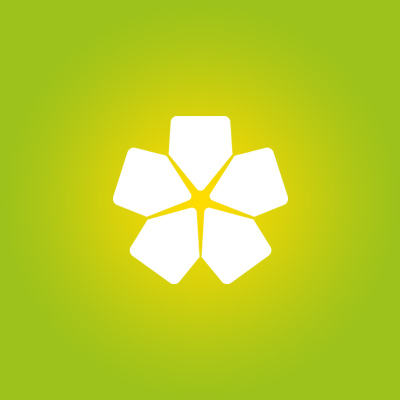 Angela Lentidoro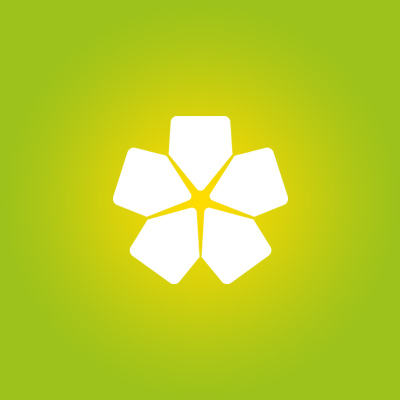 Nine Links Foundation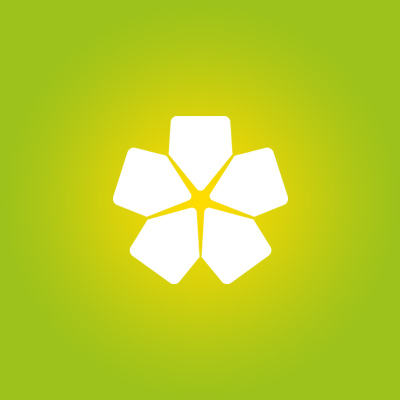 Linda Lett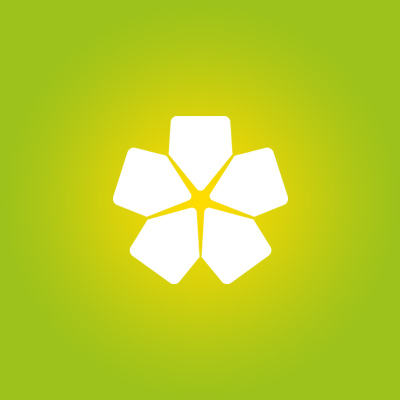 Natalina Soares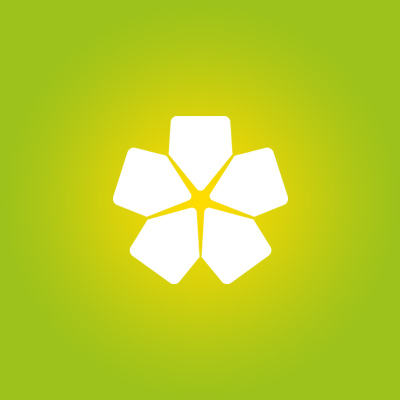 Rana Awakian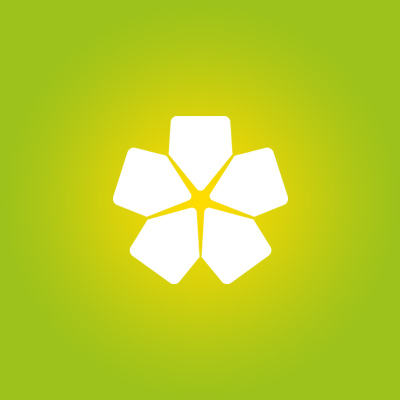 Sandra Burgess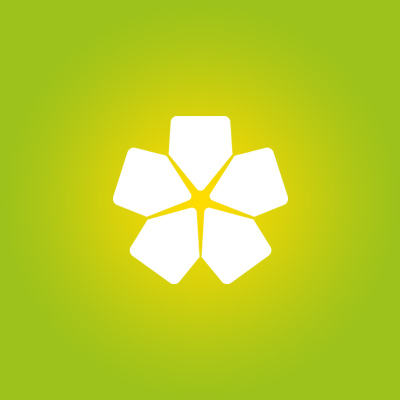 Clyde Lett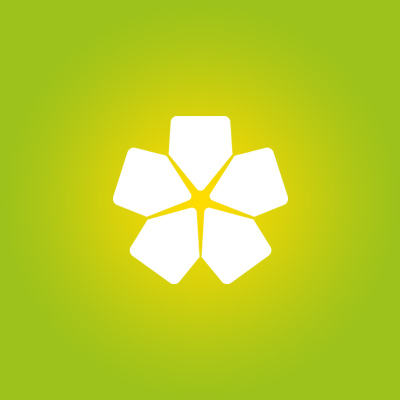 Gabriella Zanco
Carlo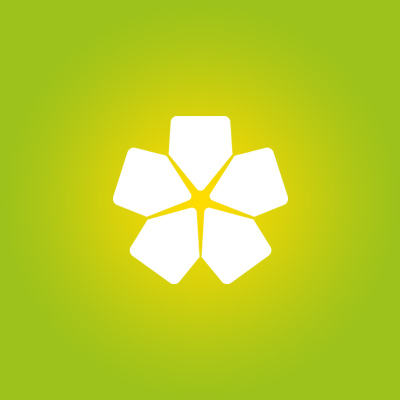 Match Donation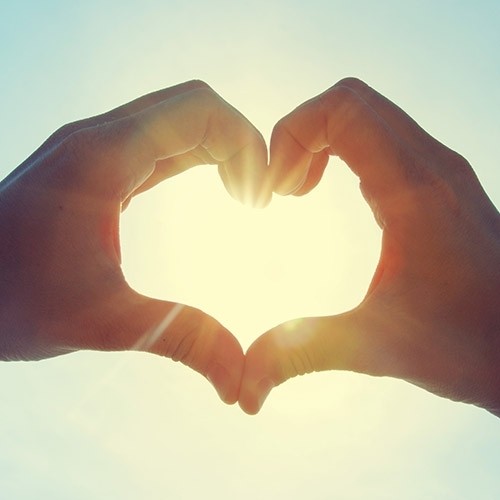 Isabella Testore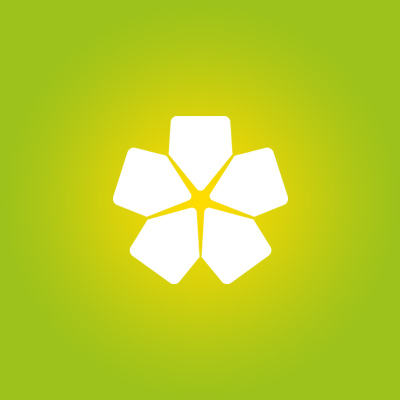 Adrian Leaitua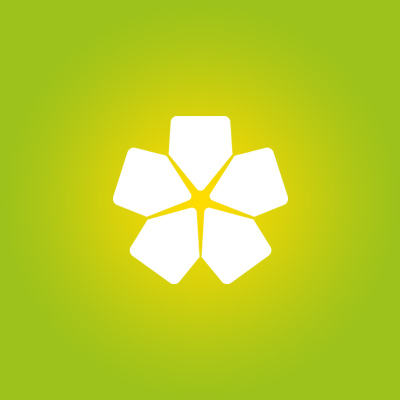 Stacey D'amico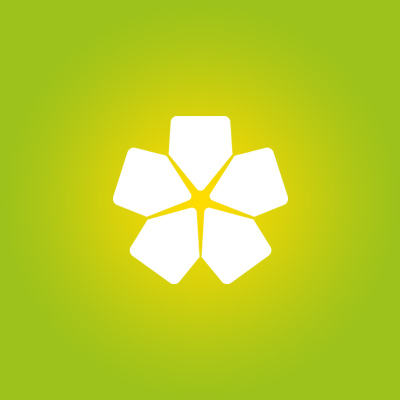 Nine Links Foundation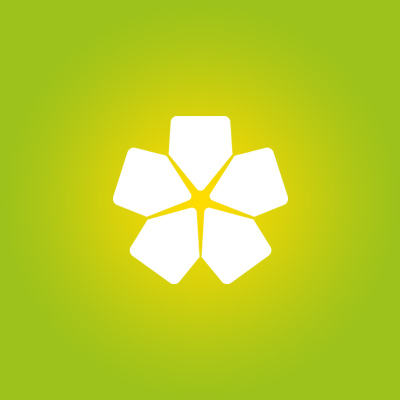 Rita Silvestro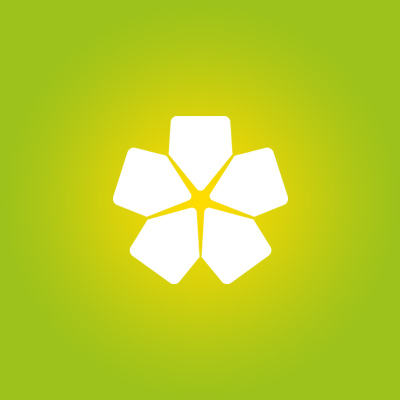 Enedina Fernandez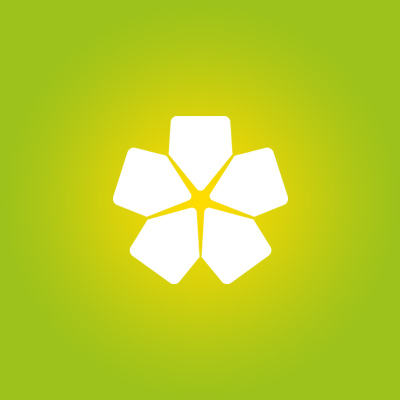 C&dpisano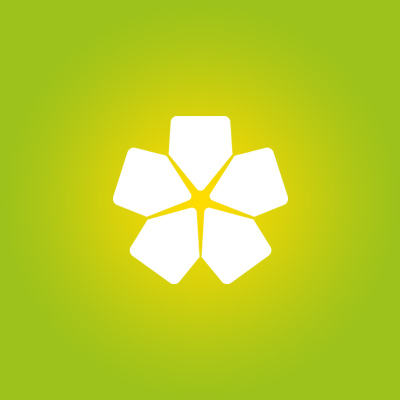 Daniella Gonzalez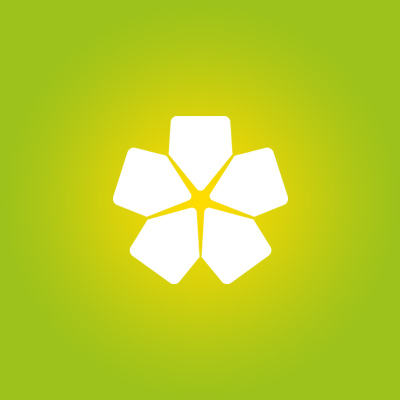 Rose Gallo Cipri
Fiona Boutros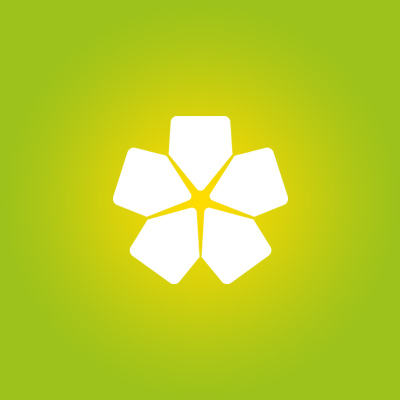 Jodii Pietrobon
Joseph Keil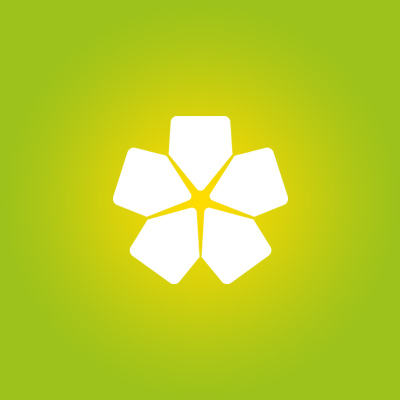 Match Donation
Melissa Bradbury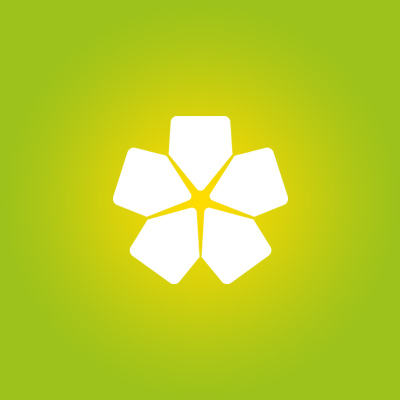 Vanessa Mikosic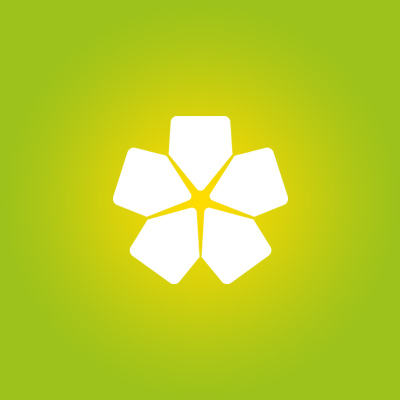 Reweti Whanau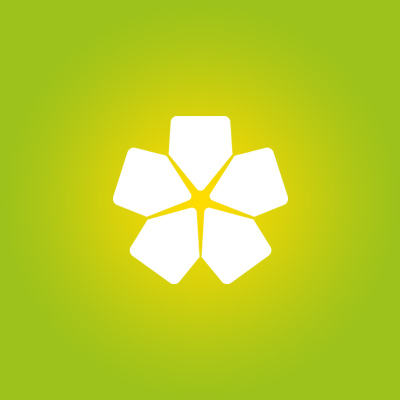 Marcella Davis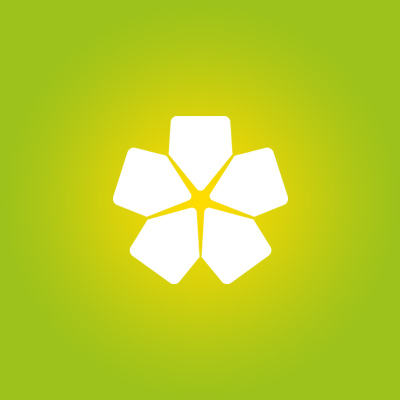 Melissa Strazzeri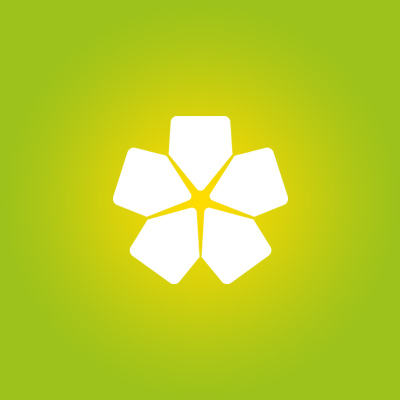 Denis Cicchini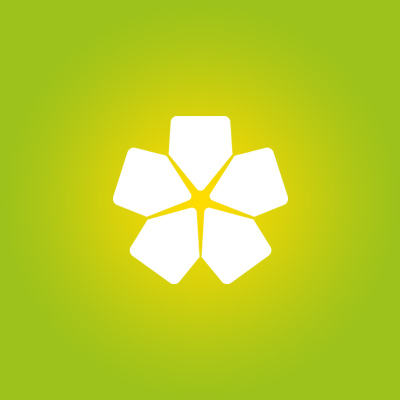 Match Donation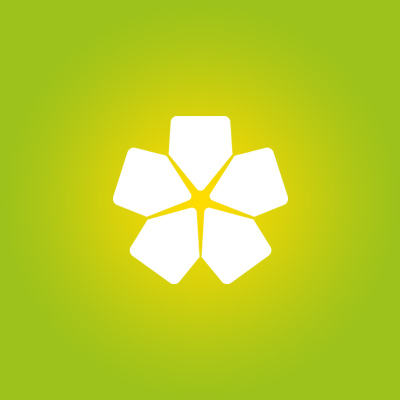 Tanya Brazil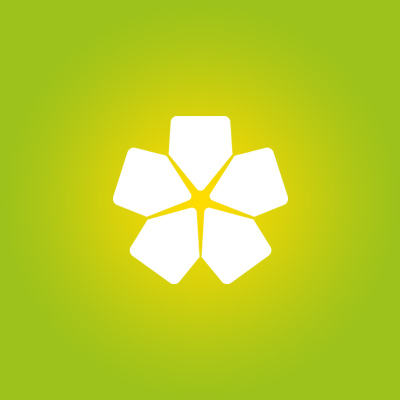 You Got This ?????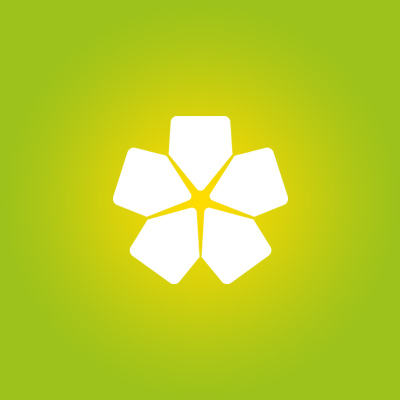 Andrea Vaivaka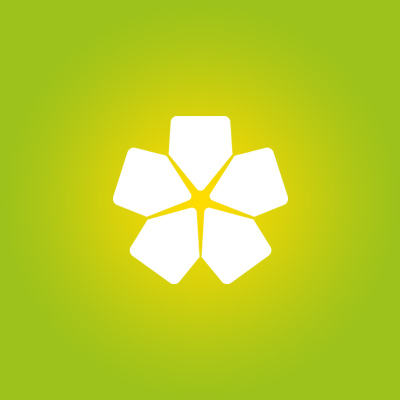 Match Donation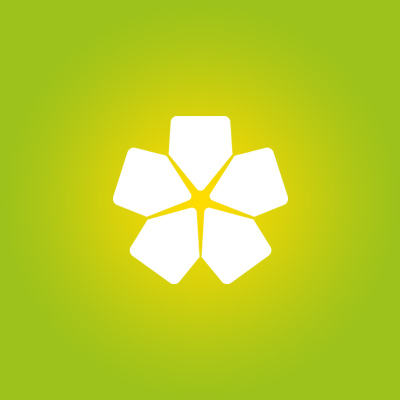 Rebecca Di Loea Boyd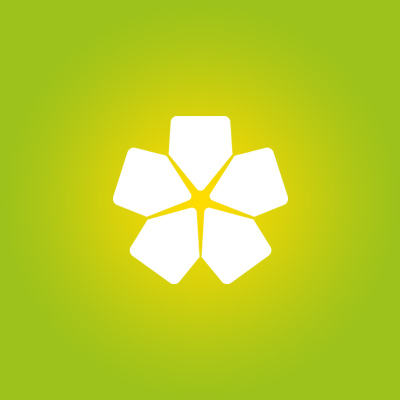 Joanne Souvaliotis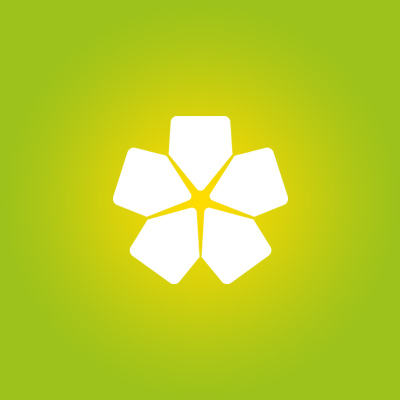 Nine Links Foundation
Grace Barone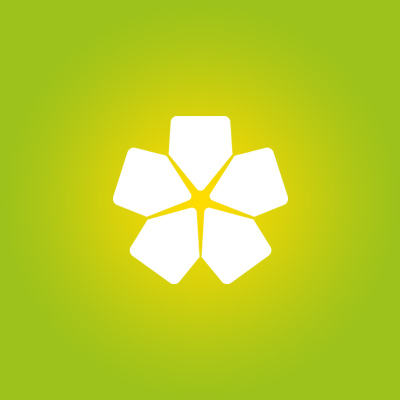 Nine Links Foundation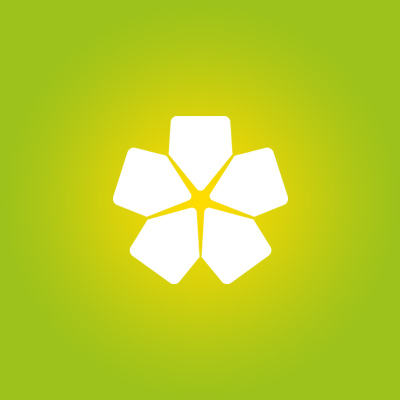 Charlene Zarantonello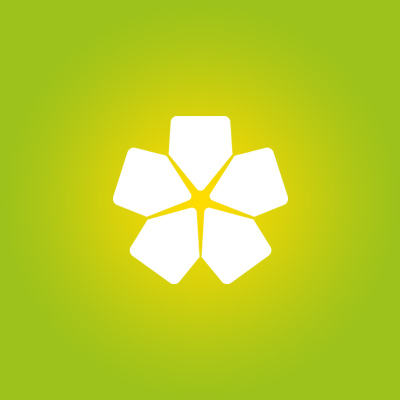 Match Donation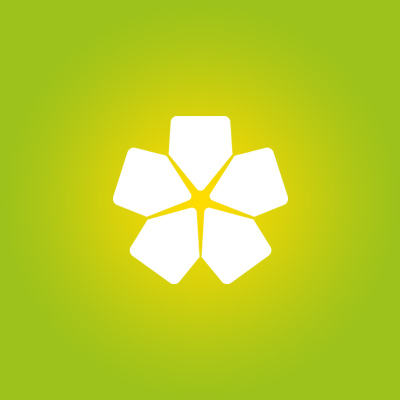 Veronica C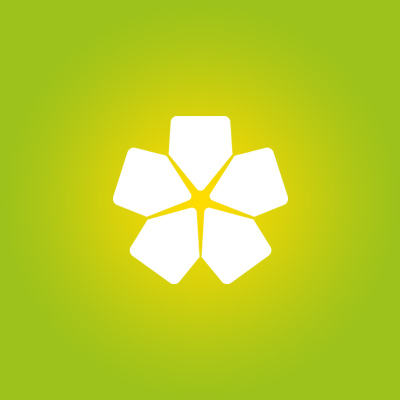 Nine Links Foundation
Maralina Leaitua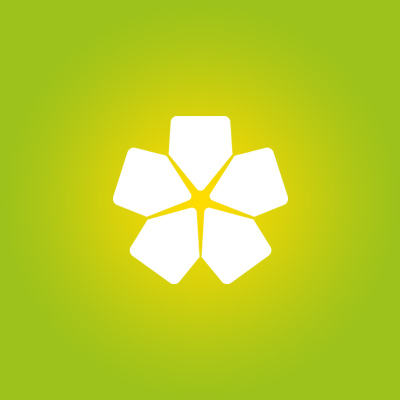 Sara Galland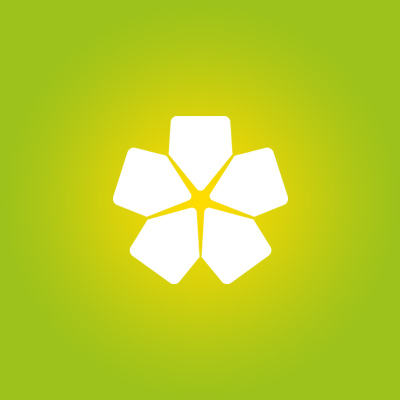 Belinda Roberts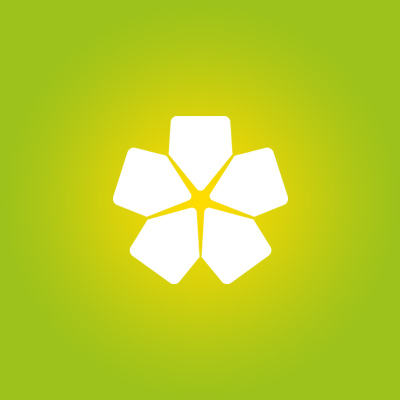 Siobhan Heathcote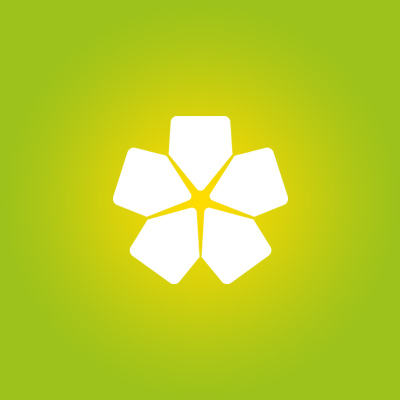 Annette Foley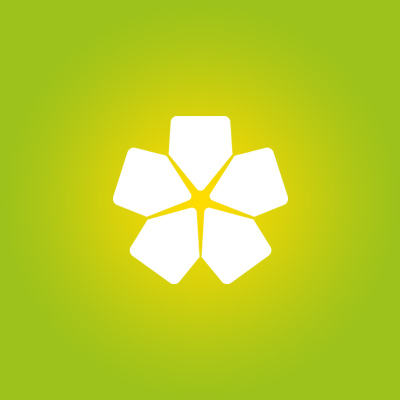 Anonymous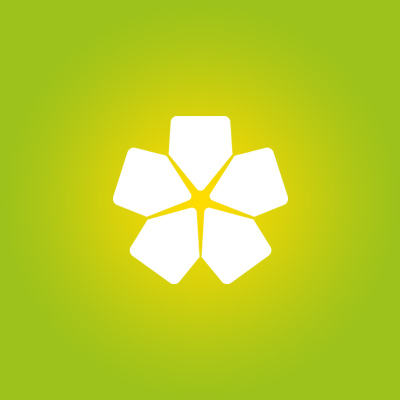 Nine Links Foundation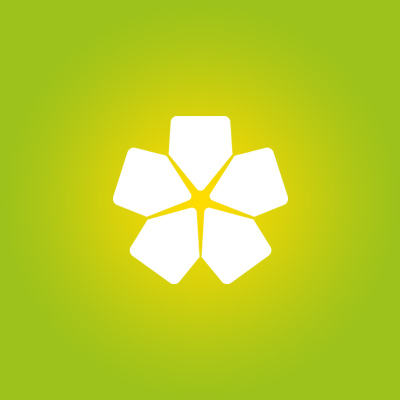 Michelle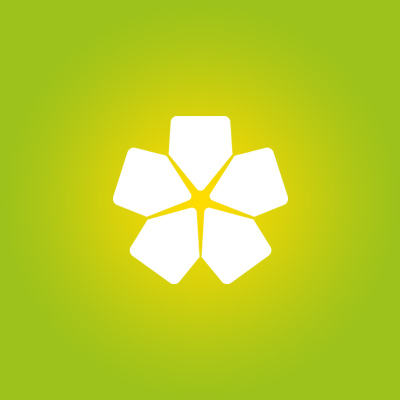 Leanne Karapetian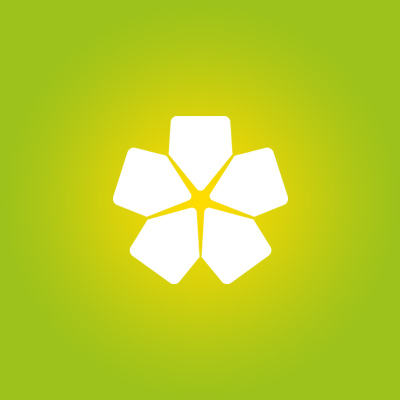 Roberto Frigo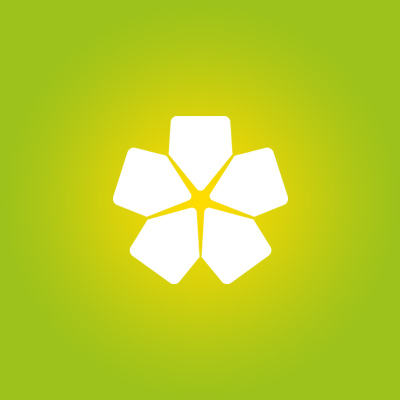 The Husmann's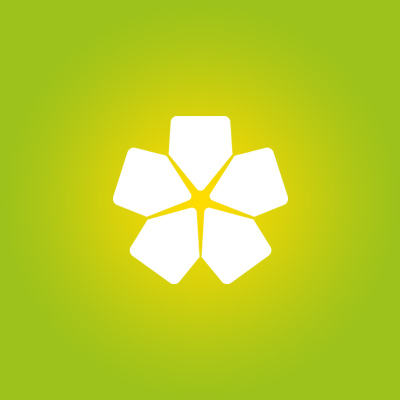 Silvana Maugeri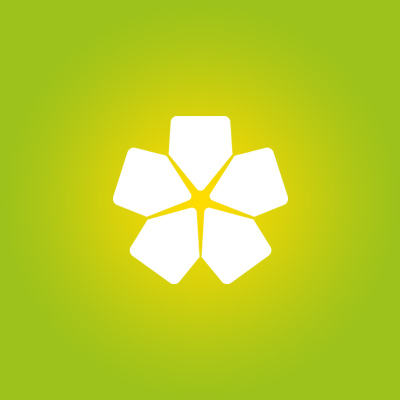 Nine Links Foundation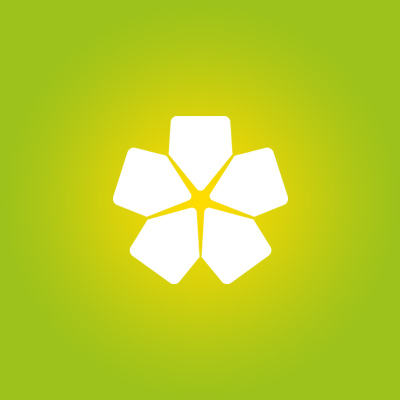 Riss Bernardo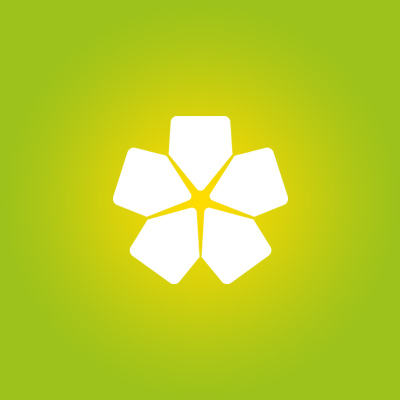 Rosa Petroccitto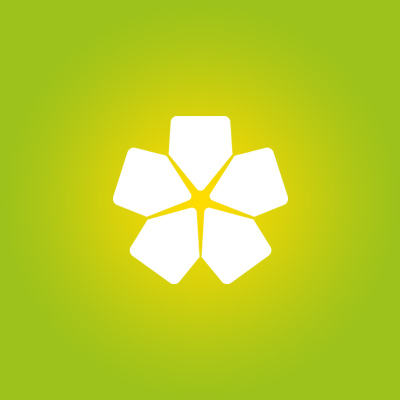 Yaz And Azz Proops
Lucia Domenica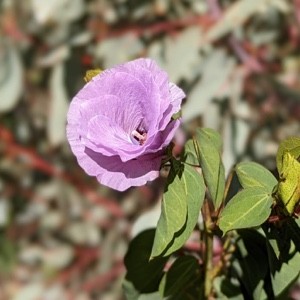 Sydney Air Systems - Milena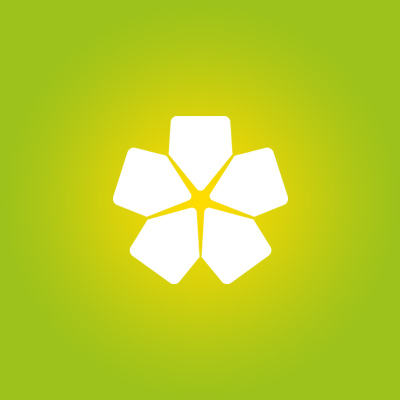 Match Donation
Anna Kirby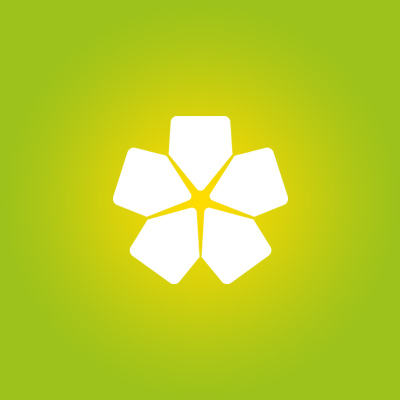 Match Donation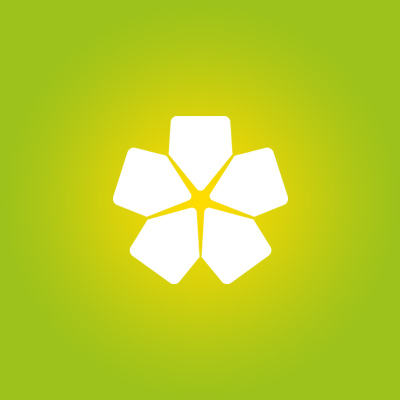 Vicki Wirihana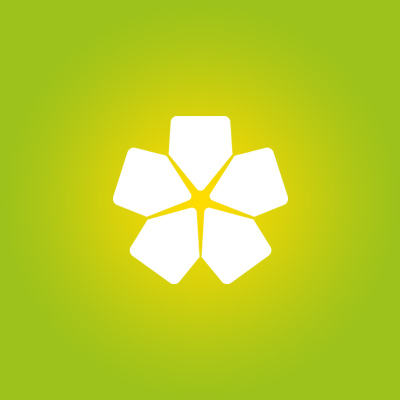 Match Donation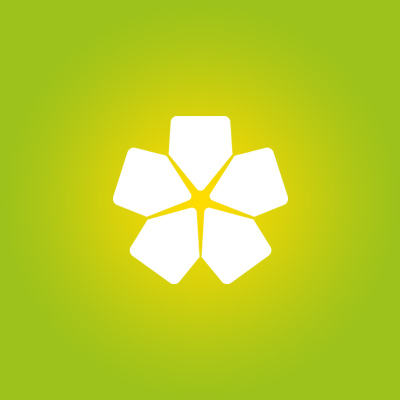 Tara Hayes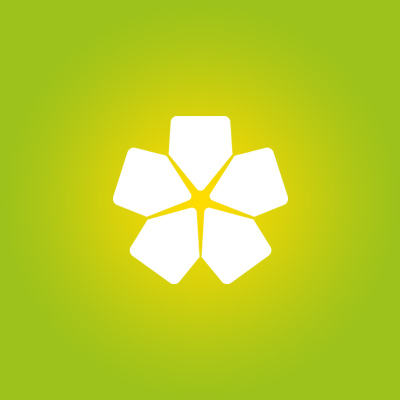 Jesenia Cajas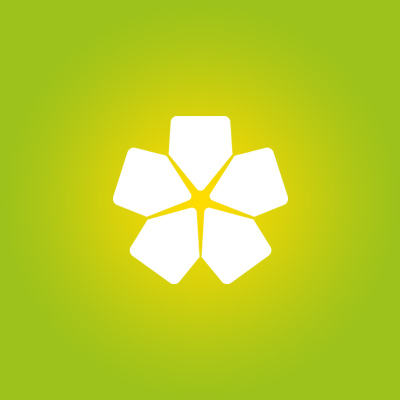 Match Donation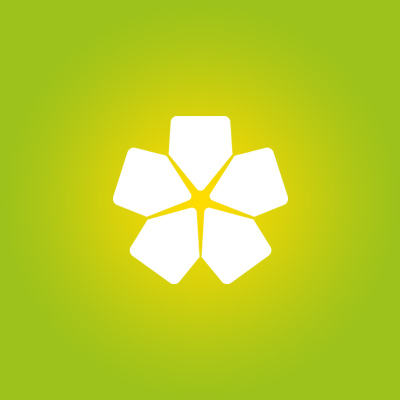 Romina Cassaniti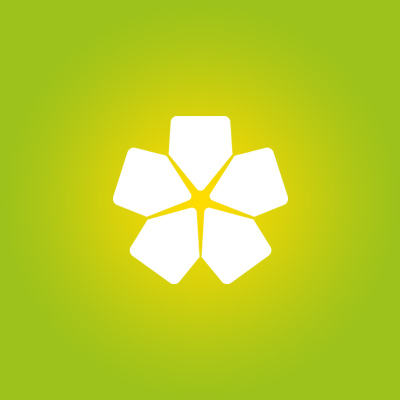 Anonymous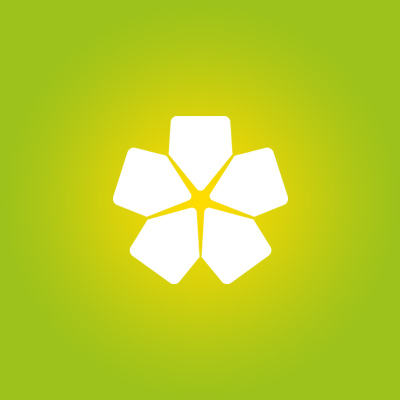 Liz Taiseni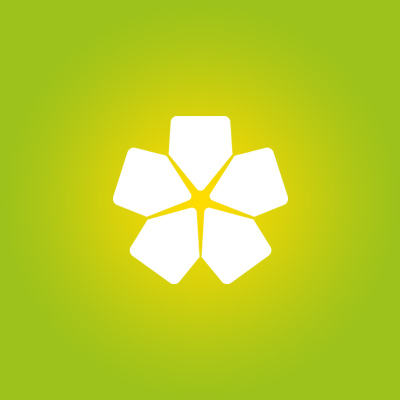 Renee & Family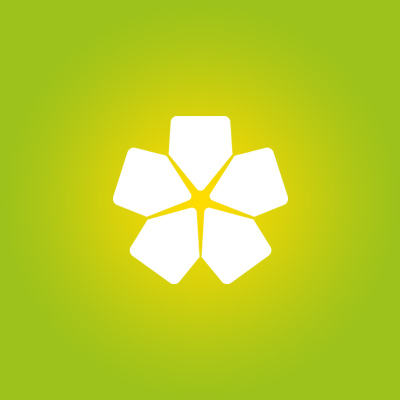 Goldie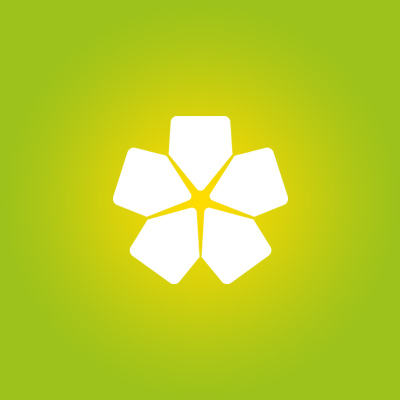 Match Donation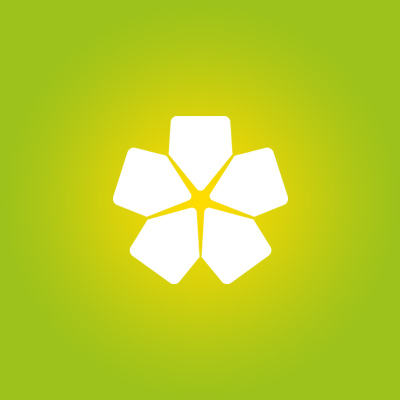 Karoll Coggiola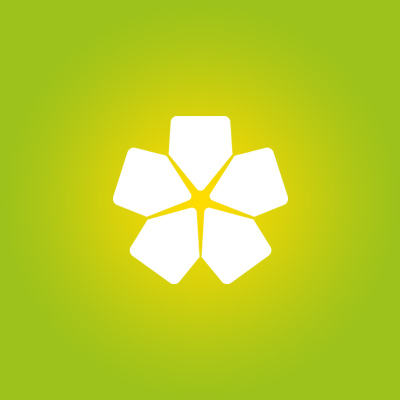 Melissa Marshall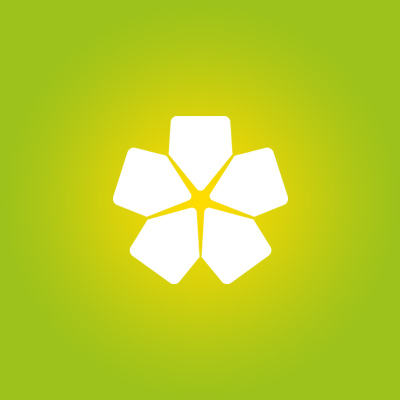 Anonymous