My Activity Tracking
My target 42 kms
I'm Going The Distance to help patients with cancer at Chris O'Brien Lifehouse.
I'm swimming a marathon distance this August to raise funds for the incredible Chris O'Brien Lifehouse, that's 42.195km or 26 miles 385 yards!
Please help me reach my goal by making a donation. My journey will help patients get through theirs.
With your support, together we can help raise vital funds for patients with cancer at Chris O'Brien Lifehouse. I'm helping to reduce the journey from research findings to treatment options and the funds I raise will enable Chris O'Brien Lifehouse to reach more patients and provide access to the highest level of patient care.
Thank you for your support! And don't forget to check your own bits and bobs and get screened if you are eligible. Please. 
My Achievements
Completed sign up
Shared on social
First donation
Self donation
Completed 50kms
Distance Goal Reached
Thank you to my Sponsors
Gareth
Formosa Hair Studio
Rory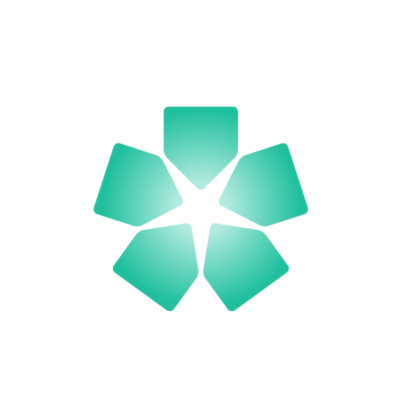 Match Donation
Family Sherwin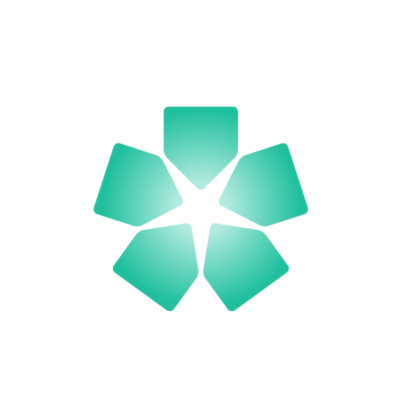 Match Donation
Jayne And Chris Woodroffe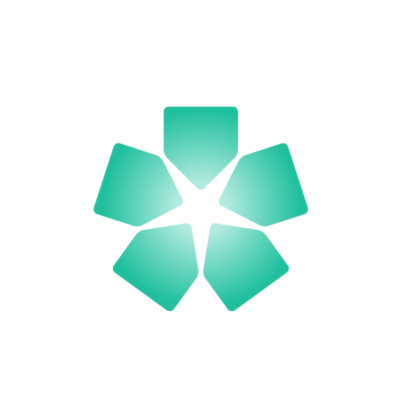 Match Donation
Lisa Gardner
Esther Wheeler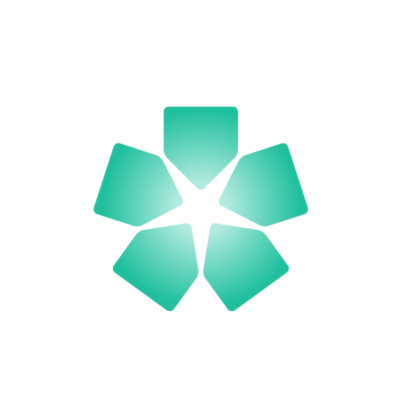 Match Donation
Anonymous
Peamie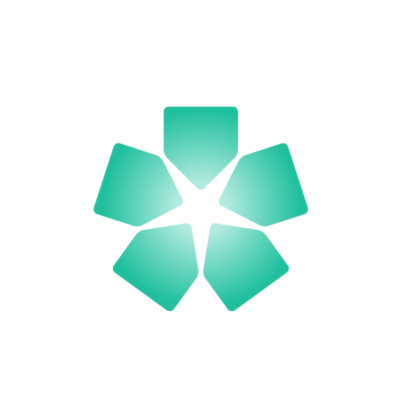 Match Donation
Anonymous
Sue Stewart
Andrew
Sally Marsden
Skye B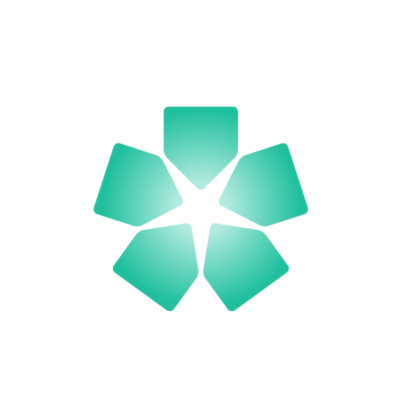 Match Donation
Natasa
Sarah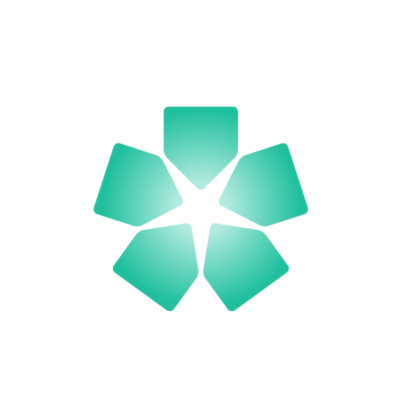 Match Donation
Dad And Mary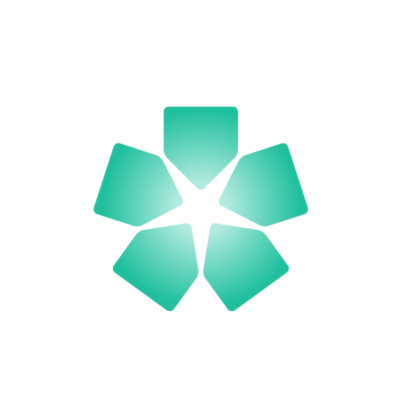 Match Donation
Be Careful Out There!
Adrian Pua
Kim Sherwin
Sasha Baroni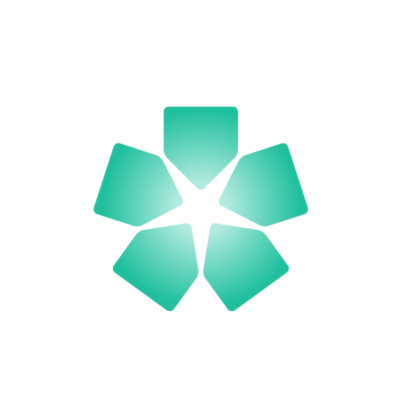 Match Donation
Maria
Jo Greenlees
Ray Ward
Ayrley Strewe
James Black
Emma Mckenna
Caitlin Wallace
Jen F
Georgina
Suzana Najdovski
Kaycee
Rachel Hicks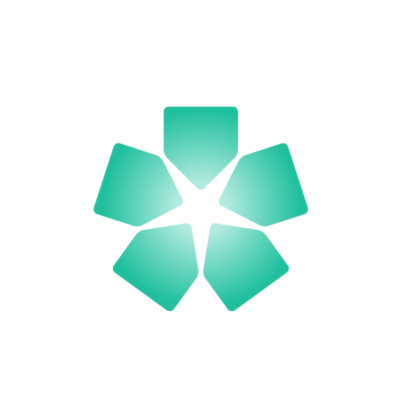 Match Donation
Kate Bunker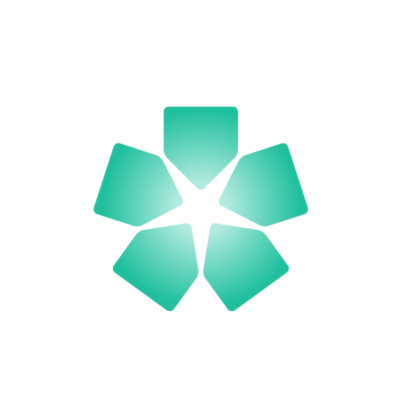 Match Donation
Bev Clayton
Agnieszka Krzyzaniak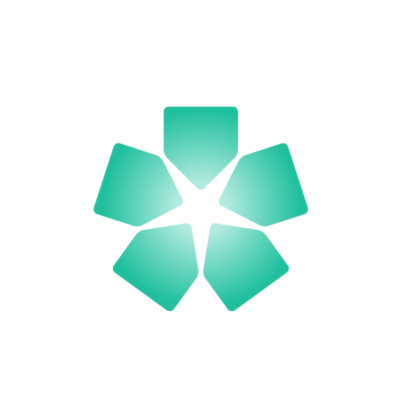 Match Donation
Meesh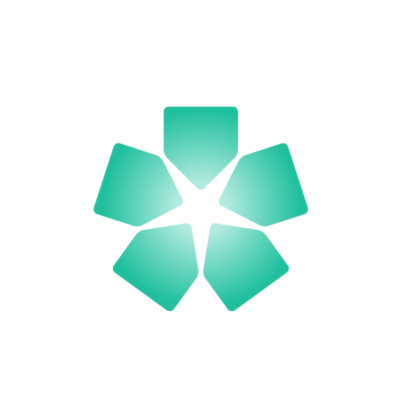 Match Donation
The Brewers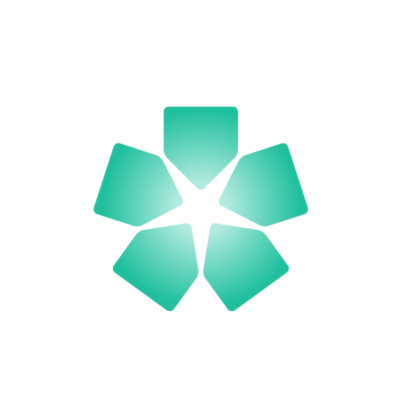 Match Donation
Annemarie
Roberta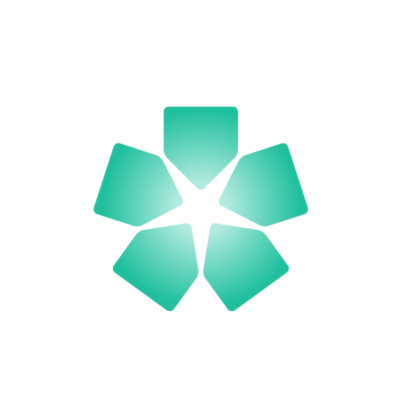 Match Donation
Fooch
Jordan
Charlie Callear
Lisa Wheeldon