Big start to week 3
Today we had a great talk by Sara and Harry at assembly - truly inspiring! 
Increased awareness has led to more sign ups wanting to go the distance and make a difference.
Let's go team!
Week 1
One week in and already over 10% of the way there. 
Thank you to everyone who has donated. Staff and students are gearing up for a big second week. 
IGS GTD Run Club
We have started the IGS Run Club on Tuesdays at 2:40pm to help everyone reach their GTD goal. Come join Mr Armesto and Mr Douse for a run along the beautiful Blackwattle Bay!
Go the Distance begins at IGS
Today we officially launched Go the Distance at IGS. There is huge enthusiasm for this cause, and we have already seen generous donations from the community. We look forward to meeting our goals and making at difference. 
We're Going The Distance to help patients with cancer at Chris O'Brien Lifehouse.
We're going to get moving and track every kilometre we do this August to reach our goal for the month.
Please help us reach our goal by making a donation. Our journey will help patients get through theirs.
With your support, together we can help raise vital funds for patients with cancer at Chris O'Brien Lifehouse. We're helping to reduce the journey from research findings to treatment options and the funds we raise will enable Chris O'Brien Lifehouse to reach more patients and provide access to the highest level of patient care.
Thank you for your support!
Thank you to our Sponsors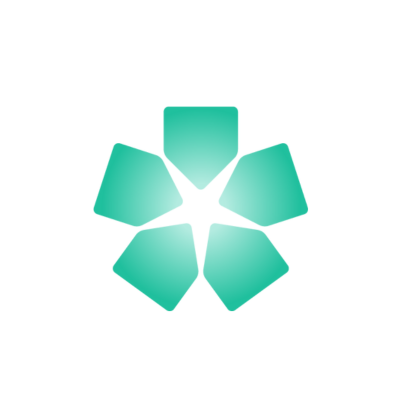 Mum, Dad, Elliott And Kate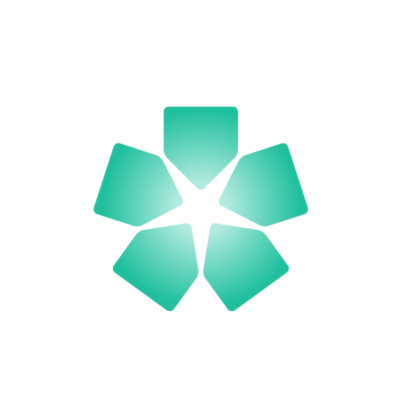 Match Donation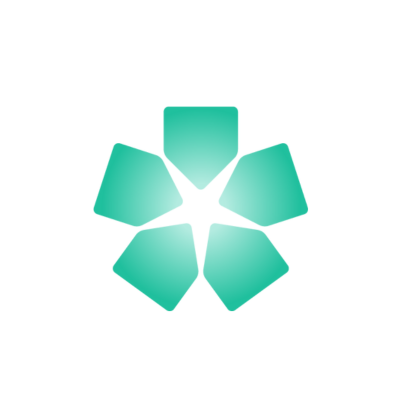 Mum, Dad, Audrey And Kate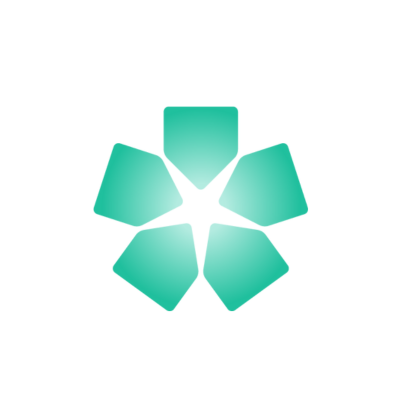 Jennifer Zulfiqar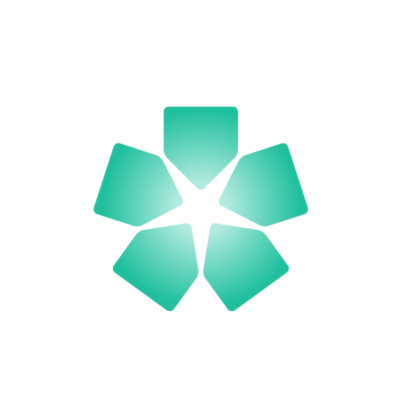 Match Donation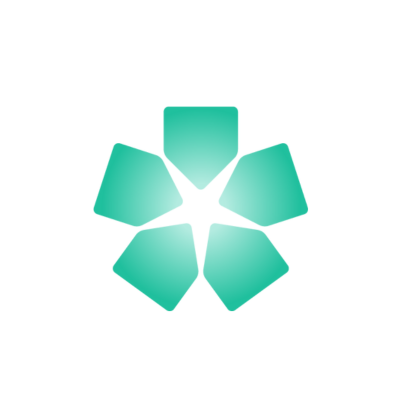 Mariam Zulfiqar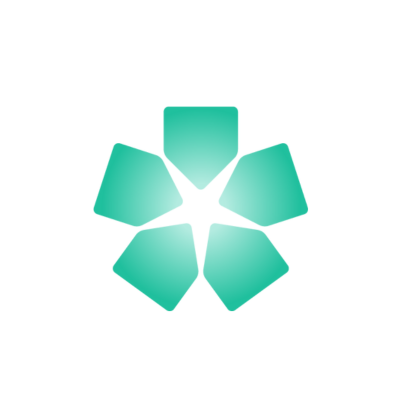 Claire Vernon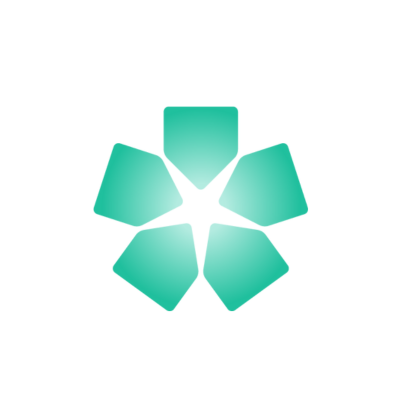 Rosanna Barbero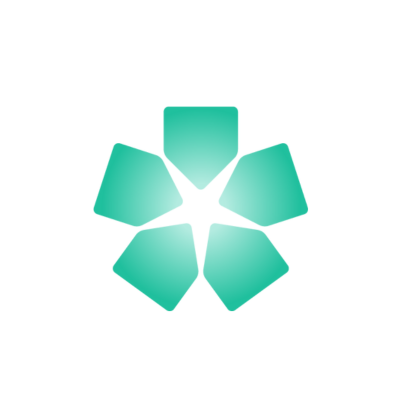 Anonymous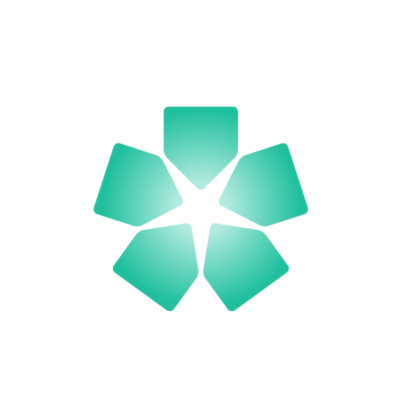 Match Donation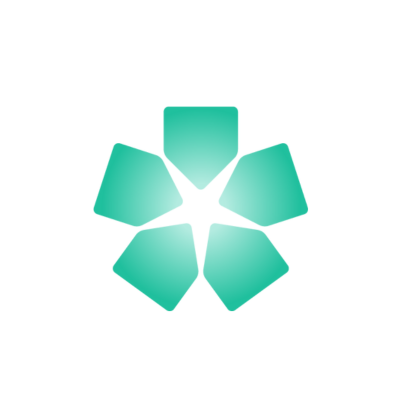 Fiona Hughes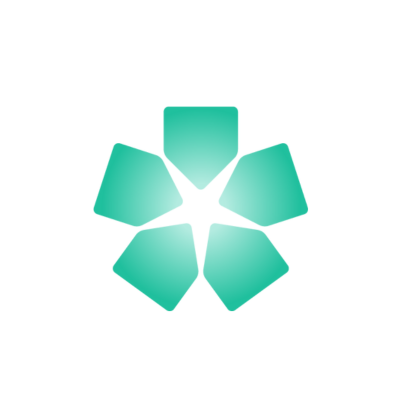 Belinda, Tim, Rafi And Ilan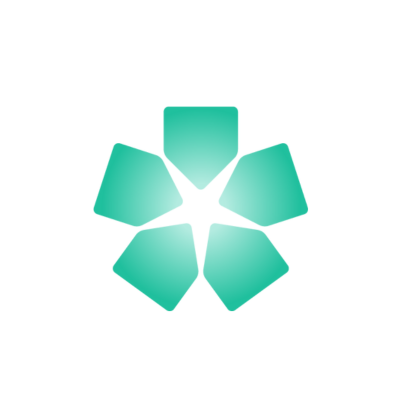 Anonymous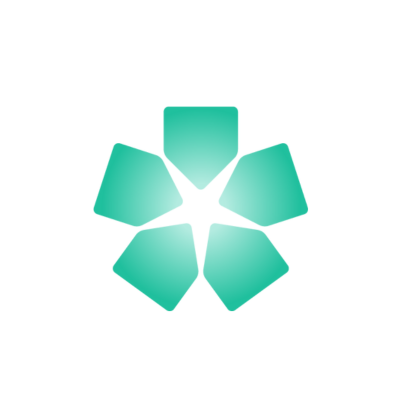 Thurston Crouch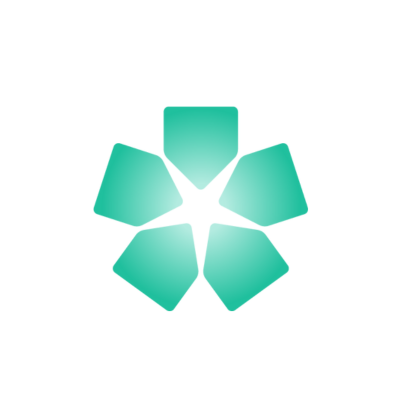 Roz Robertson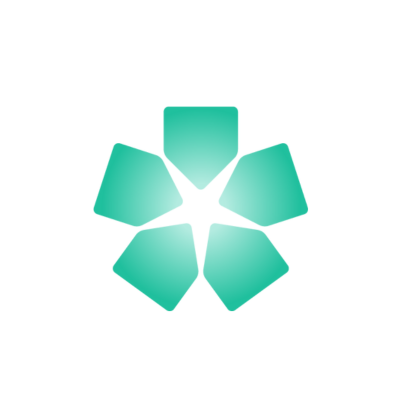 Panayiotis Bouris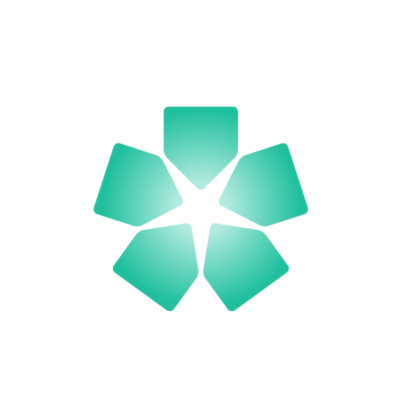 Match Donation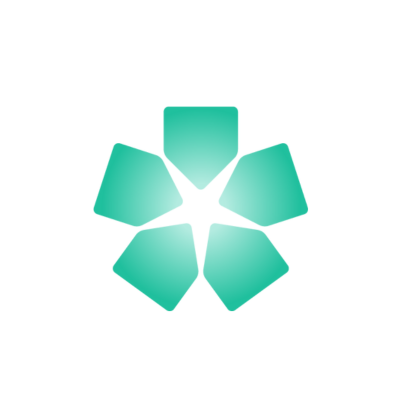 Hayden Grant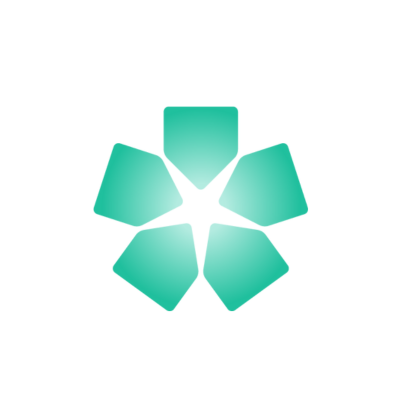 Clive Burcham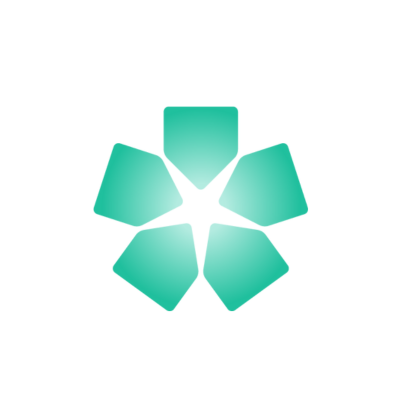 Anonymous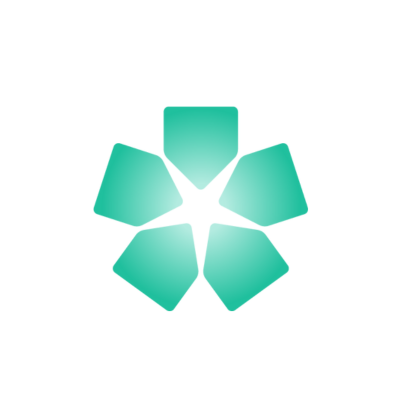 Gregory Doyle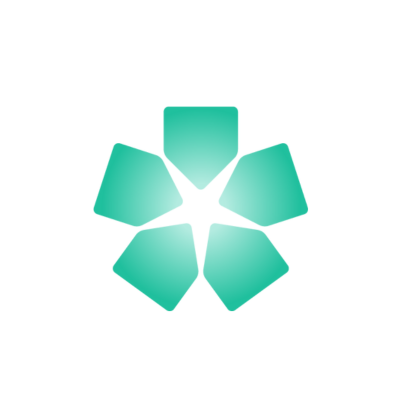 Anonymous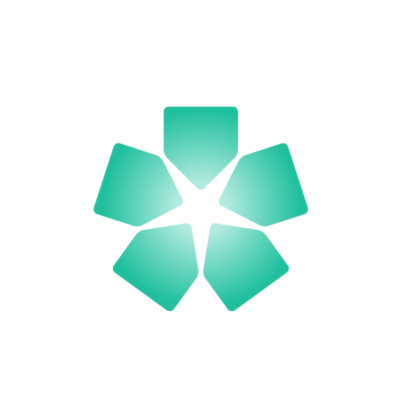 Match Donation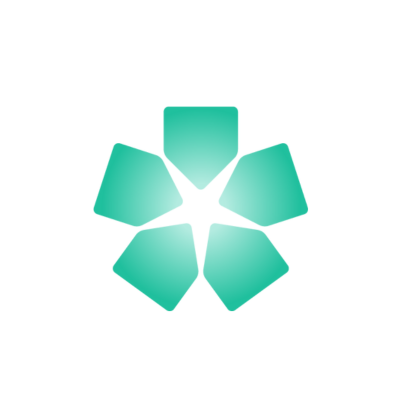 Shaun Omara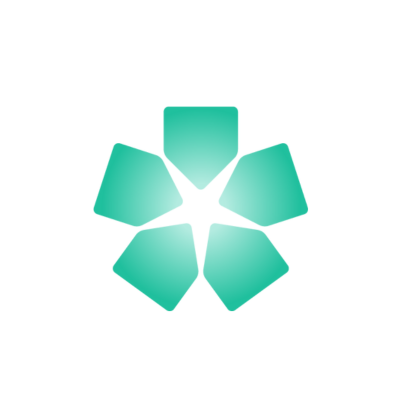 Marc West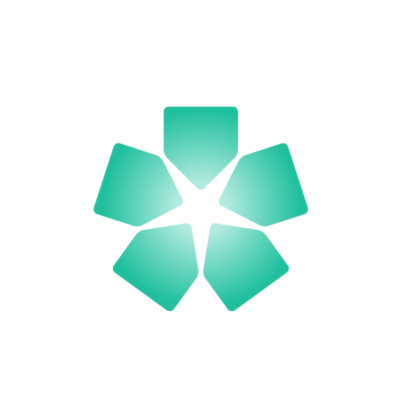 Match Donation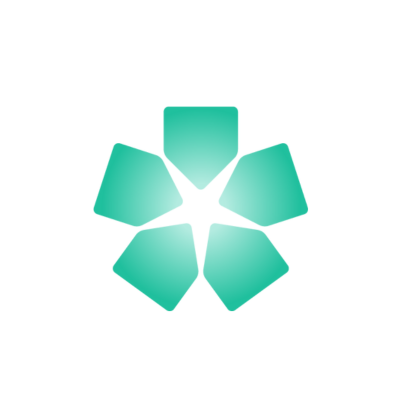 Jeremy Barker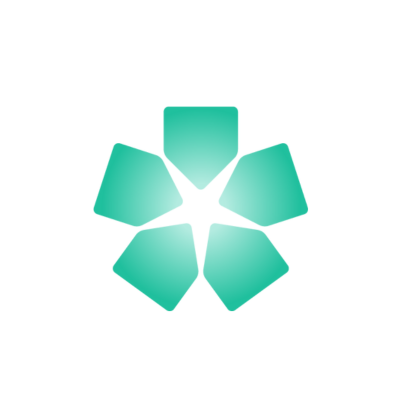 David And Annabelle Chan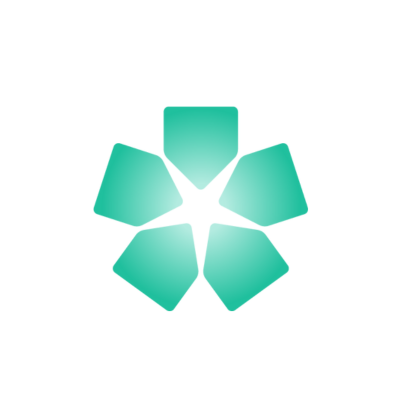 Ben & Veronica Whitaker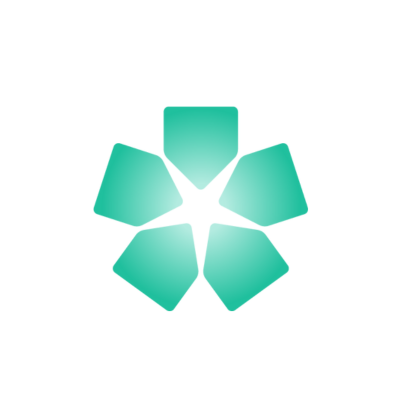 Caoimhin O'cuinn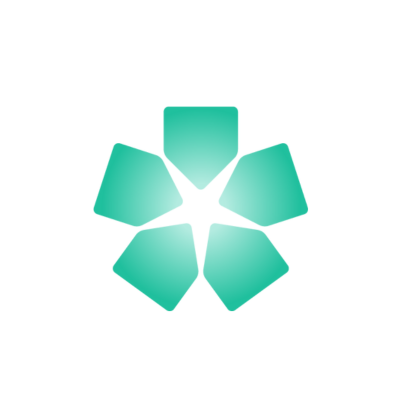 Amalyn Bonduriansky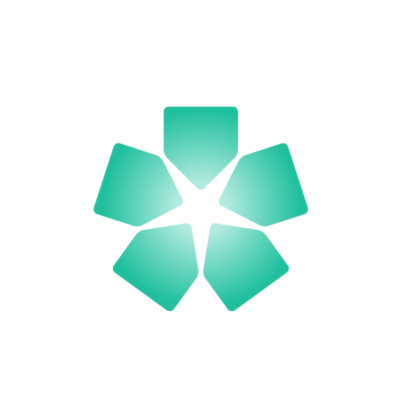 Match Donation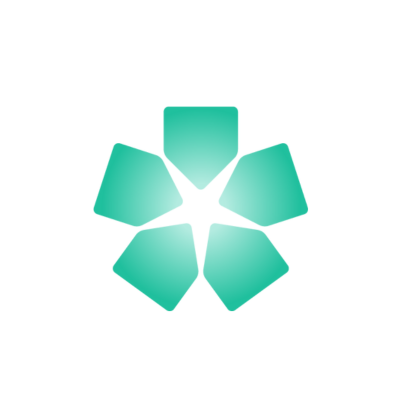 Match Donation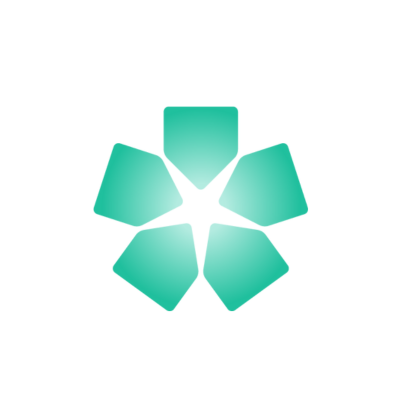 Cressida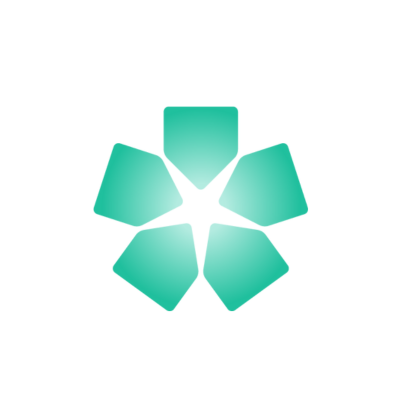 V & D Chin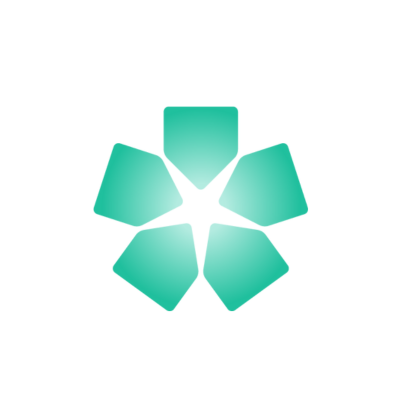 Rebecca Matthews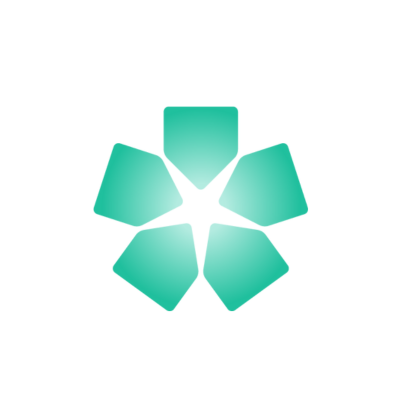 Anonymous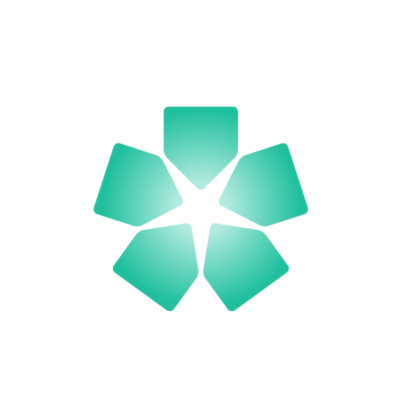 Match Donation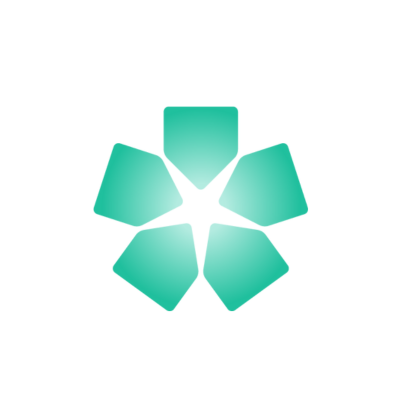 Murphiesons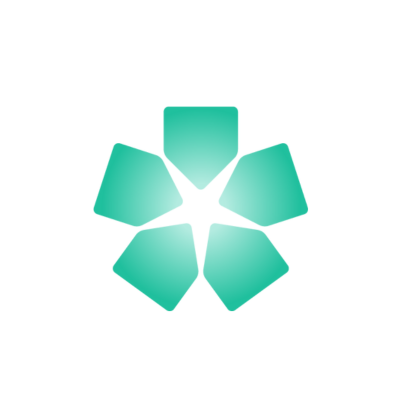 Mary Duma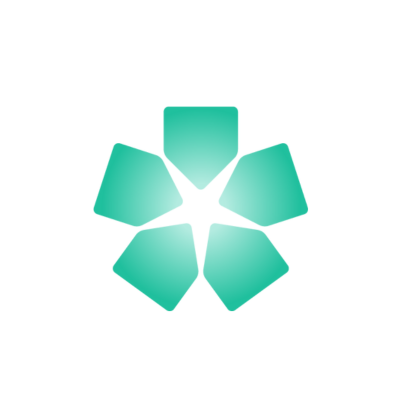 The Thinktank Team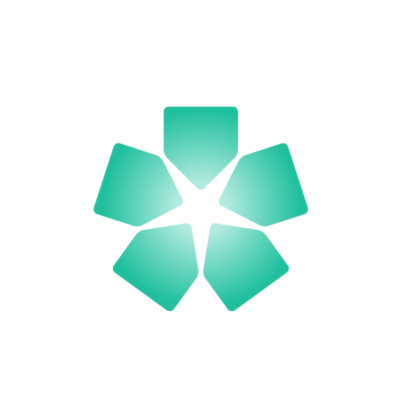 Match Donation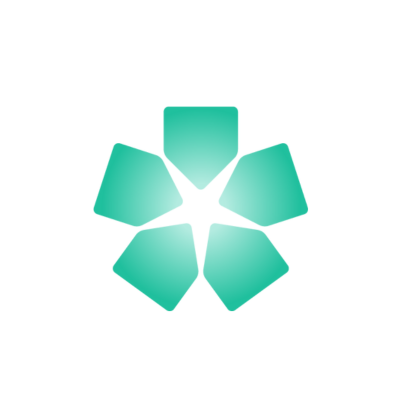 Catherine Mccarthy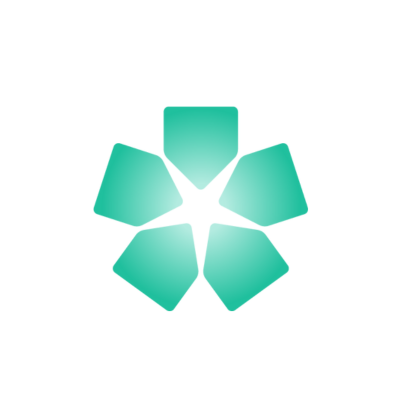 Tim Wearne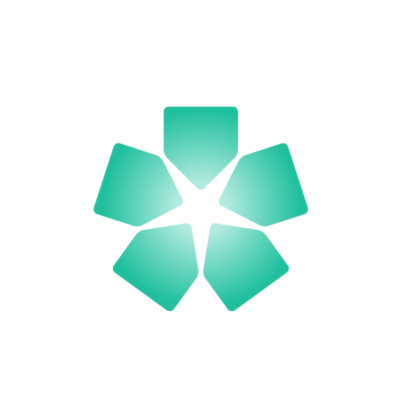 Match Donation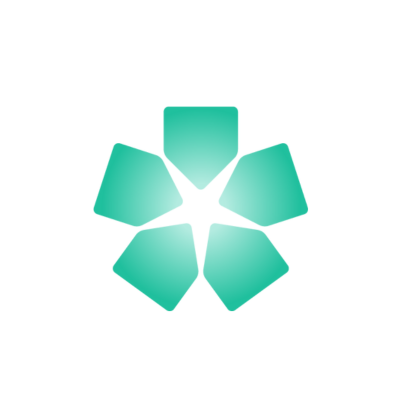 Devika Srinivasan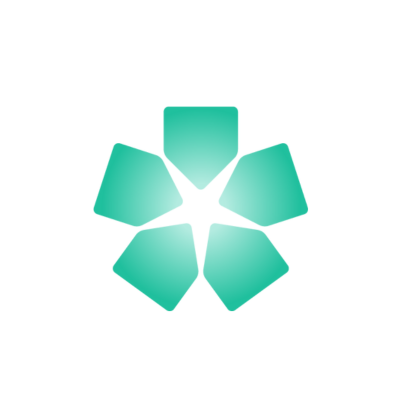 Nicholas Matthews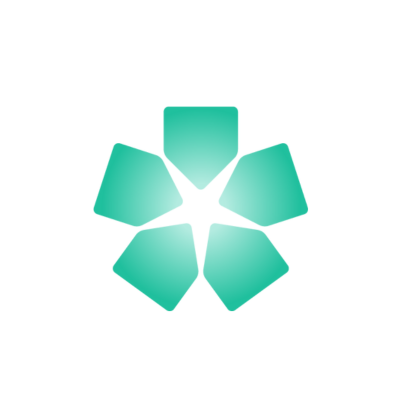 Eszter J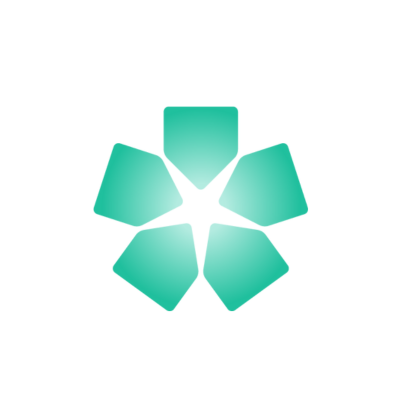 Connie M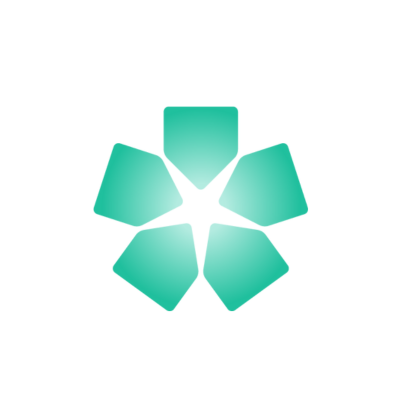 Aunty Tahmina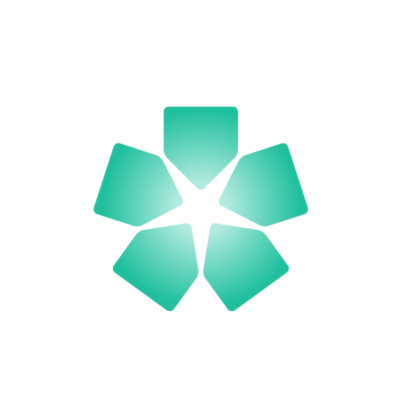 Match Donation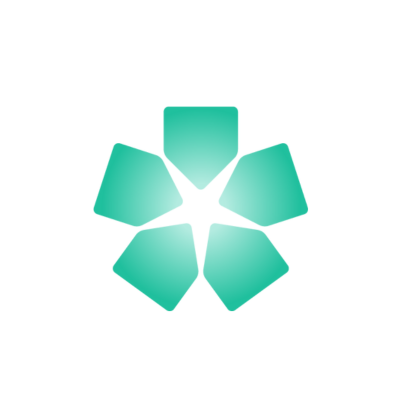 Carla Ganassin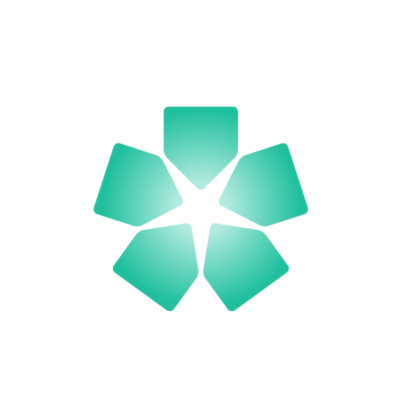 Match Donation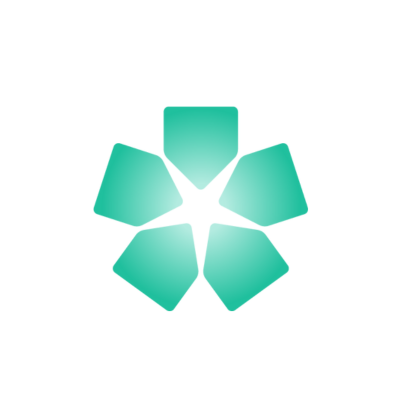 James Matthews
Amarette Petersen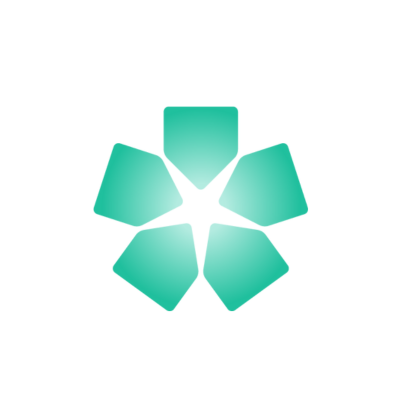 Ann O'mara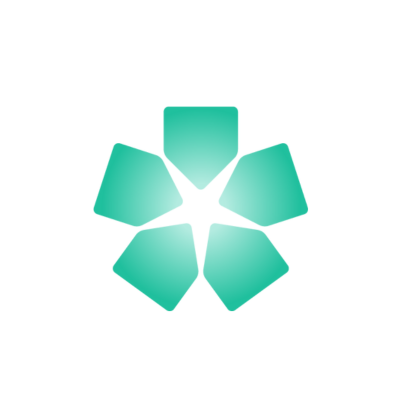 Grandma Dawn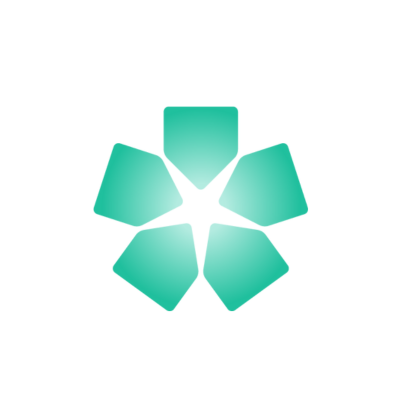 Damien Storer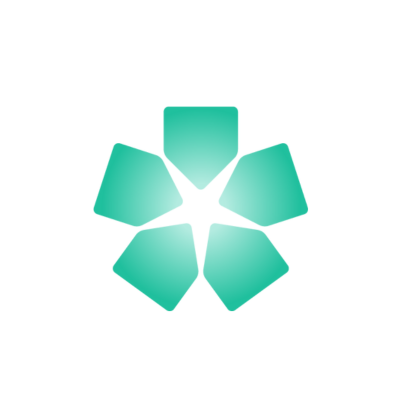 Robert Omeara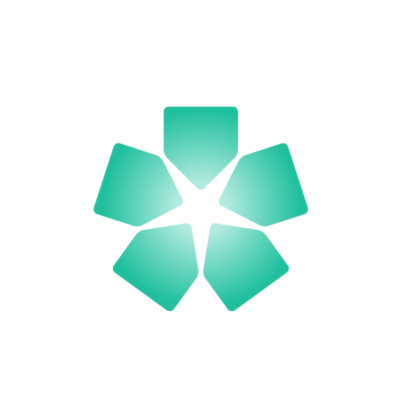 Match Donation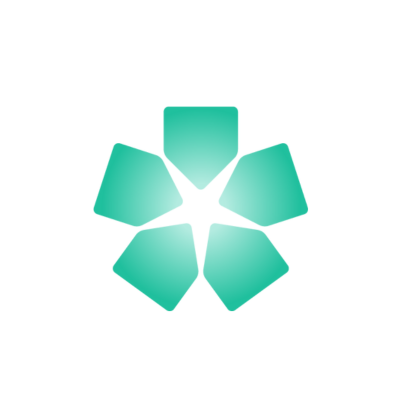 Cabinet Of Wonder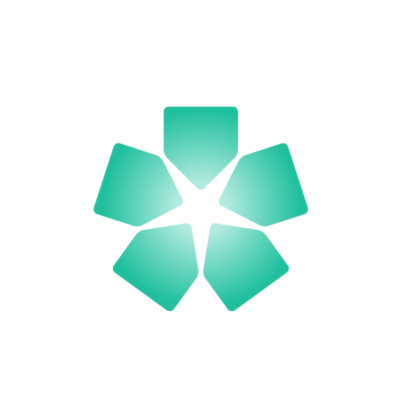 Match Donation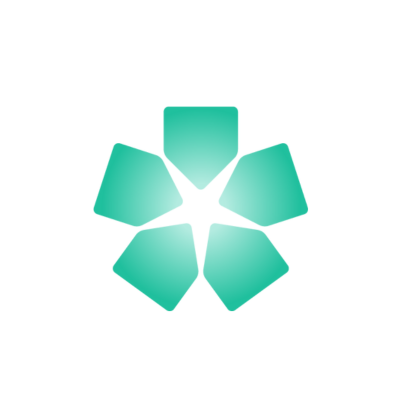 Eugenia O'brien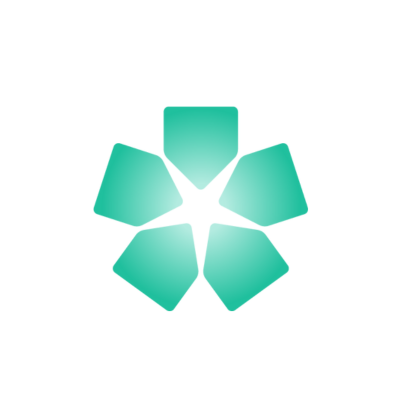 Christine Garner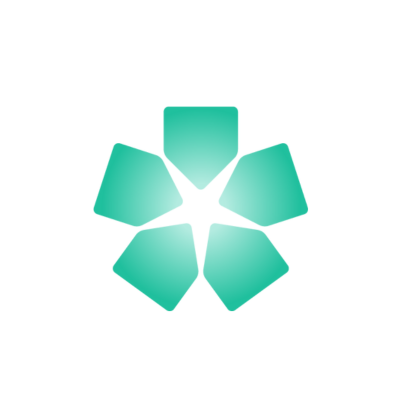 Sue Graves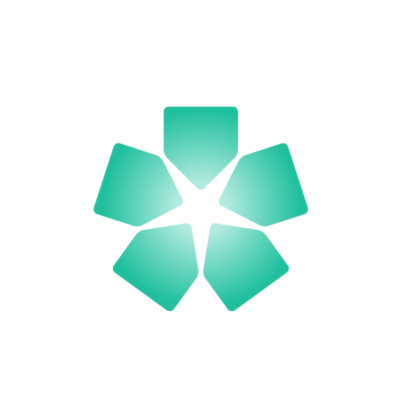 Match Donation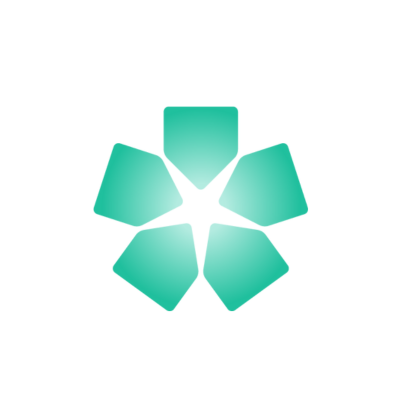 Mac & Chris Crabb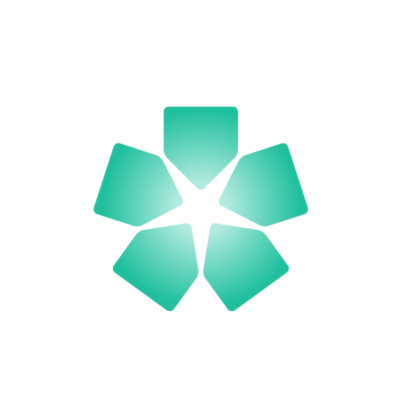 Match Donation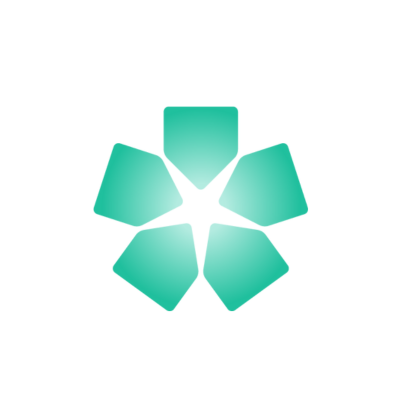 Shanna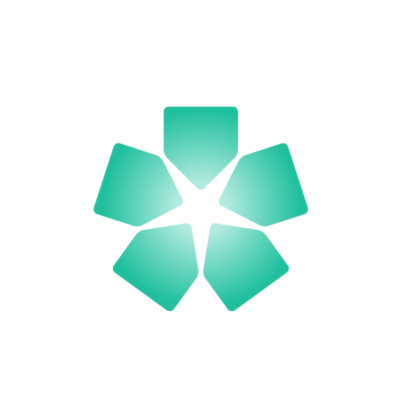 Match Donation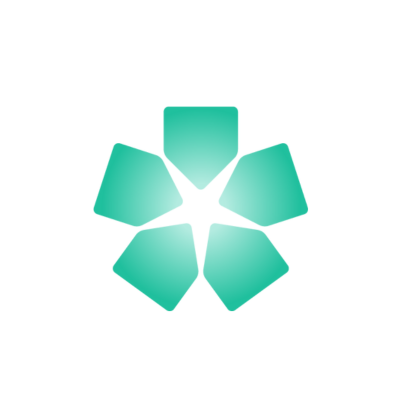 Marie Claire Price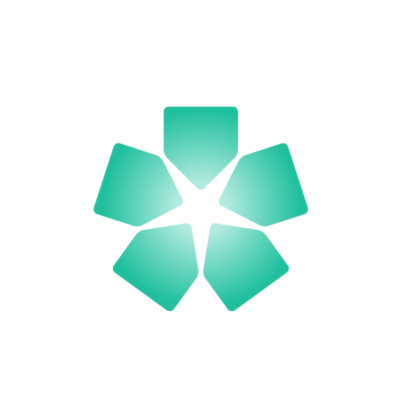 Match Donation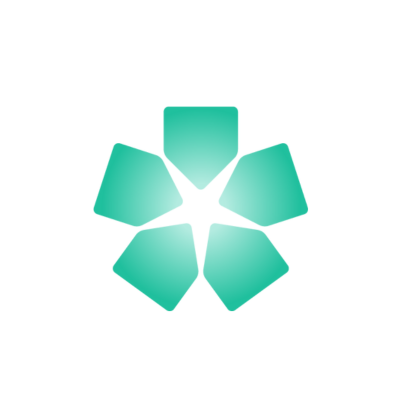 Martin And Cindy Langdon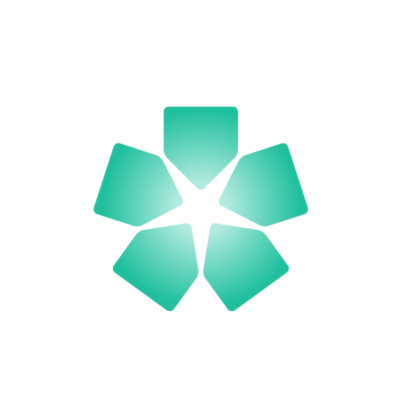 Match Donation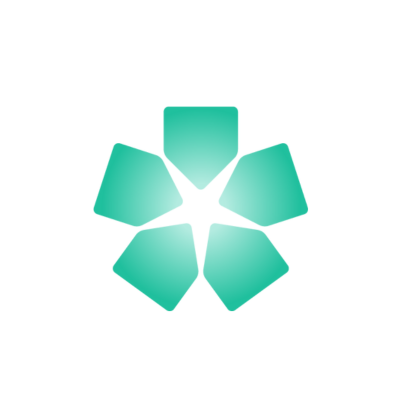 Mac And Chris Crabb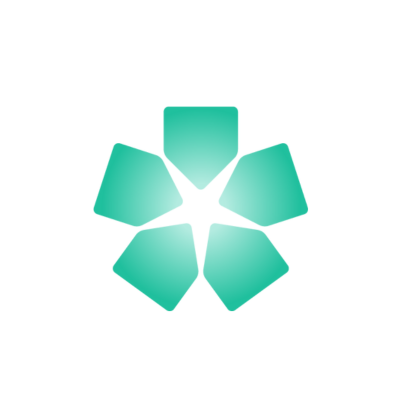 Michael Ferguson-kang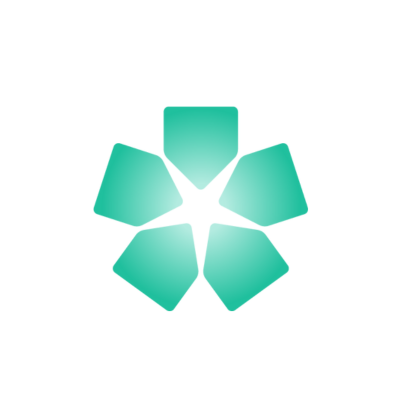 Cath Fogarty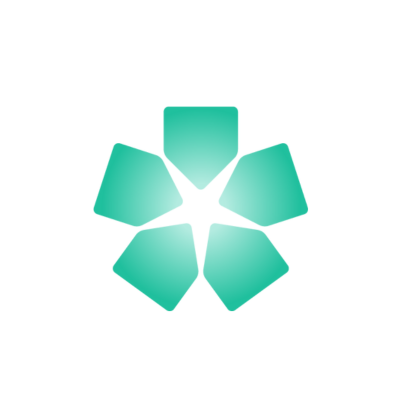 Anonymous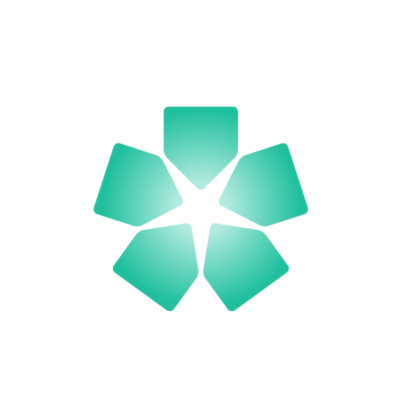 Match Donation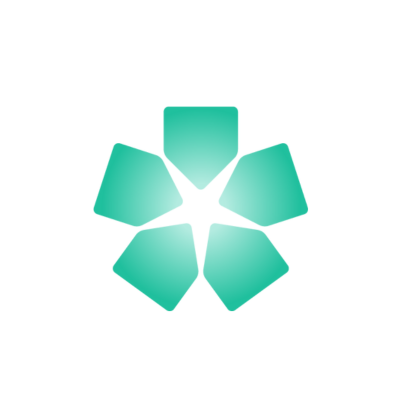 Gg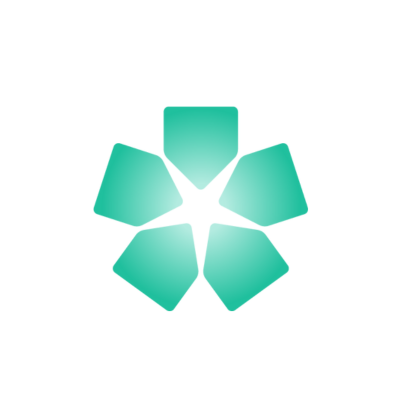 Philippe Lascar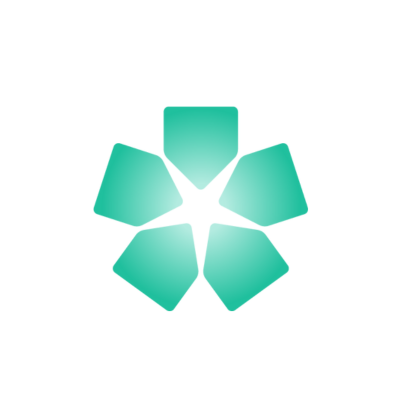 Dorian Gaertner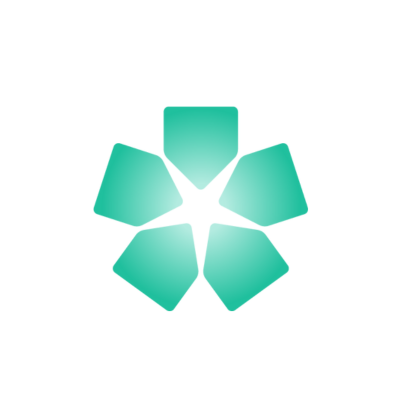 Rick & Jules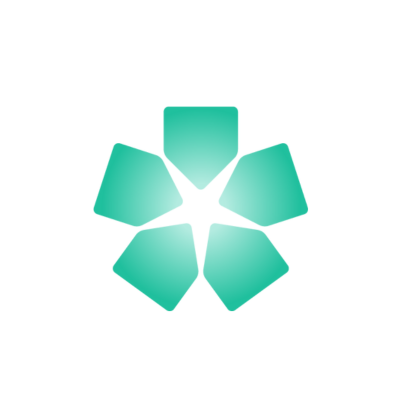 Tf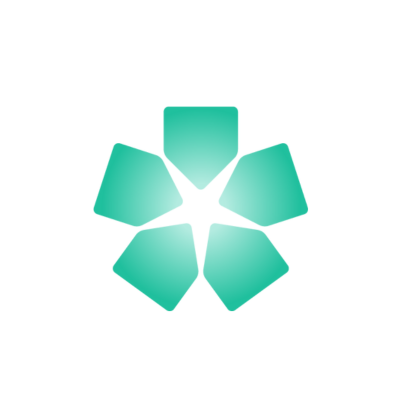 Dad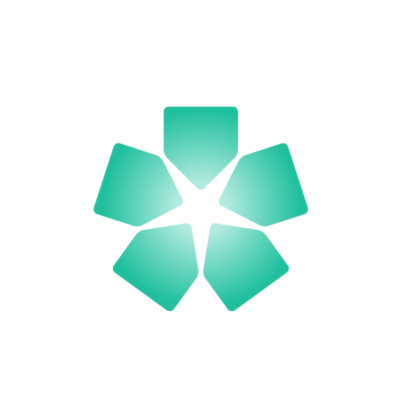 Match Donation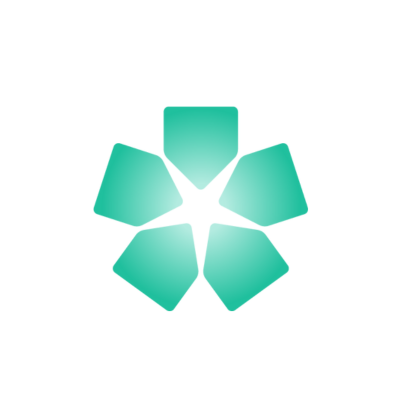 Vidya Bandodkar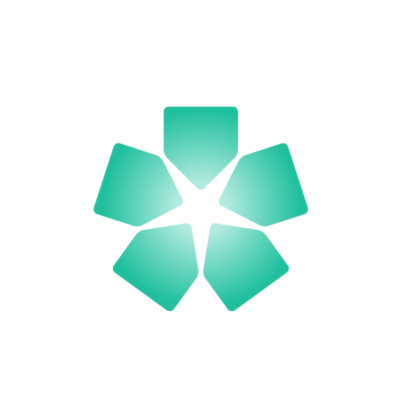 Match Donation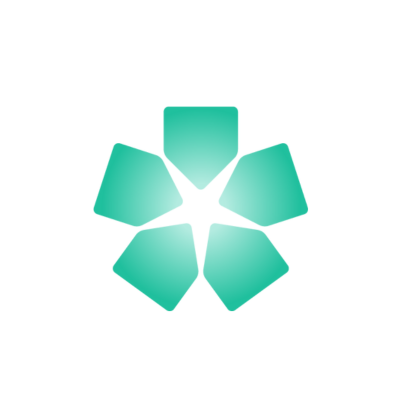 Ron J Garner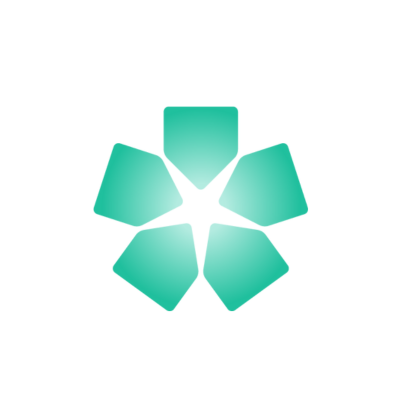 Sas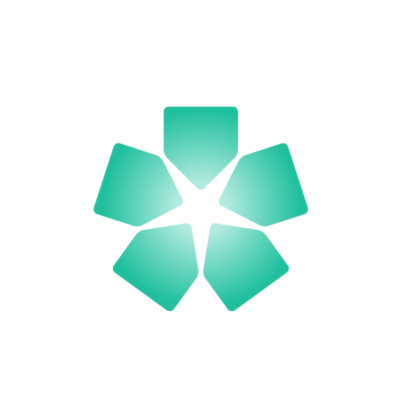 Match Donation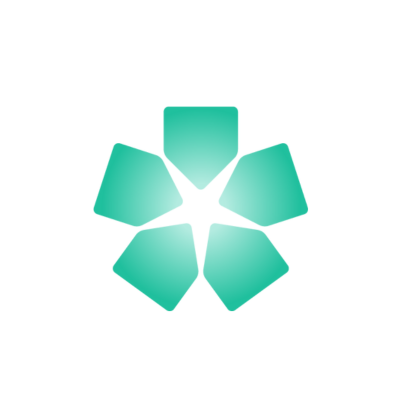 Cass, Julian, Eben, Eloise And Dexter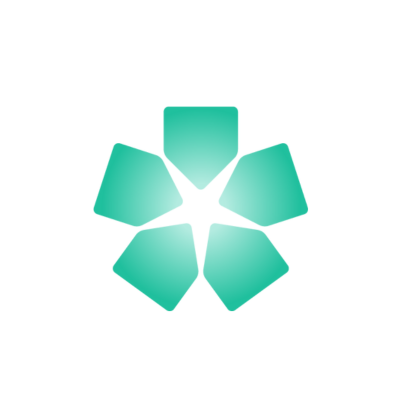 Francesca Obrien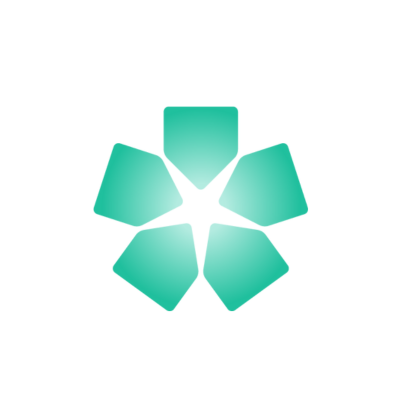 Mtanowska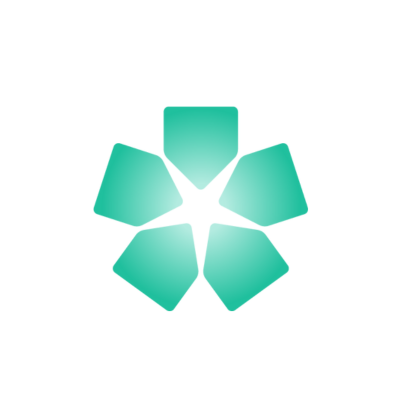 Sarah Sulan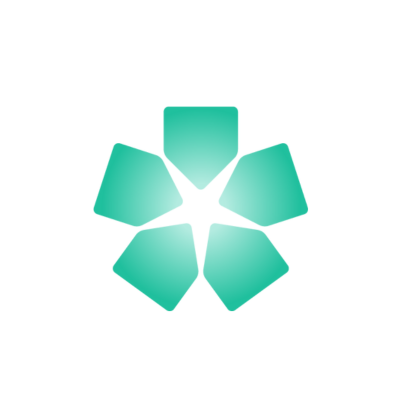 Anonymous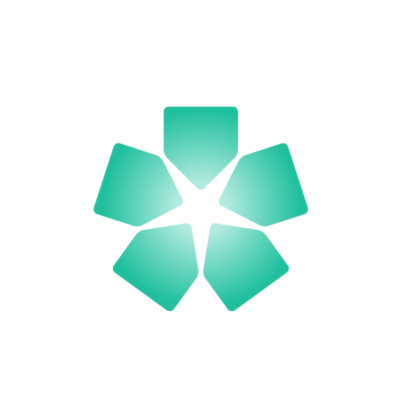 Match Donation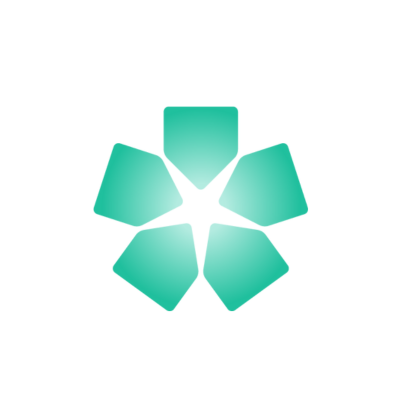 Naessey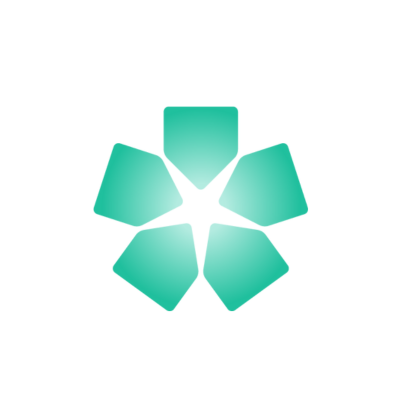 Chiara Balsamo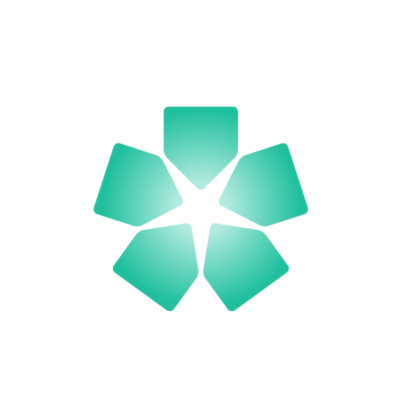 Match Donation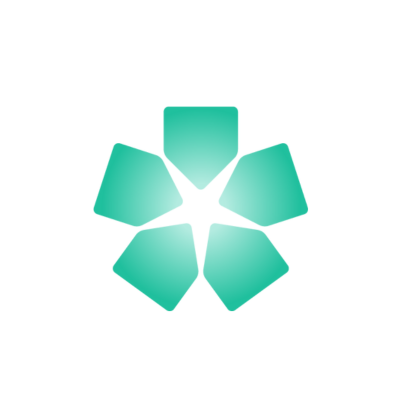 Lucia Kavanagh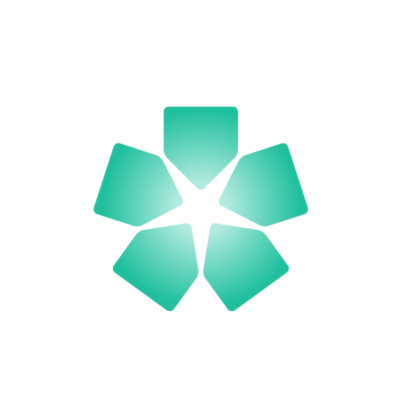 Match Donation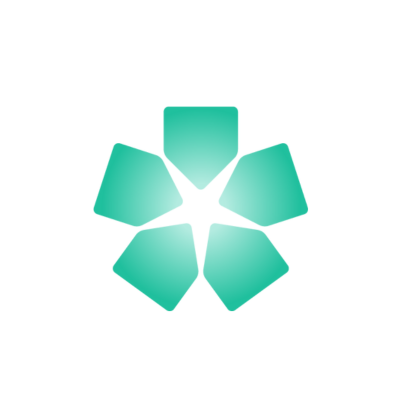 Jamal Zulfiqar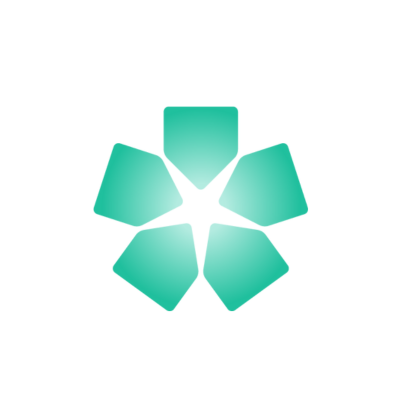 Tom Crabb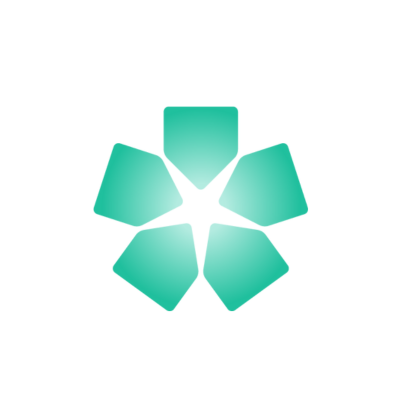 William Wolfenden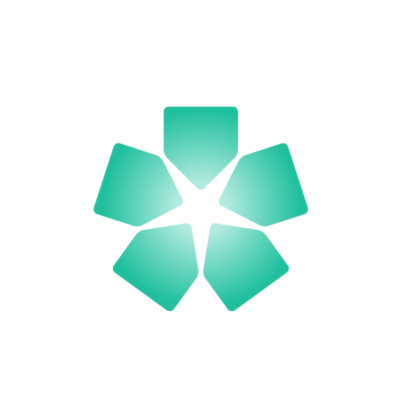 Match Donation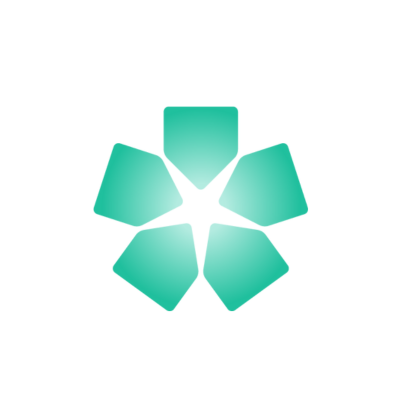 Catherine Mccarthy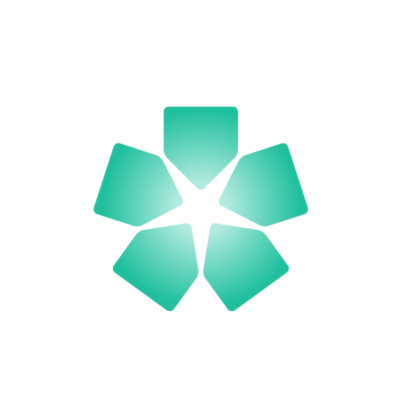 Match Donation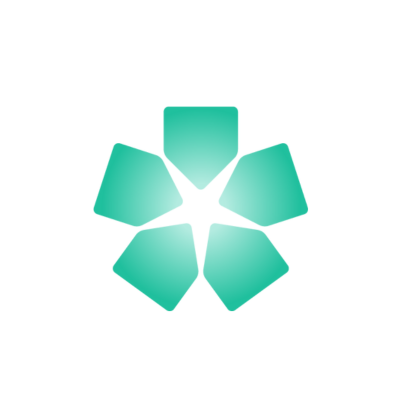 Eleny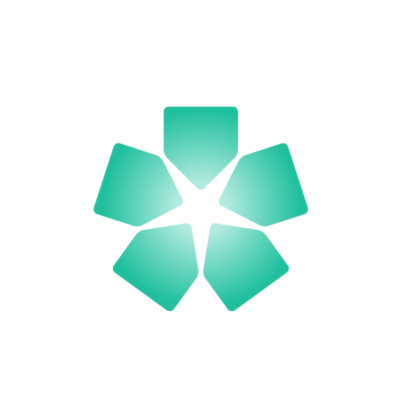 Match Donation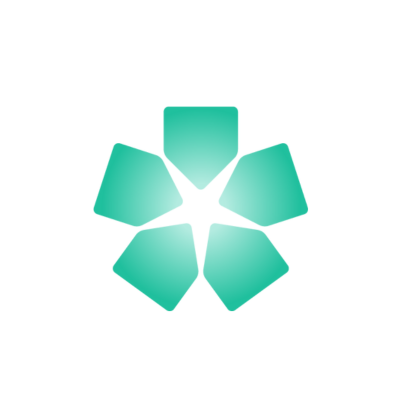 Jp Nemlich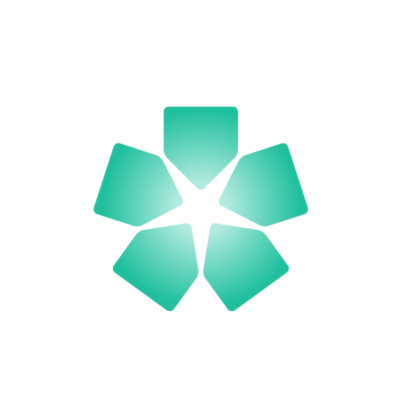 Match Donation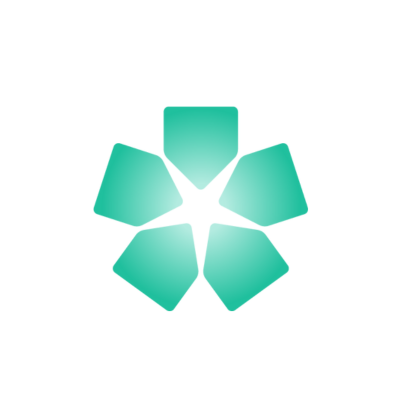 Lachlan Namdarian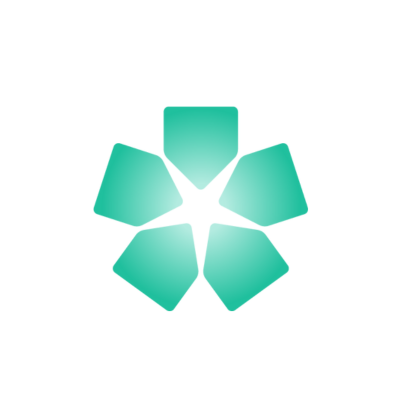 Grandma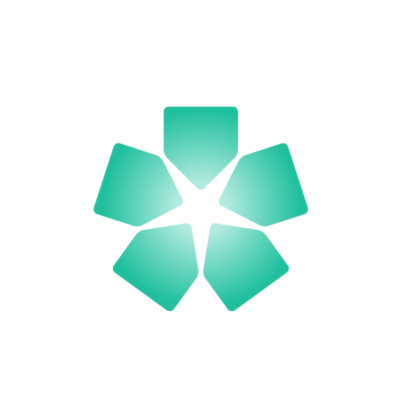 Match Donation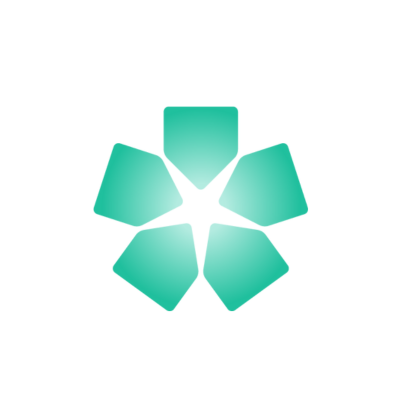 Uncle Bodine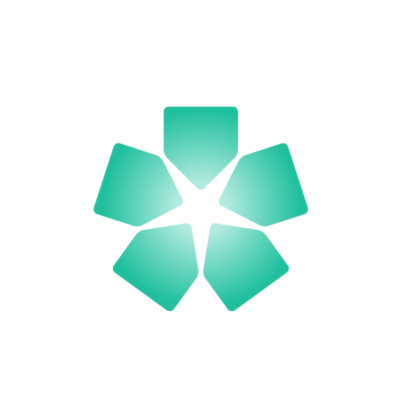 Match Donation
Katja
Dad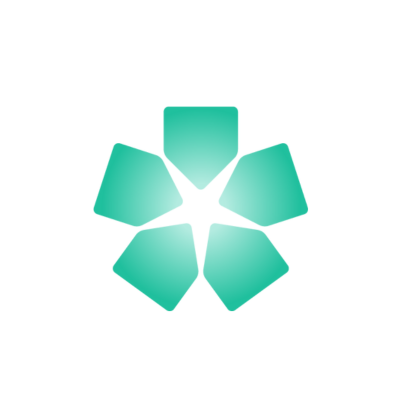 Janie Reynolds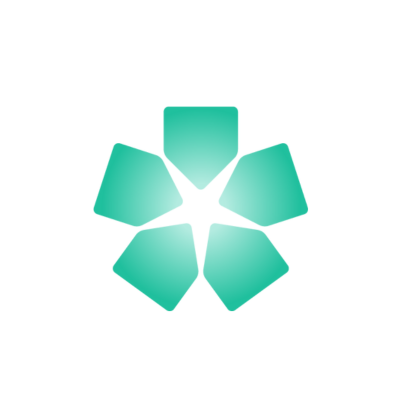 Anne Rowland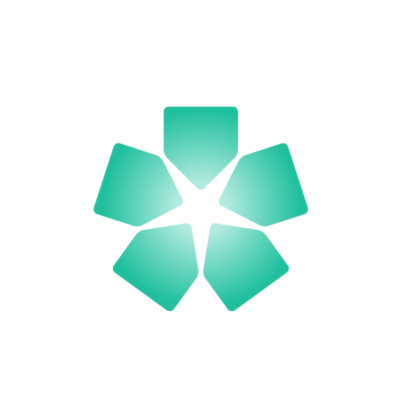 Match Donation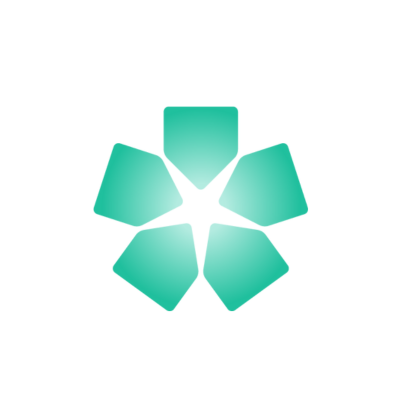 Emily Murison
Vanessa Blackmore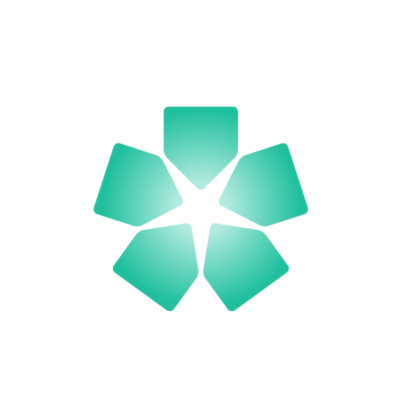 Match Donation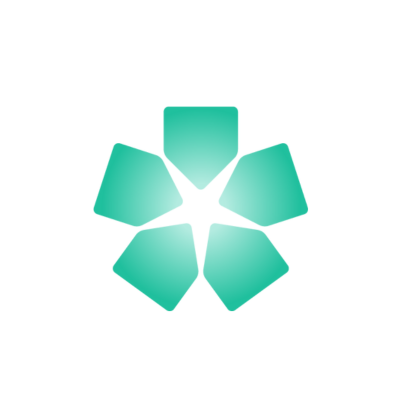 Savitha Vinod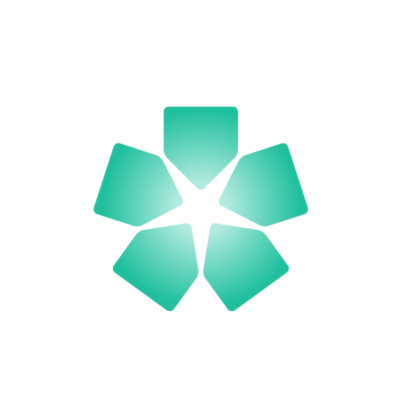 Match Donation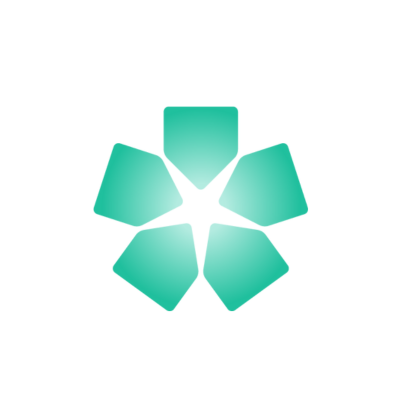 Lucy, Rowly, Olivia & Ava Xx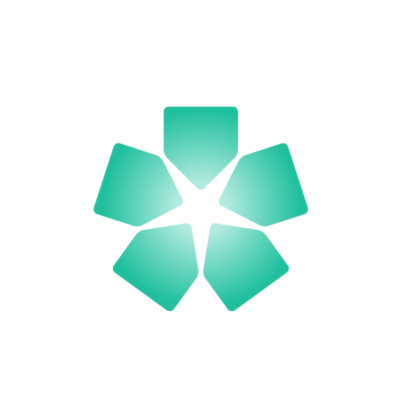 Match Donation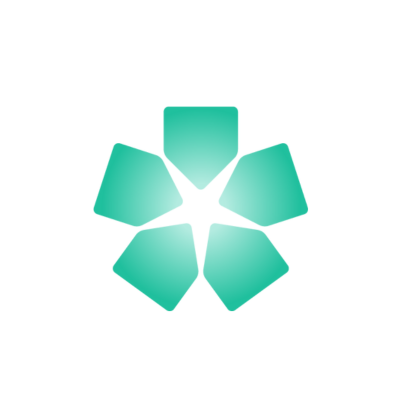 Tim Jones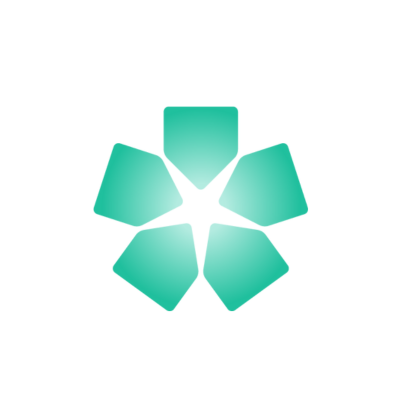 Lakshmi Srinivasan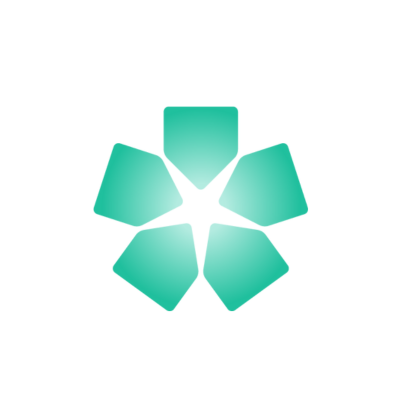 Carol Vodden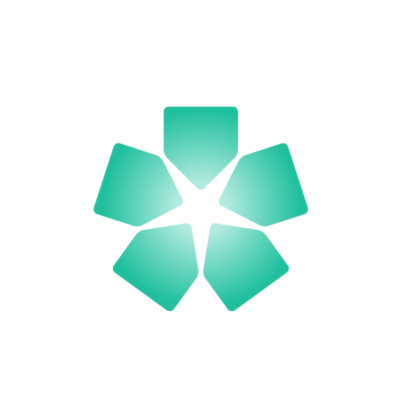 Match Donation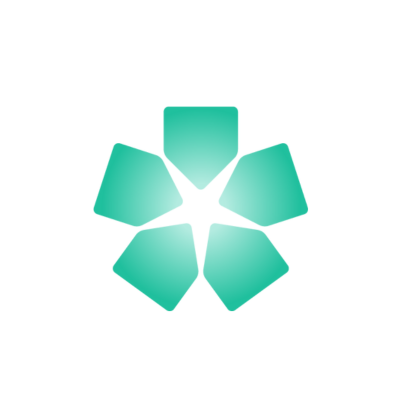 Rahul & Robyn Raja
Oliver Macalister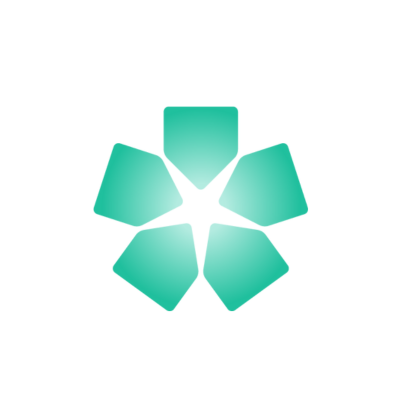 Marshall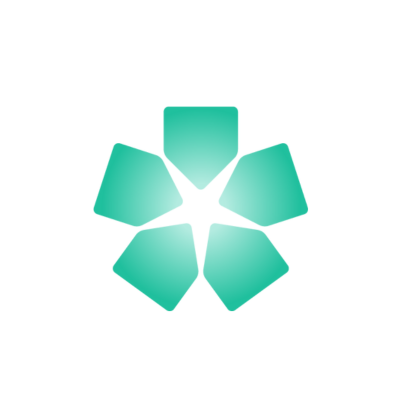 Tom M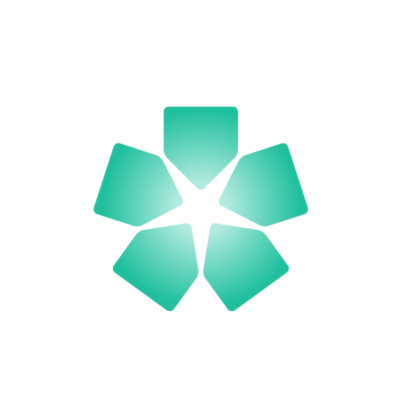 Match Donation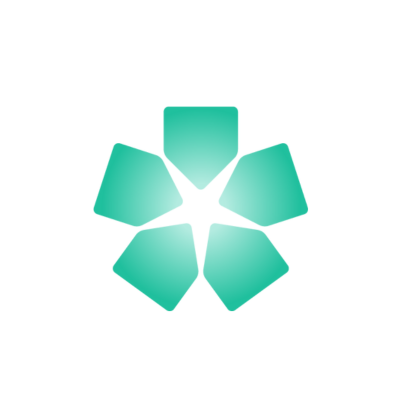 Liz Turner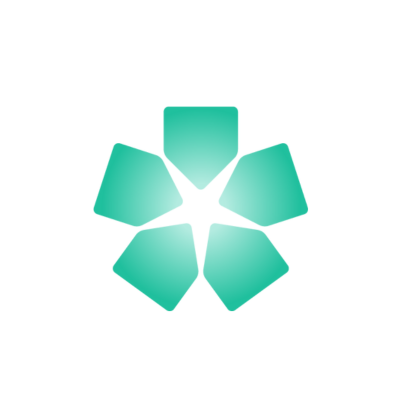 Amy Cao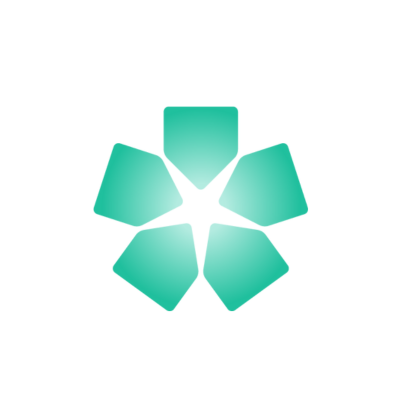 Anonymous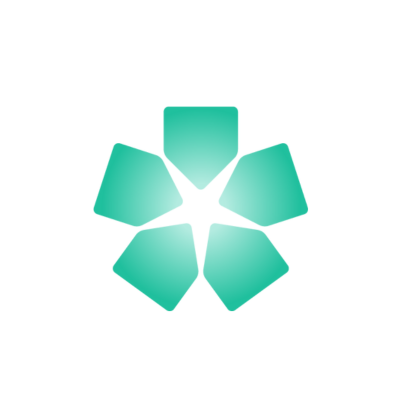 Grandma Marie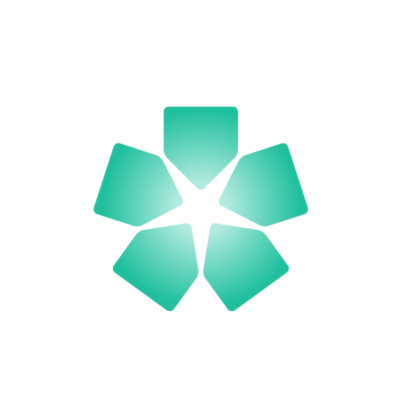 Match Donation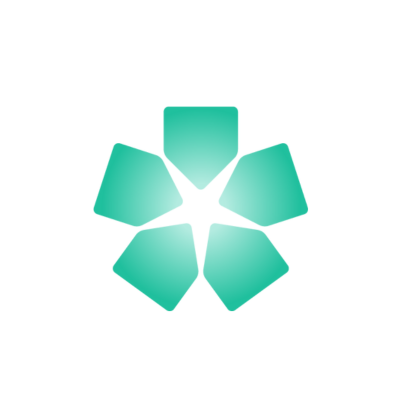 Anonymous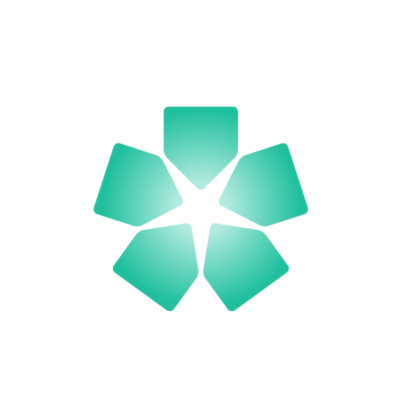 Match Donation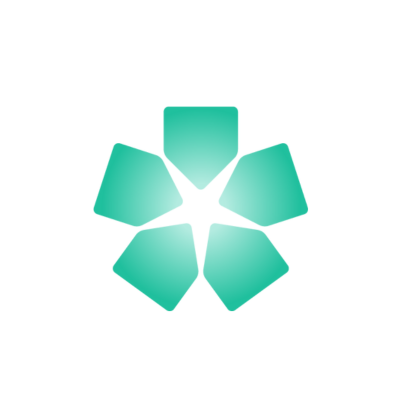 Carin Black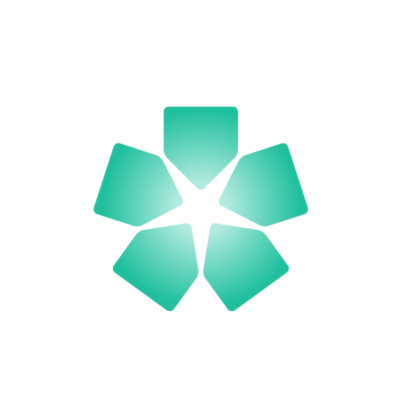 Match Donation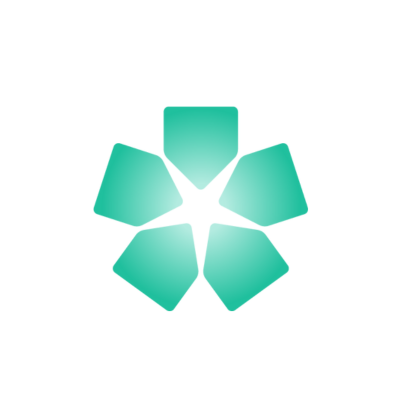 Anonymous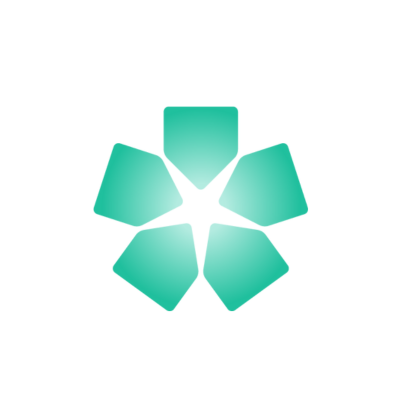 Nikki & Nicholas P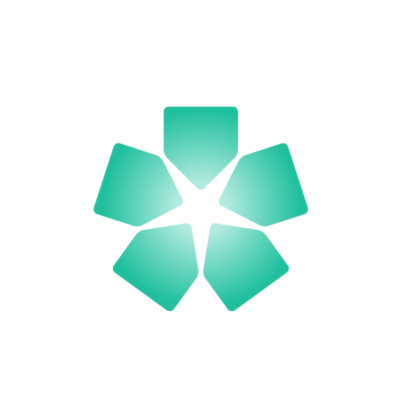 Match Donation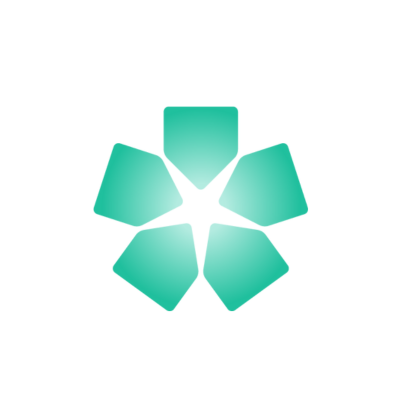 Sofia Magos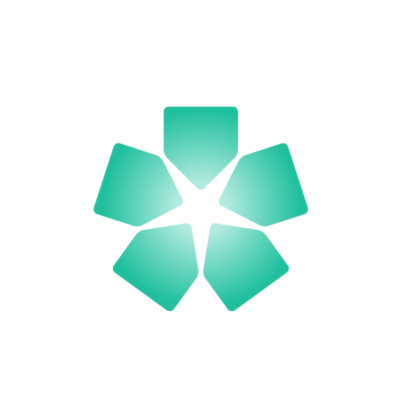 Match Donation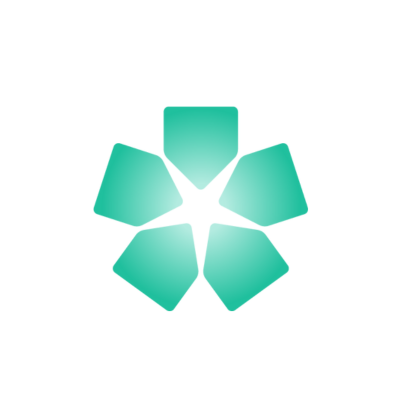 The Grateful Dads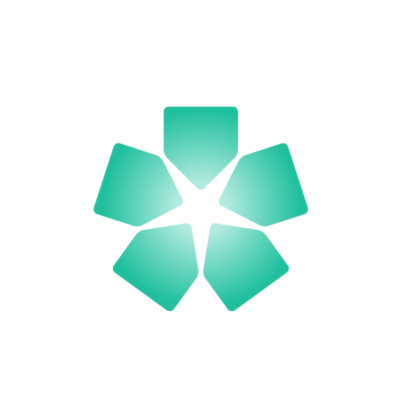 Match Donation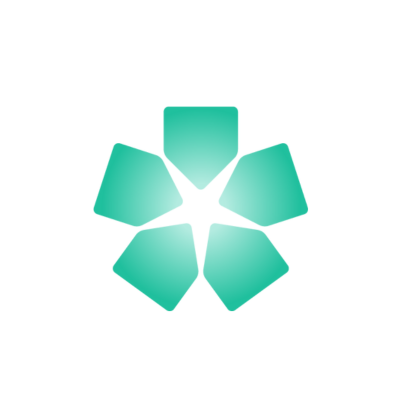 Anonymous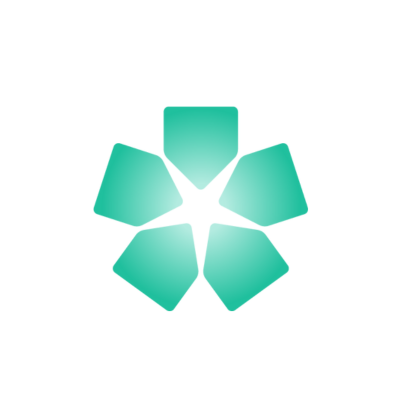 Ann Pham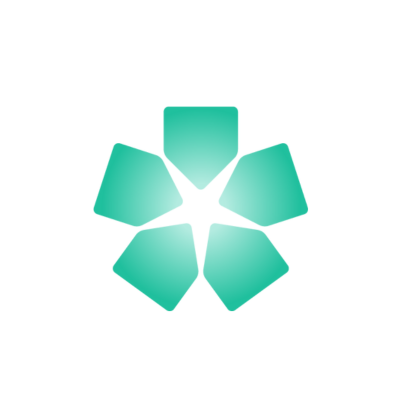 David Pryor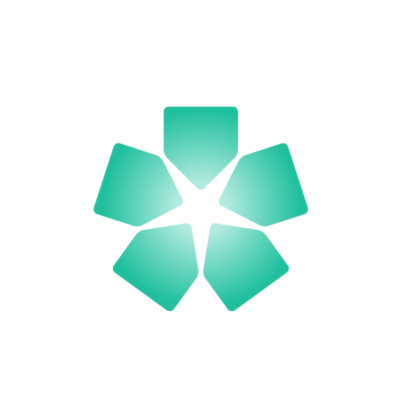 Match Donation
Kate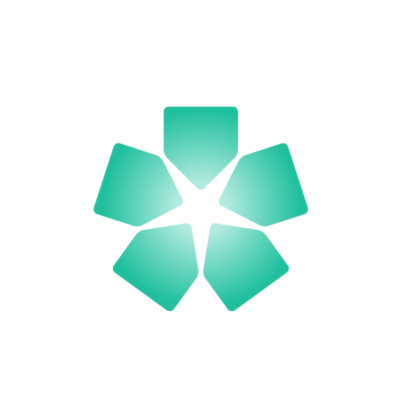 Match Donation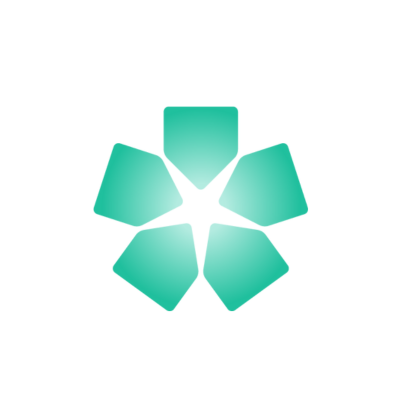 The Blakes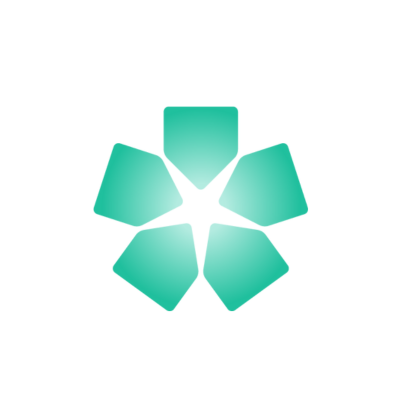 Anonymous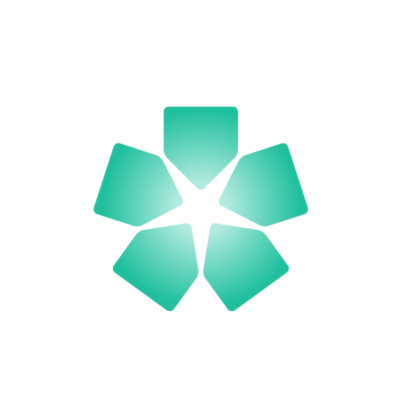 Match Donation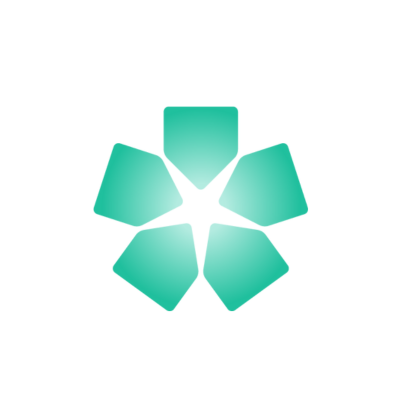 Margaret Borger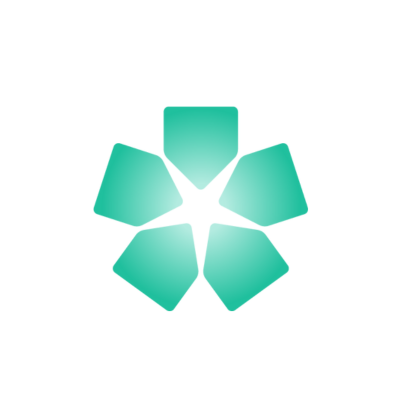 Venessa Chin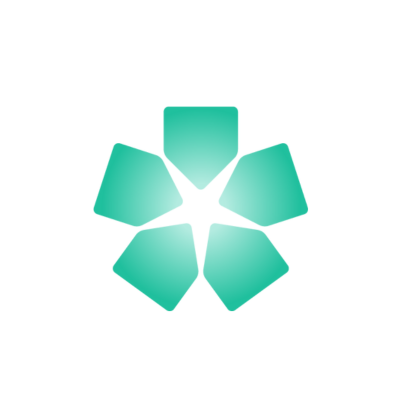 Ishanthi G
Morena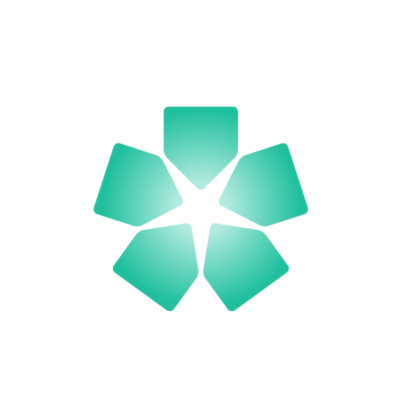 Match Donation
Mum And Dad Macalister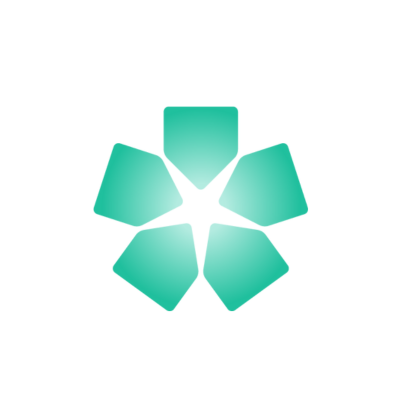 Annie And Jane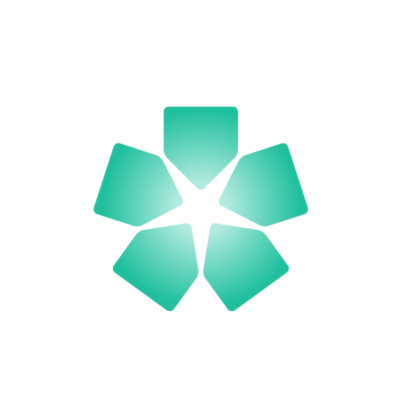 Match Donation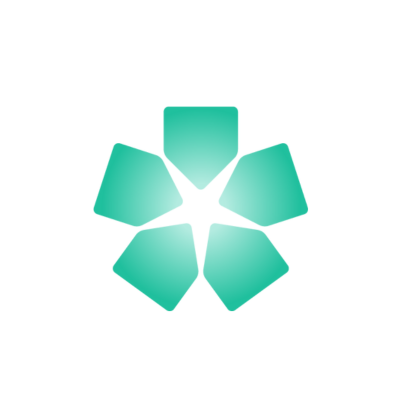 David Engelbert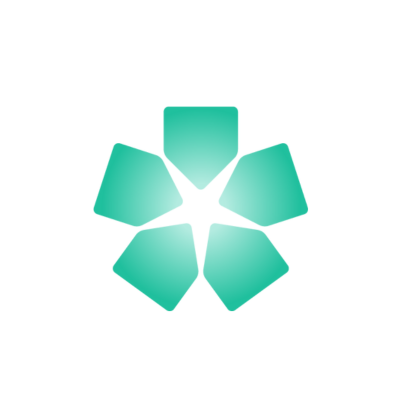 Emily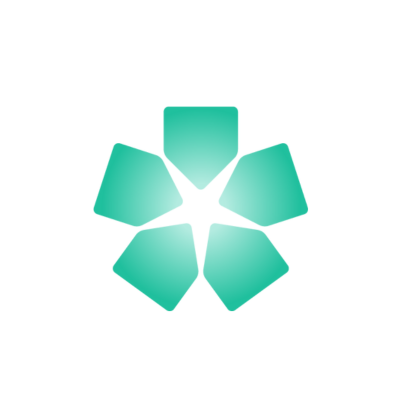 Jennifer Arapakis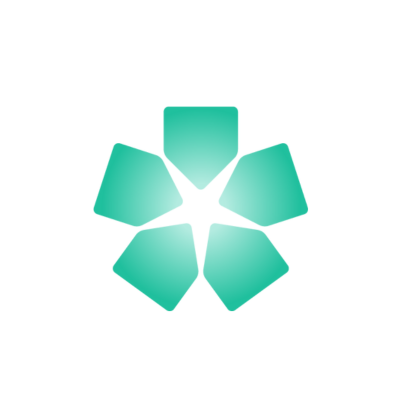 Anonymous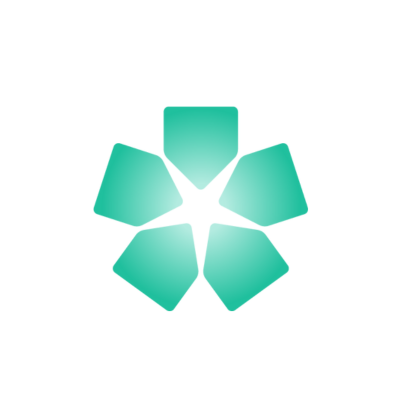 Ewan Isbister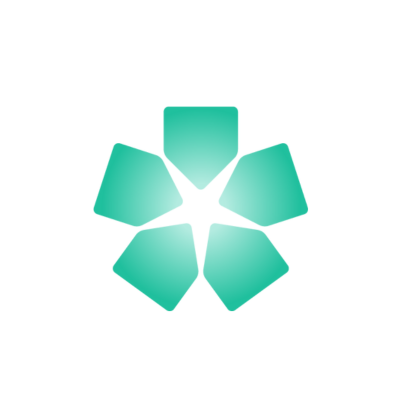 Bigbadbaz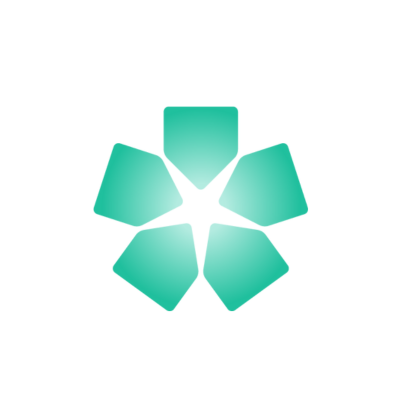 Stephen Bool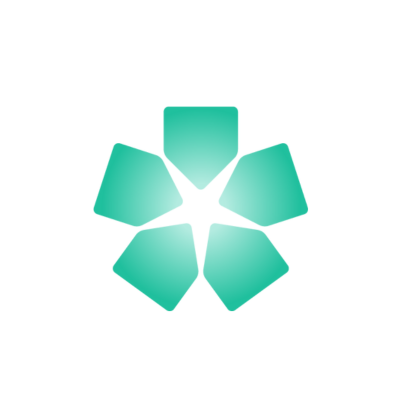 Hamish Barker
Aunty Stella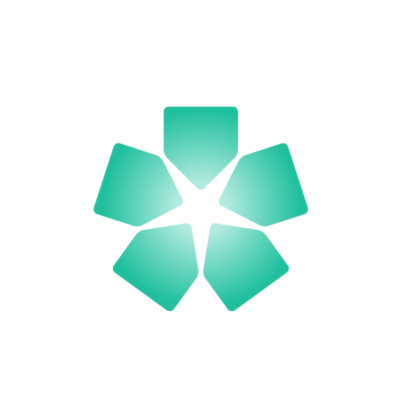 Match Donation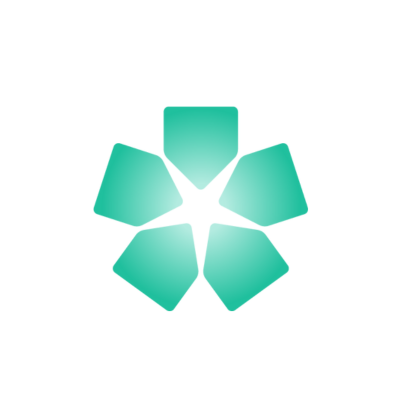 Kelly Rigby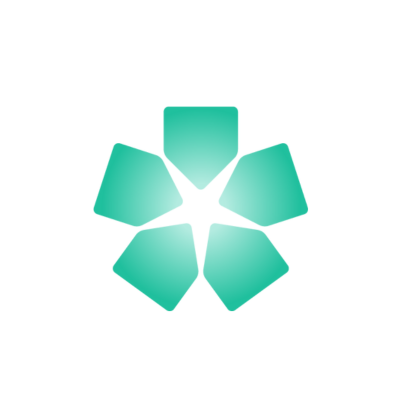 Dee Vodden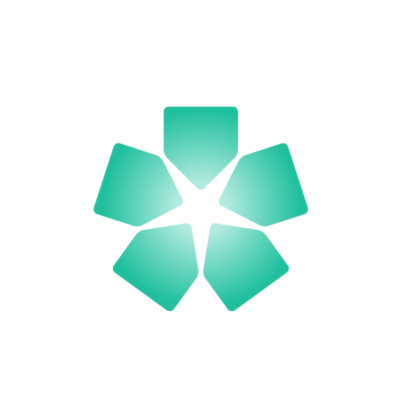 Match Donation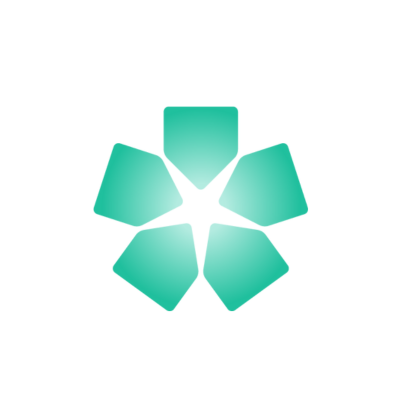 Bronwyn And Jorden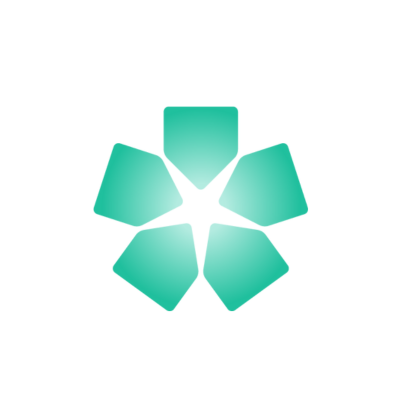 Mun Cle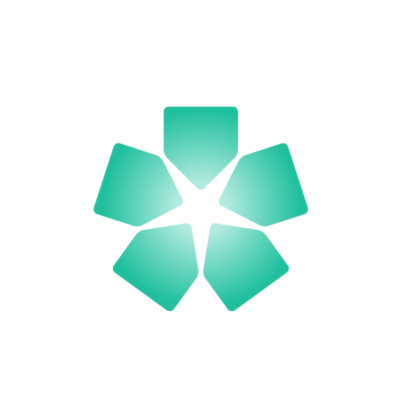 Match Donation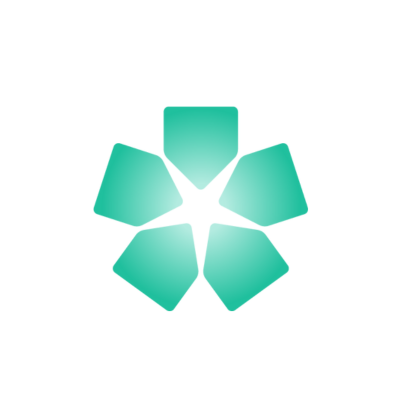 Clare Scobie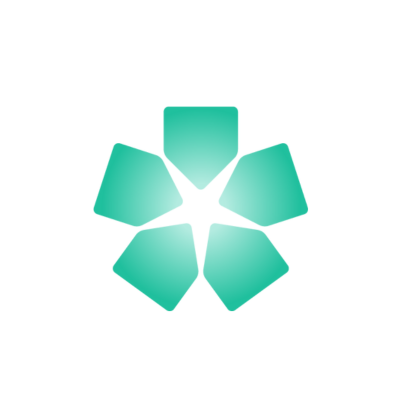 Andy Whittaker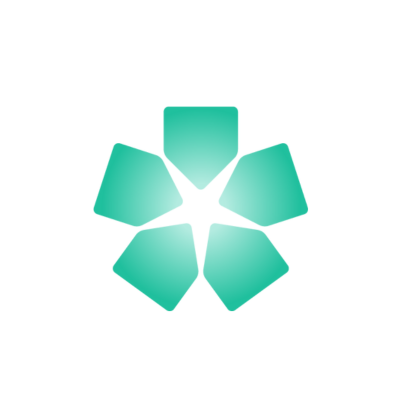 Anonymous
Match Donation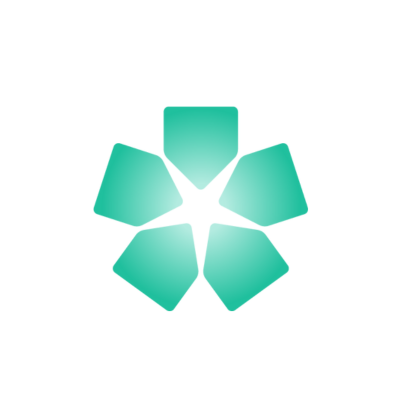 Ben Garlato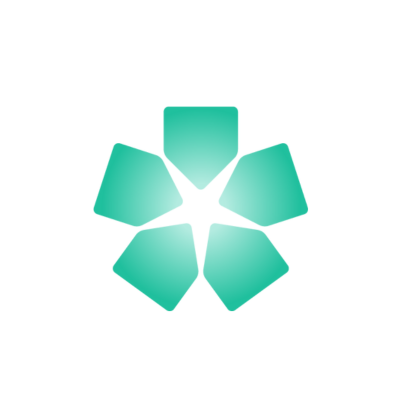 Jane Chapman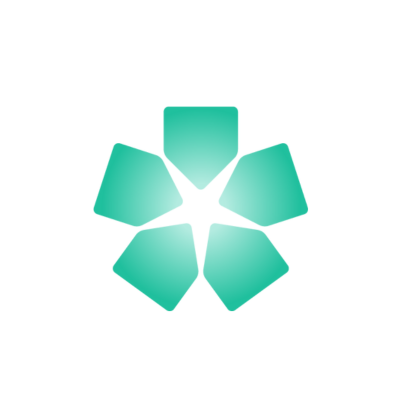 Yvette Chin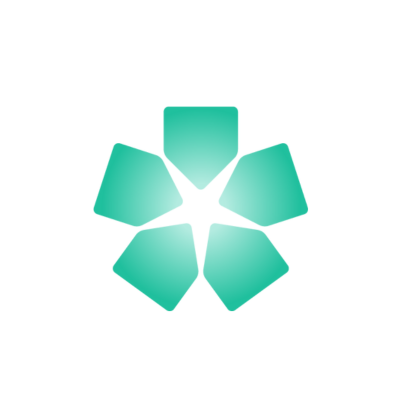 Lewis James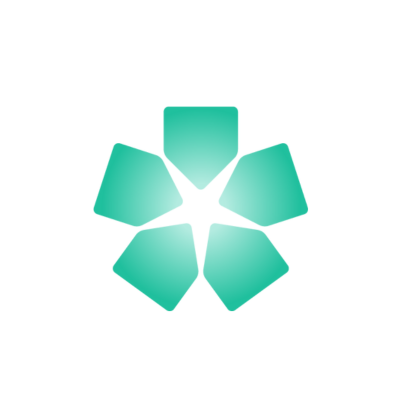 Laura Neill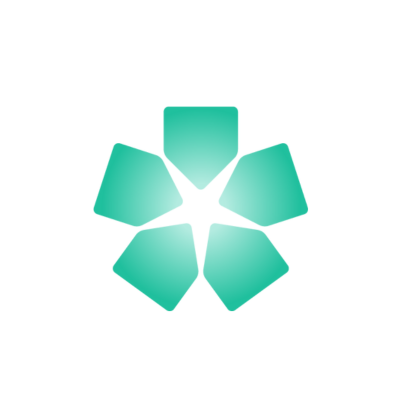 Uncle Mark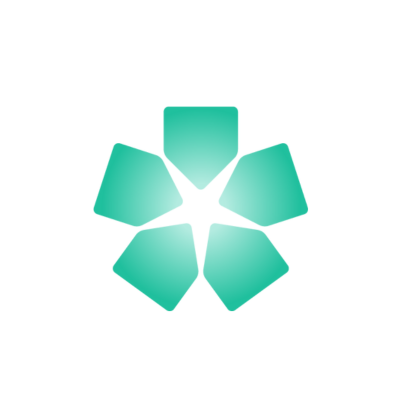 Penny Pobihuszka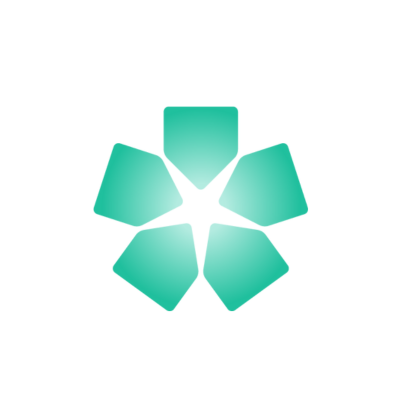 Sam Matthews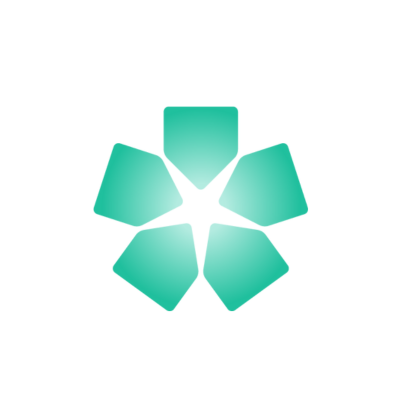 Tiara Valder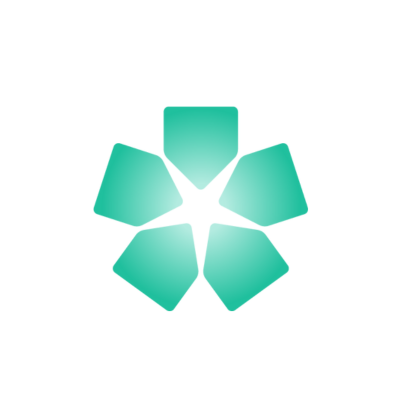 Amelia Whitaker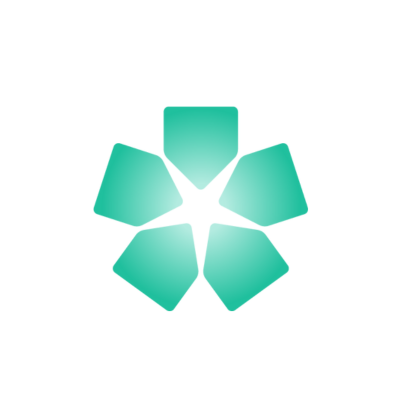 Anna Sulan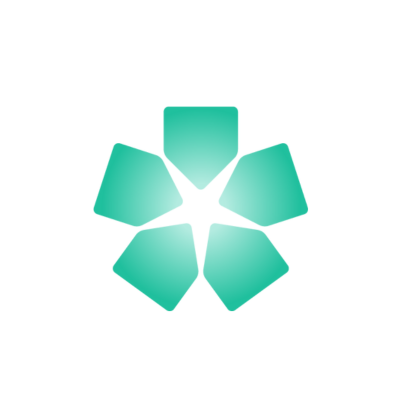 Vandy Kang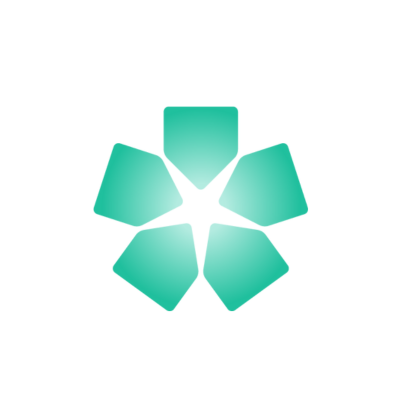 Anonymous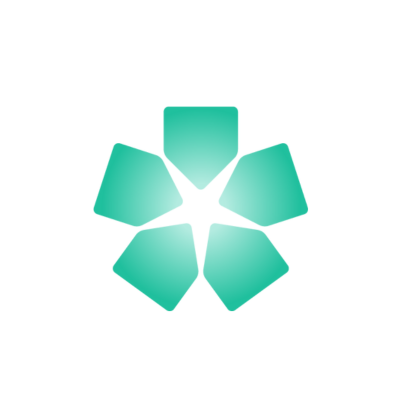 Lisa Watman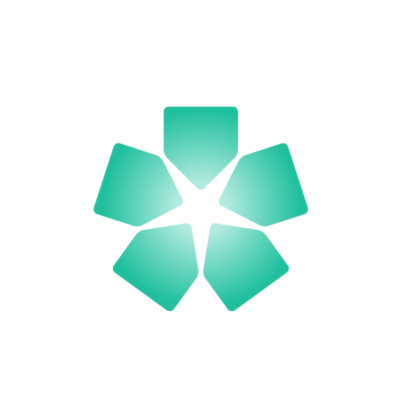 Match Donation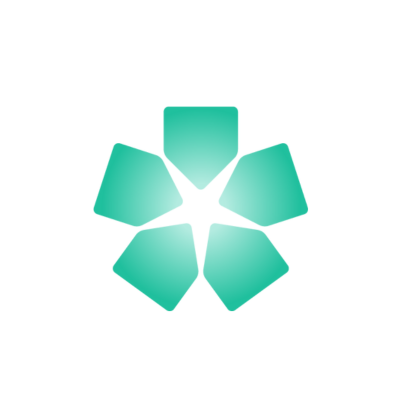 Arthur Skarligos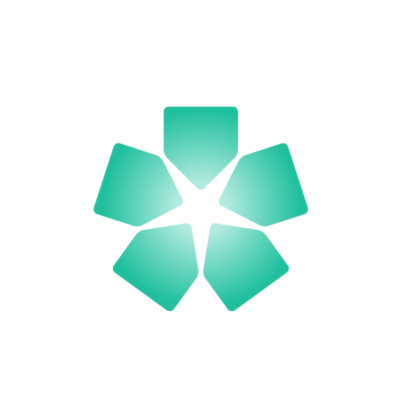 Match Donation
Anonymous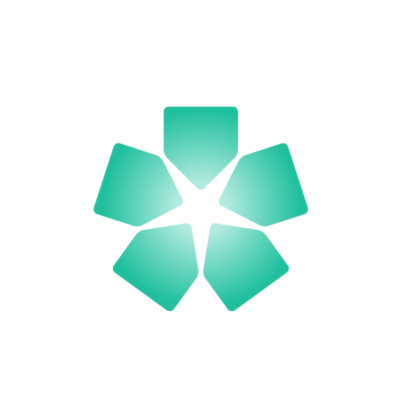 Match Donation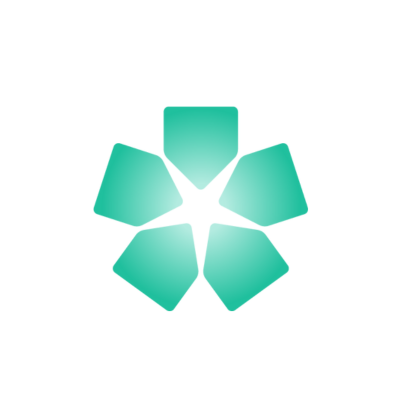 Anonymous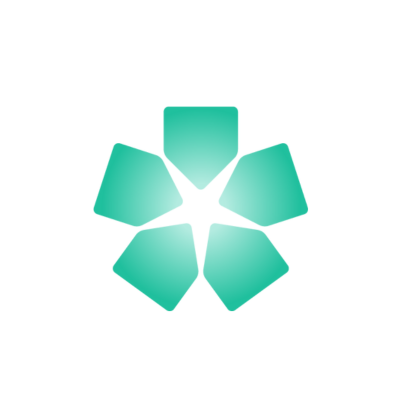 Savitha Hosur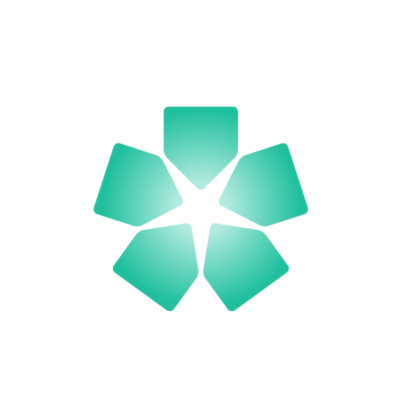 Match Donation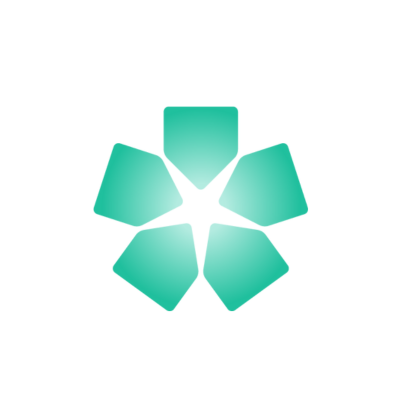 James Cehak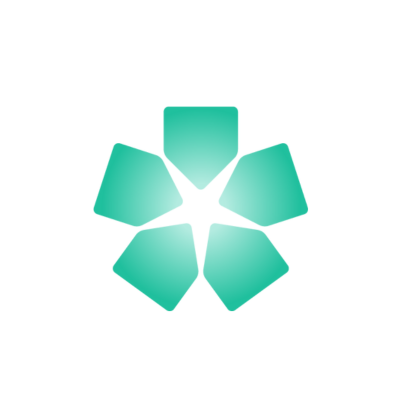 Jade Carr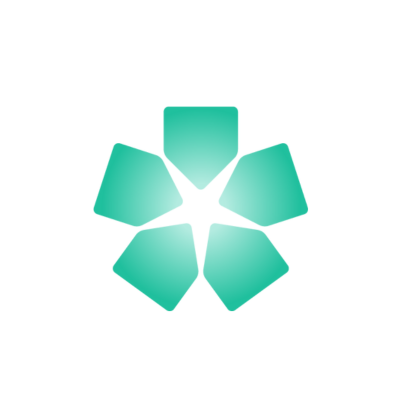 Mum And Dad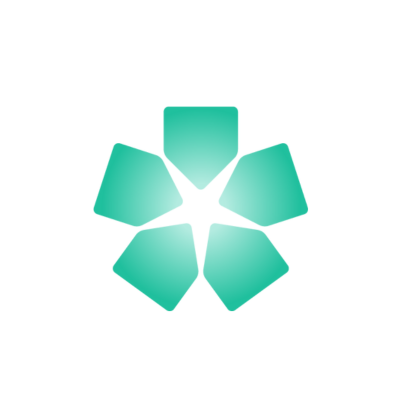 Michael Beard
Jane Manzie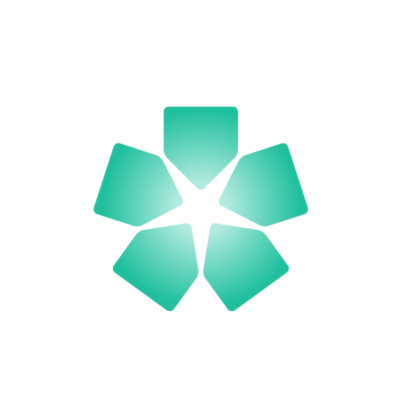 Match Donation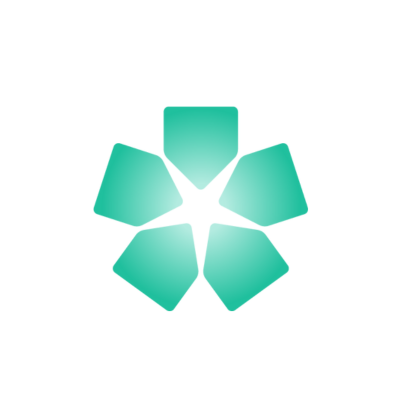 Domhnall Mcinerney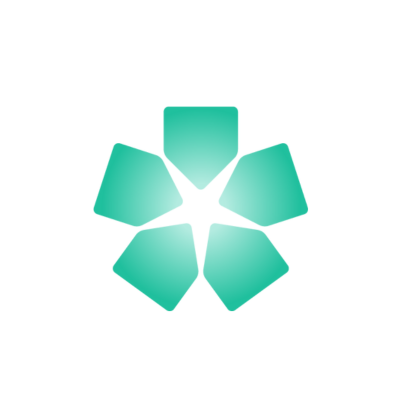 Anonymous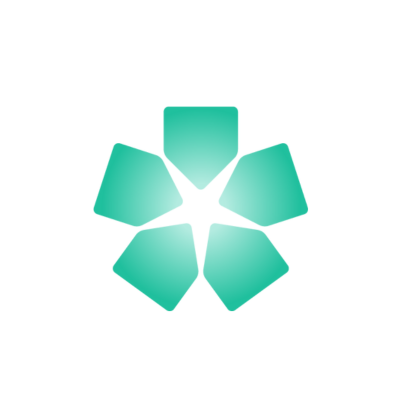 Ryan Nemeth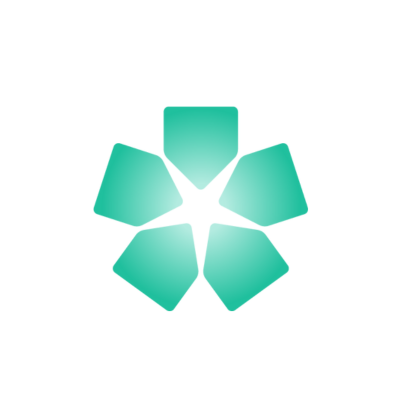 Sabena Supap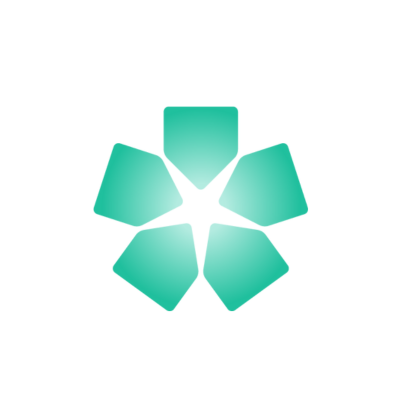 Ludovico Leopardi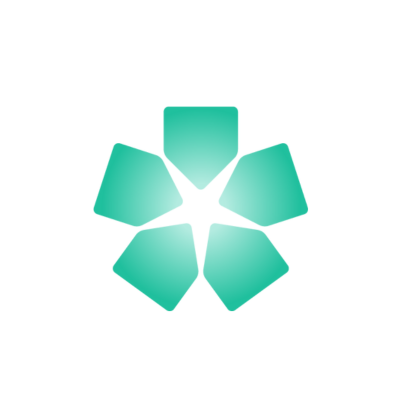 Match Donation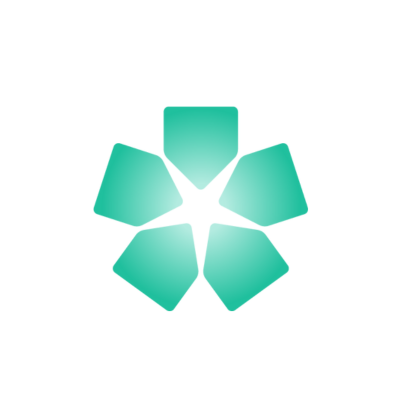 Match Donation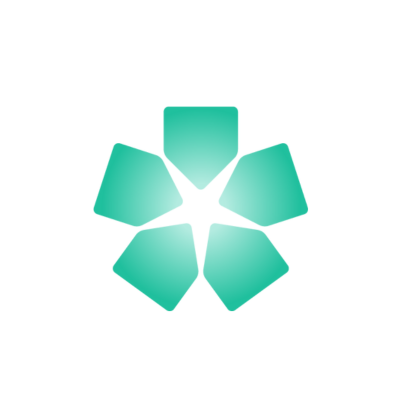 Anonymous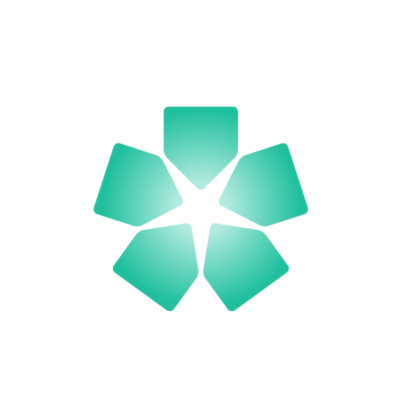 Match Donation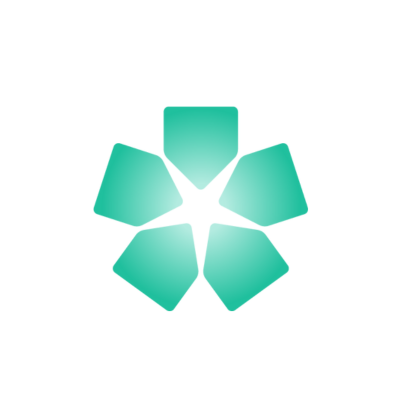 Alec, Sarah, Hugo And Rosie Jupp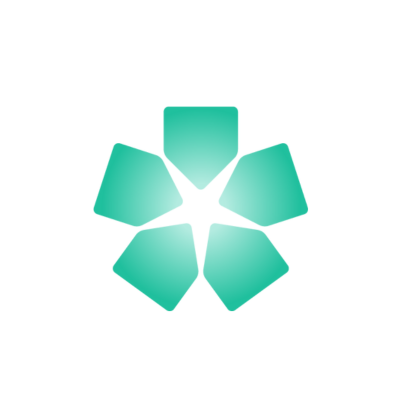 George Jetis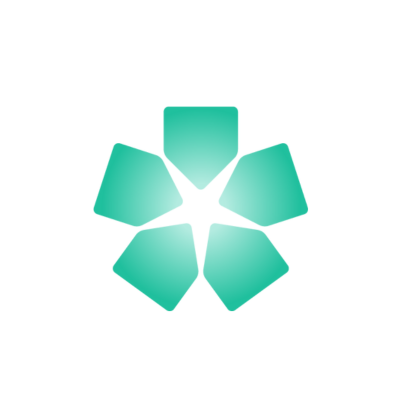 Adrian & Glika Hanceruc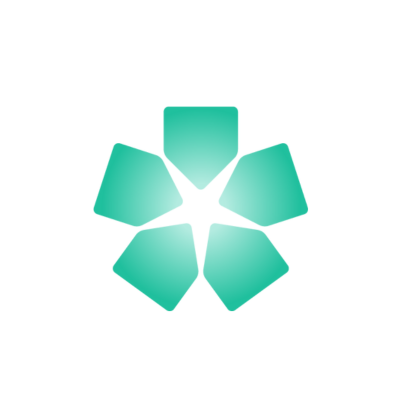 Phil Willis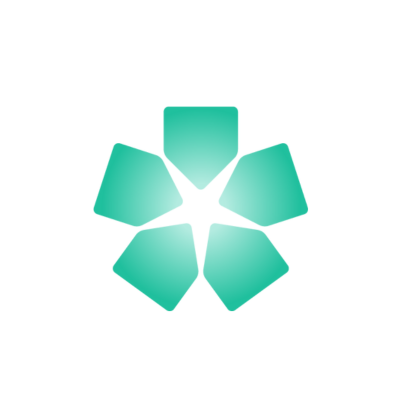 M & G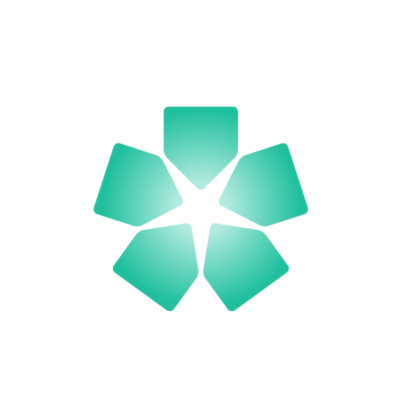 Match Donation
Cook Family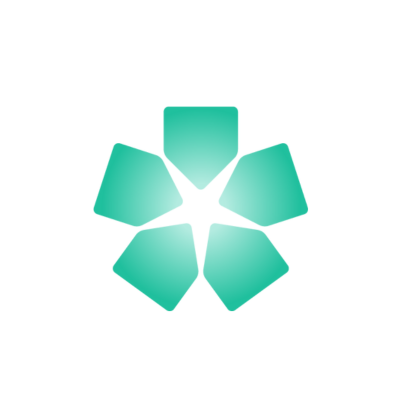 Gaurav Patel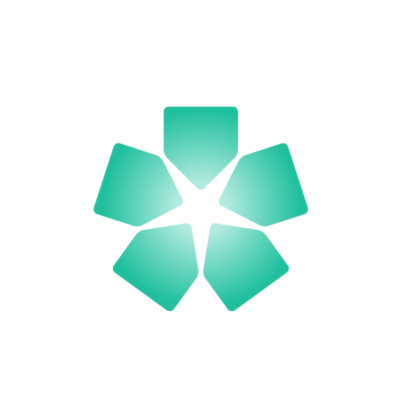 Match Donation
Adele Della Mura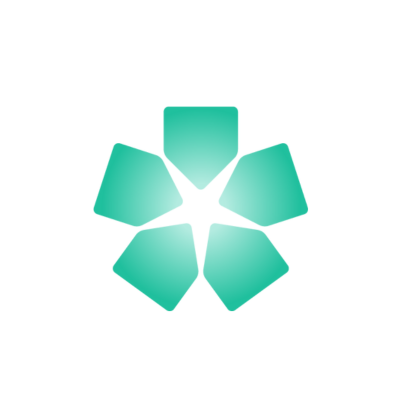 Anonymous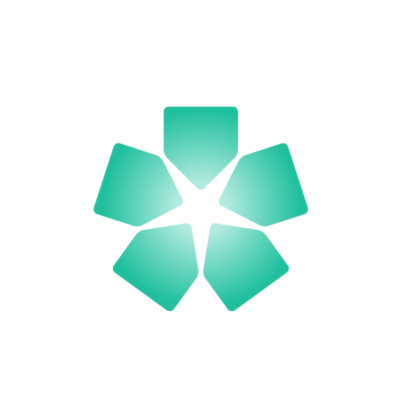 Match Donation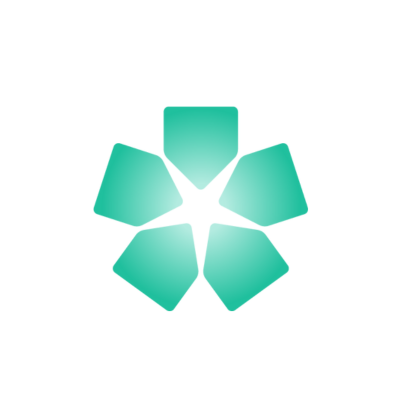 Nicole I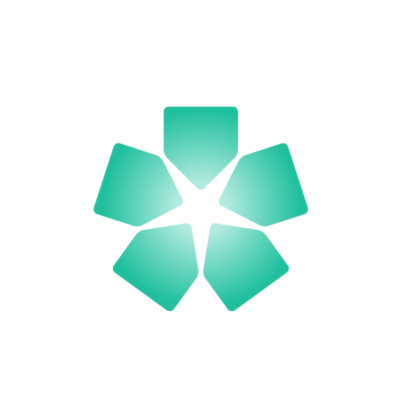 Match Donation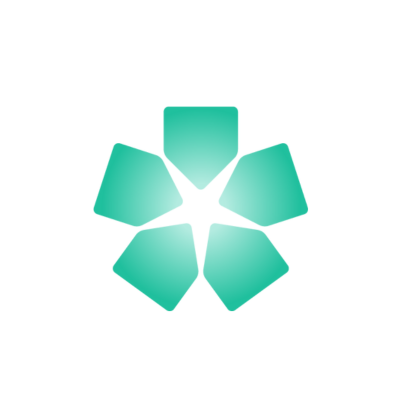 Flyyck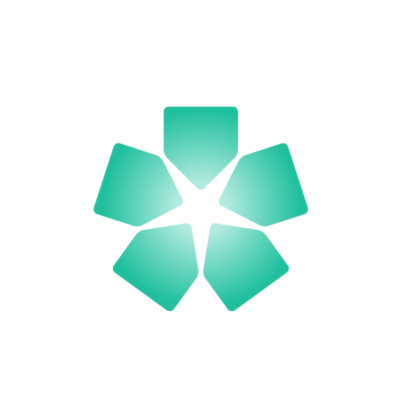 Match Donation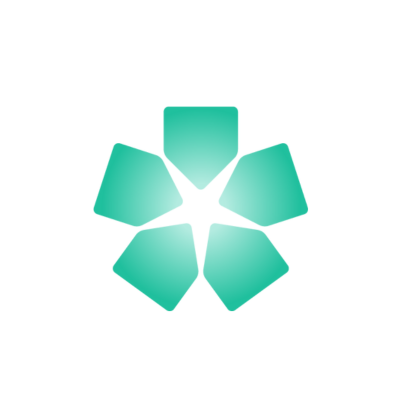 Carmelo Fedele
Toby Gray
Toby Gray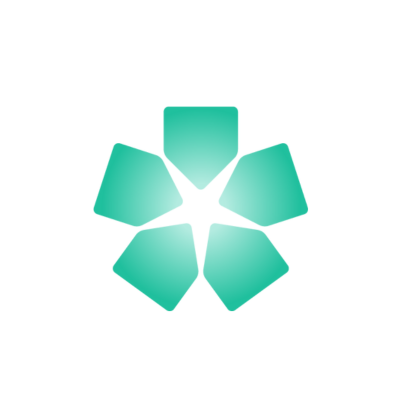 Isabella Langlands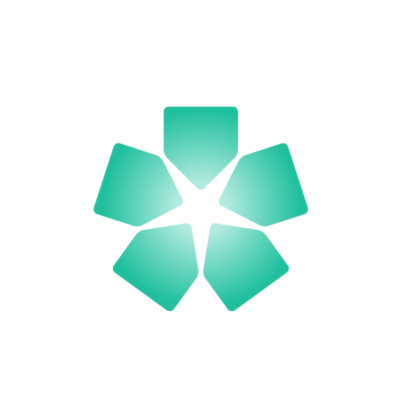 Match Donation
Toby Gray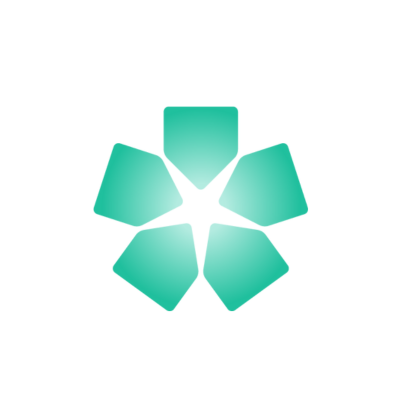 Toby Gray