I'm Going The Distance to help patients with cancer at Chris O'Brien Lifehouse.
This August, I'm going to swim laps everyday to support and raise money for patients with cancer. 
Late last year, my mum was diagnosed with cancer. She's in reemission now. I want to do this in honour of her strength, humour and resilience she showed during such a hard time. Cancer makes you feel so powerless, and so doing this makes me feel like I can do something. 
My love goes to all those who have had Cancer touch their lives. So much love to you.
Anything helps. Please consider donating xx 
My Achievements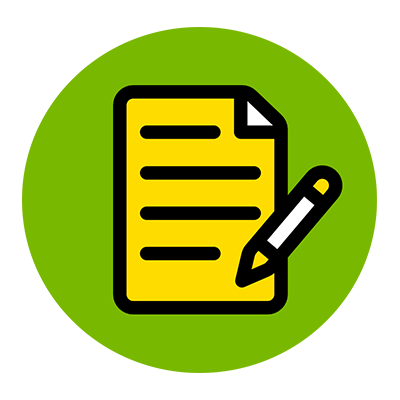 Completed sign up
Shared on social
First donation
Self donation
Completed 50kms
Distance Goal Reached
Thank you to my Sponsors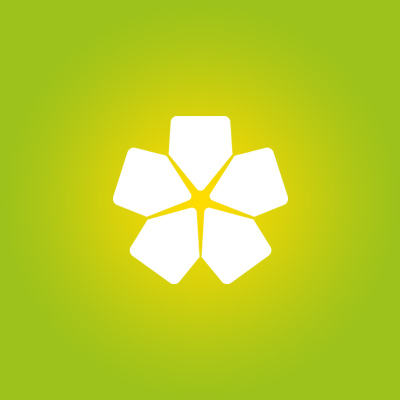 Mikayla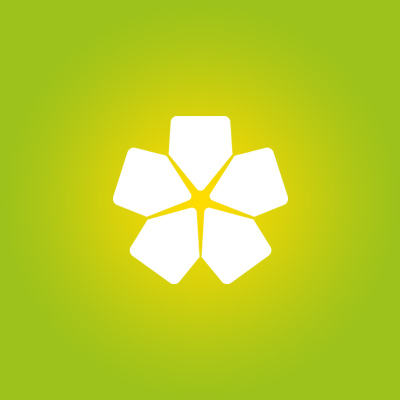 Matched Donation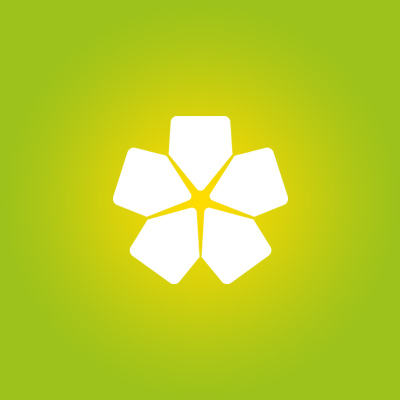 Maddie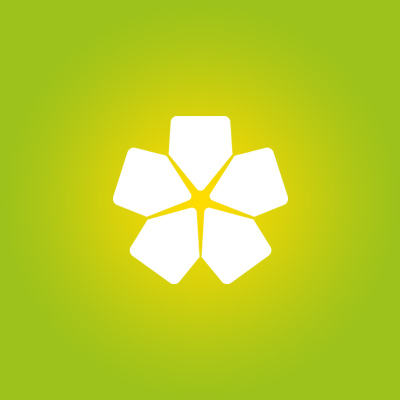 Nine Links Foundation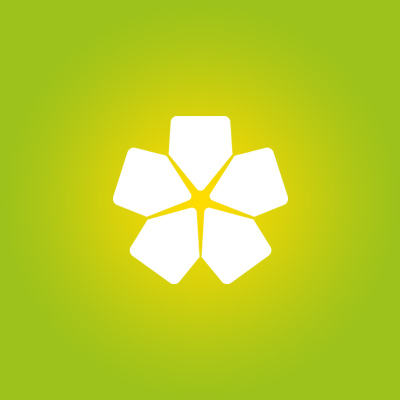 Heidi Macnamara
Karen Bailey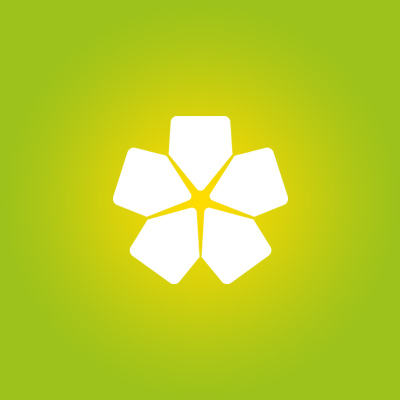 Julia Jacklin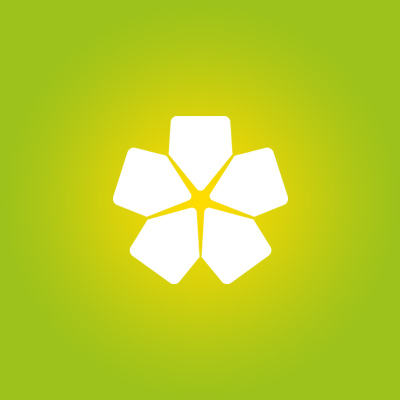 Mary Carroll
Ann Higgins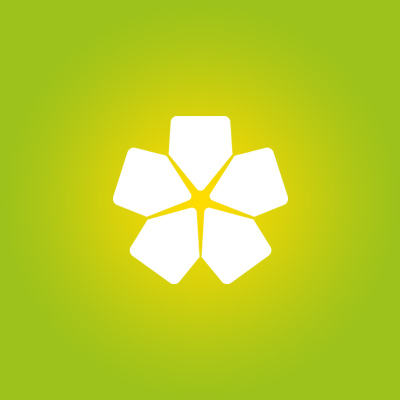 Greg Mcd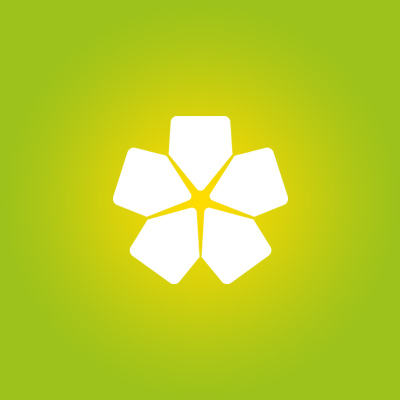 Nanna & Poppy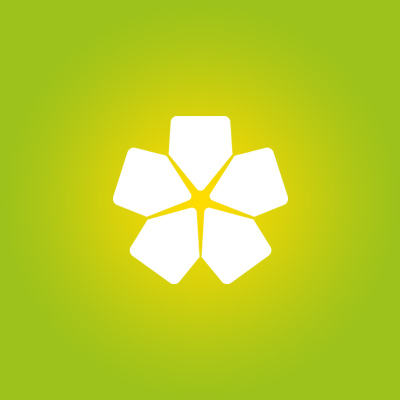 Maddie Johnston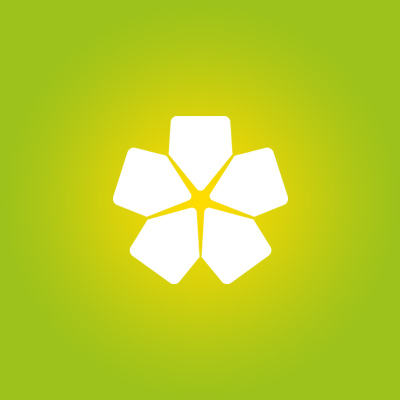 Sophie Hyde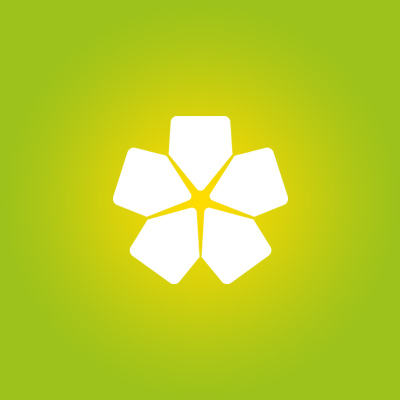 Vikki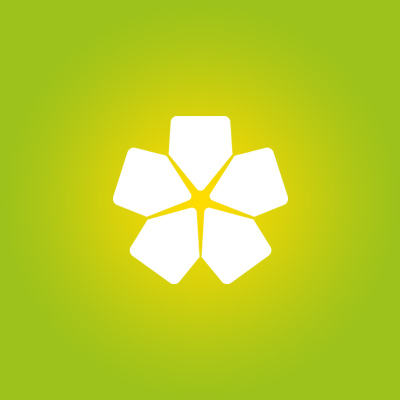 Alex Martin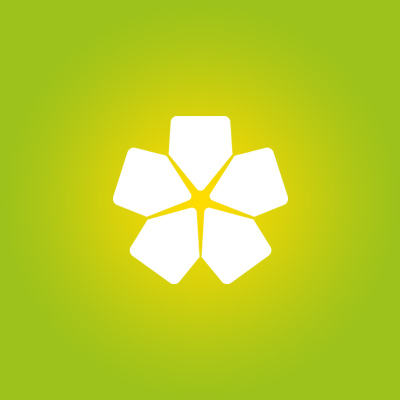 Nine Links Foundation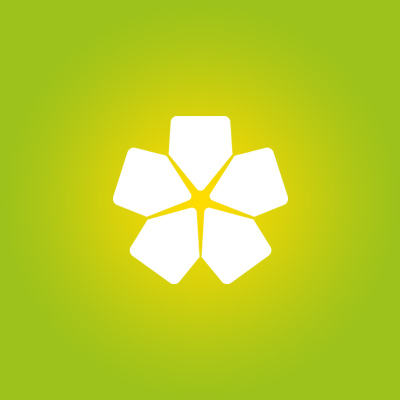 Ck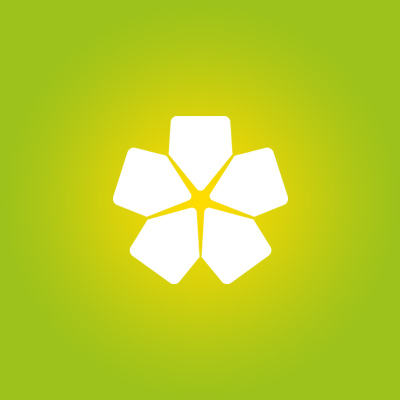 Tracy Macnamara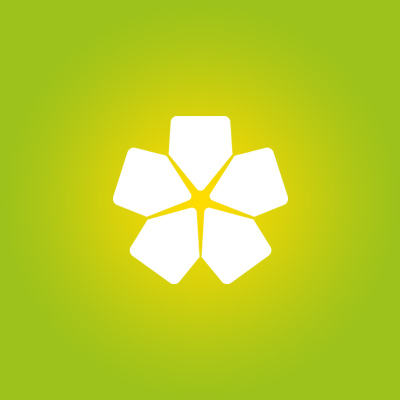 Abby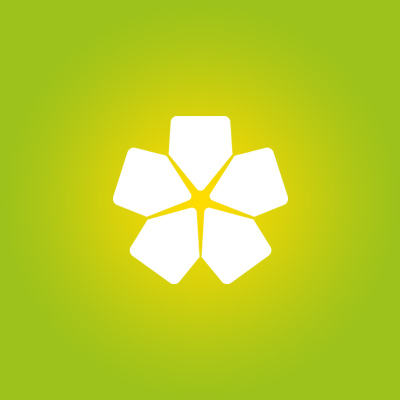 Giuffre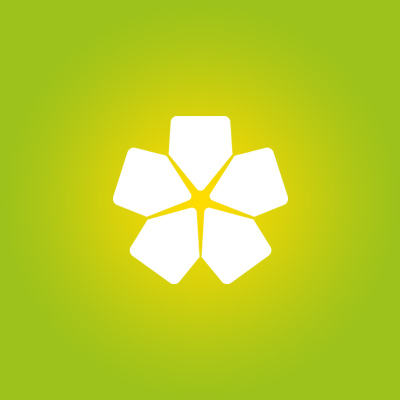 Dominique Kelly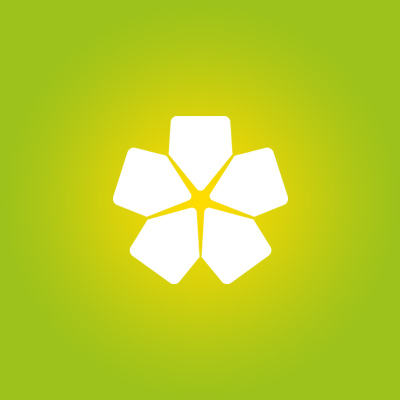 Nine Links Foundation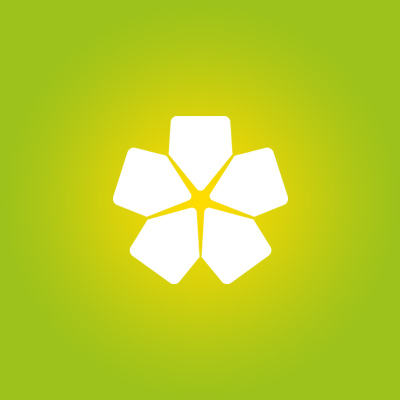 Jeff & Sandy Schaffer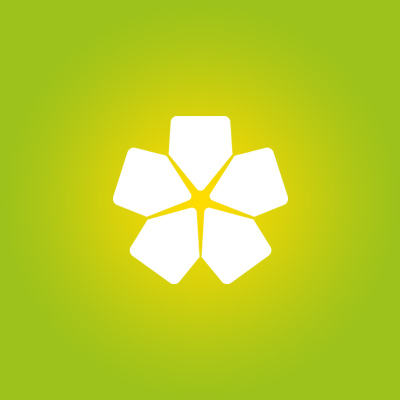 Elaine Krek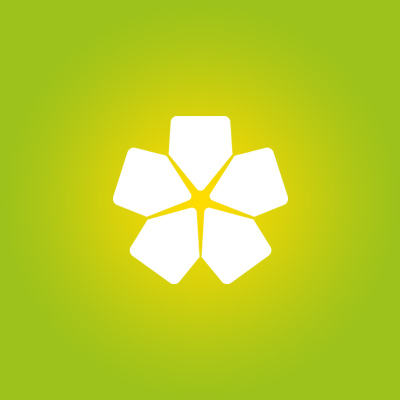 Dominique Kelly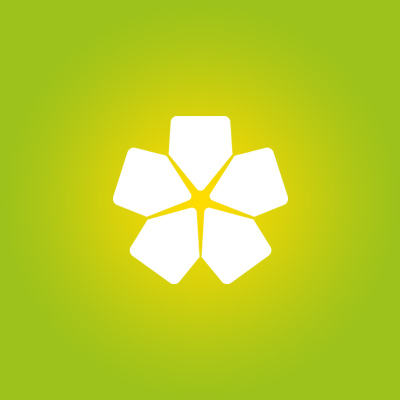 Nine Links Foundation
Annette Ambrosi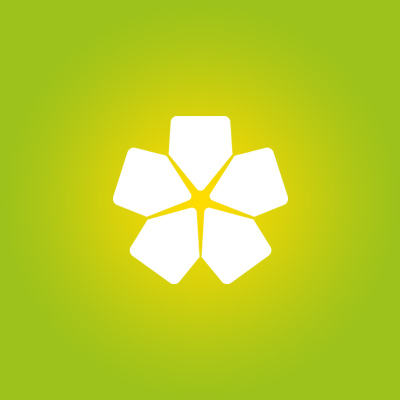 Eilidh Calderwood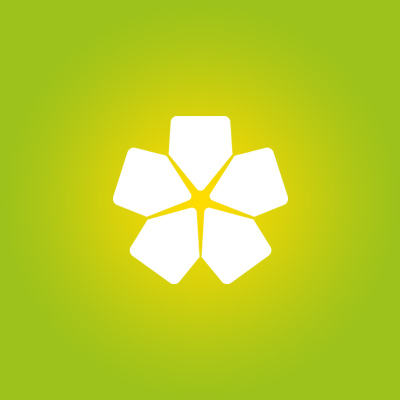 Maria Shankey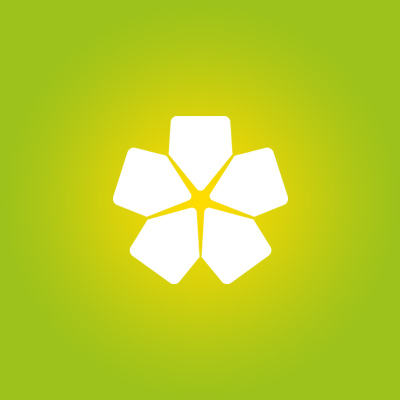 Nine Links Foundation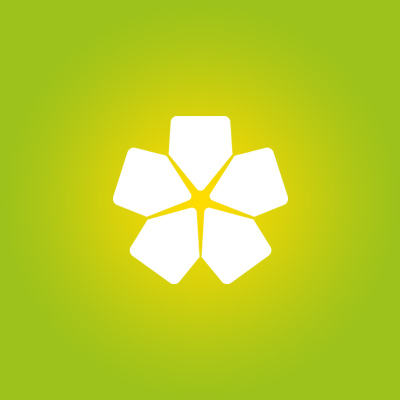 Dave Hoey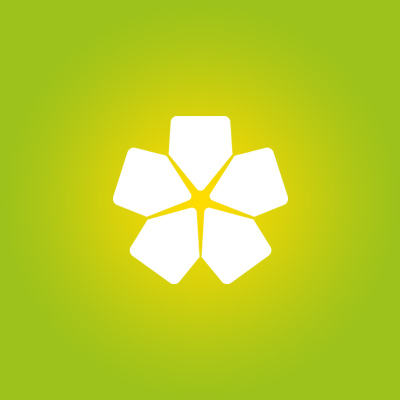 Nat Day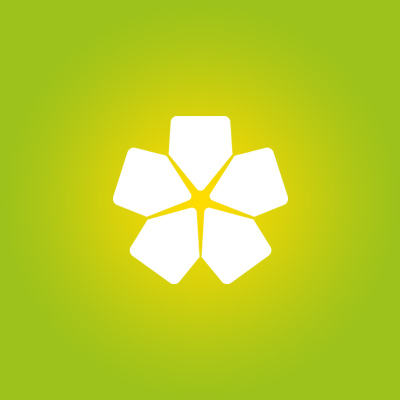 Mary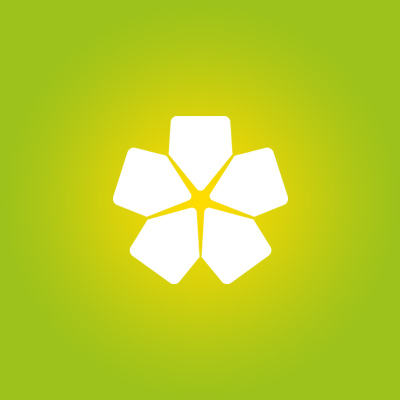 Dylan O'connor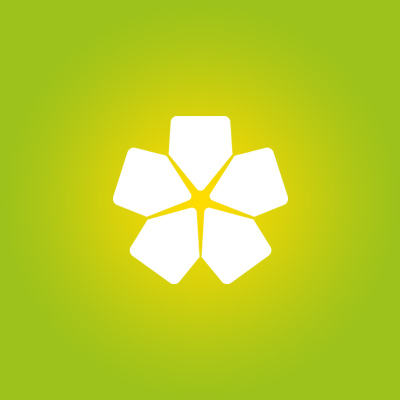 Amanda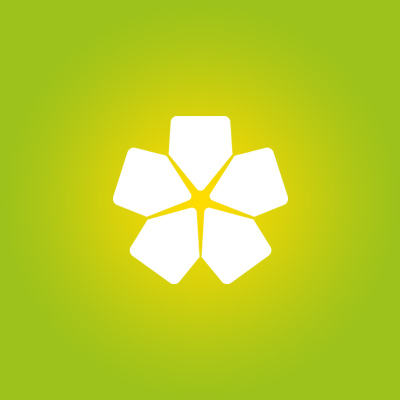 Essie Randles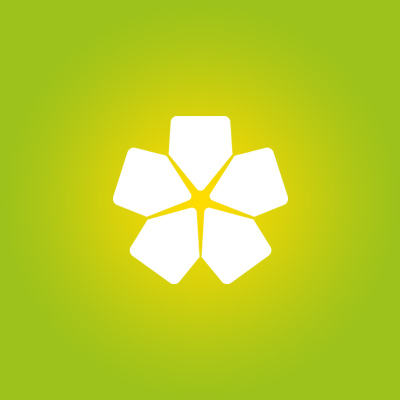 Nine Links Foundation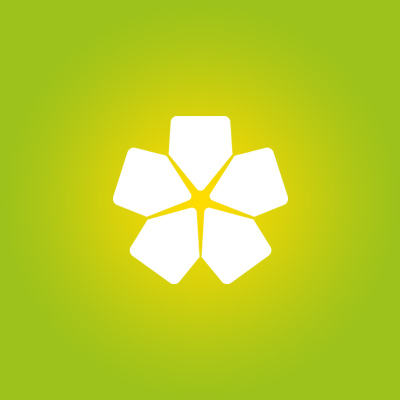 Freya Berkhout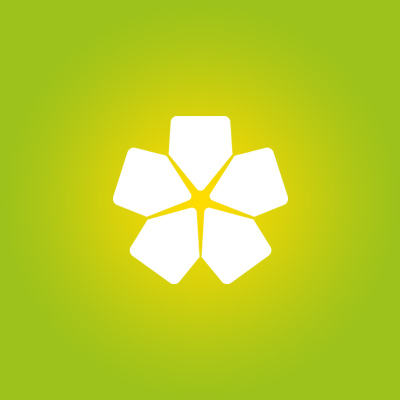 Nine Links Foundation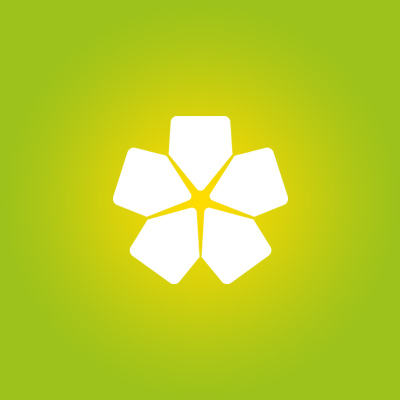 Alana Lucky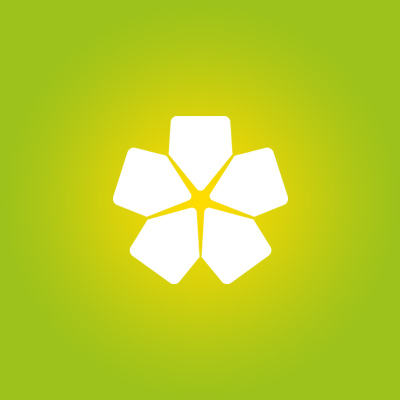 Nine Links Foundation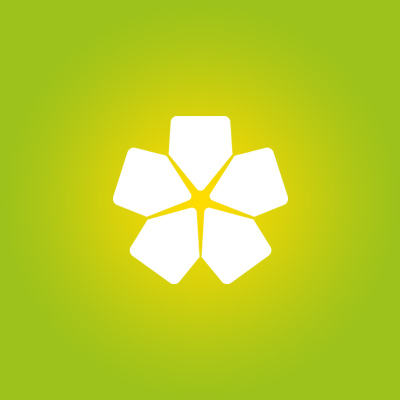 Jaslyn Mairs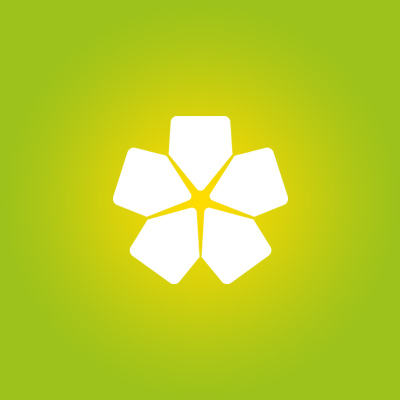 Anne Johnston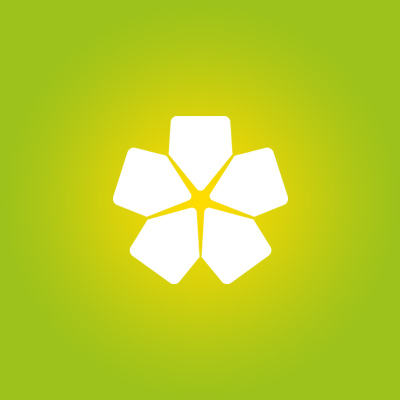 Nine Links Foundation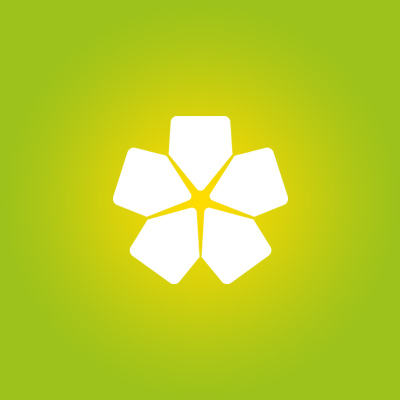 Caroline Miller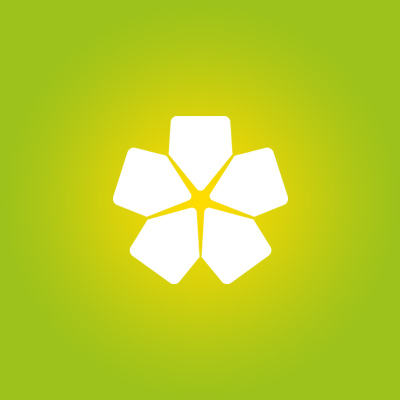 Meshell & Ian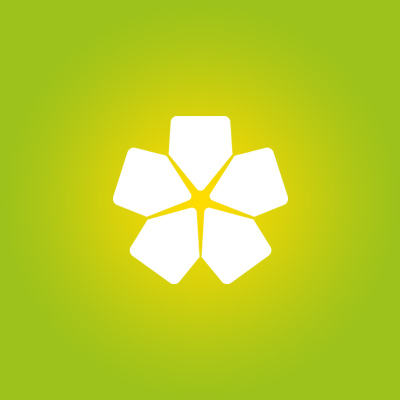 Livvo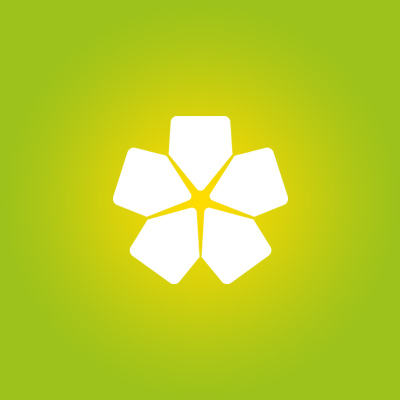 Nine Links Foundation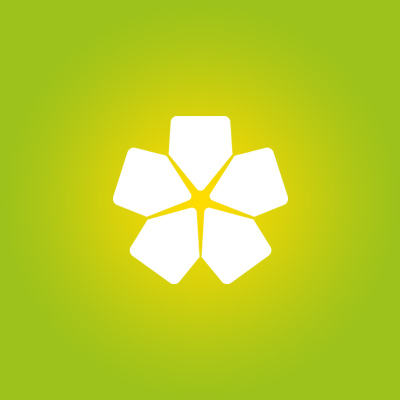 Sally Williams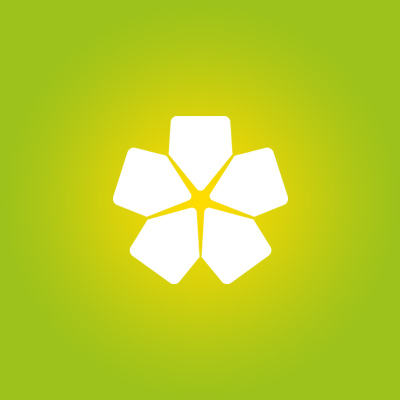 Phil Derooy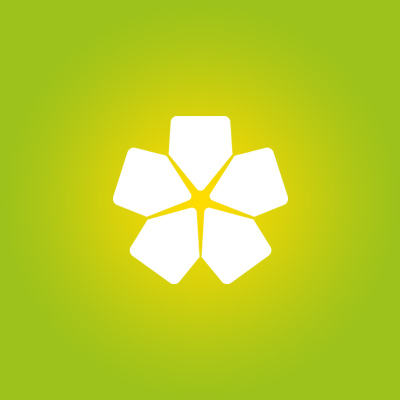 Ben Preen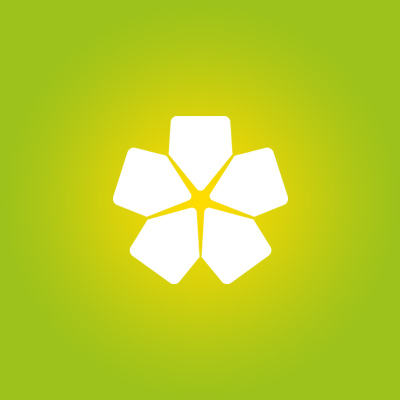 Van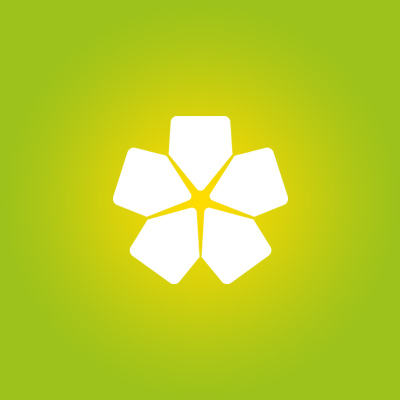 Nine Links Foundation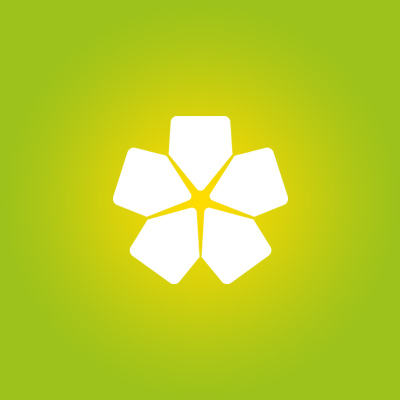 Zoe Terakes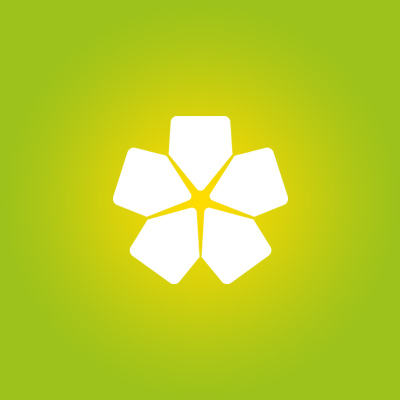 Olivia Mcleod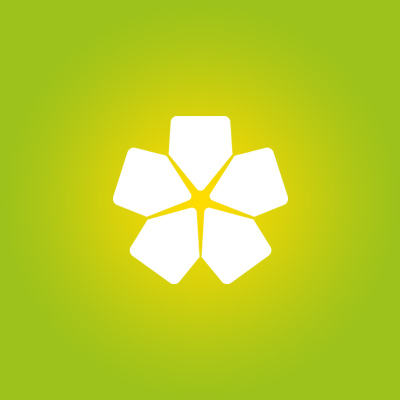 Suzanne Dillon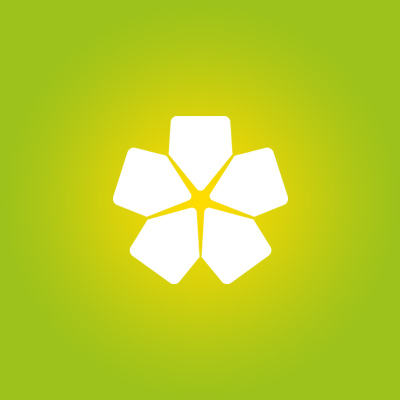 Mia Mccarthy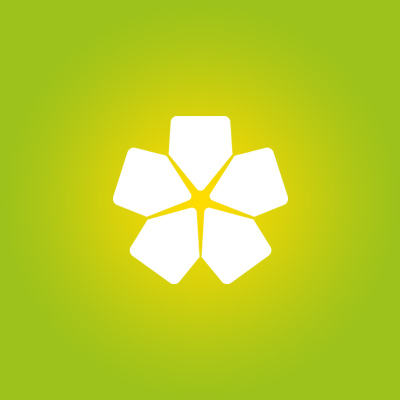 Nine Links Foundation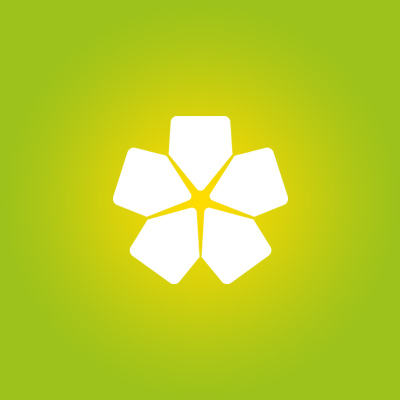 Karen
Andersons
Alice Glascott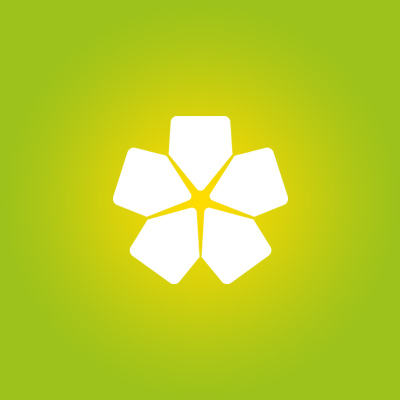 Matched Donation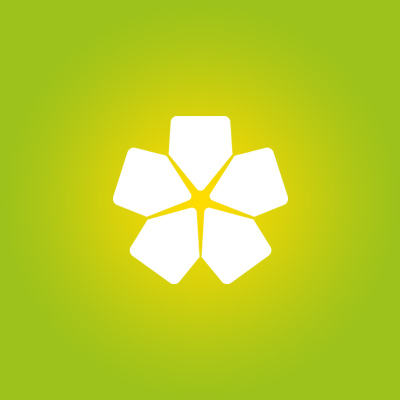 Charlotte Bull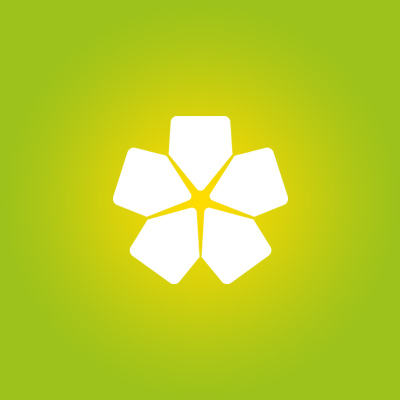 Anonymous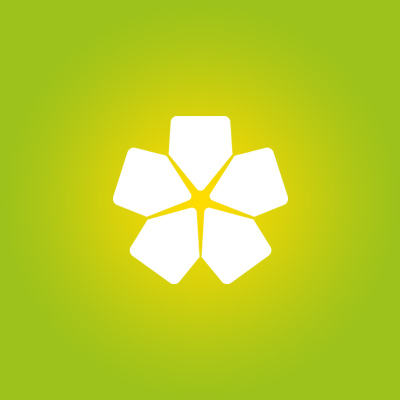 Nine Links Foundation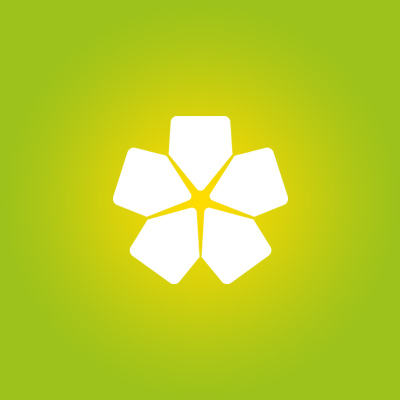 Indi Kortegast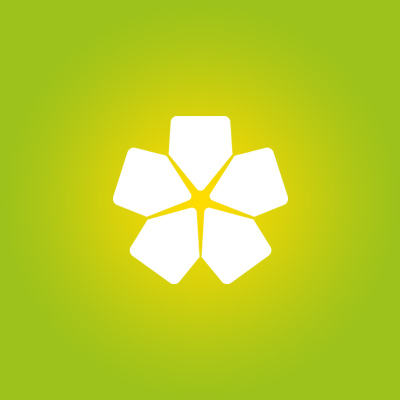 Nine Links Foundation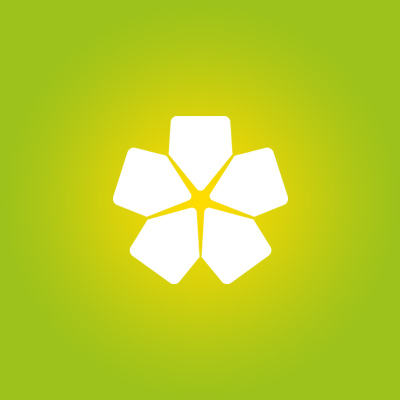 Aud Mason-hyde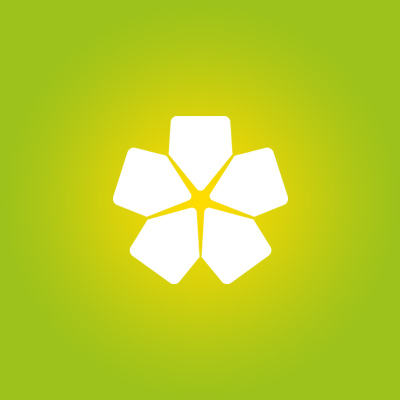 Trish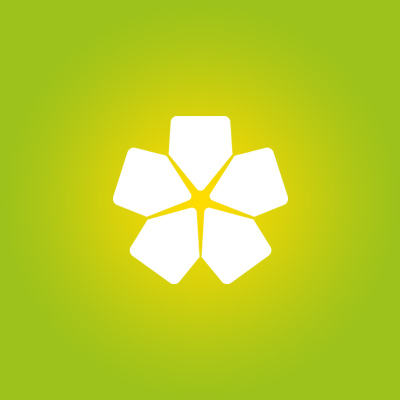 Kristal Mac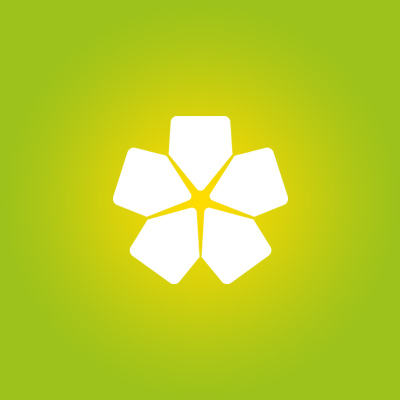 Claire Giuffre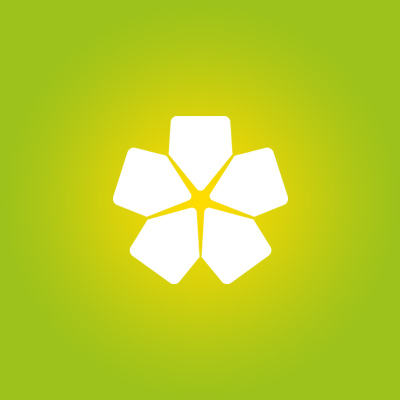 Nine Links Foundation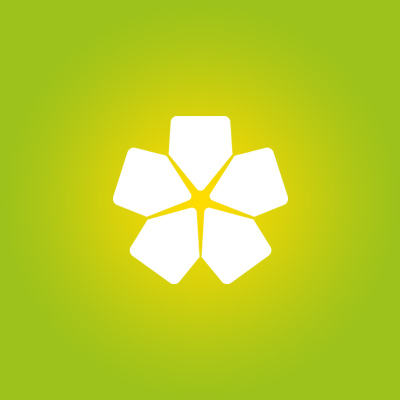 Ella Clair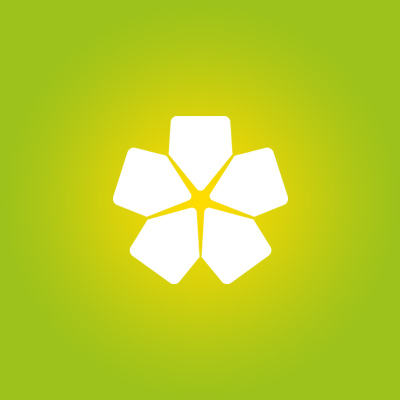 Nine Links Foundation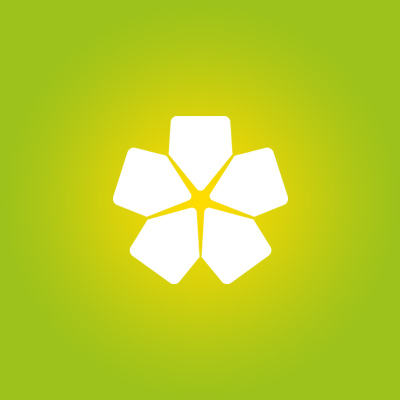 Ingunn Augdal Floevig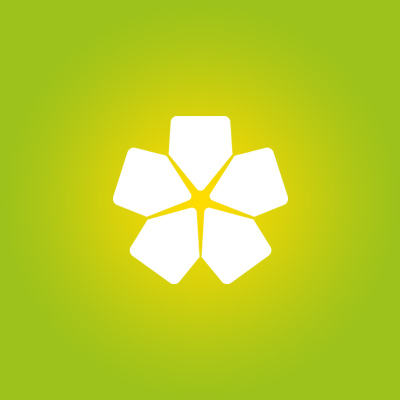 Nine Links Foundation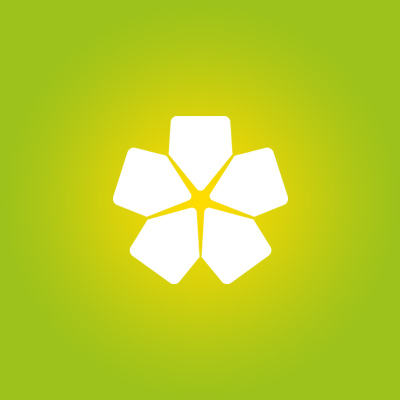 Bella Mcdonald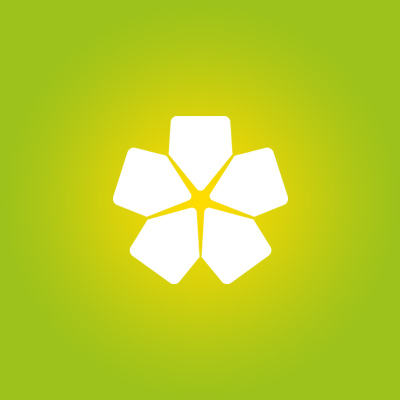 Nine Links Foundation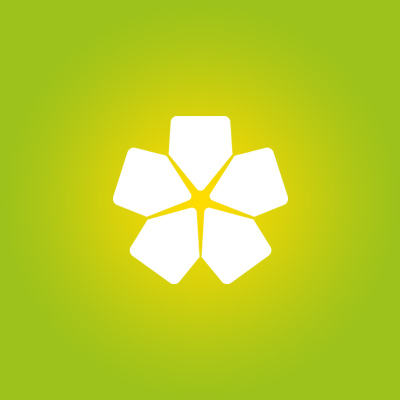 Sophie Krygier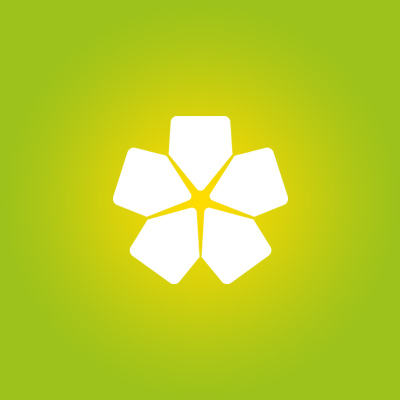 Nine Links Foundation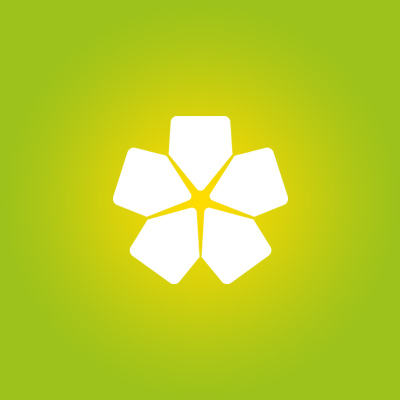 Sharon Gibson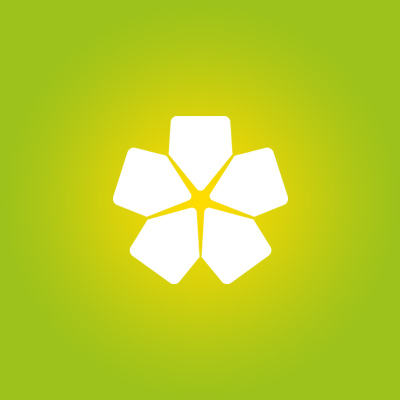 Nine Links Foundation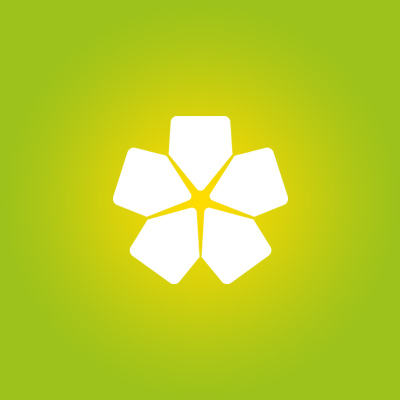 Pam Jones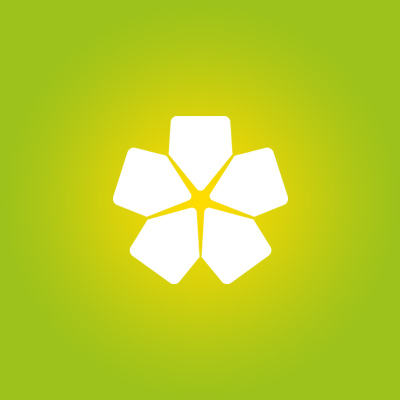 Aud Mason-hyde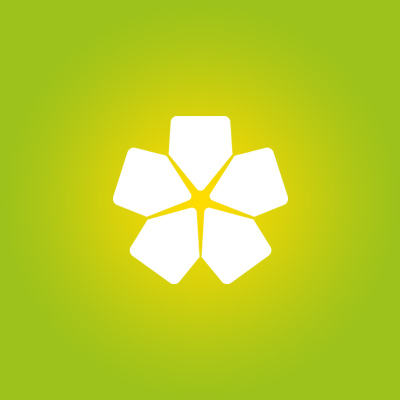 Matched Donation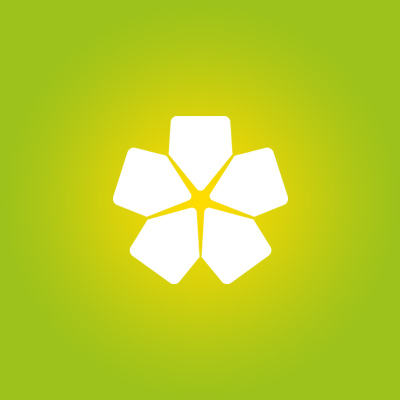 Milla A'beckett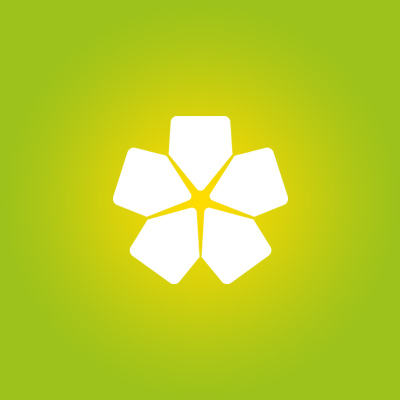 Matched Donation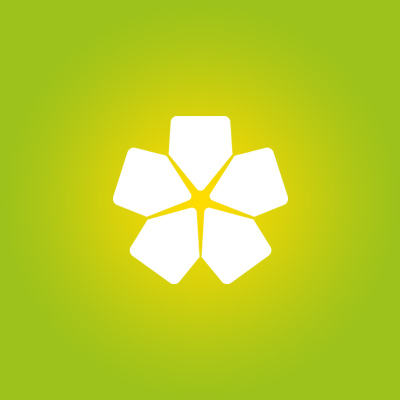 Jack Dawes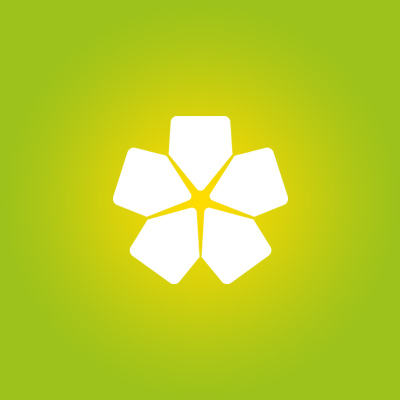 Nine Links Foundation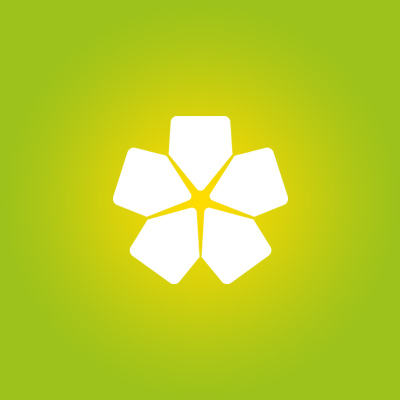 Eleanor Johnson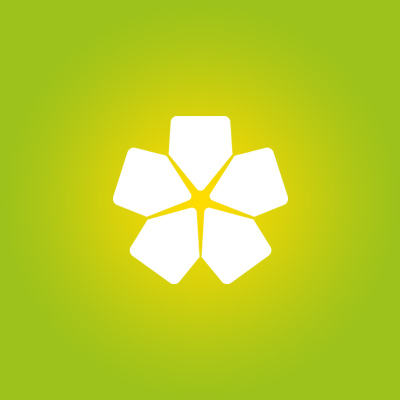 Liz Cooper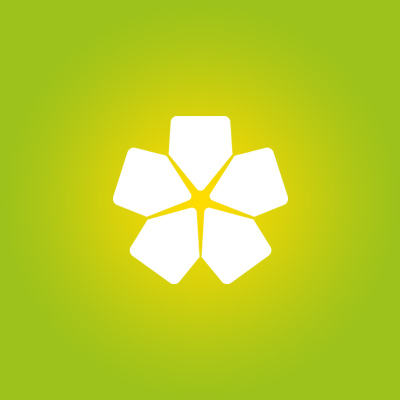 Nine Links Foundation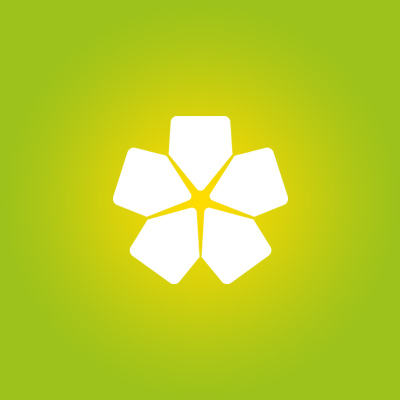 Nadine
Claudia Bailey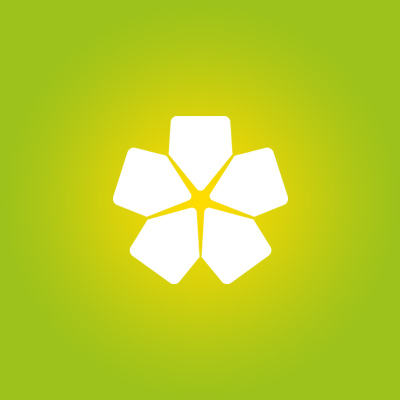 Molly Cullen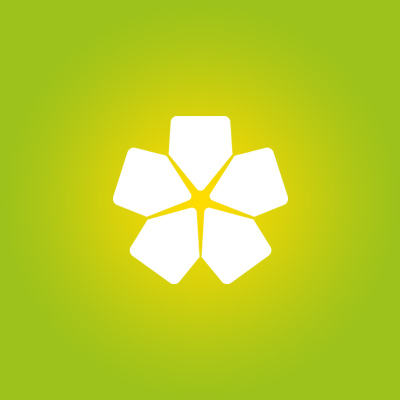 Jackie K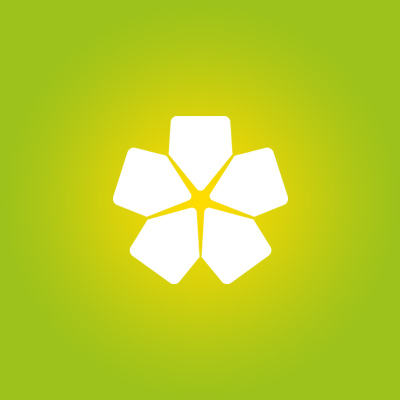 Molly Moloney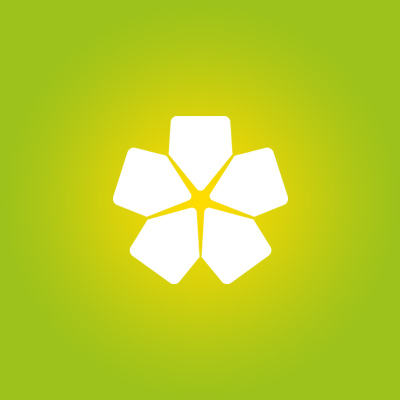 Nine Links Foundation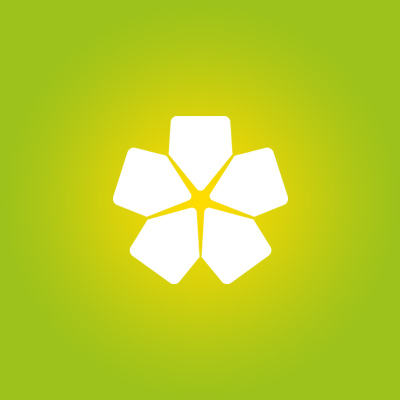 Sas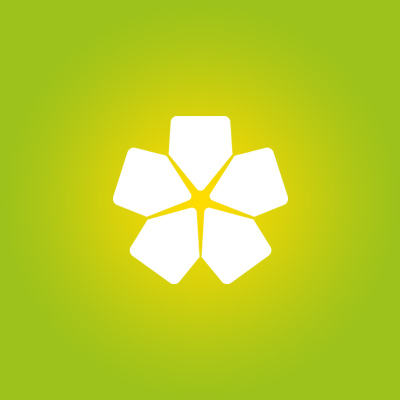 Nine Links Foundation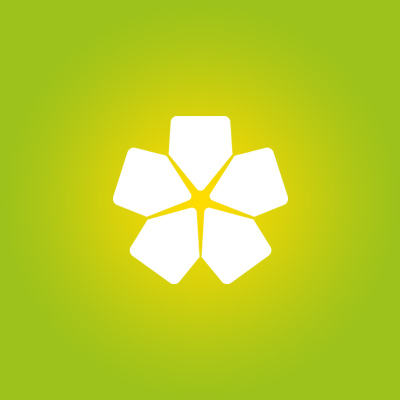 Anonymous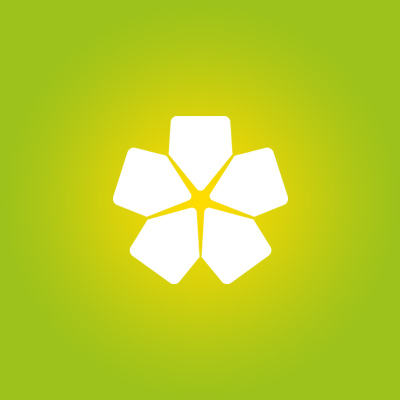 Nine Links Foundation
Tania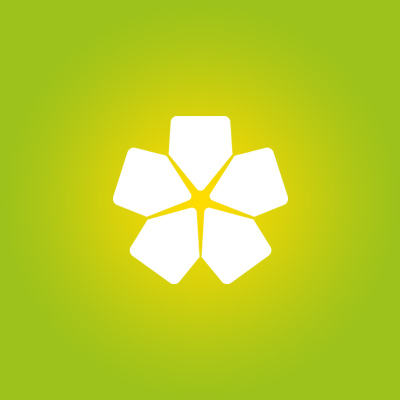 Nine Links Foundation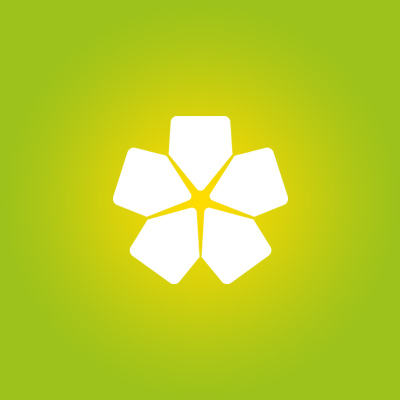 Anonymous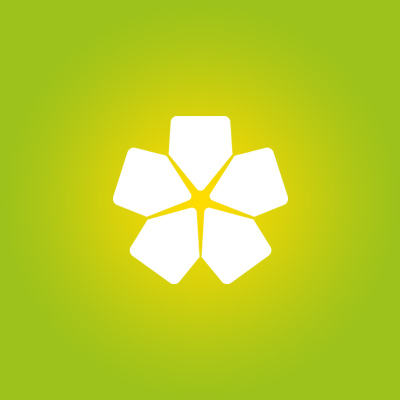 Nine Links Foundation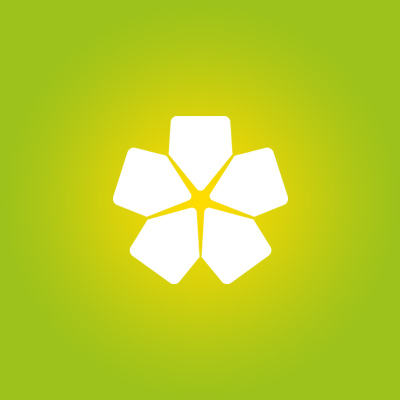 Erika Felton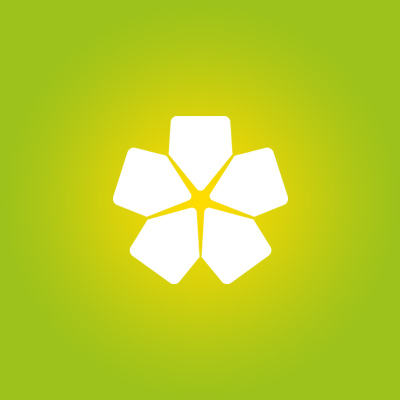 Nine Links Foundation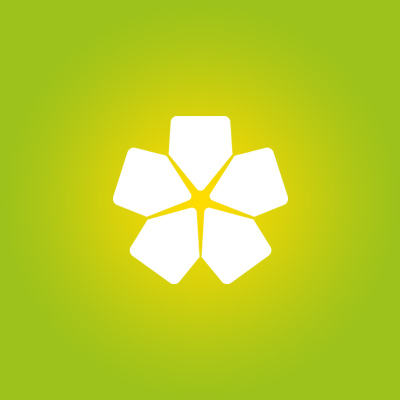 Molly Forster-little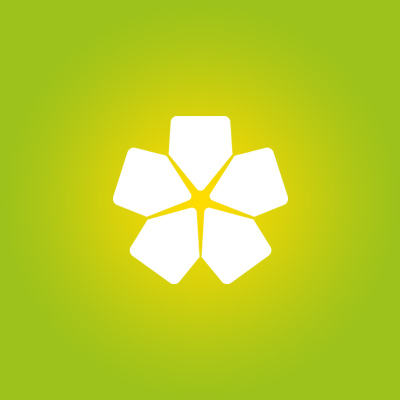 Anonymous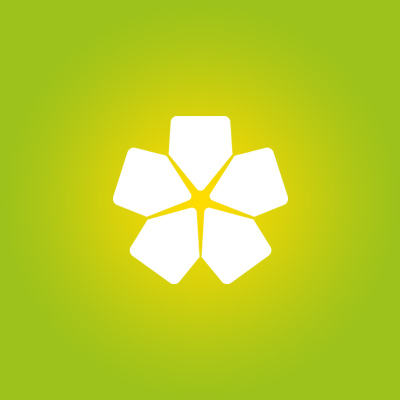 Nine Links Foundation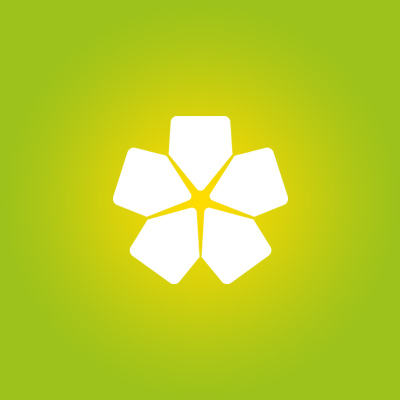 Lily Tonks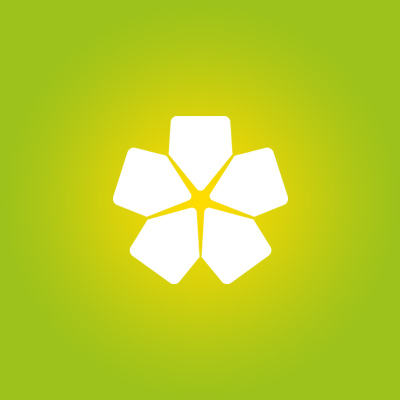 Nine Links Foundation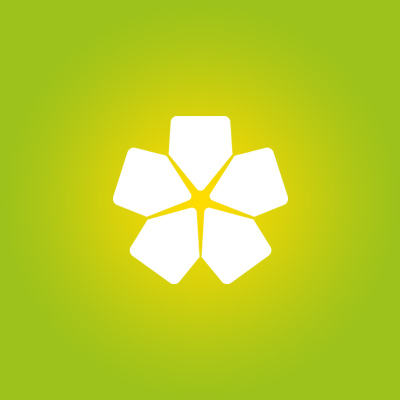 Sophie Krygier