My Activity Tracking
My target 11 kms
I'm going the distance to help cancer patients at Chris O'Brien Lifehouse!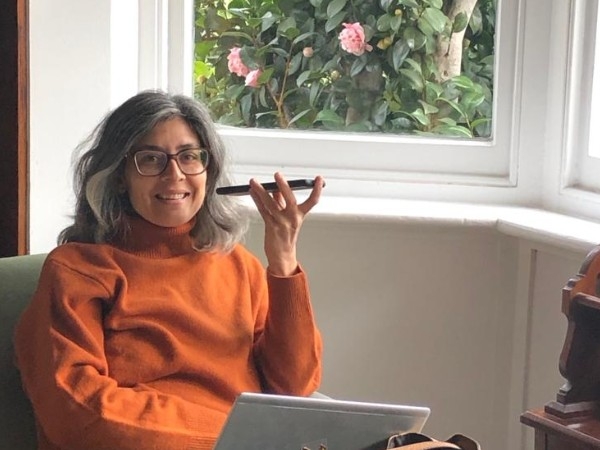 I am raising money to help cancer patients at the Chris O'Brien Lifehouse by walking a certain amount of kilometres. I will be walking in honour of Anisa, my beloved Aunt who spent years fighting cancer yet was always devoted to helping the people around her. I know she will be walking next to me. 
Please help me reach my goal by making a donation! Anisa's gift to us was always great love and generosity, so I ask that you help me give a small part of that back; you will be helping to reduce the journey from research findings to treatment options, and the funds I raise will enable Chris O'Brien Lifehouse to reach more patients and provide access to higher patient care. 
Thank you for your support! 


مٹی کے بغیر کمل نہیں ہے۔