I'm going the distance, will you join me?
It is nearly time to Go The Distance!
As most of you know, I was unfortunately diagnosed with breast cancer last year. I was grateful to have world class treatment at
Chris O'Brien Lifehouse
.
I had my one year scan last week. I am happy to say my scans came back clear - there is no evidence of cancer currently.
This August, I'll be walking and running to raise money for other cancer patients going through their treatment journey.
I'll be posting information for donations to Team Erin throughout the month of August. The funds raised enable Lifehouse to reach more patients and provide access to the highest level of patient care.
Thank you to our Sponsors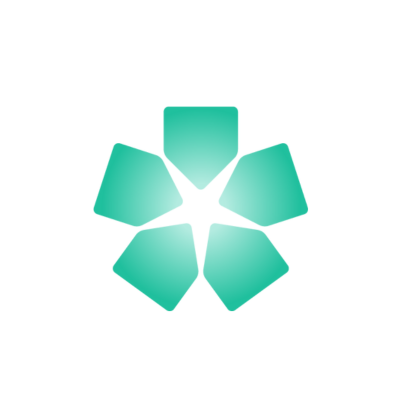 Wendy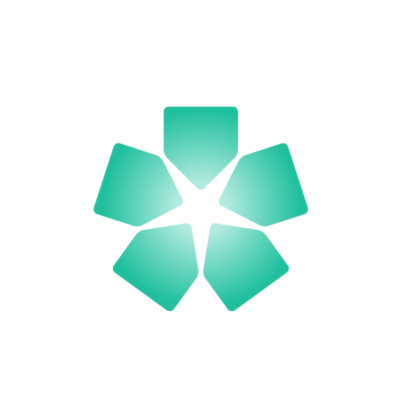 Match Donation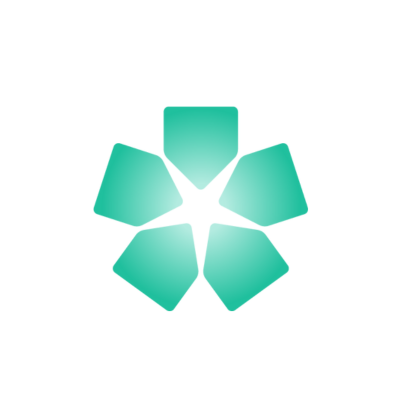 One Of Jones Mates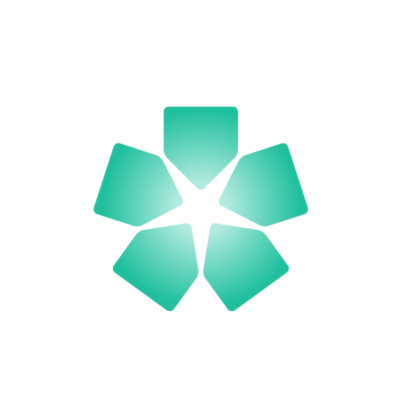 Match Donation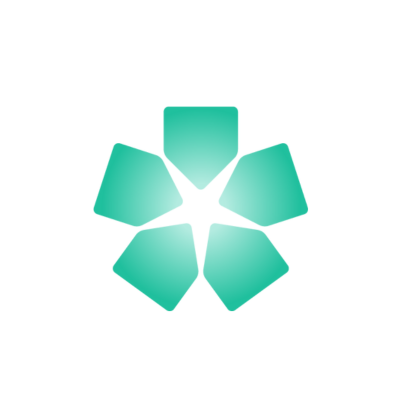 Laura Breust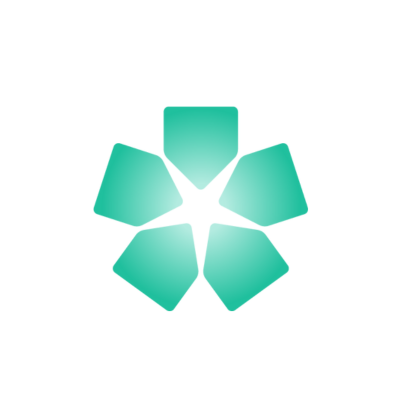 Nicole M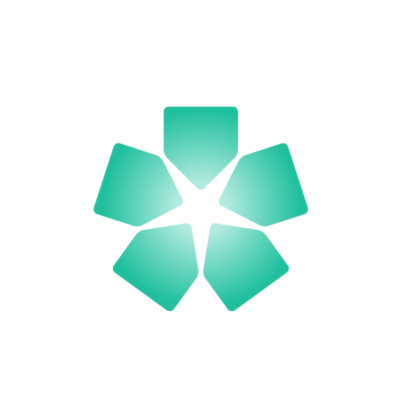 Match Donation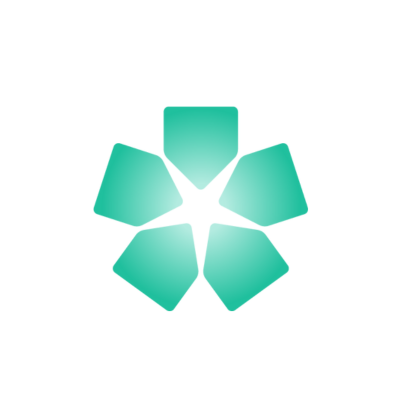 Anonymous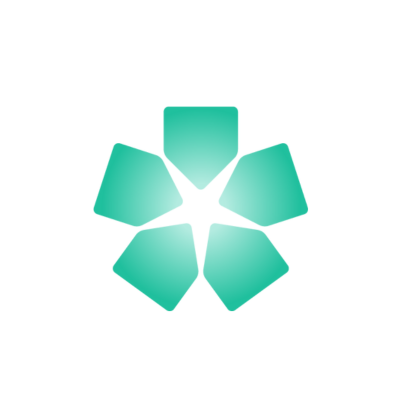 Anonymous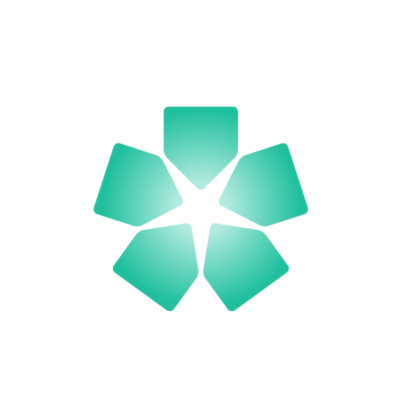 Match Donation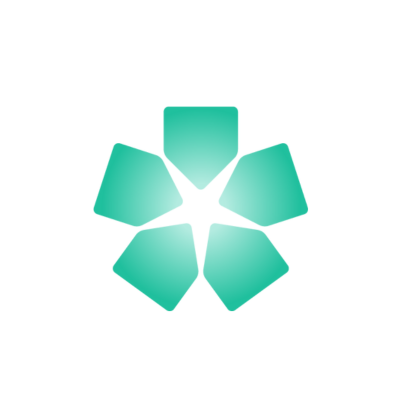 Jenni Moffitt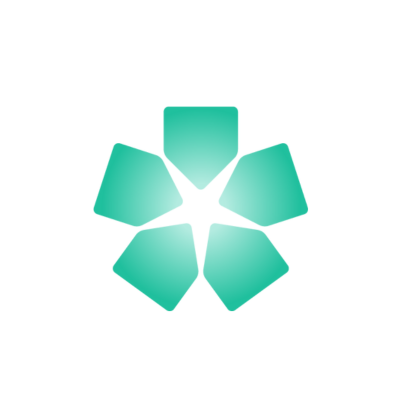 Anonymous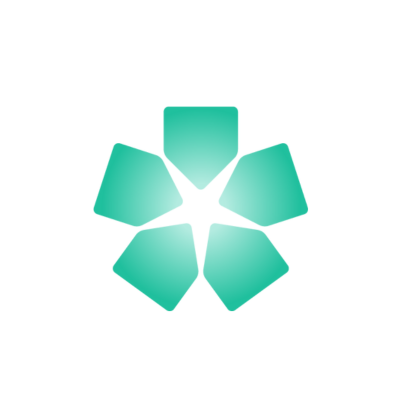 Maryanne Harley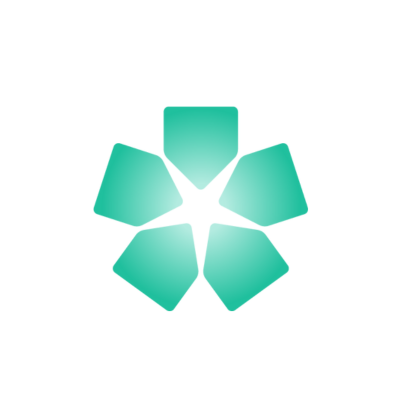 Emma Kotzur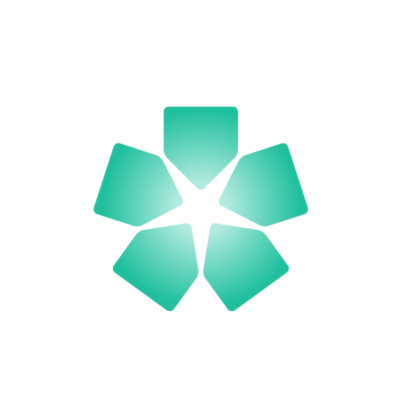 Match Donation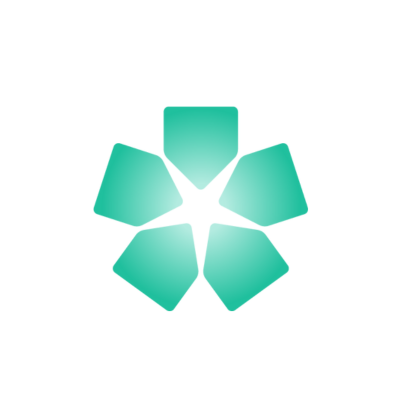 Tanika And Margot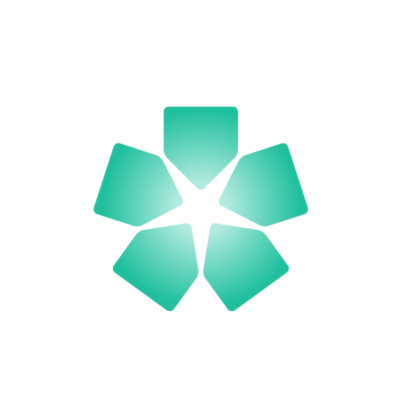 Match Donation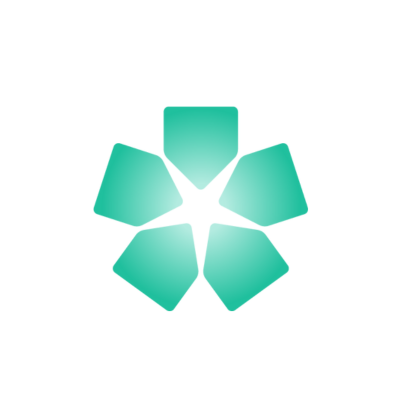 Jake Thornton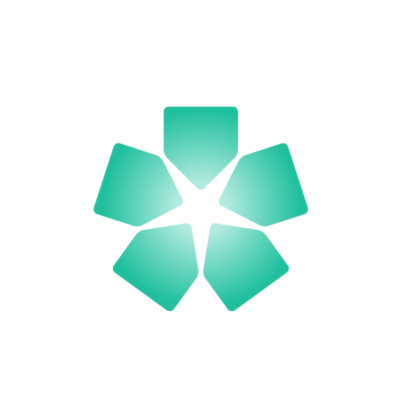 Match Donation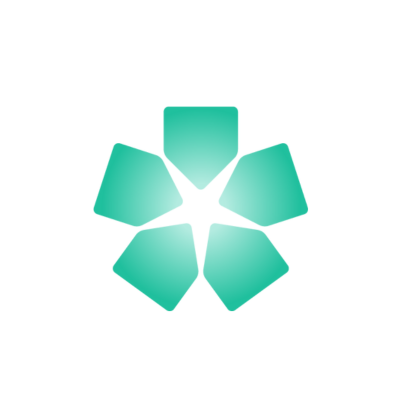 Scott Lyons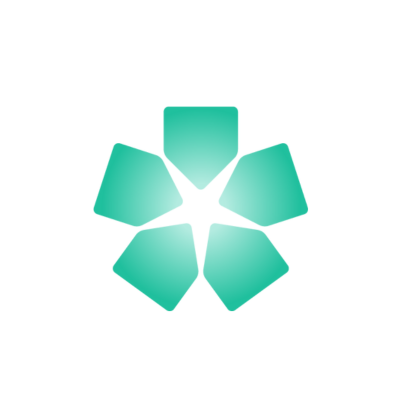 James Keogh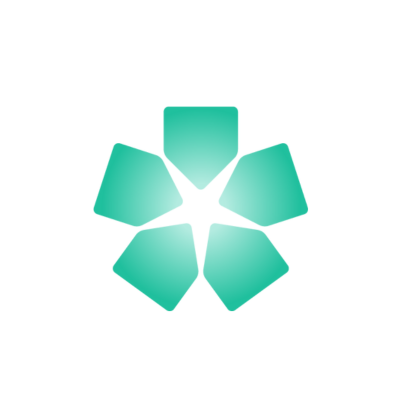 Charles Thomas Ashford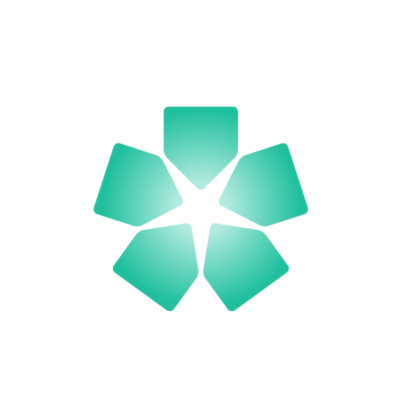 Match Donation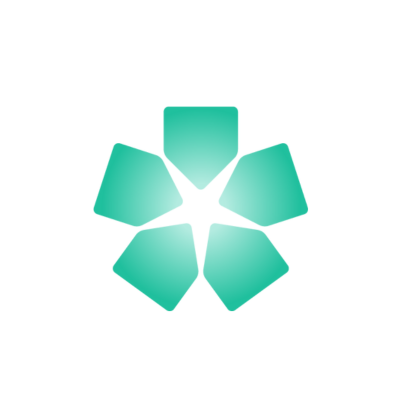 Charles Thomas Ashford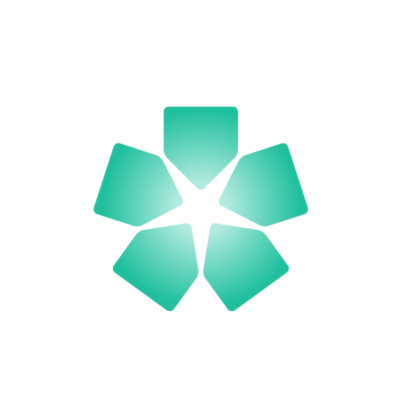 Match Donation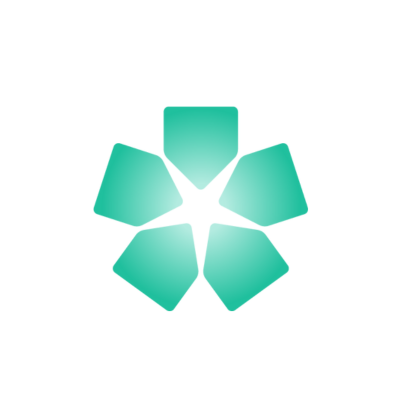 Warren Tharle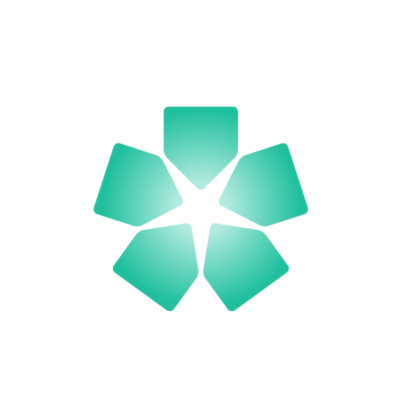 Match Donation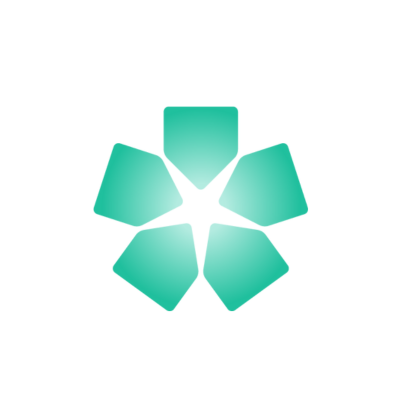 Tom And Shari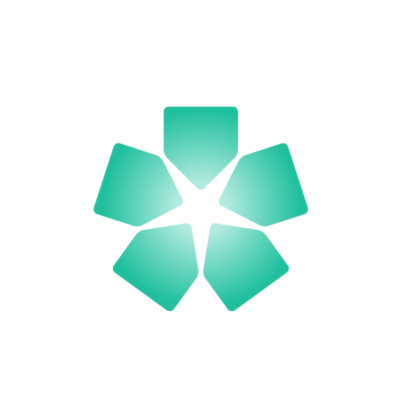 Match Donation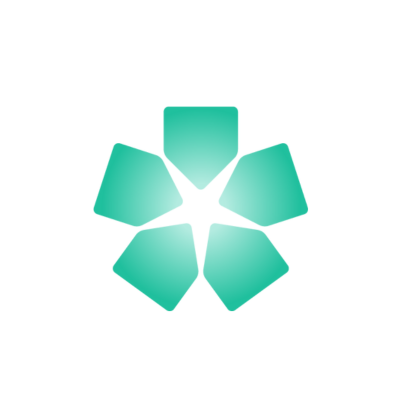 Rob Housden
Match Donation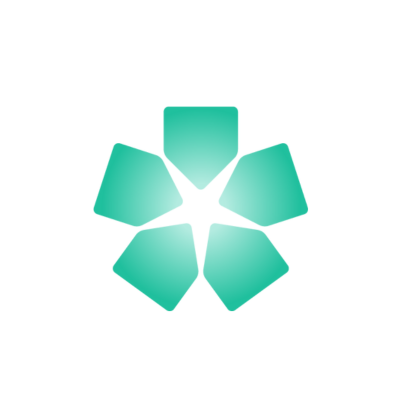 Anonymous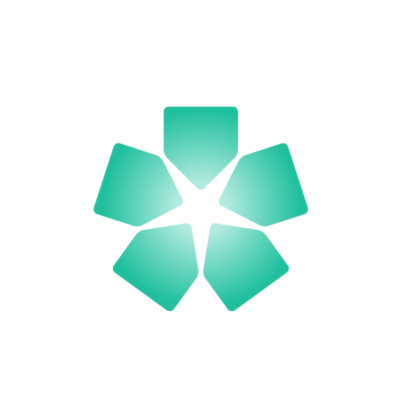 Match Donation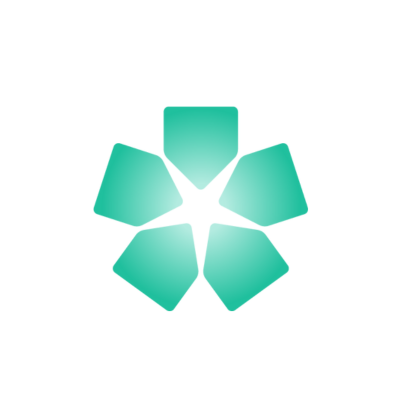 Louise Stephenson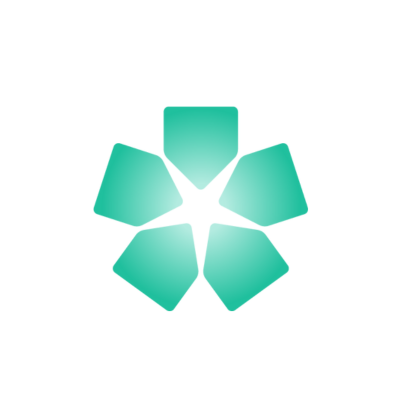 Iona Goodwin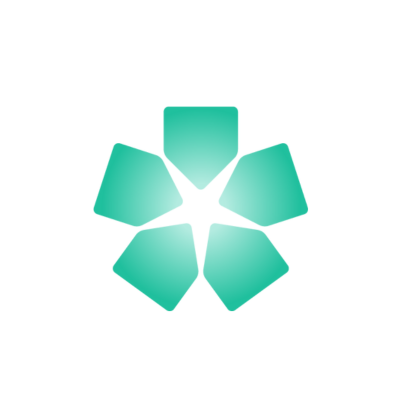 Lachlan Westhoff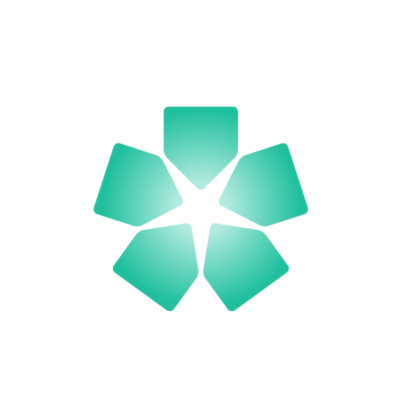 Match Donation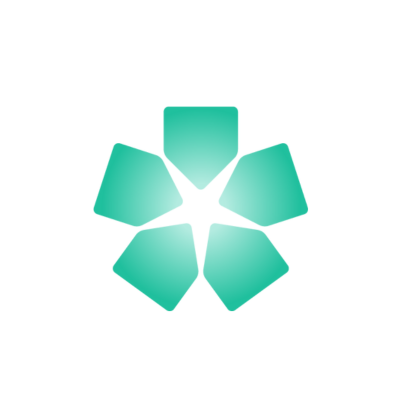 Kumbogie Woolshed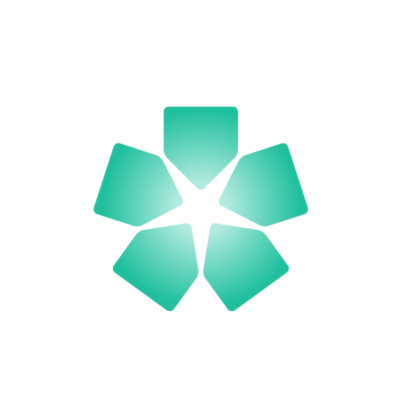 Match Donation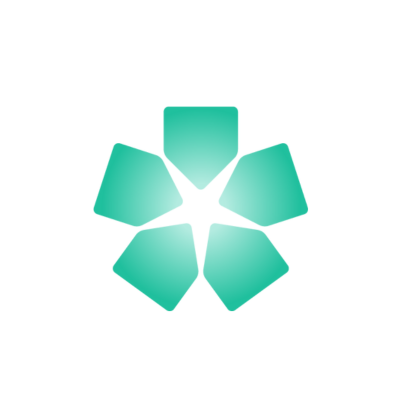 Michael Thurn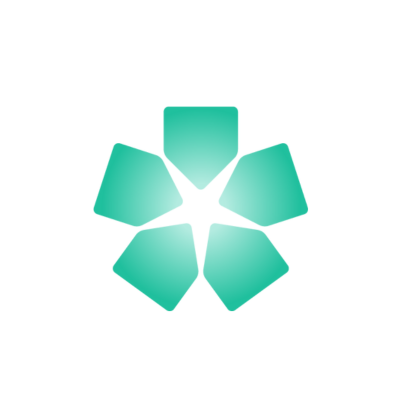 Linda Broady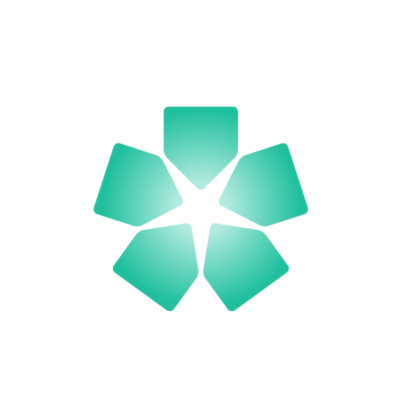 Match Donation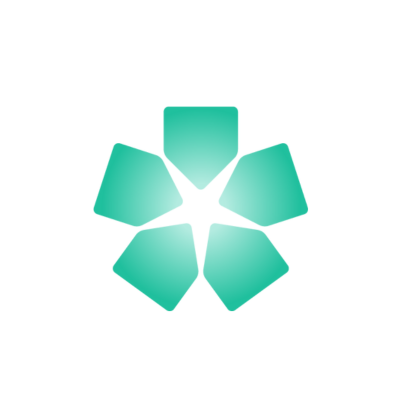 Evie & Finn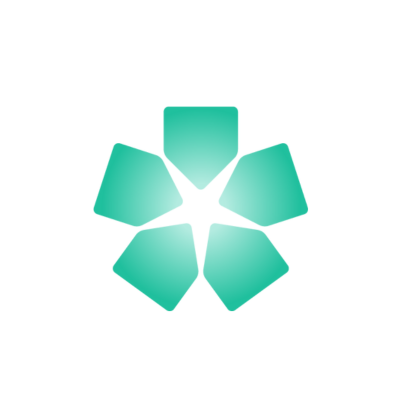 Chris & Kerryn Davey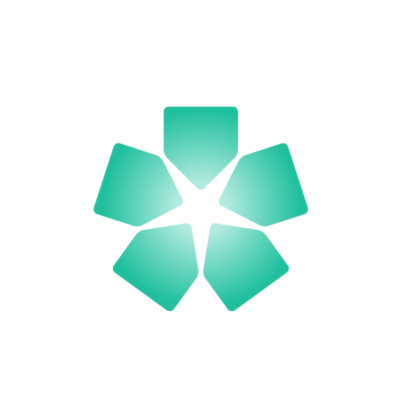 Match Donation
Harley & Layla X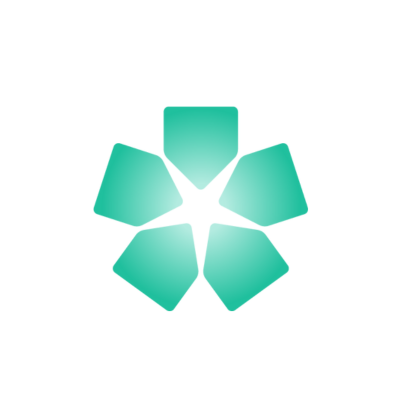 Amanda Melvaine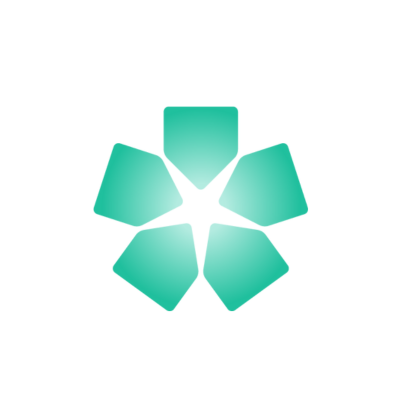 Jane O'connell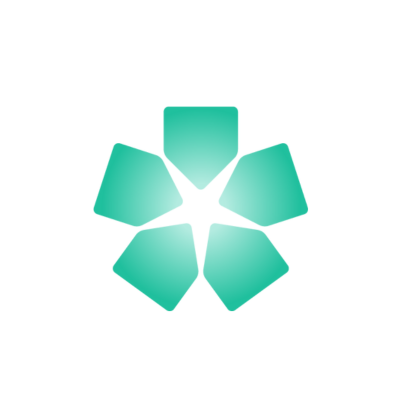 Cindy Hounsell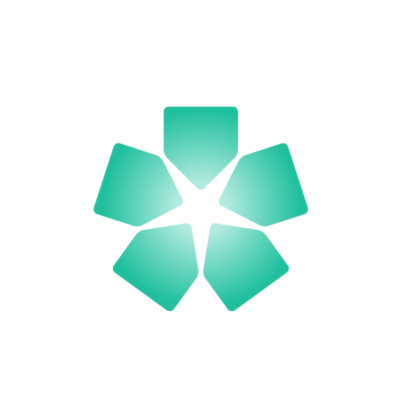 Match Donation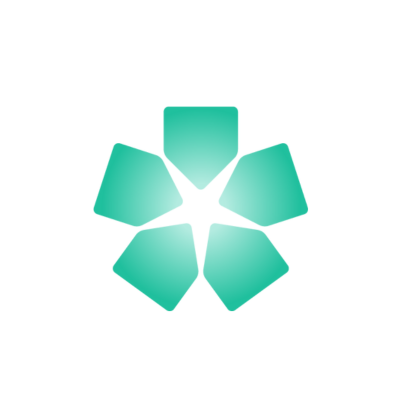 Tom And Shari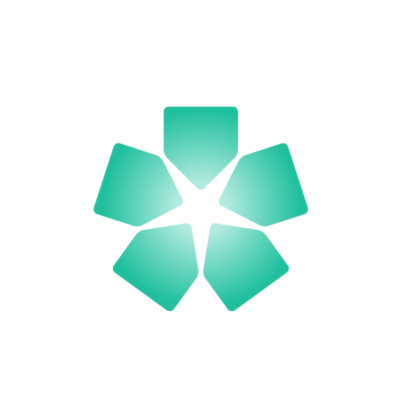 Match Donation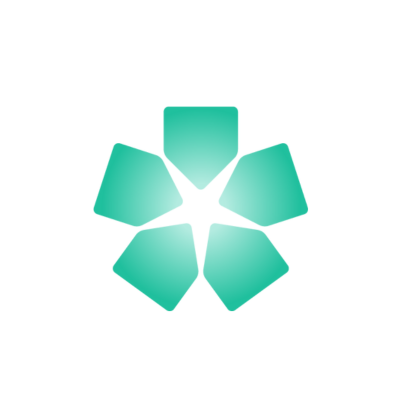 Josh Daicos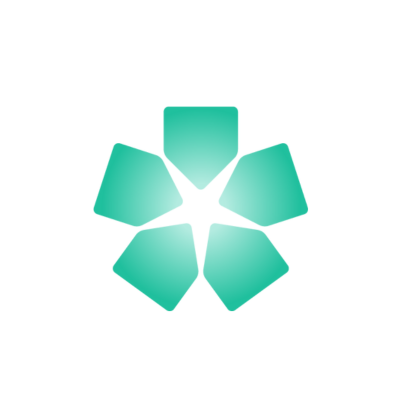 Marcus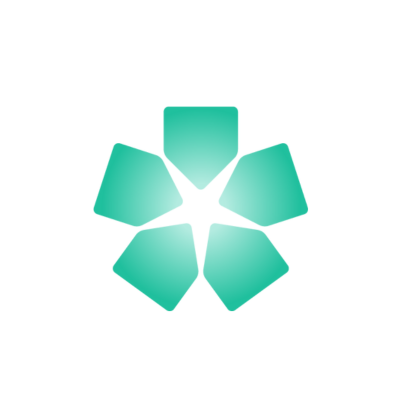 Rooey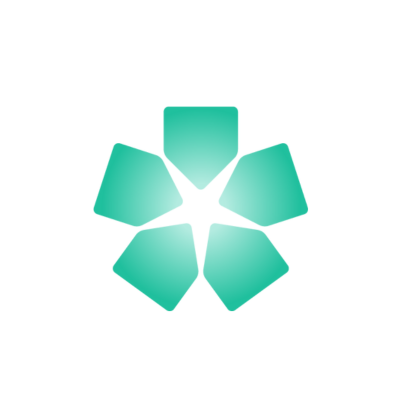 Nick Daicos
Erin Doyle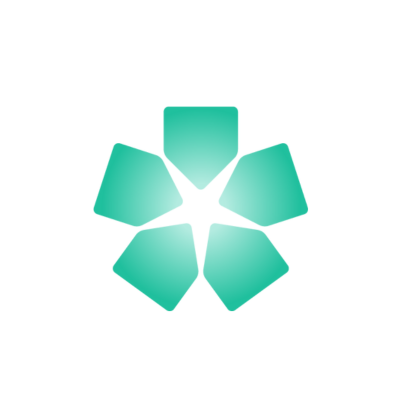 Sharon D'elboux & Paul Jones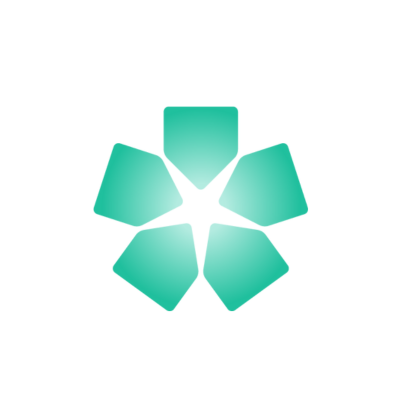 Kirsty Olliver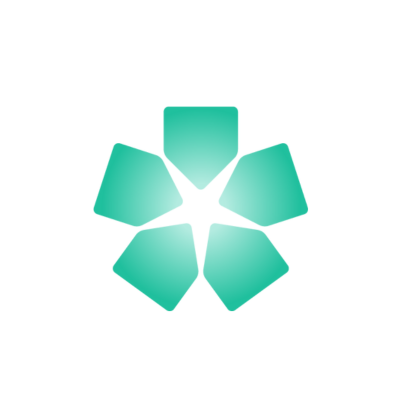 Anonymous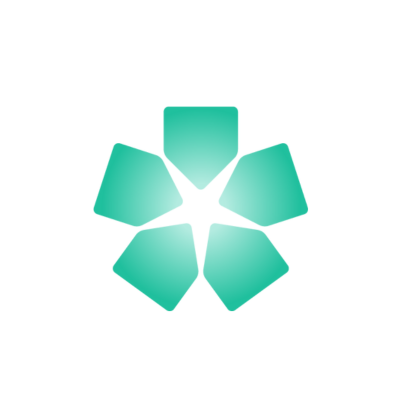 Kylie Hine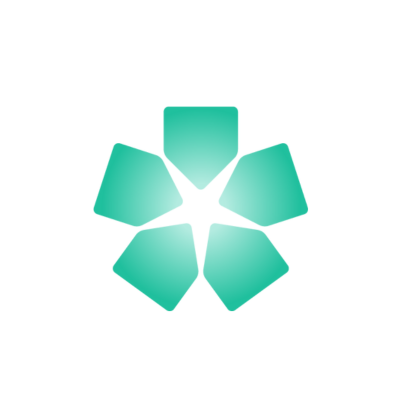 Janelle Lamotte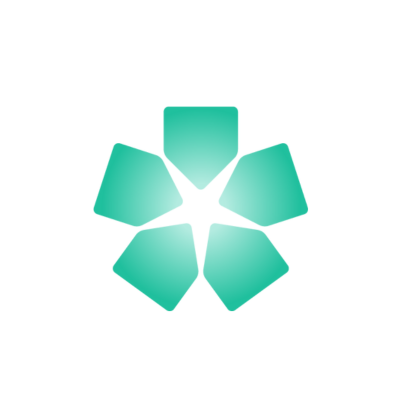 Kieran Bowles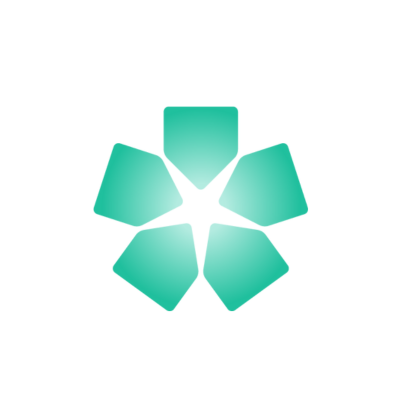 Erinna Lethbridge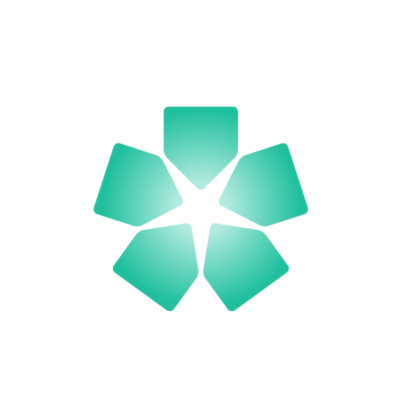 Match Donation
Debbie Doyle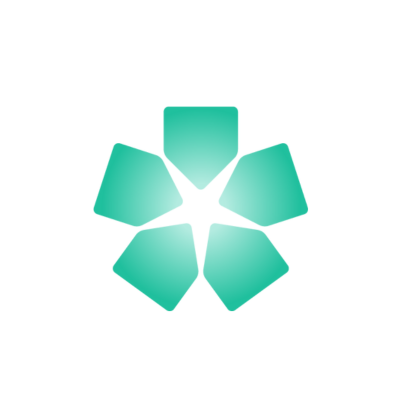 Judy Dennis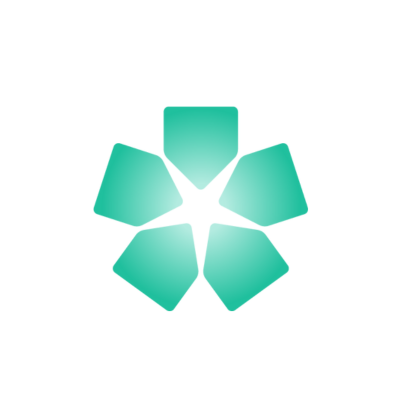 Kim Meyer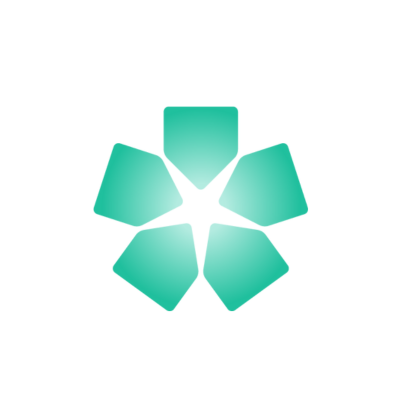 Soph, Jem And Tilly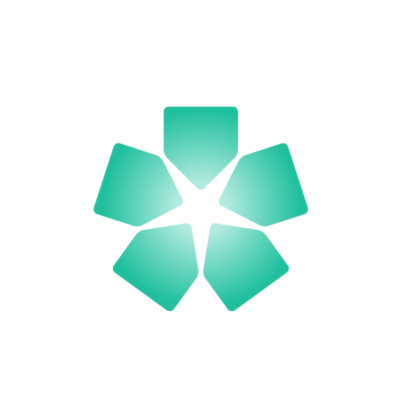 Match Donation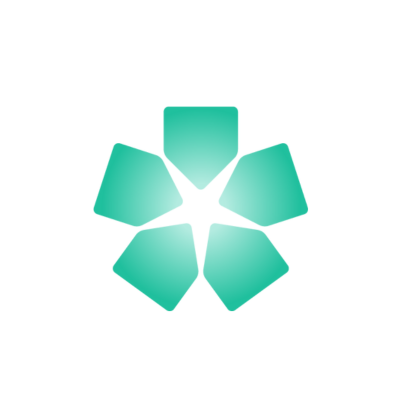 Brianna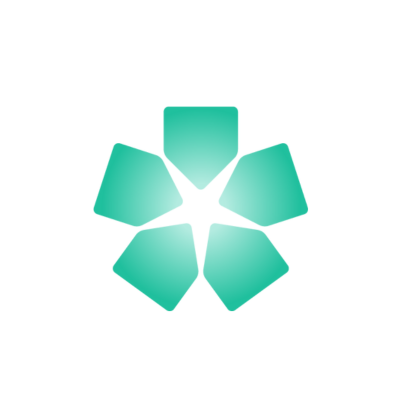 Winnie Chu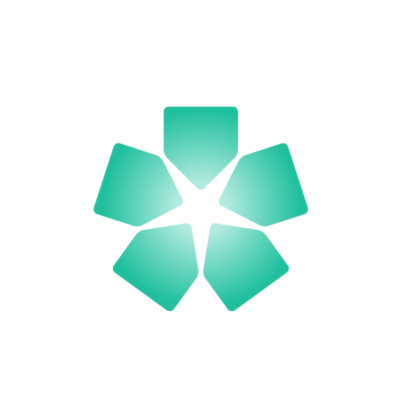 Match Donation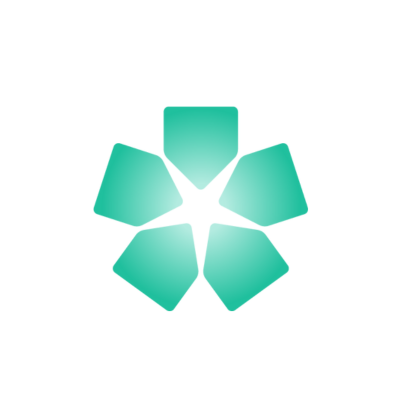 Kaitlin Koh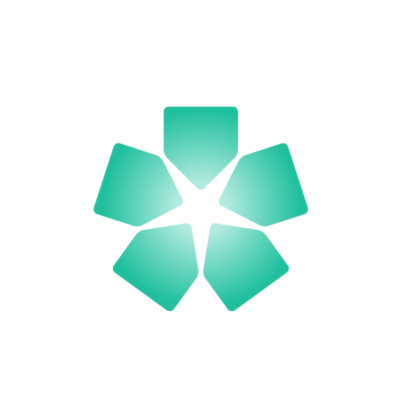 Match Donation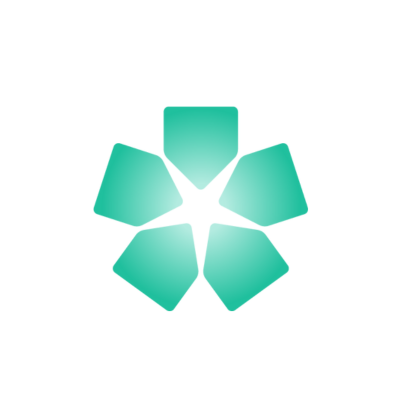 Stephanie Potter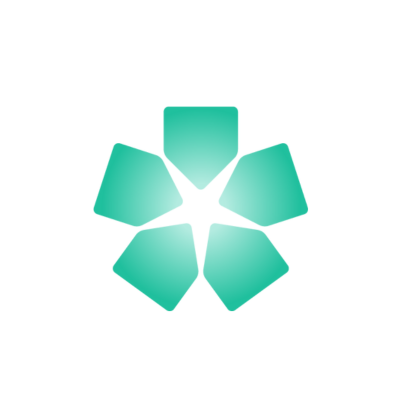 Kenzie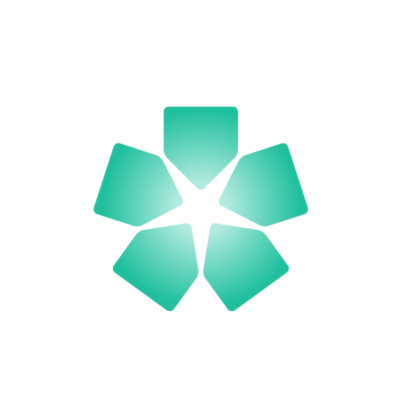 Match Donation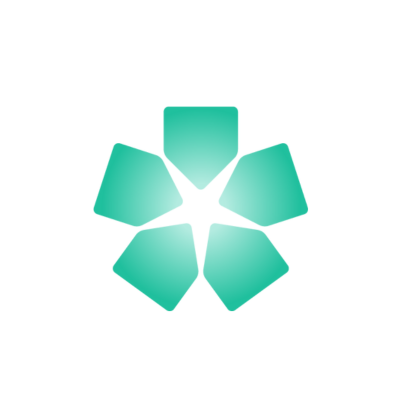 Alice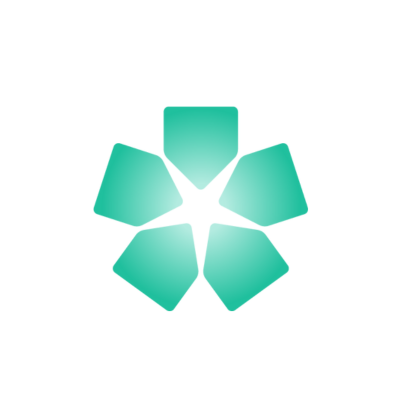 Stephanie Potter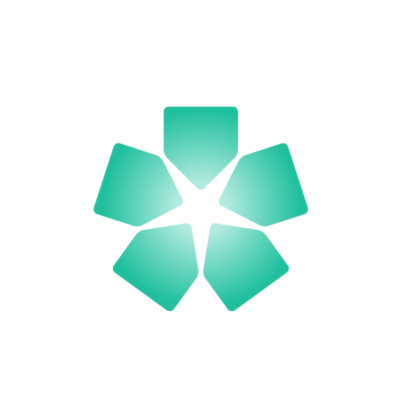 Match Donation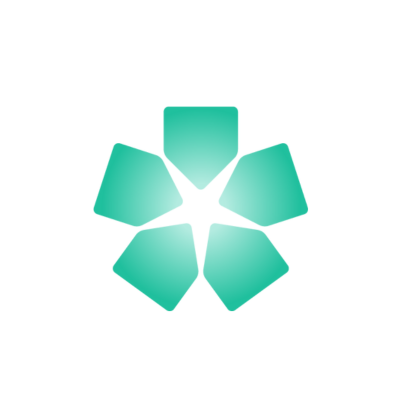 Gordo & Steph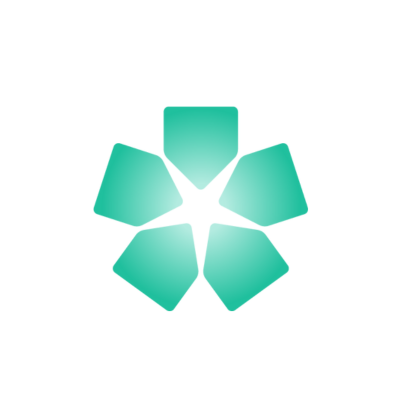 David Foale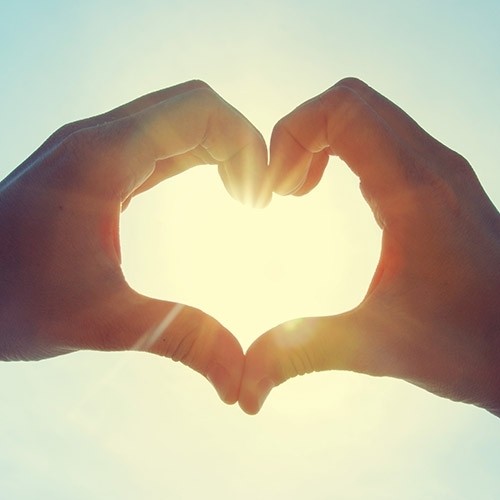 Karen Mckay
Karen Mckay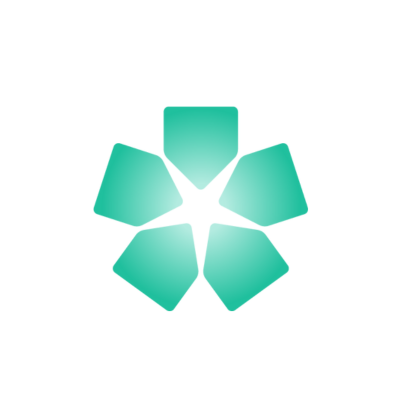 Anonymous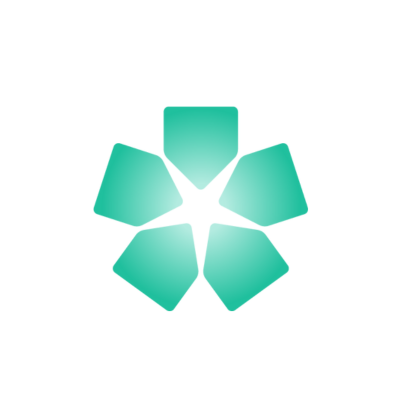 Kylie Hine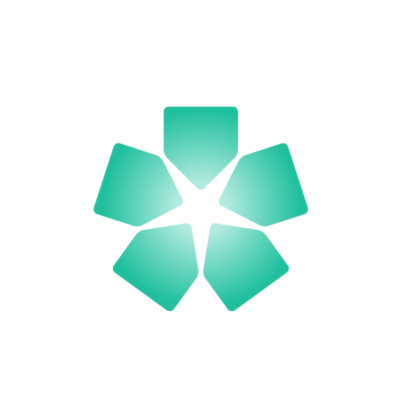 Match Donation
Ashleigh Warner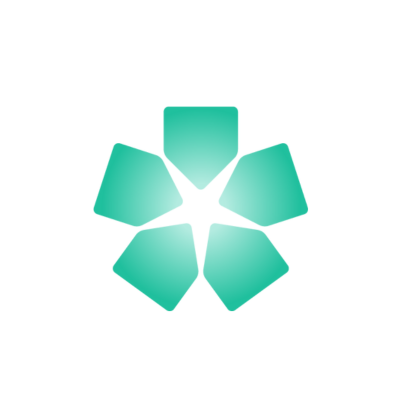 Diane Wilson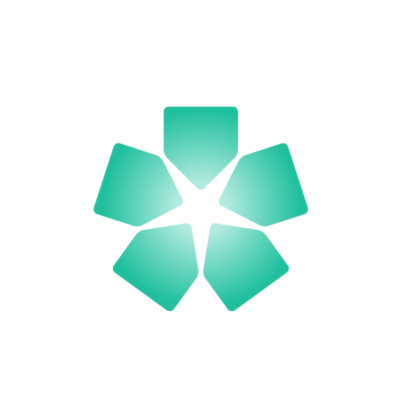 Match Donation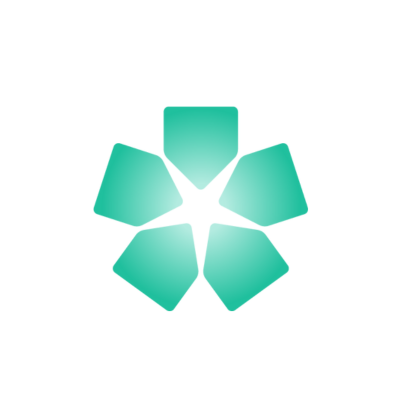 Noni
Match Donation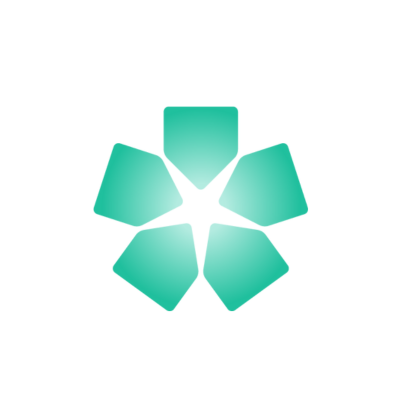 Amelia Betsis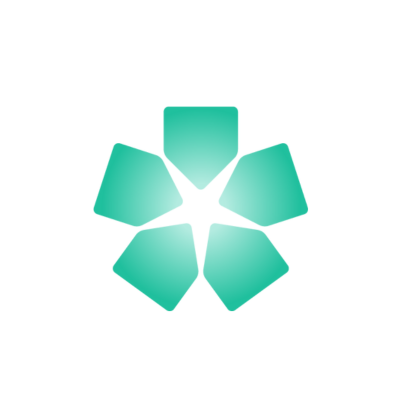 Zoe Bosch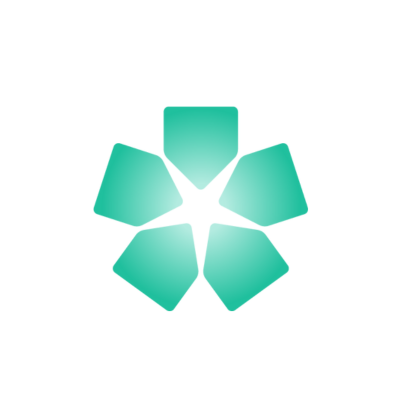 Maureen Doyle
Match Donation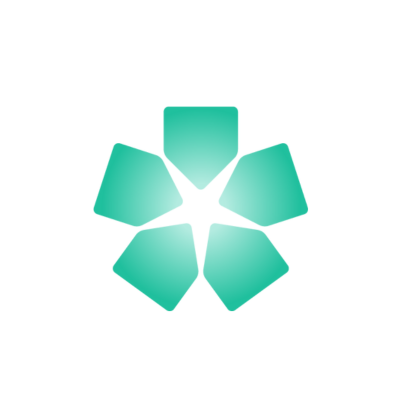 Victoria Pye
Mark Jones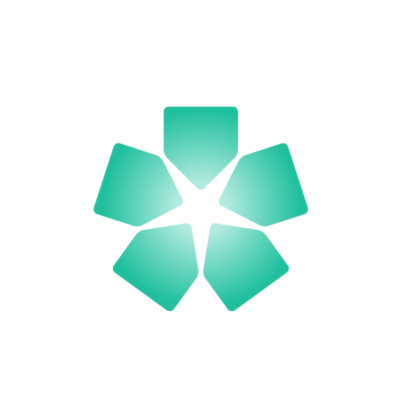 Match Donation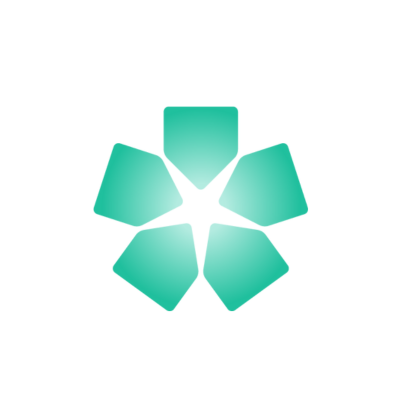 Maddy S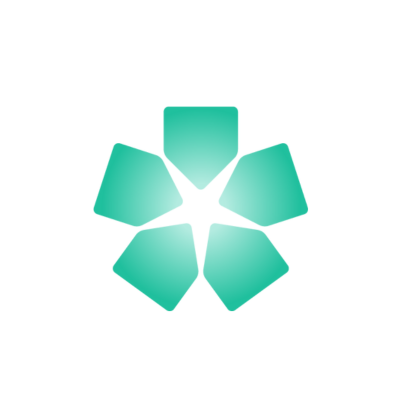 Megan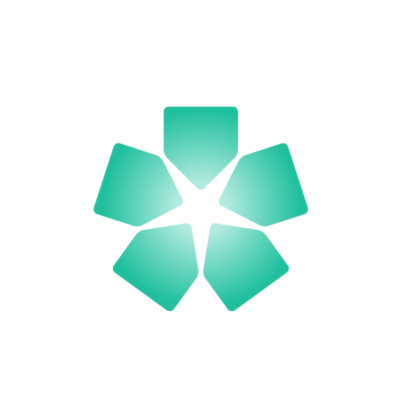 Match Donation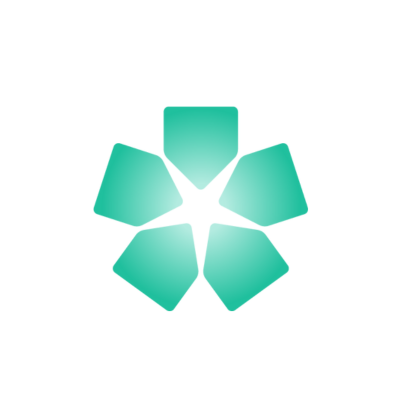 Sharon Ferguson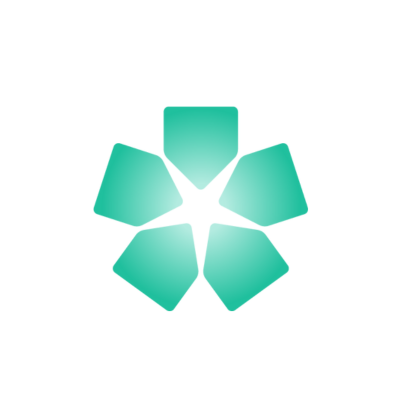 Leonie Lethbridge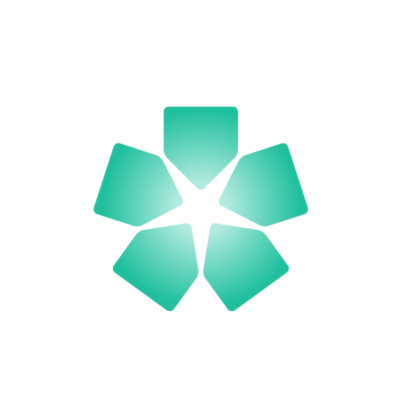 Match Donation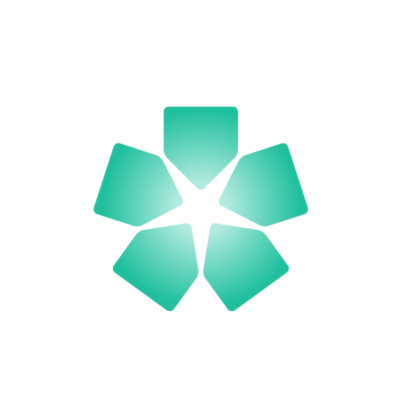 Match Donation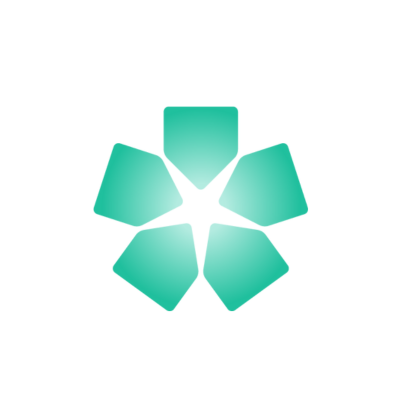 Arachi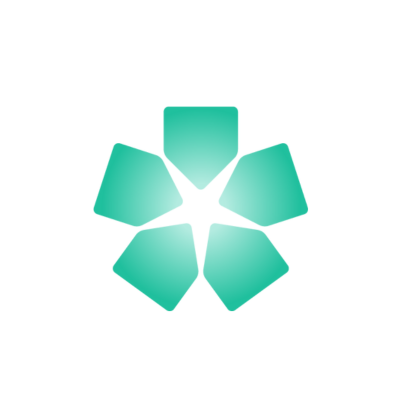 Kaylee S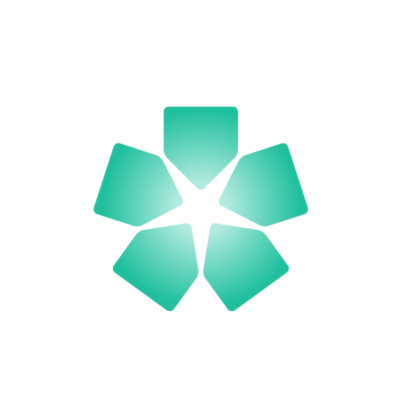 Match Donation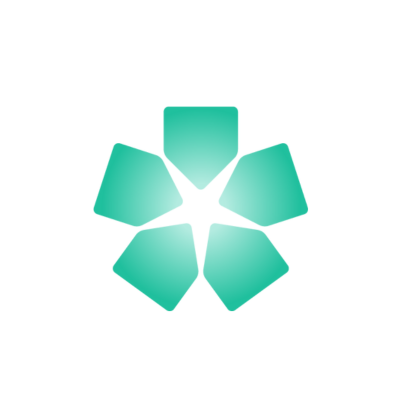 Rosie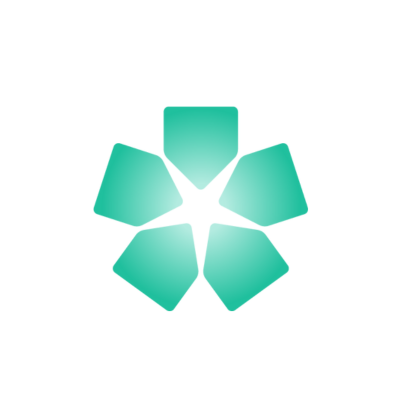 Ludo Fert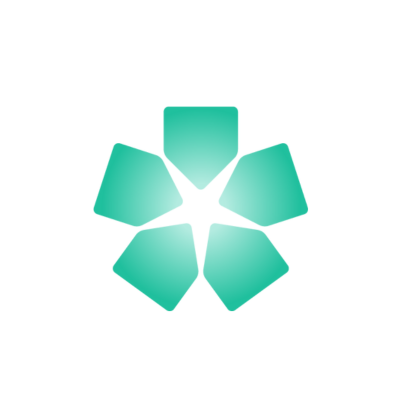 Lisa Glastonbury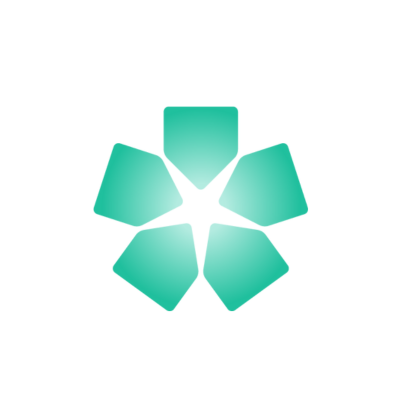 Bre Bailey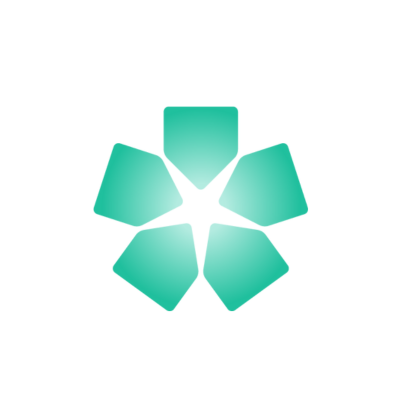 Joh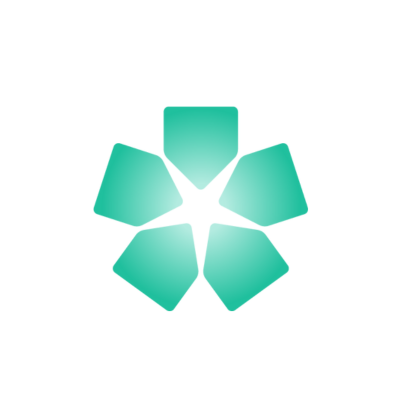 Masina Nelson
Allie & Mark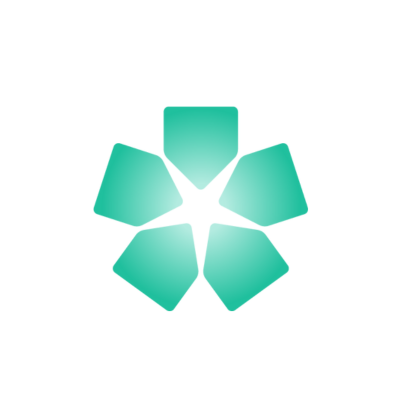 Sarah Tutt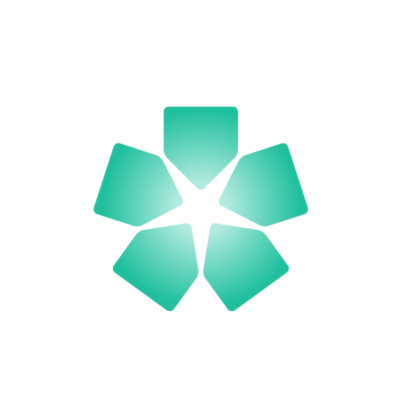 Match Donation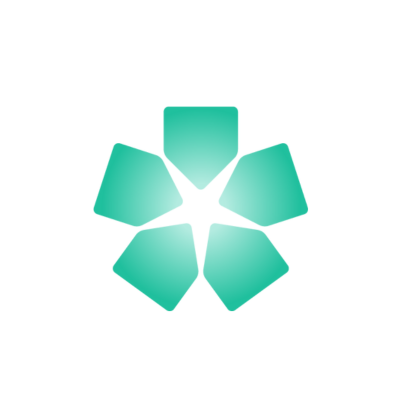 Millie Disljenkovic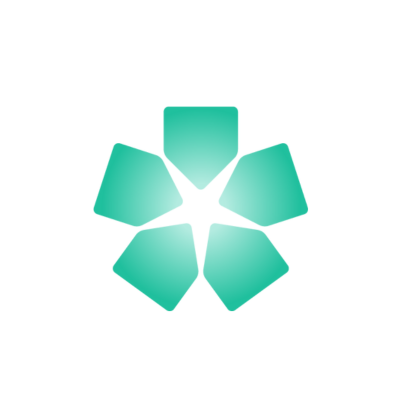 Rachel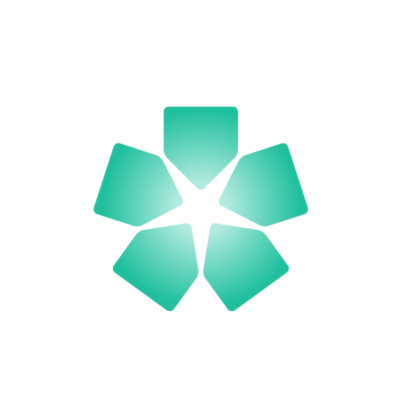 Match Donation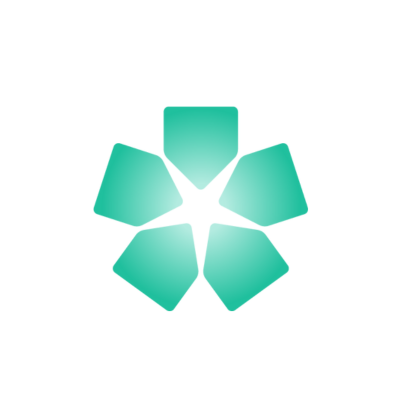 Annie Boyle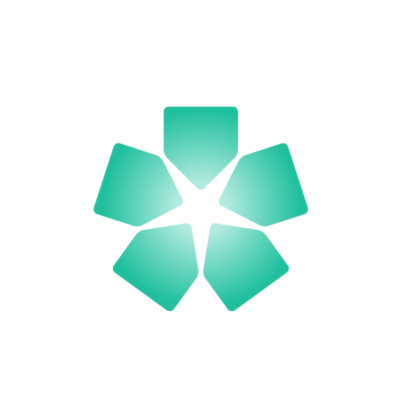 Match Donation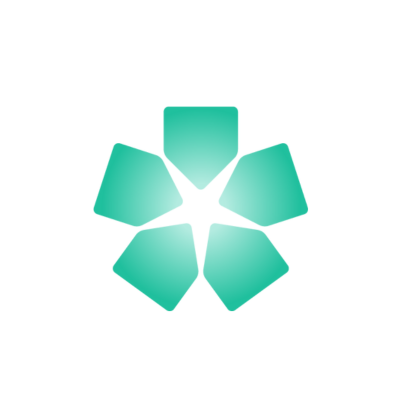 Kris Sanderson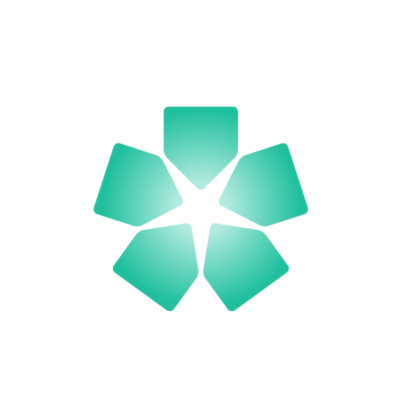 Match Donation
Stephen Ball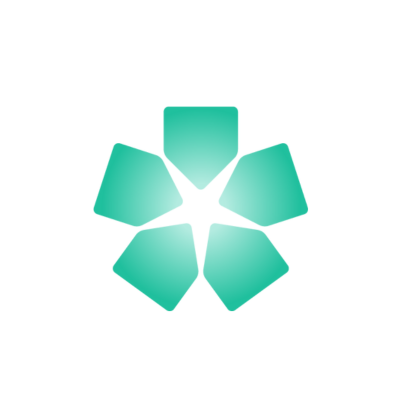 Martin Samyia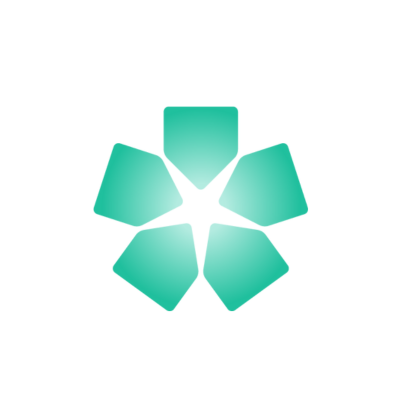 Laura H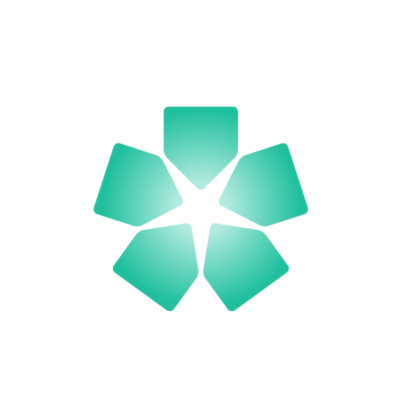 Match Donation
Anonymous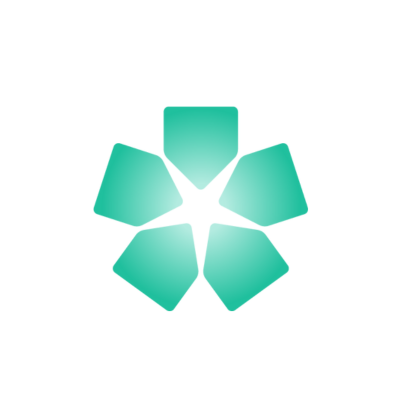 Megan Ashford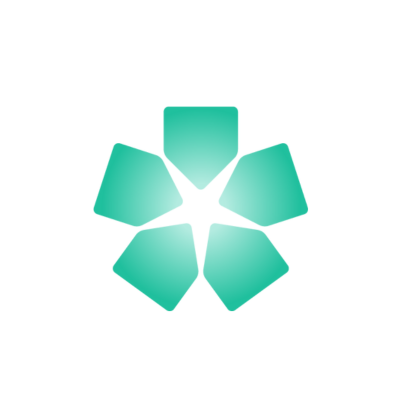 Nina Kendall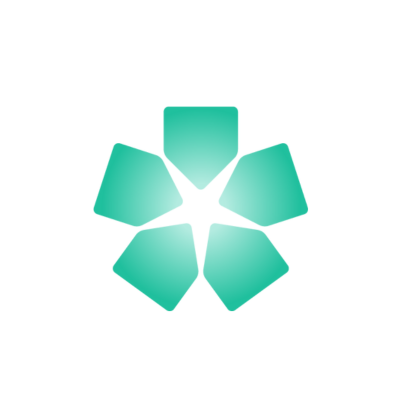 Kathleen Harley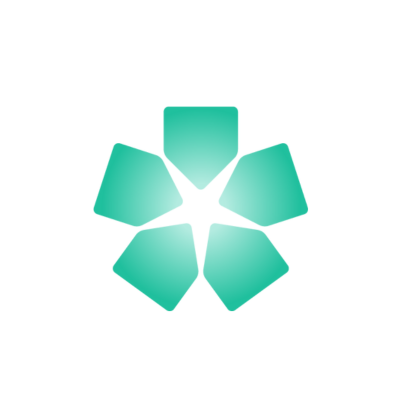 Nina Kendall
Kirsten Broghten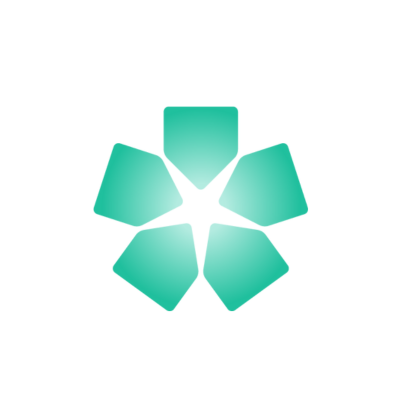 Mark Warner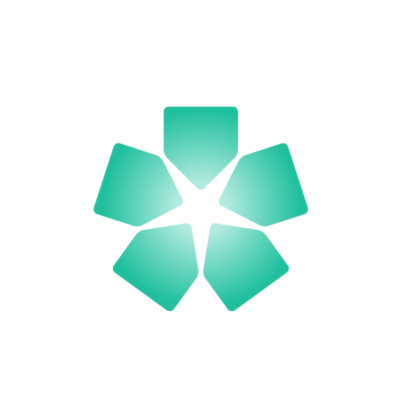 Match Donation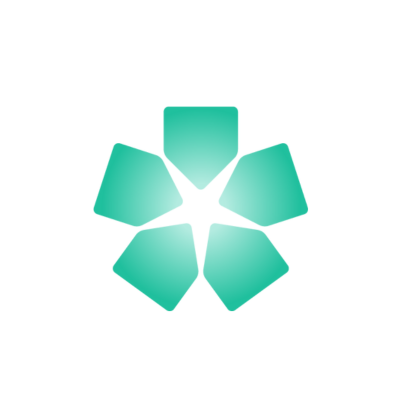 Lauren Moffitt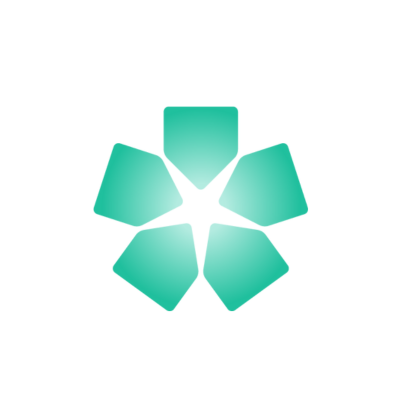 Rachael Wilson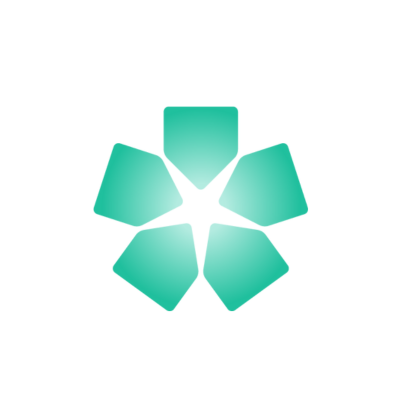 Karl Jones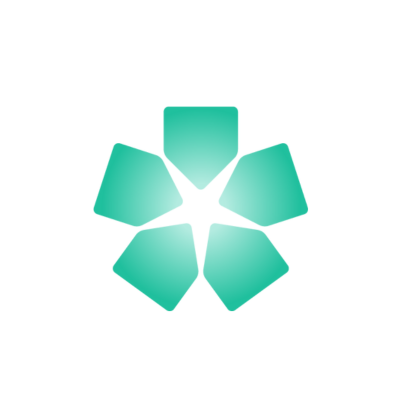 Caitlin Hindle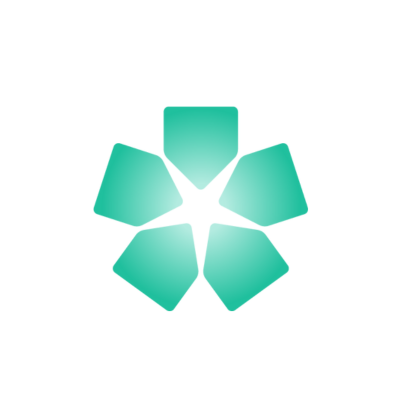 Hannah Ewing
Abbey Hindle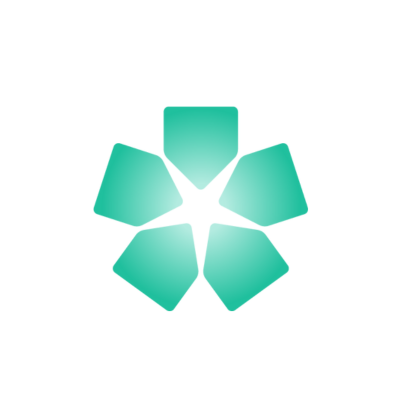 Amber Morris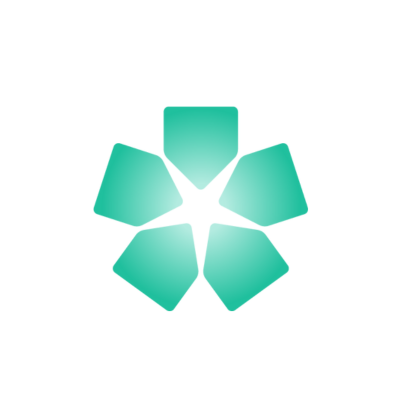 Debra Davis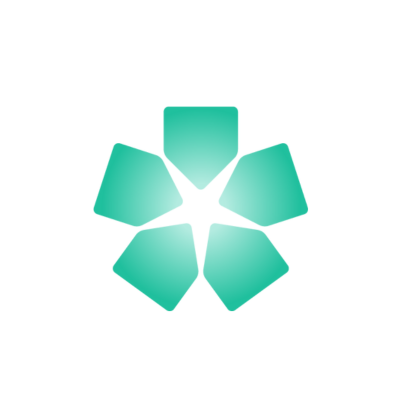 Madie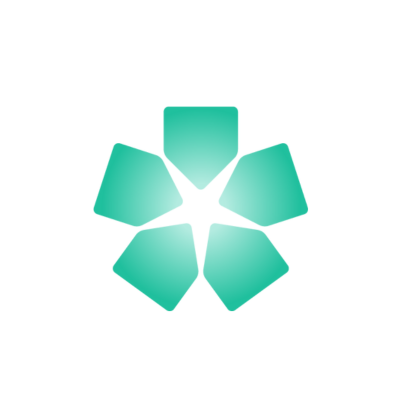 Susan Lennox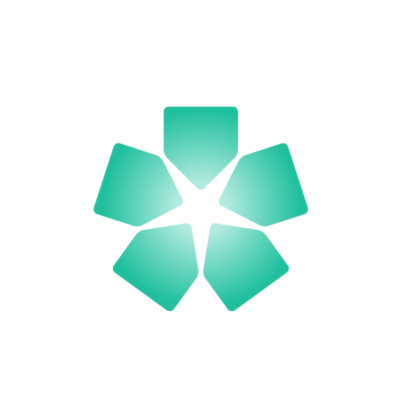 Match Donation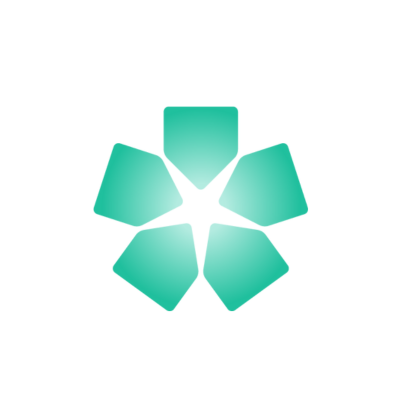 Cherlyes Rice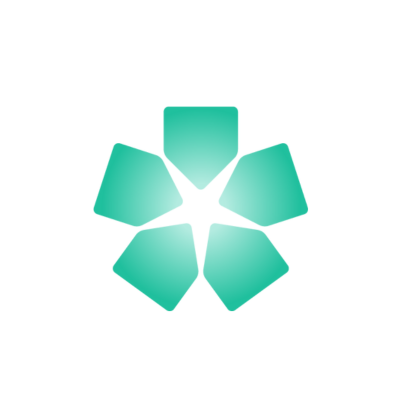 Ivy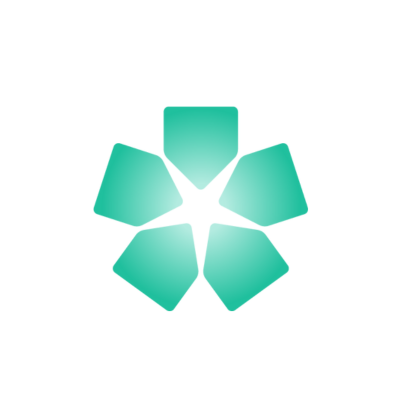 Angelique Cowan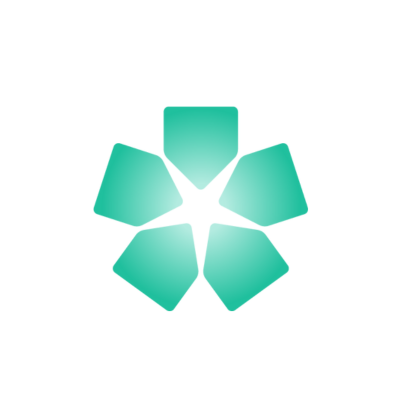 Carlos Prince