We're Going The Distance to help patients with cancer at Chris O'Brien Lifehouse.
We're going to get moving and track every kilometre we do this August to reach our goal for the month.
Everyday next month is going to be a journey for all of us, a commitment to push yourself to a moment of pain both physically and emotionally. 
However, with each of our efforts we will be impacting the lives of those who are sick and live too far from treatment they need to stay alive. 
As my team please help reach our goal by making a donation whilst getting physical and pushing yourself. 
With your support, together we can help raise vital funds for patients with cancer at Chris O'Brien Lifehouse. We're helping to reduce the journey from research findings to treatment options and the funds we raise will enable Chris O'Brien Lifehouse to reach more patients and provide access to the highest level of patient care.
Thank you for your support!
Thank you to our Sponsors
Eqwealth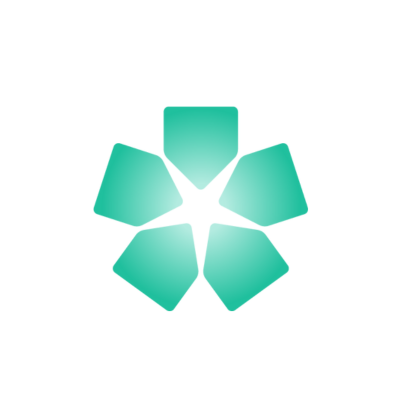 Marianne Lampe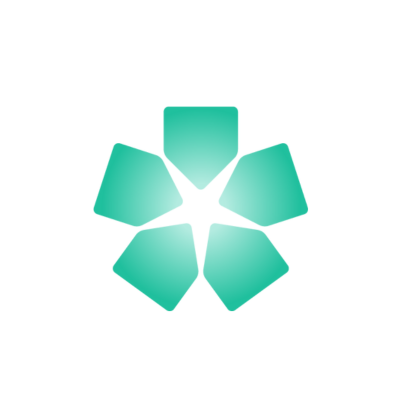 Rachel & Tim Murray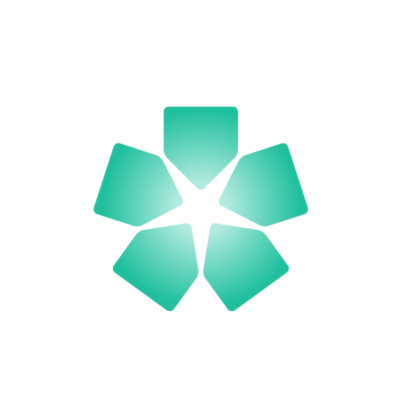 Match Donation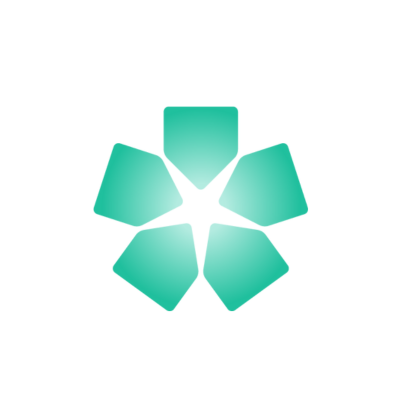 Crossfit 168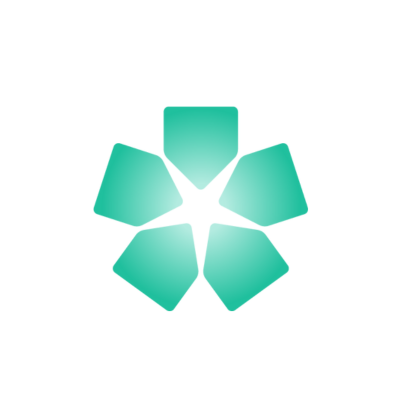 William Grant Watson
Junk Rubbish Waste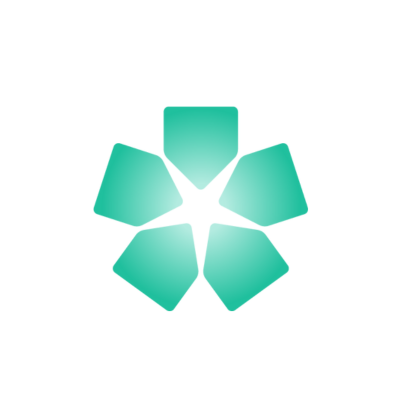 Tom Whyte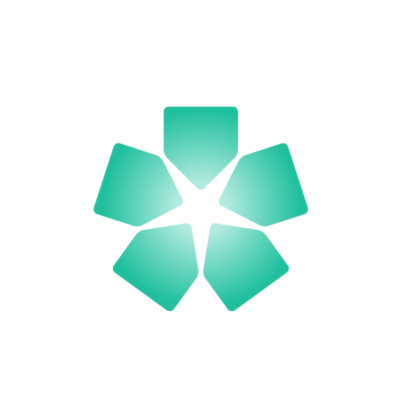 Match Donation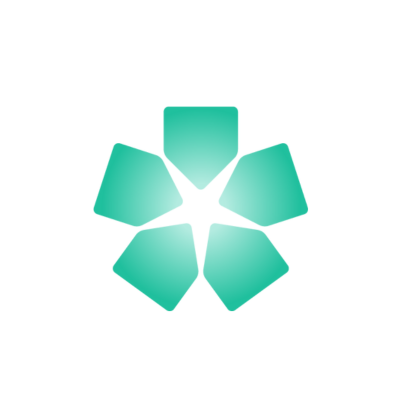 Stewart Maher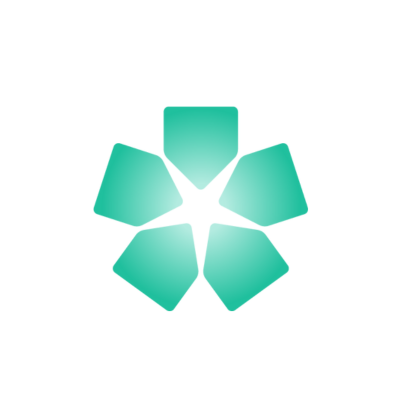 Ed Poulton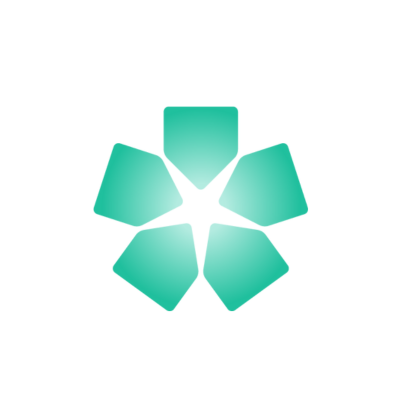 Anonymous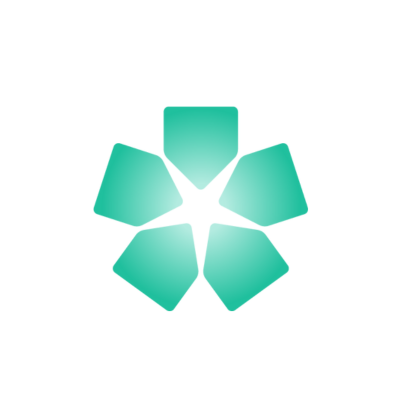 Anonymous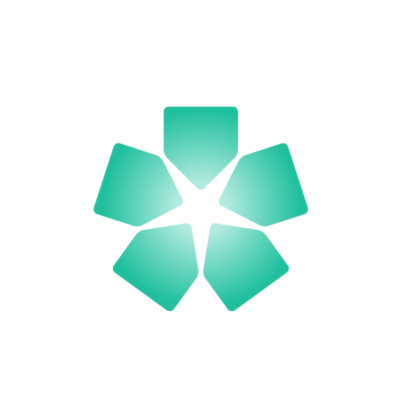 Match Donation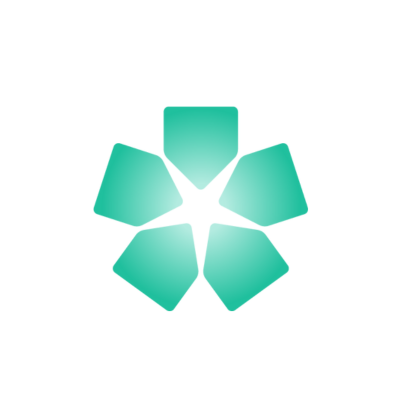 Chelsea Baillieu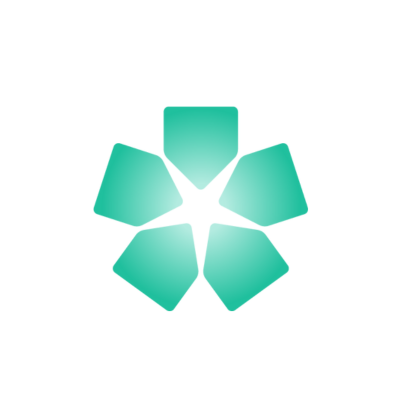 Match Donation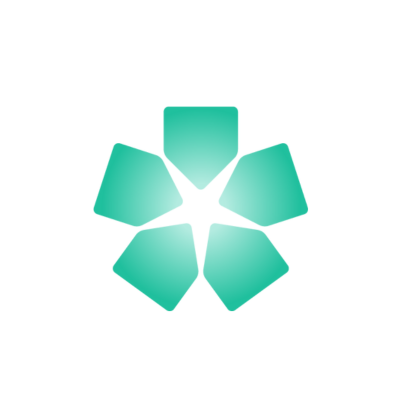 Jess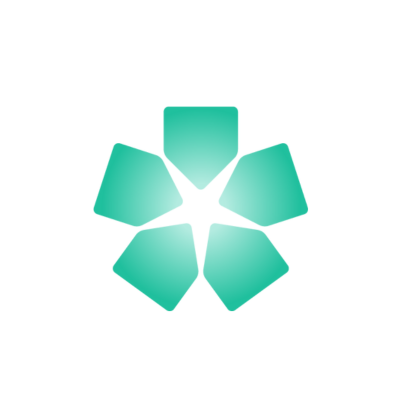 Mick Harris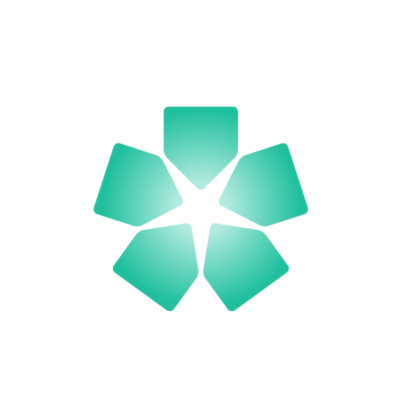 Match Donation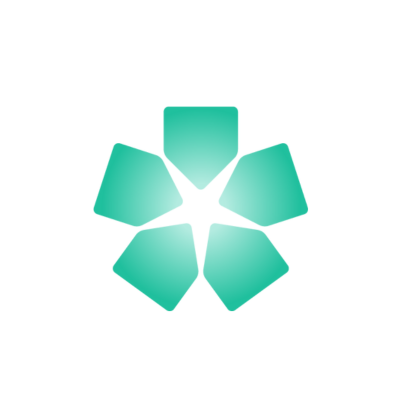 Pip Crichton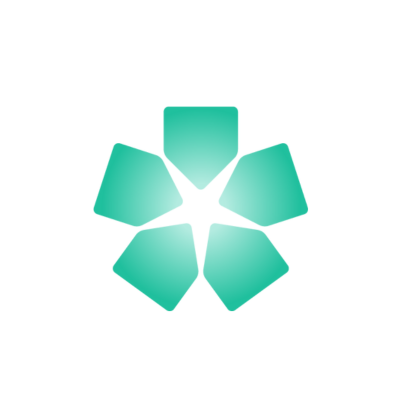 Mark Mitchell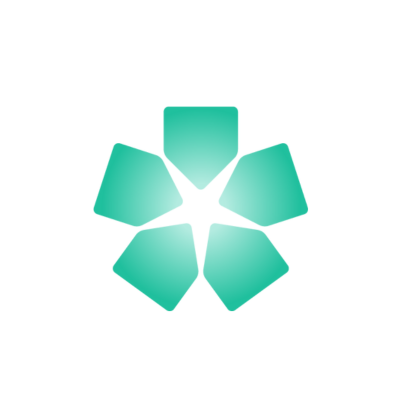 Ed Baillieu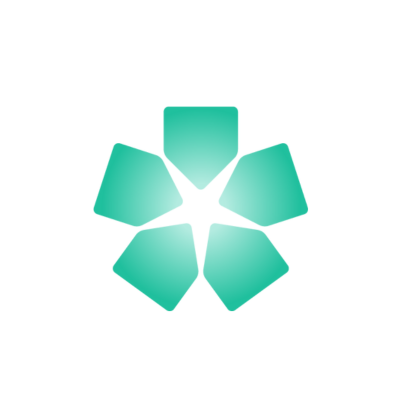 Angus Barlow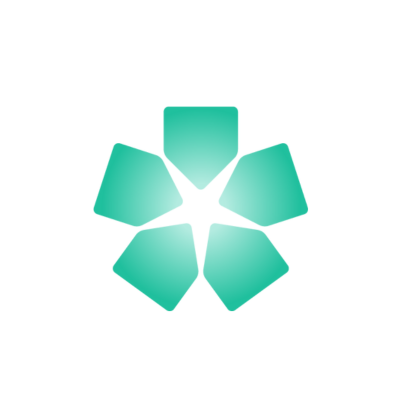 Hollie & Ollie Brown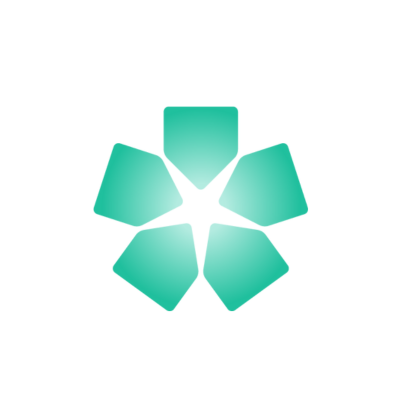 Rosie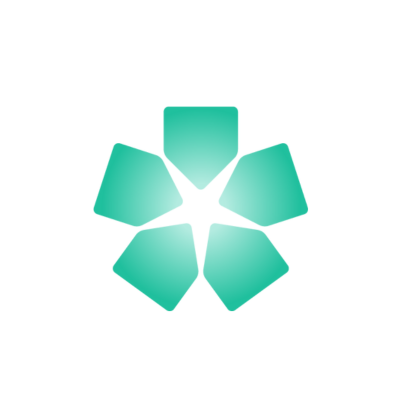 The Jaffrey's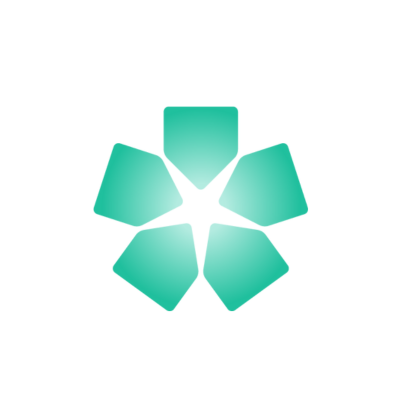 Loiterton Family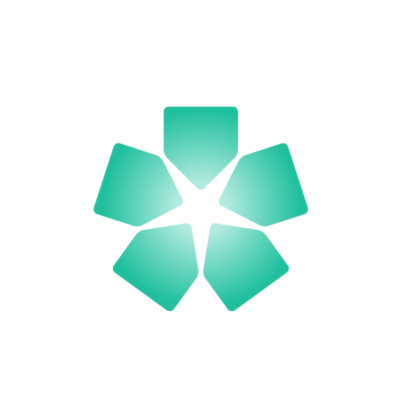 Match Donation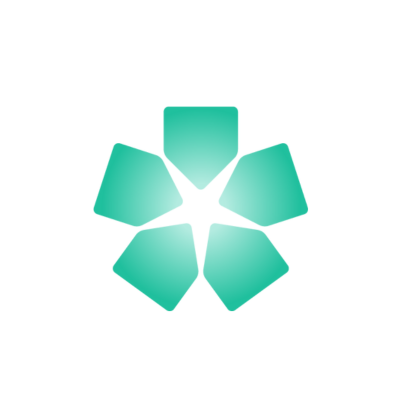 Sal And Pete Strelitz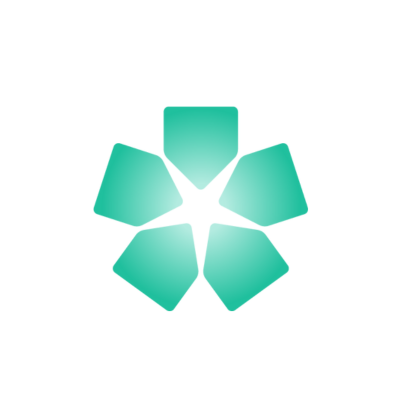 Michael Jackman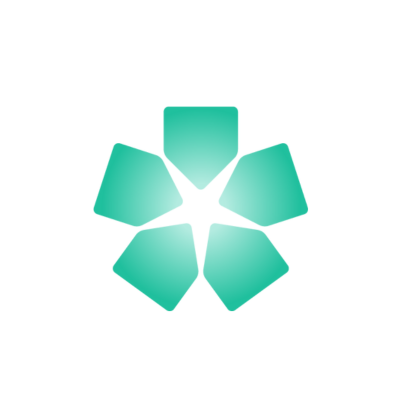 Alex G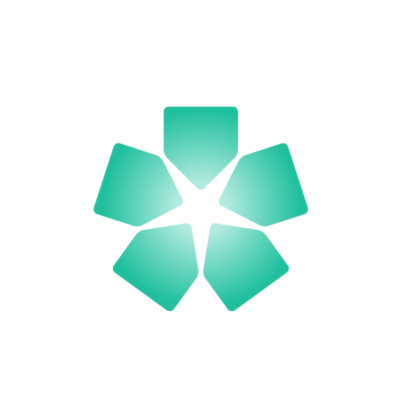 Match Donation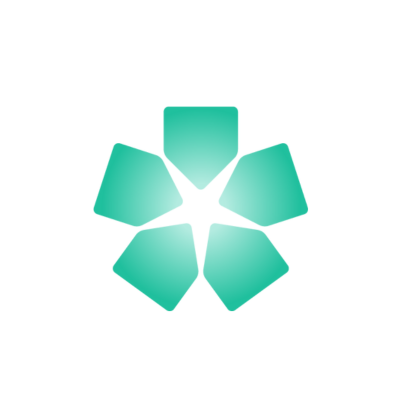 Max Loiterton
Jamesy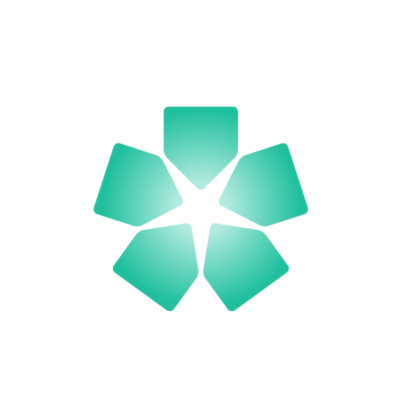 Match Donation
Pugh Family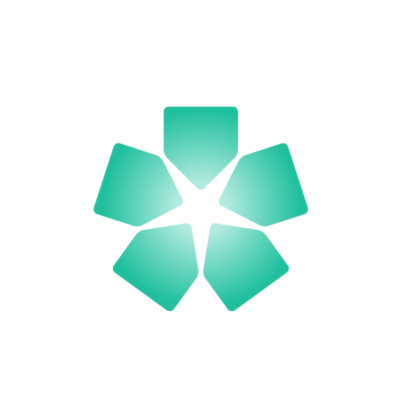 Match Donation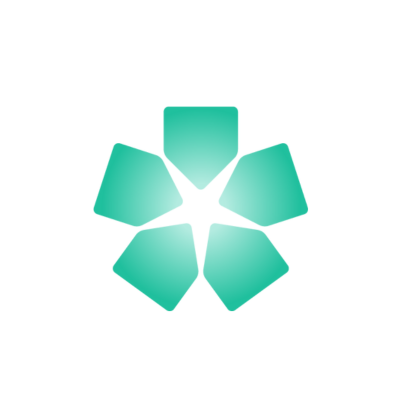 Damian Smale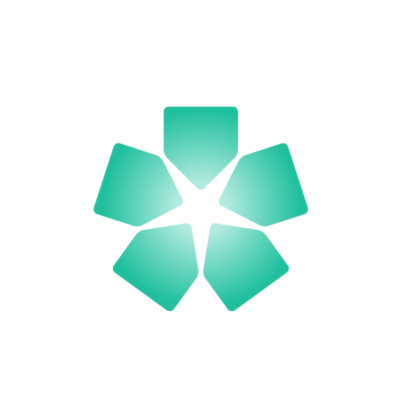 Match Donation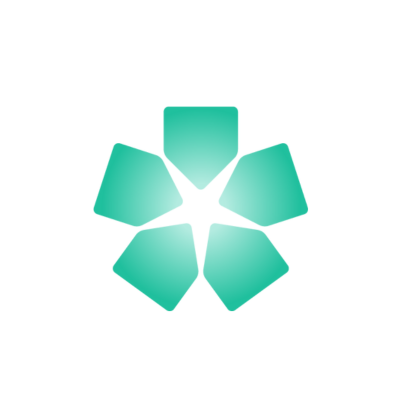 Dom Spagnol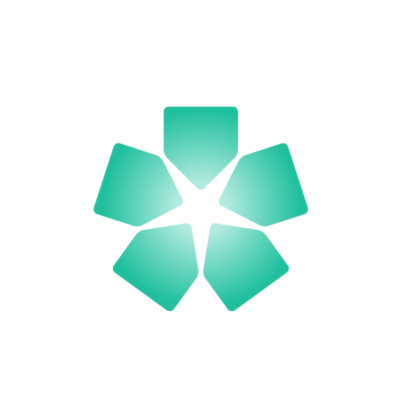 Match Donation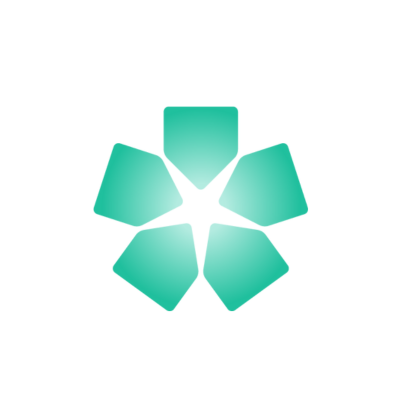 Liv Donovan
Ken Brown
Nick Baillieu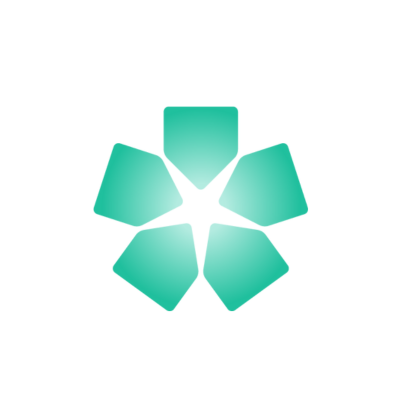 Justin Riley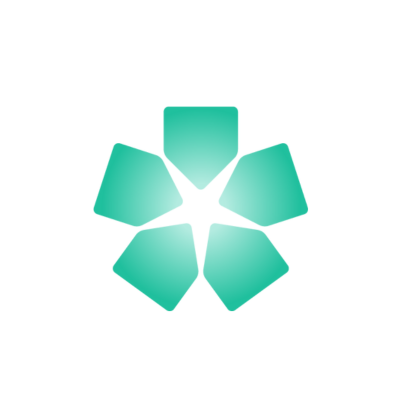 Anonymous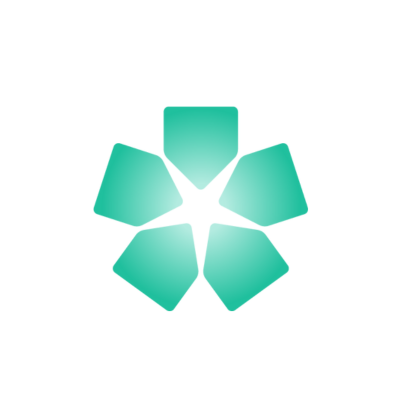 Anonymous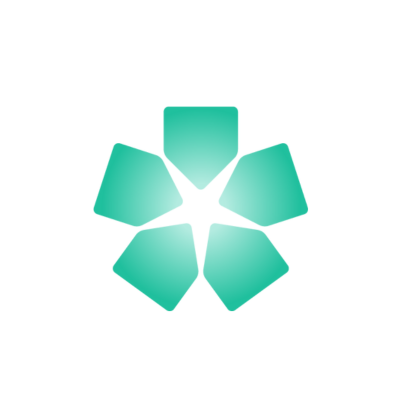 Robyn Oliver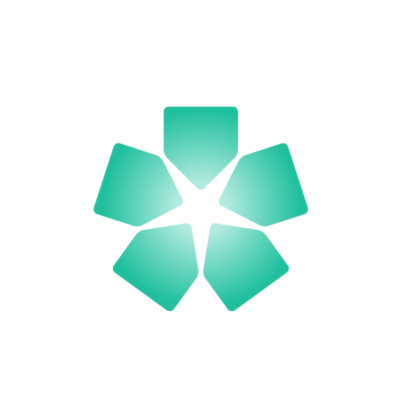 Match Donation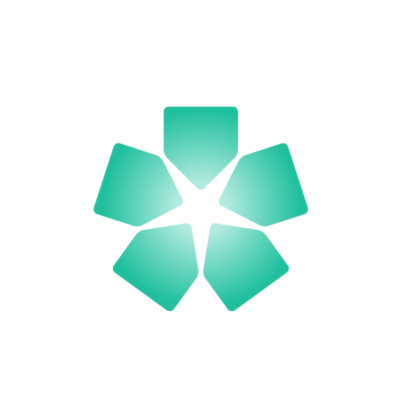 Match Donation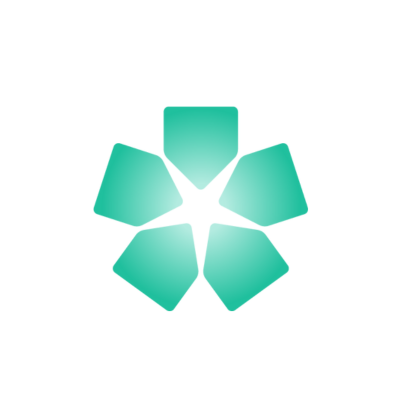 Georgie Poulton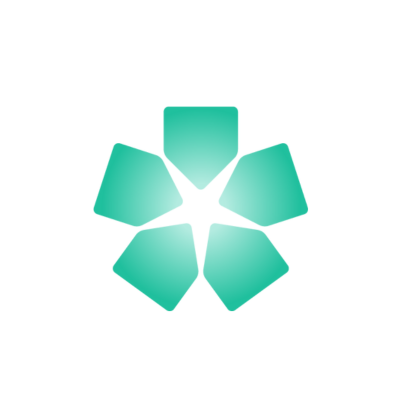 Andrew & Jane Bell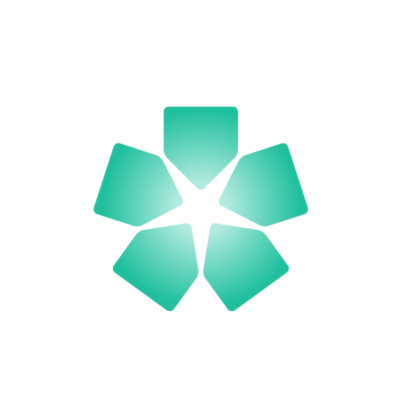 Match Donation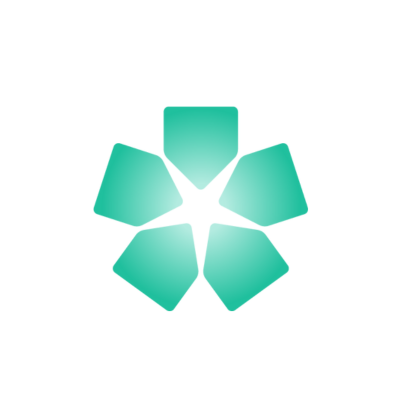 Quirico Family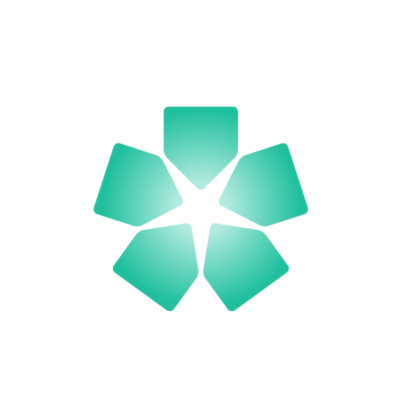 Match Donation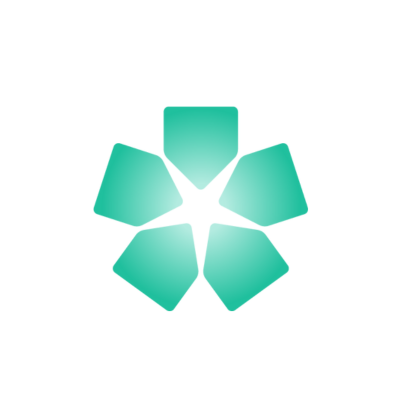 Angus Feetham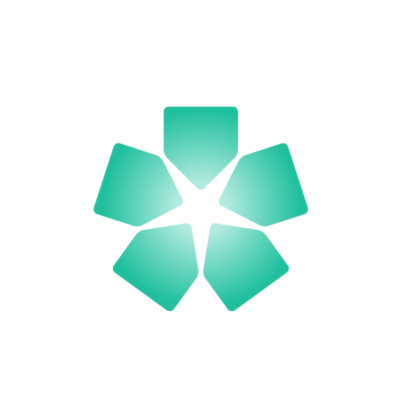 Match Donation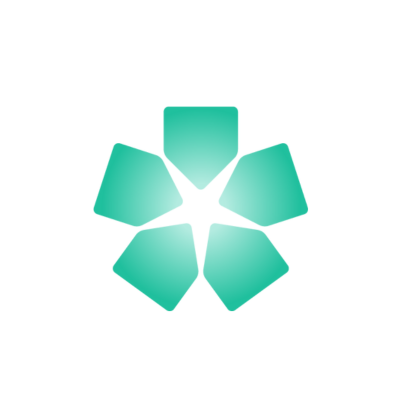 Jon Bell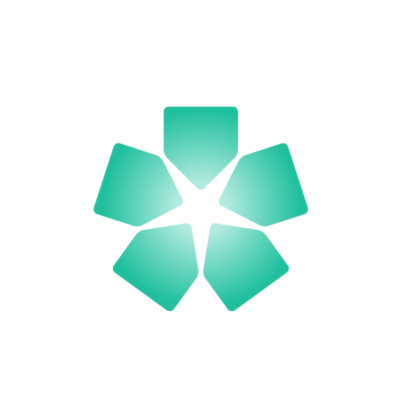 Match Donation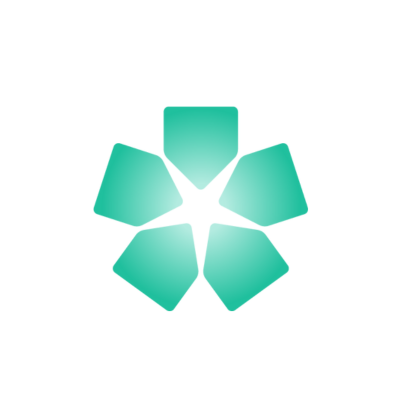 Nikki Sharp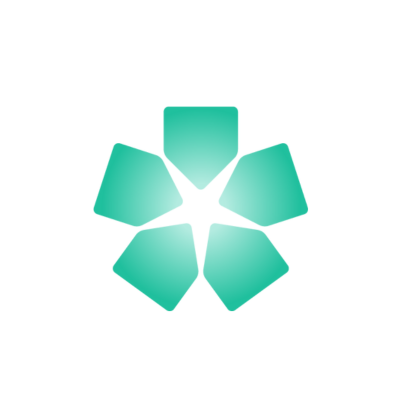 Jane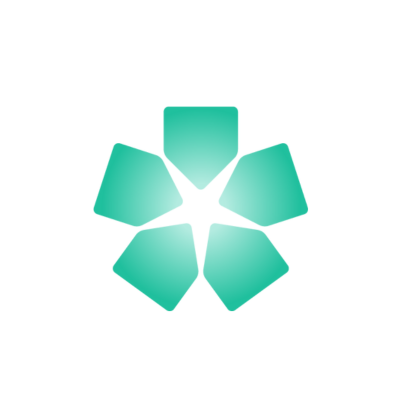 Ben Hutchings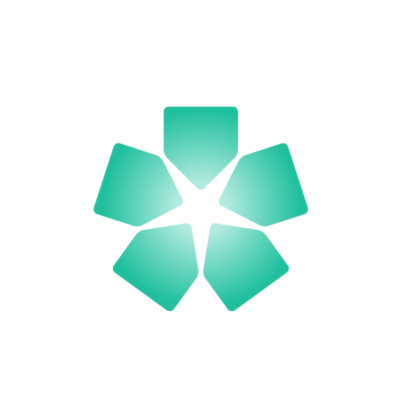 Match Donation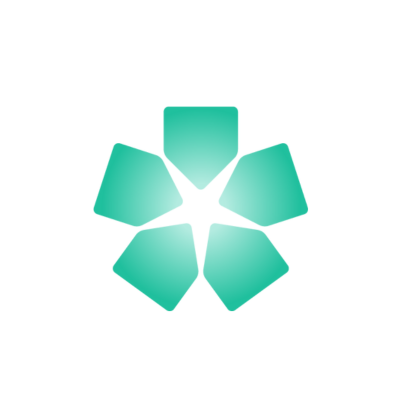 James And Jilly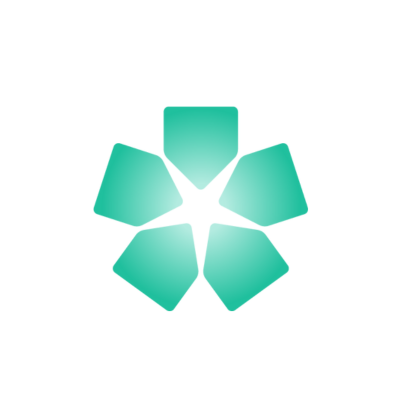 Liv Donovan
Woodie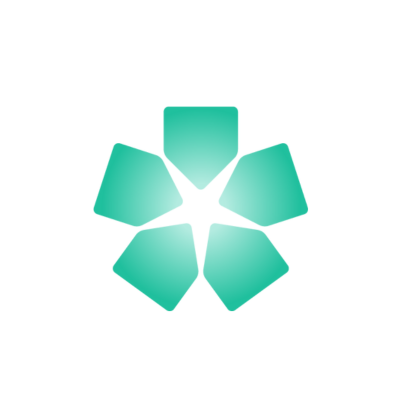 Graham Lugsdin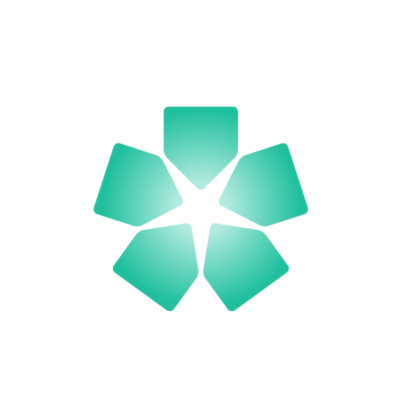 Match Donation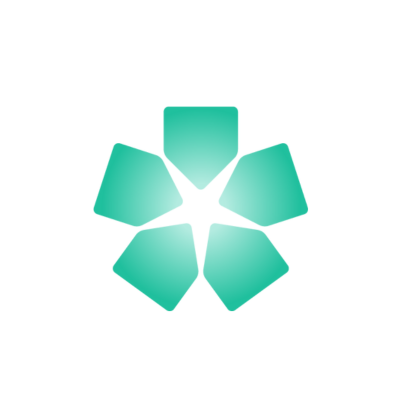 Andrew Deakin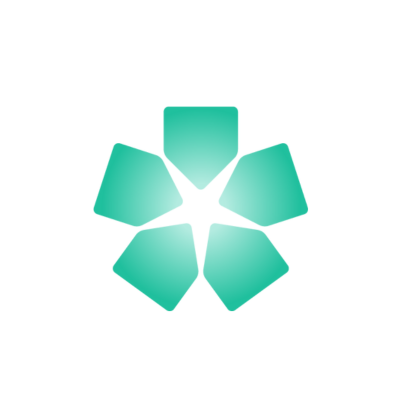 Yasmin Suteja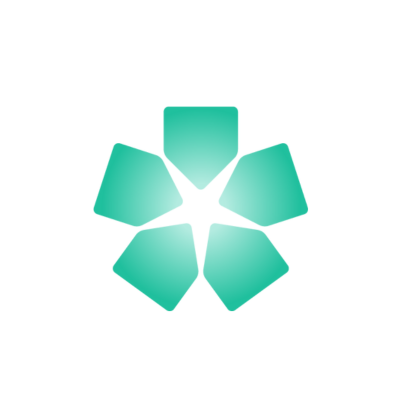 Nick's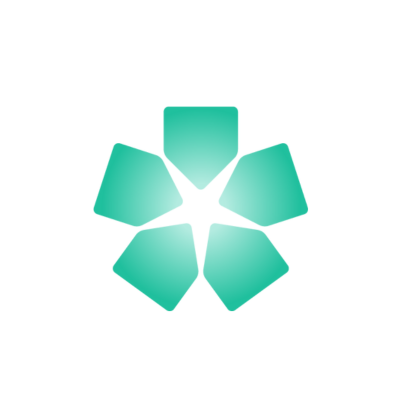 Sarah Pride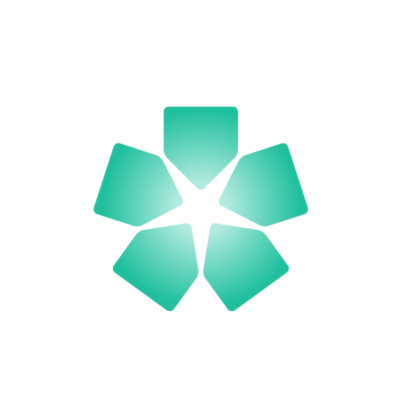 Match Donation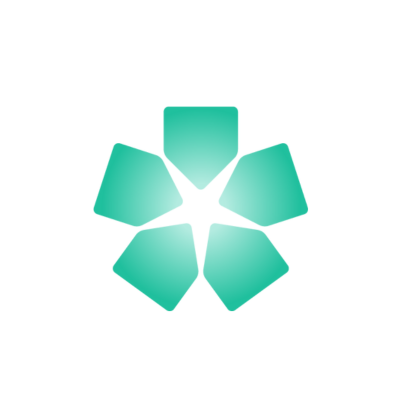 Emilie Garcia-dolnik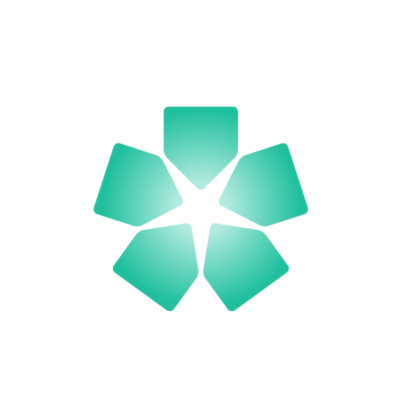 Match Donation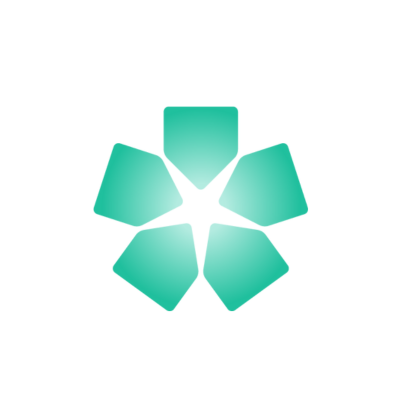 Jess Deakin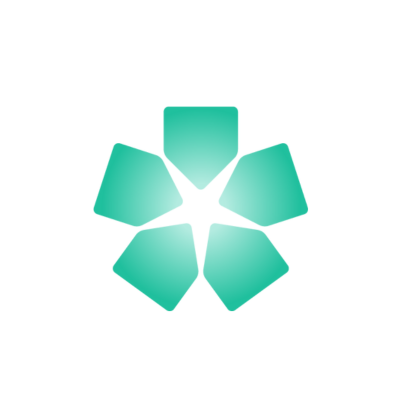 Jess Deakin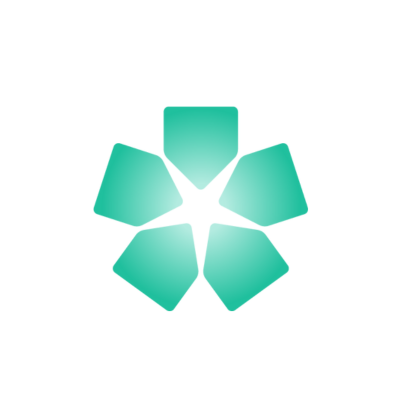 Lachlan Phillips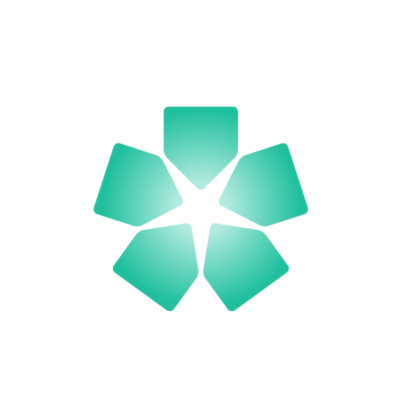 Match Donation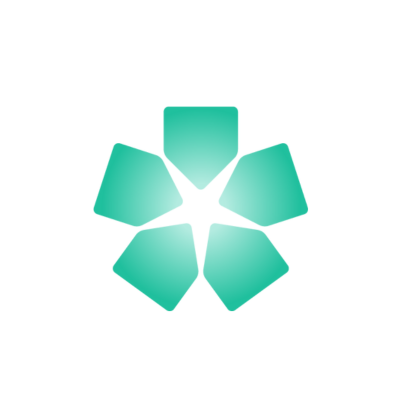 Hayden Riley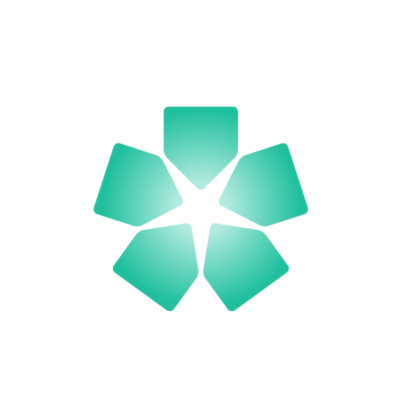 Match Donation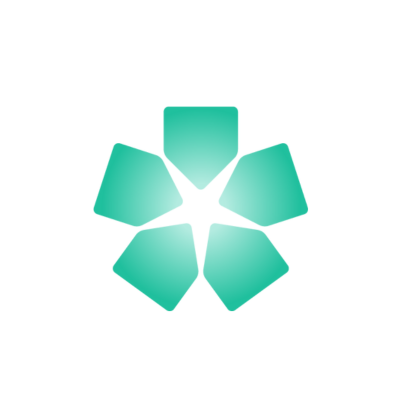 Nick's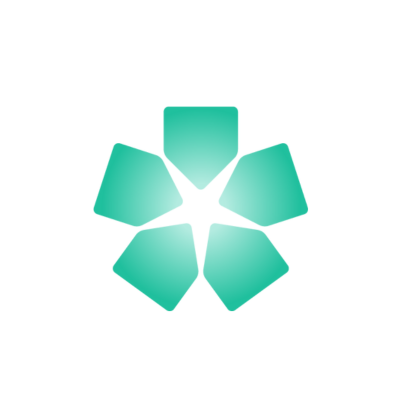 Rachel Arnott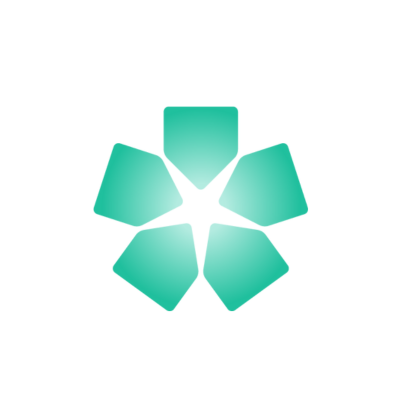 Al And Sue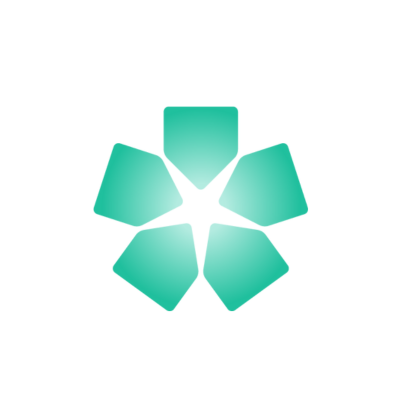 Soph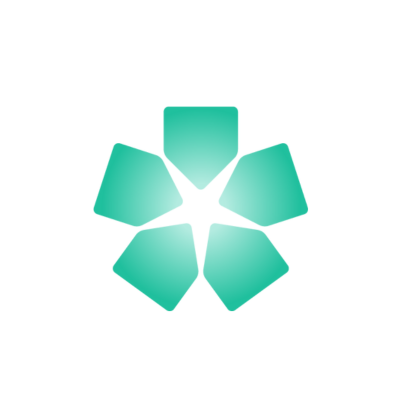 Soph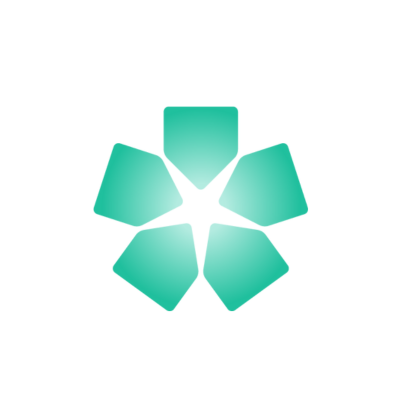 Malcolm Cooper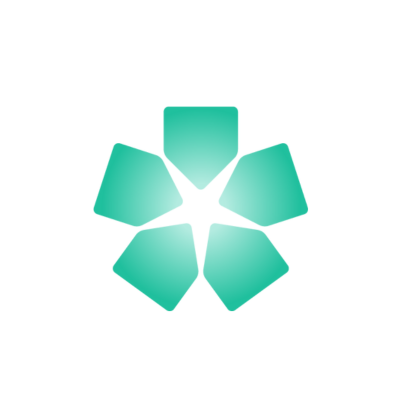 Louise Spence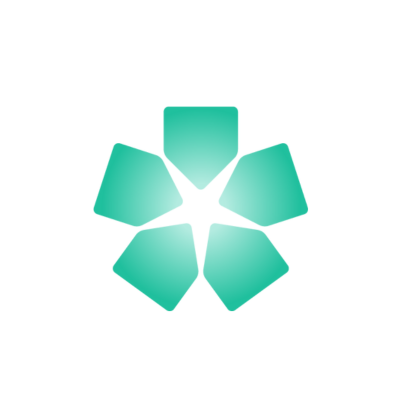 Tim Bell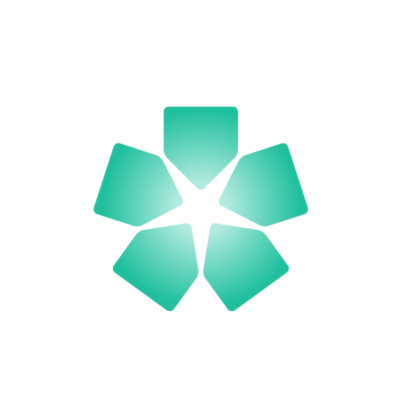 Match Donation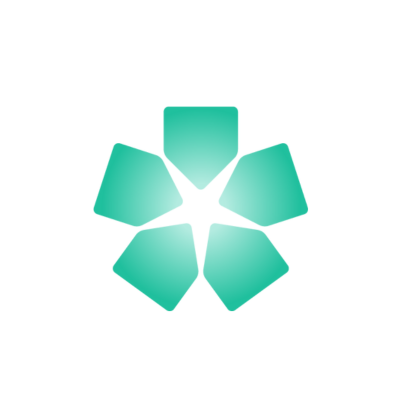 Sarah Peters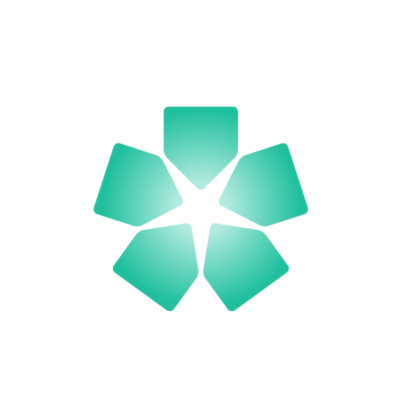 Match Donation
Tina Scales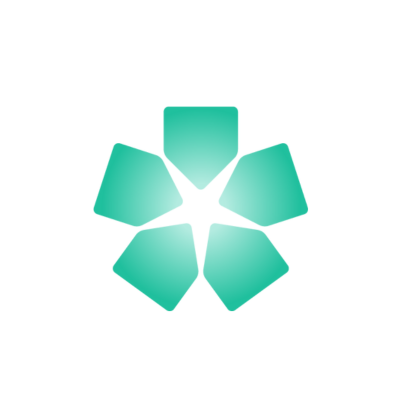 Charles Miller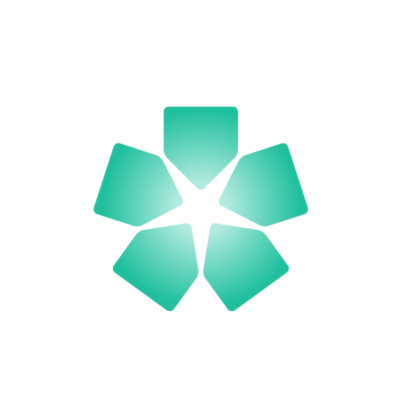 Match Donation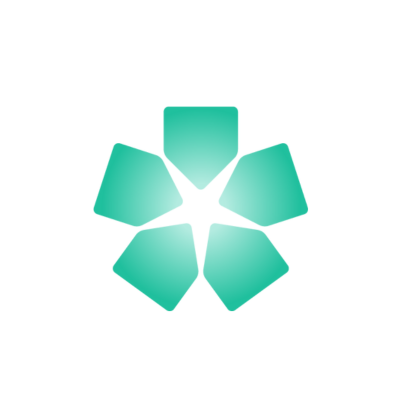 Bill Trpkoski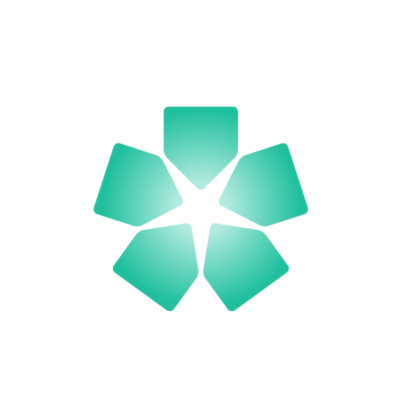 Match Donation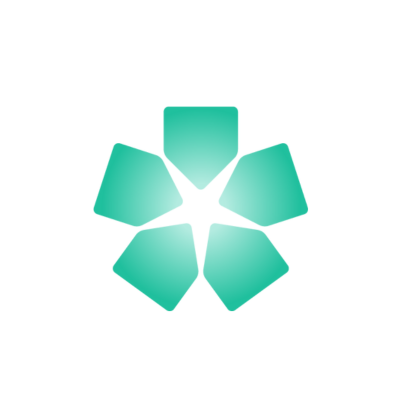 Henry Bradley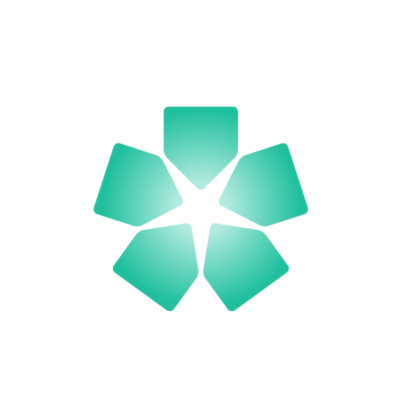 Match Donation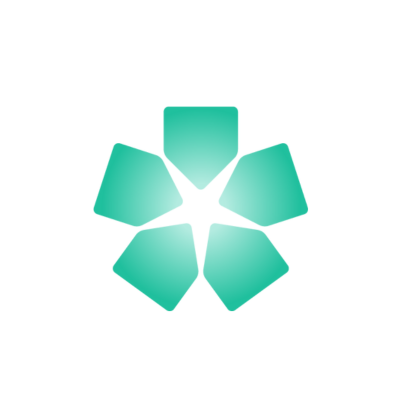 Ailie Ford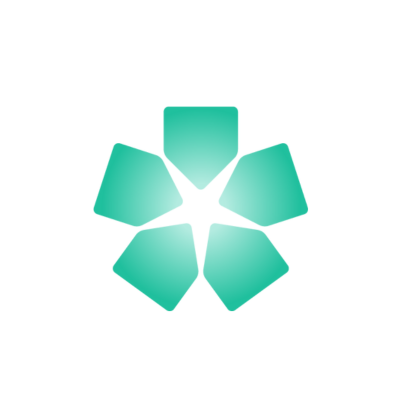 Skip Ford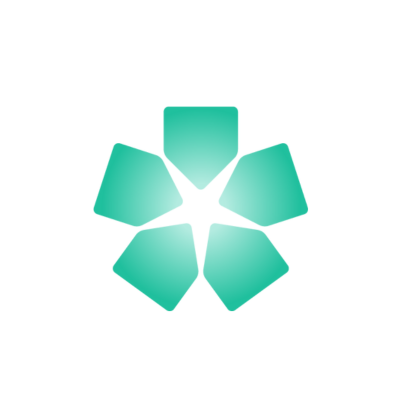 Toni Whitelaw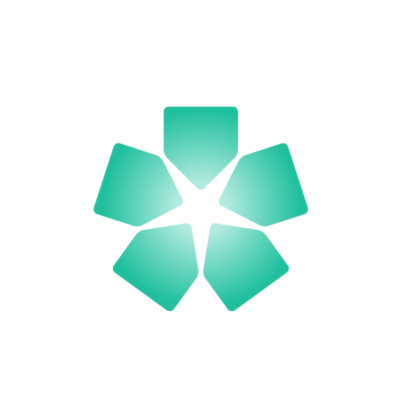 Match Donation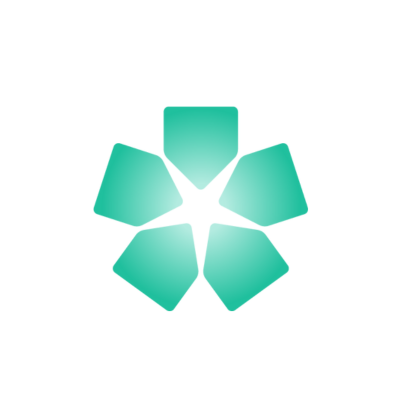 Griffin Turner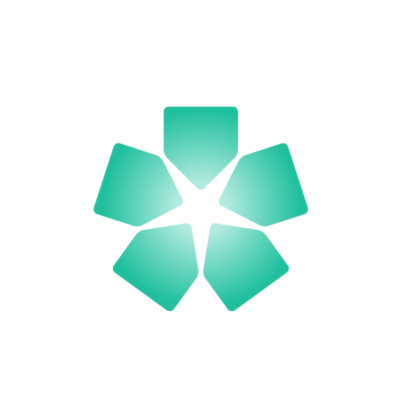 Match Donation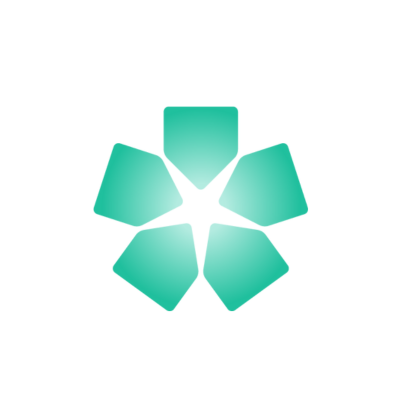 Mark Hager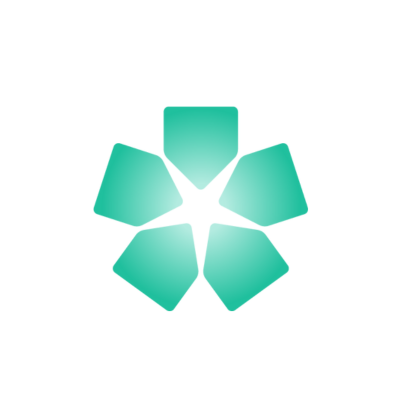 Tom Conway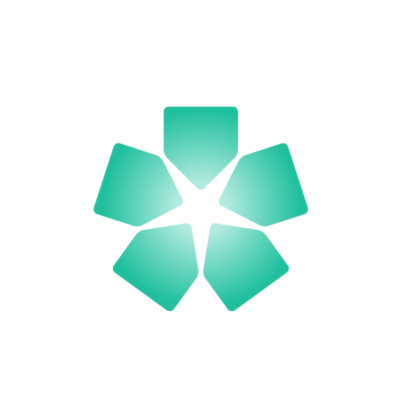 Match Donation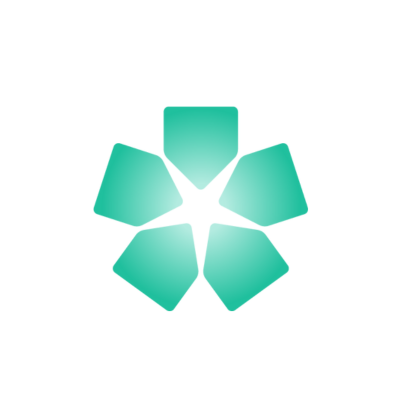 Joshua Wise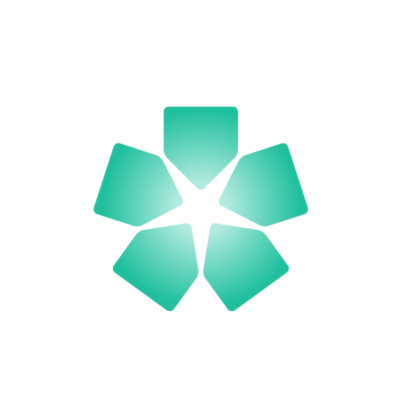 Match Donation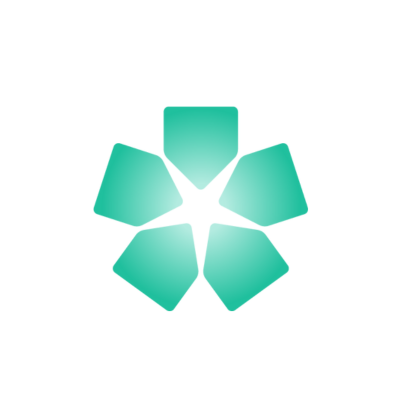 Joshua Wise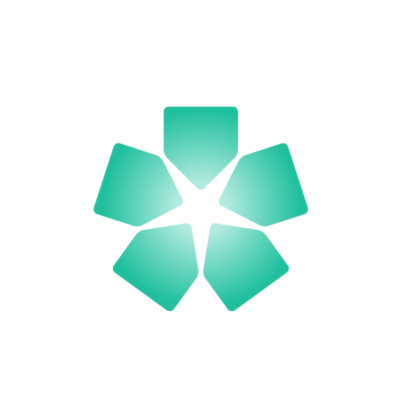 Match Donation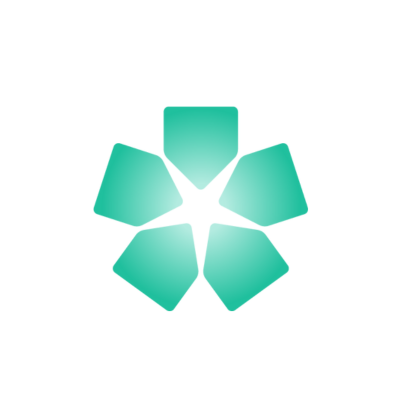 Joshua Wise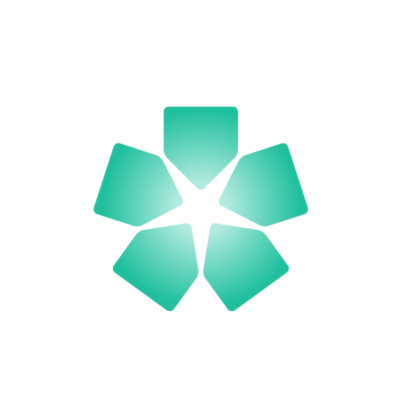 Match Donation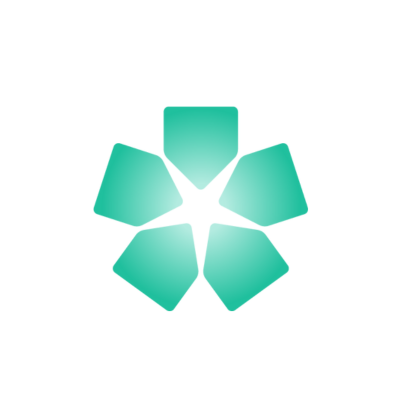 Will Quirico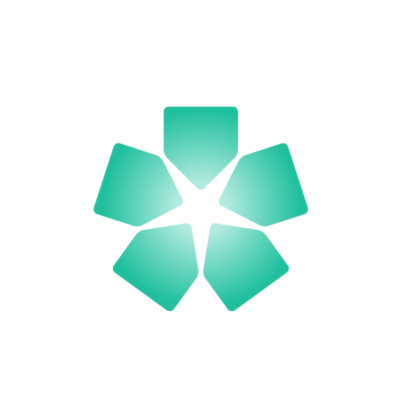 Match Donation
Tom's Brother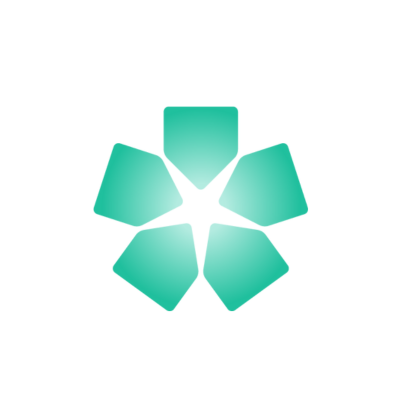 Gemma Morgan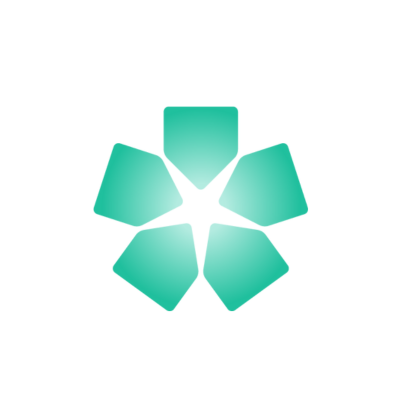 Anonymous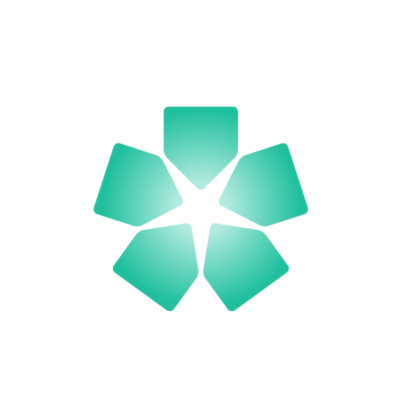 Match Donation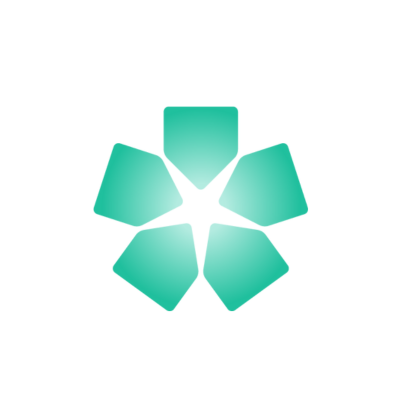 Nicky Hughes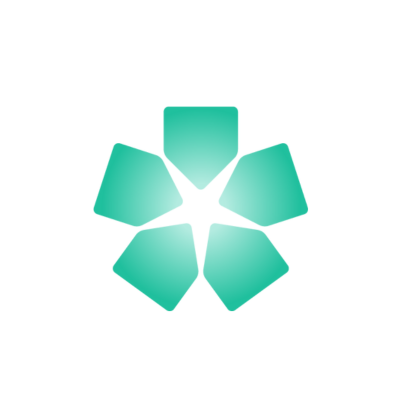 Kate Glennon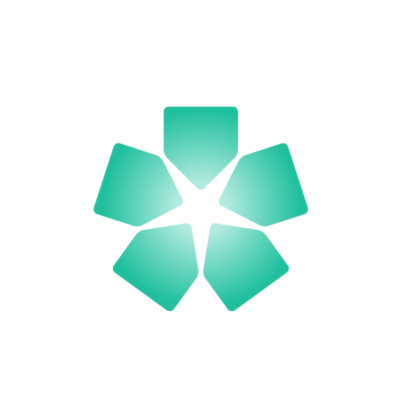 Match Donation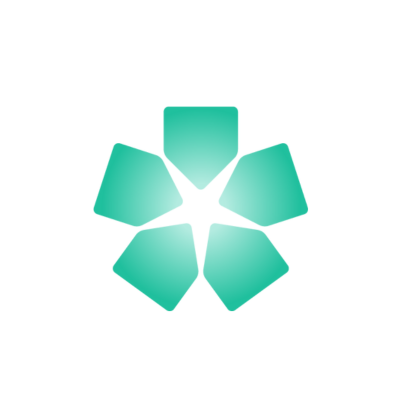 Mikaela Pugh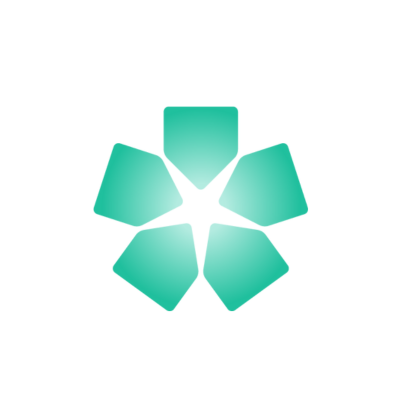 Mikaela Pugh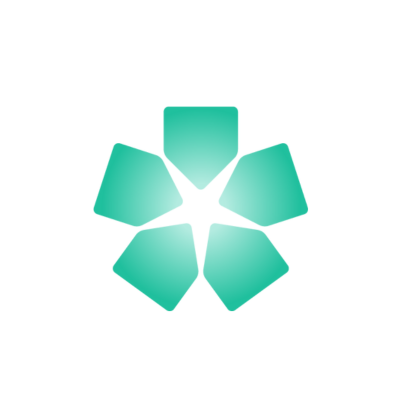 Sidonie Haertsch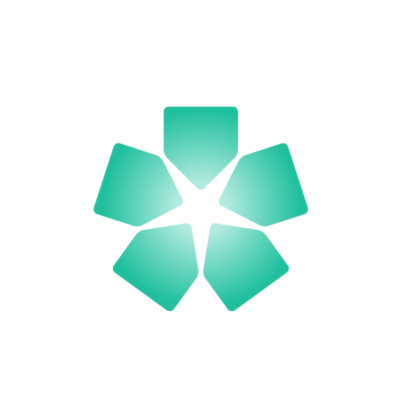 Match Donation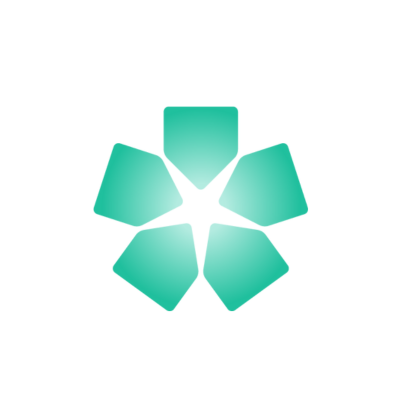 Ivan Mackay Motors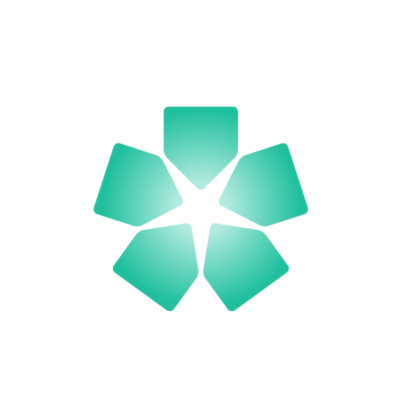 Match Donation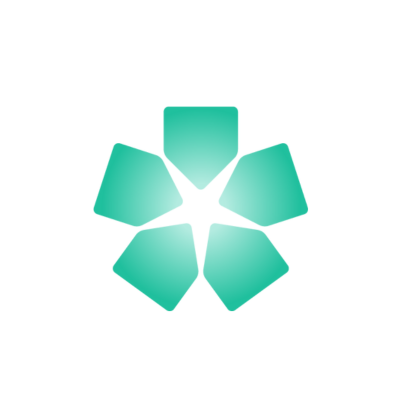 Charlie Seaton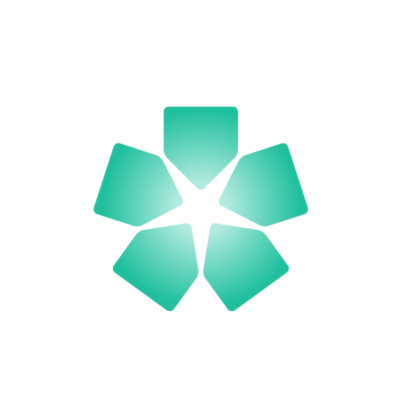 Match Donation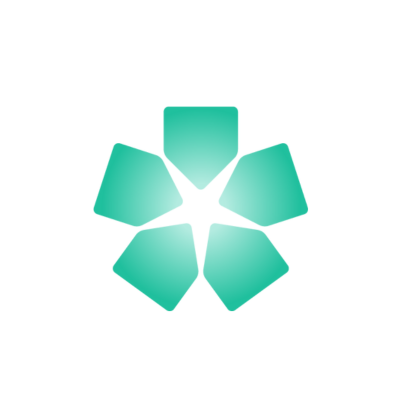 Tony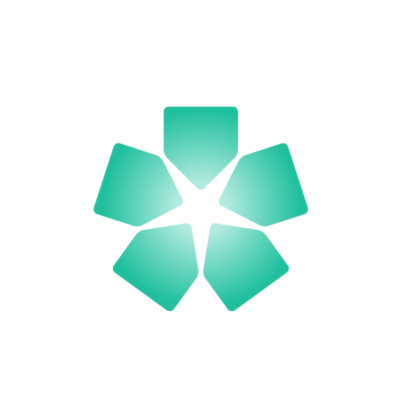 Match Donation
Louise Spence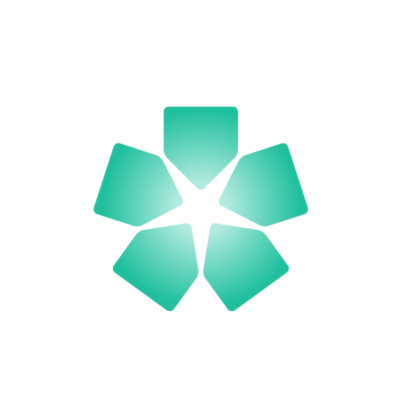 Match Donation
Young Blood - Men's Mental Health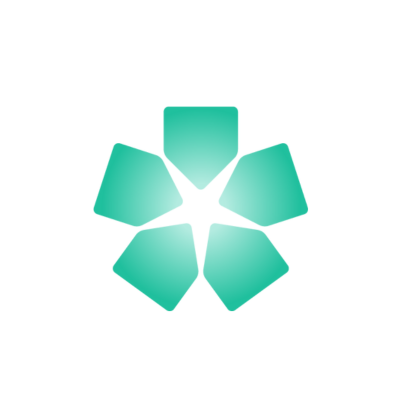 Mitchell Sheffield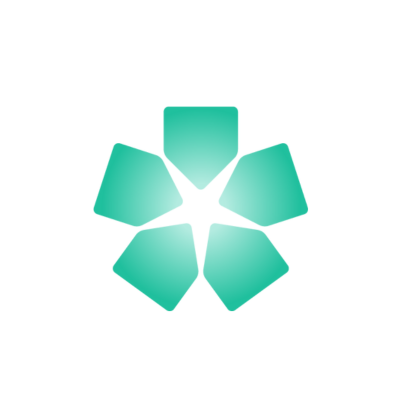 William Watson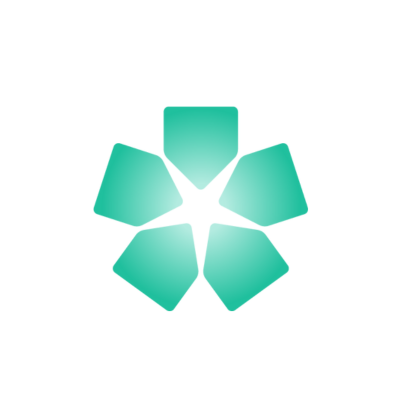 Alexa Henderson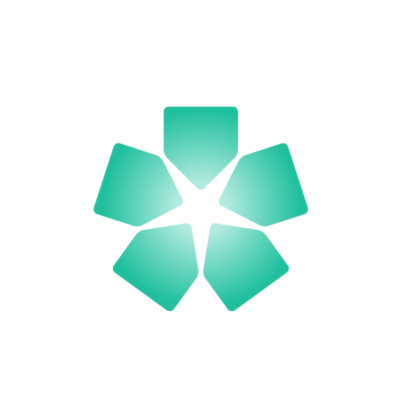 Match Donation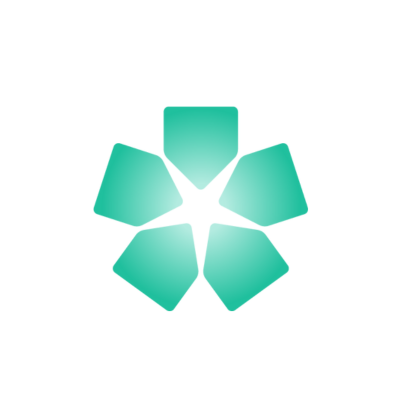 Jorja Griffiths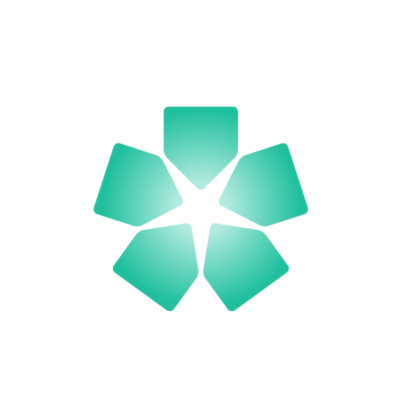 Match Donation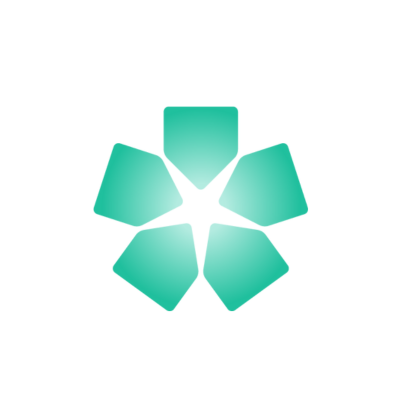 Anonymous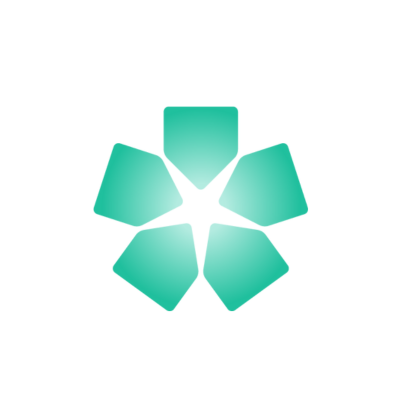 Edward Haydon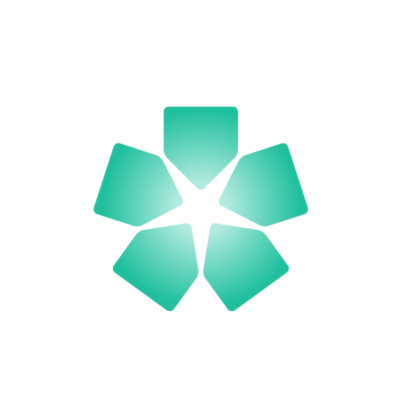 Match Donation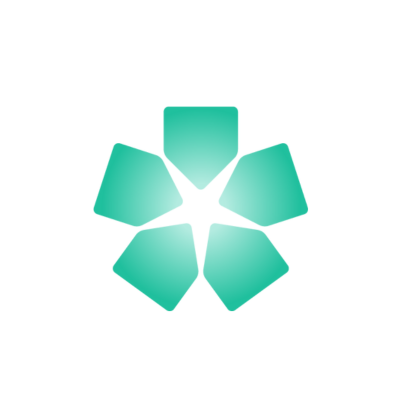 Gus Gebara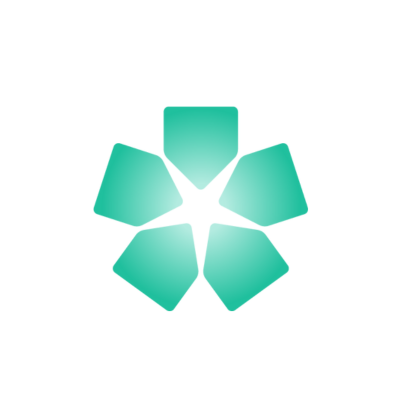 Andrew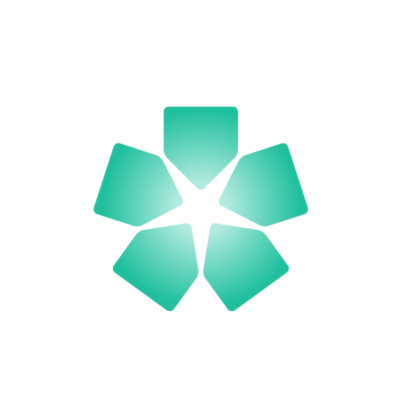 Match Donation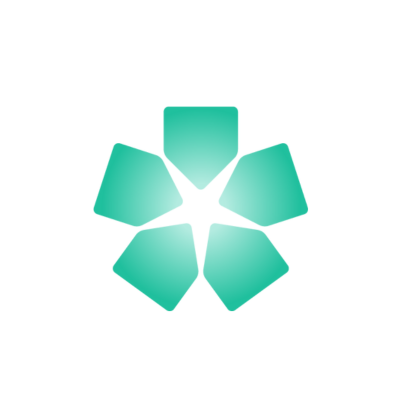 Ellie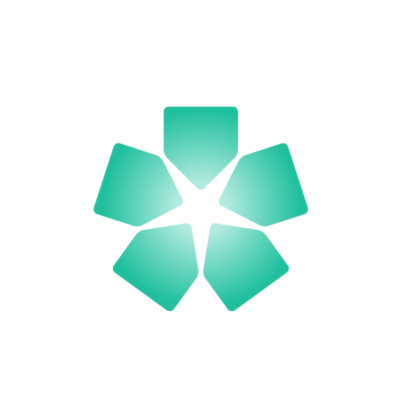 Match Donation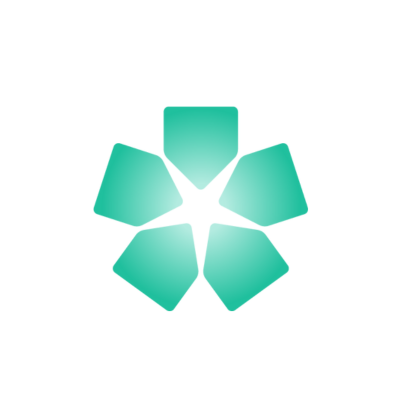 Mehmet Amac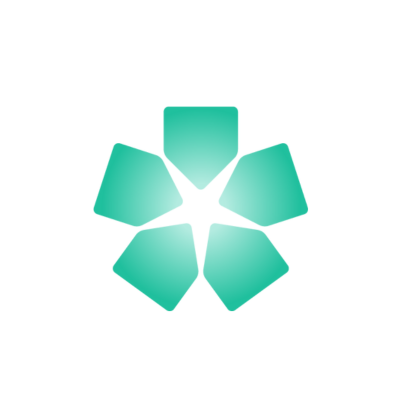 Mia Baeten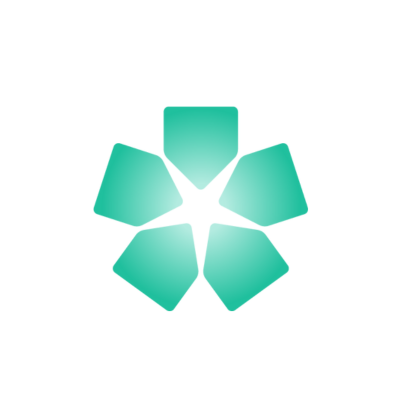 Anonymous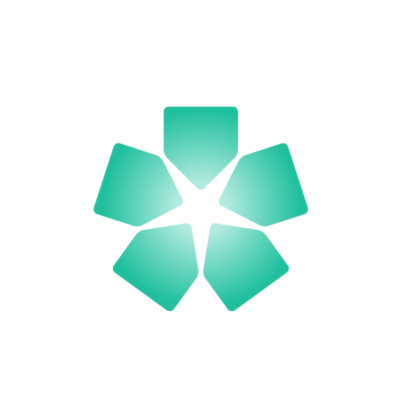 Match Donation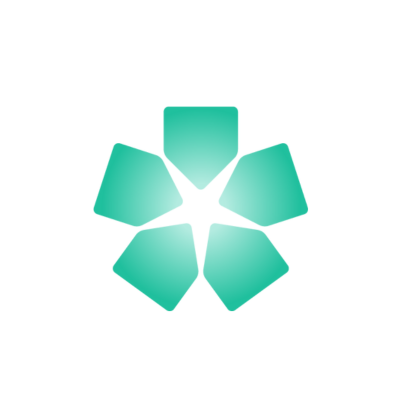 Catherine Reay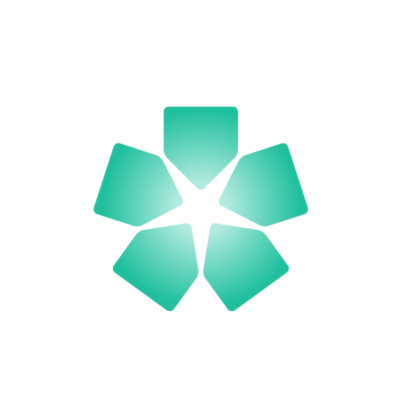 Match Donation