Day ONE
Tuesday 1st August
Today we celebrated Gavin's birthday in the office - Happy Birthday Gav!! 
Today also marks the first day of our journey through August, raising funds and awareness for Chris O'Brien Lifehouse.
Our team have been getting their steps in all the ways we can. 
Stay tuned for updates and donate to our page! 
Follow our socials to stay up to date!
We're Going The Distance!
Join us on our incredible journey towards making a difference! As a team, we're embarking on a thrilling fundraising challenge in support of the Chris O'Brien Lifehouse this August! By tracking every kilometer we conquer, we aim to raise $1000 to help this exceptional cause.

The Chris O'Brien Lifehouse is an organization that provides compassionate care, cutting-edge research, and world-class treatment options for cancer patients. They strive to improve the lives of individuals battling this devastating disease, ensuring they receive the highest quality care and support throughout their journey.
By supporting our team fundraiser, you become a vital part of the collective effort to transform the lives of those affected by cancer. Your generosity will inspire hope, ignite possibilities, and make a lasting difference in the fight against this formidable disease.
So, lace up your shoes, rally your friends and family, and join us on this meaningful journey. Together, let's surpass our fundraising target and empower the Chris O'Brien Lifehouse to continue their remarkable work. Donate today and help us pave the way for a brighter future, filled with hope and healing.
Let's go Team Bottrell!
Thank you to our Sponsors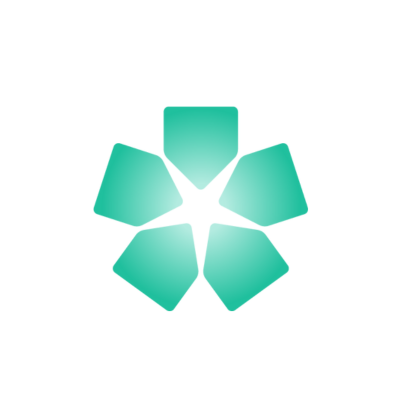 Bottrell Business Consultants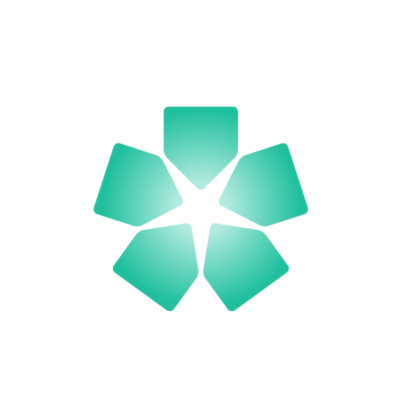 Match Donation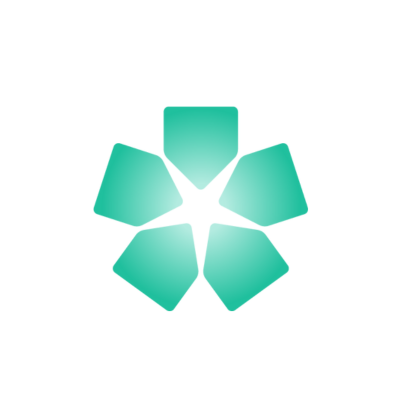 Bottrell Business Consultants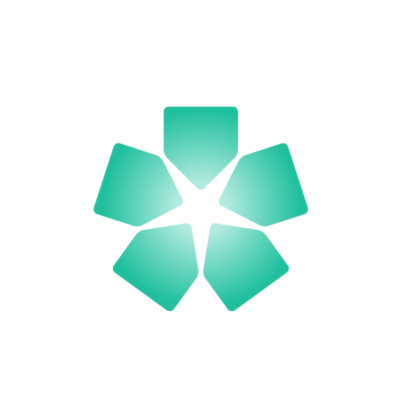 Match Donation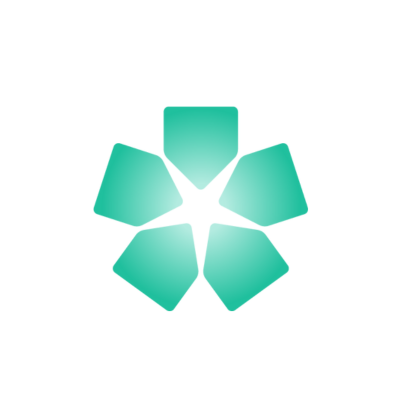 Holly Adams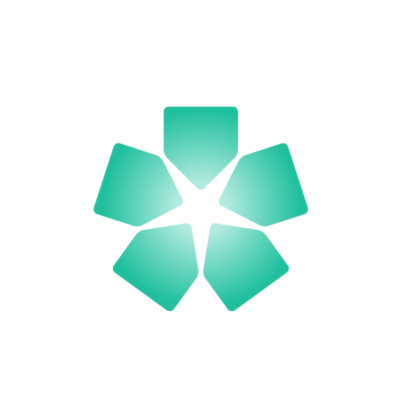 Match Donation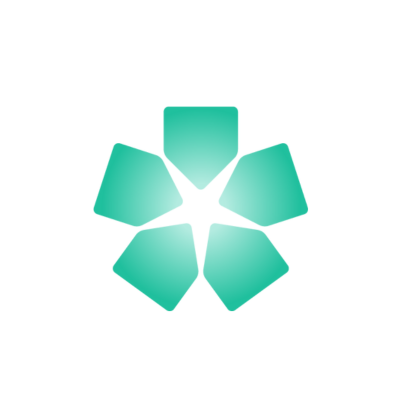 Anonymous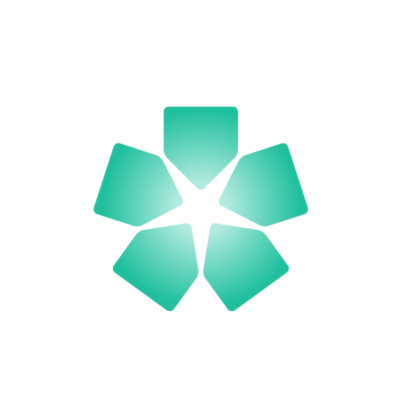 Match Donation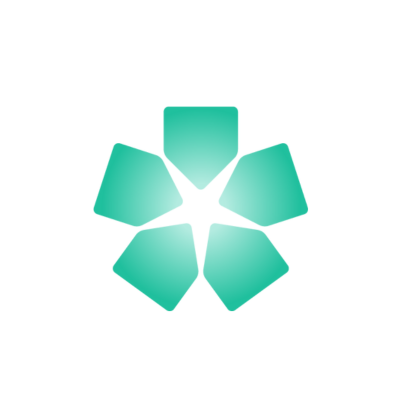 Anonymous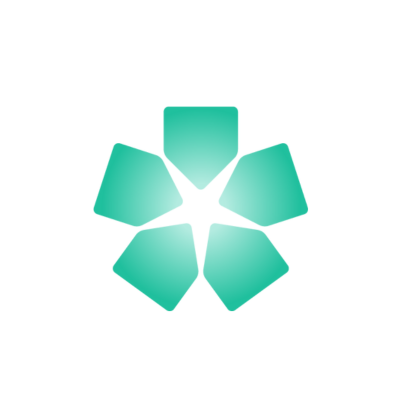 Rachel Becklar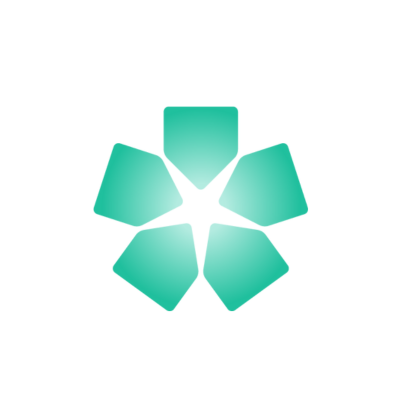 Danielle Abbott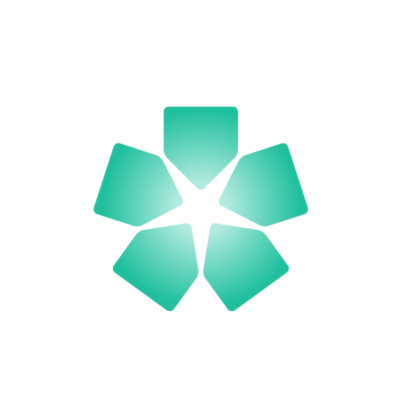 Match Donation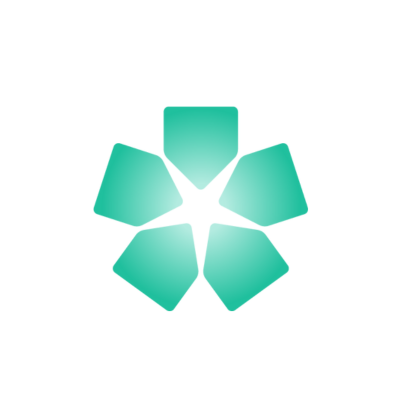 Bruv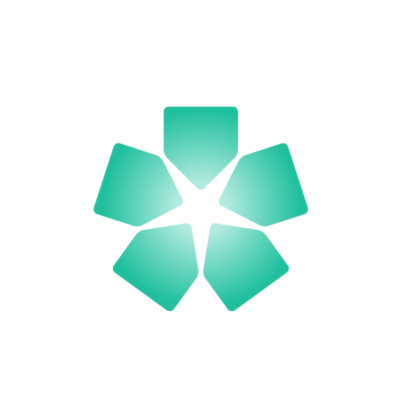 Match Donation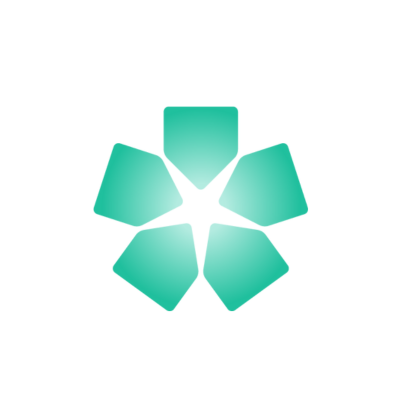 Heather Price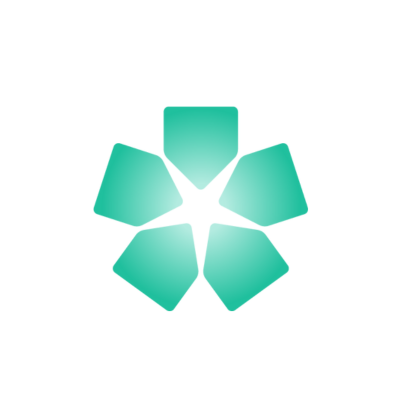 Peter Becklar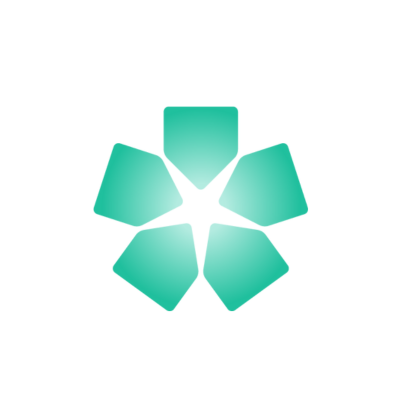 Amanda Wakely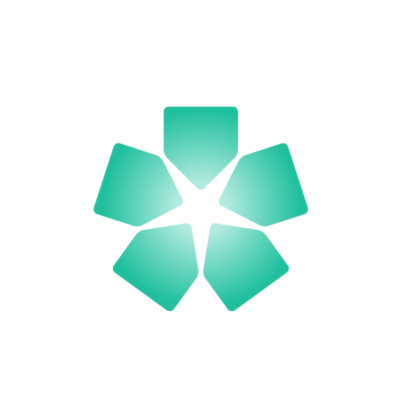 Match Donation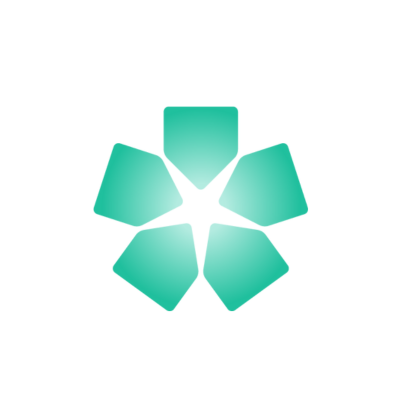 Anonymous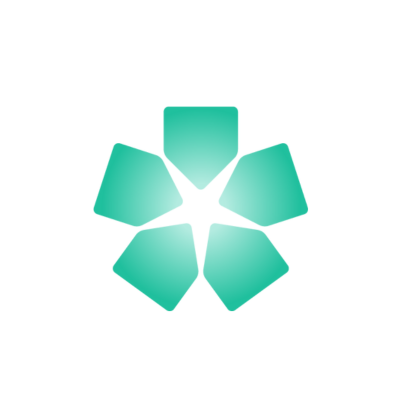 Anne Berresford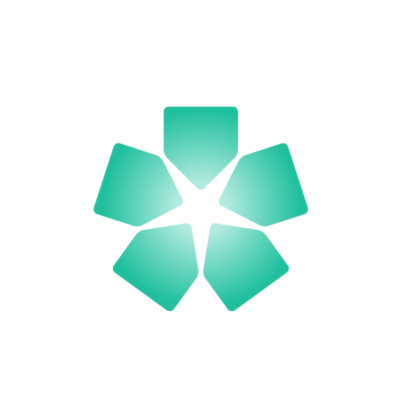 Match Donation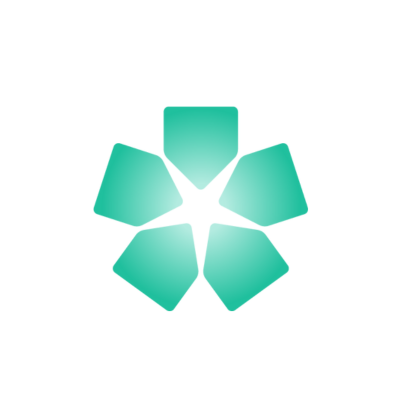 Anonymous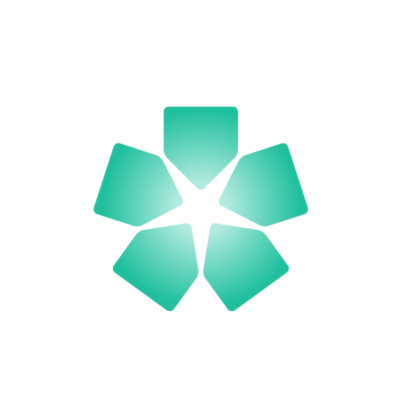 Match Donation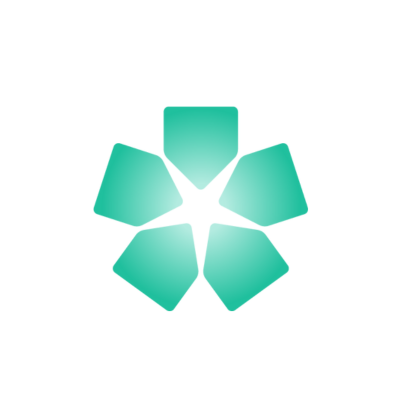 Joy Watson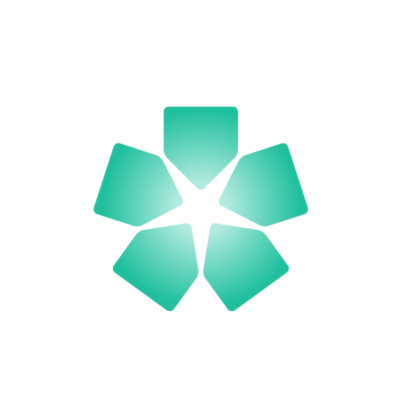 Match Donation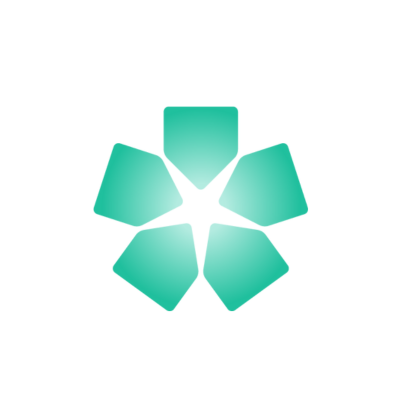 Aalyah Manns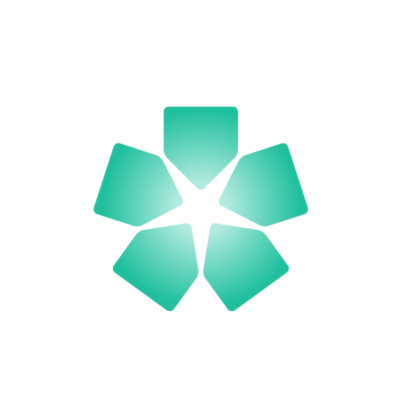 Match Donation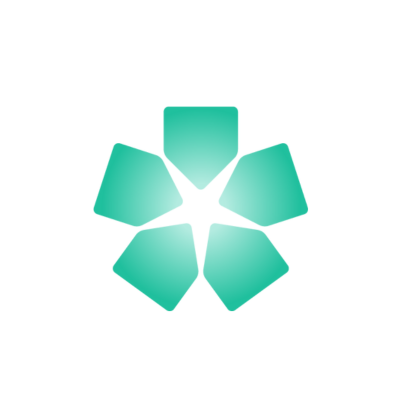 Dana Olsen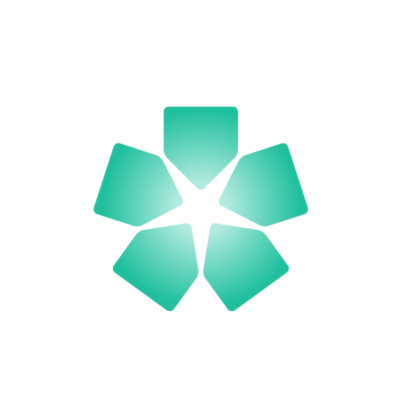 Match Donation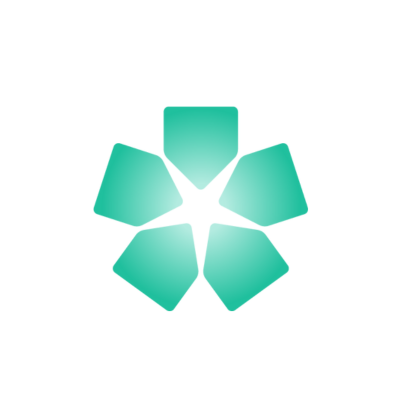 Richard Becklar